Do you want an extra little secret for some fun you and your family can enjoy in Disney World? Find out how to experience a little bit of extra magic.
Little Pieces of Magic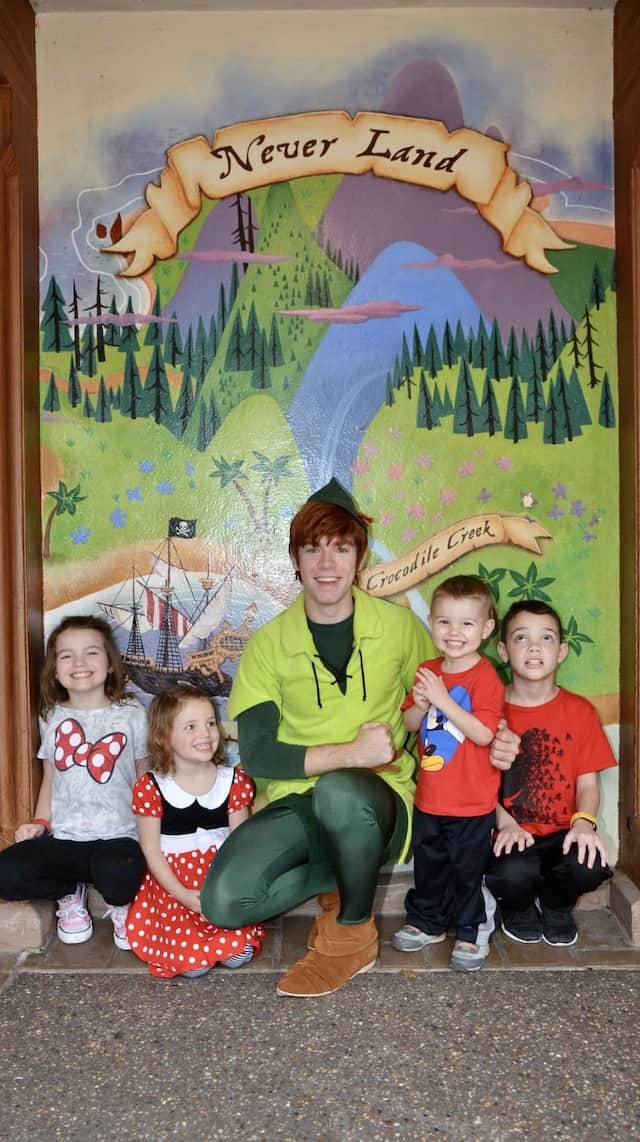 One of the things that makes Walt Disney World a magical place is the possibility of unexpected magic around every corner. Certainly, Disney offers world-class rides and attractions. The entertainment and shows are spectacular. There is plenty of fantastic food to be had. But, the unexpected little moments of magic in between are often the most memorable parts of a Walt Disney World vacation.
These are moments that might include your child's hearing a favorite character narrate the goings on in the elevator or playing hide and seek with Peter Pan in Fantasyland. It might be something hilarious like being interviewed by Crush the Sea Turtle. It could even be the simplicity of splashing in the jumping fountains at the Imagination Pavillion or receiving a hug from a chipmunk during the parade.
These moments are one of the reasons why it is essential to take time to play if you are traveling with children. Moreover, they are part of the science behind what makes us love Disney.
Smoke Bubbles!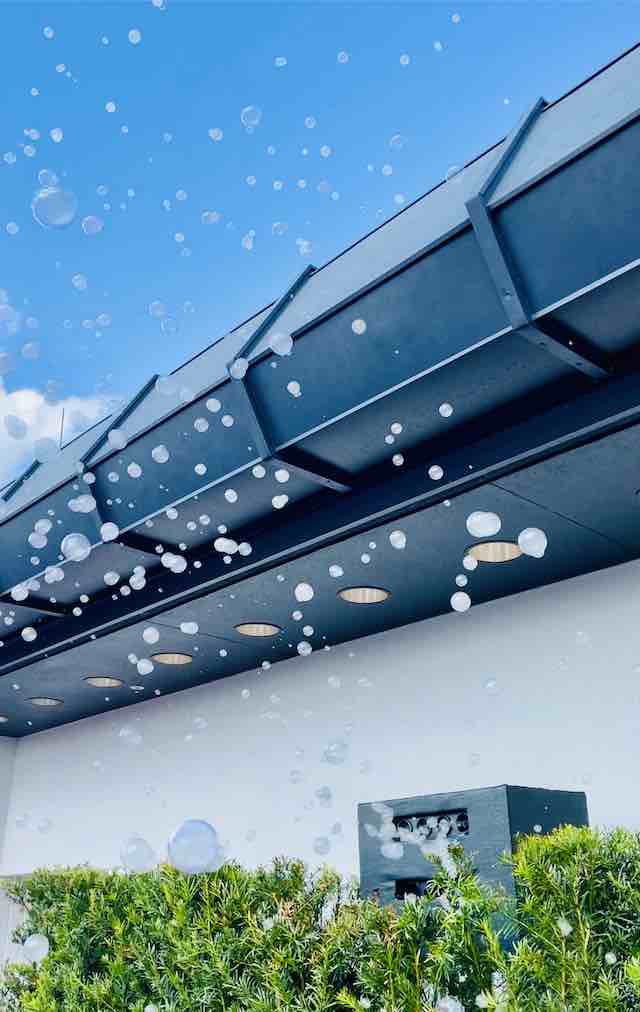 Right now Guests at Walt Disney World can enjoy one of those simple, yet utterly delightful, little moments of magic. If you head over to the Odyessy Building in EPCOT on the side facing World Showcase, you will find there is a bubble machine pumping a number of very special bubbles into the air periodically.
These are not just any bubbles. They are smoke bubbles that cloud up in the middle and then burst with a magical "poof" of vapors. You can enjoy a video of them here.
During a recent visit, adults and children alike gathered awaiting a burst of bubbles to chase and pop and marvel over. Laughter and giggles rang up from the crowd at the unexpected little clouds drifting forth as the bubbles burst.
More and more people began to gather to enjoy the simple bout of magic, and many lingered for more than just a few moments, finding it to be much more fun than anticipated. What a perfect way to spend even just a few magical seconds! It's reminiscent of old-school Epcot where interactive experiences were more prominent.
Hurry!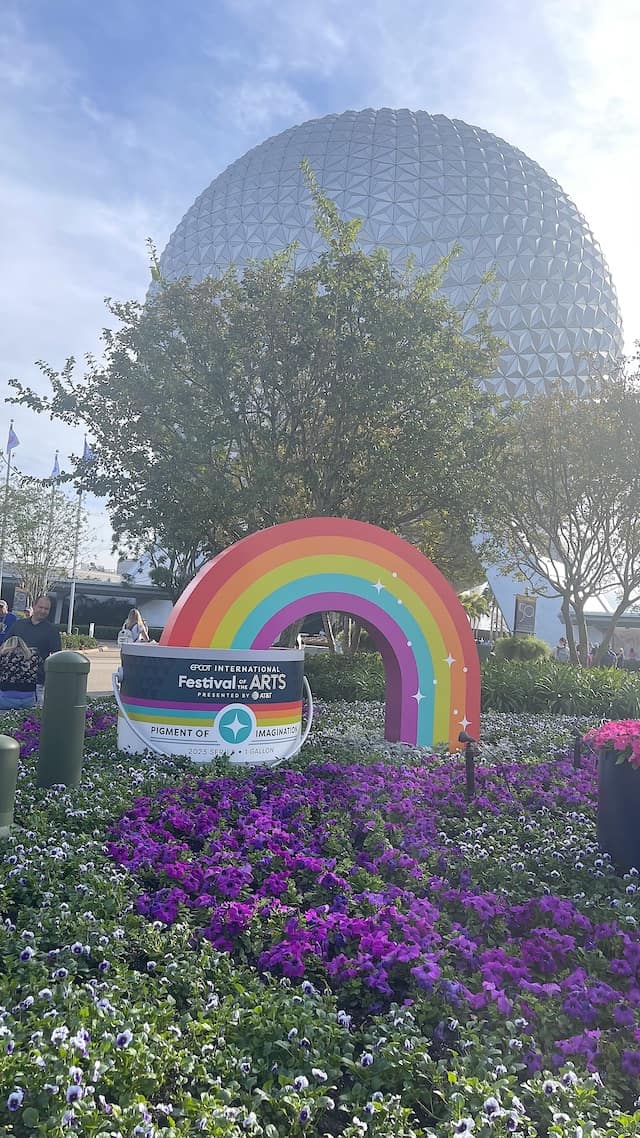 If you want to enjoy these bubbles with your family, you will need to prioritize them on your visit to EPCOT International Festival of the Arts. They were added as a temporary display during the festival, which is set to end on February 20, 2023.
However, everything is subject to change, so perhaps these bubbles will stick around beyond the festival's end date. Dear, Disney, we'd like to keep the smoke bubbles, please.
These bubbles are only around for a limited time, so make them an EPCOT International Festival of the Arts priority.
Do you know anyone who is heading to EPCOT soon? Be sure to share this little piece of magic with them so that they can enjoy it! Have you gotten to play in the bubbles yet? Feel free to join the conversation popping up on Facebook.