Things are constantly changing at Walt Disney World. Now this permanent closure is coming to this Disney World location.
Closings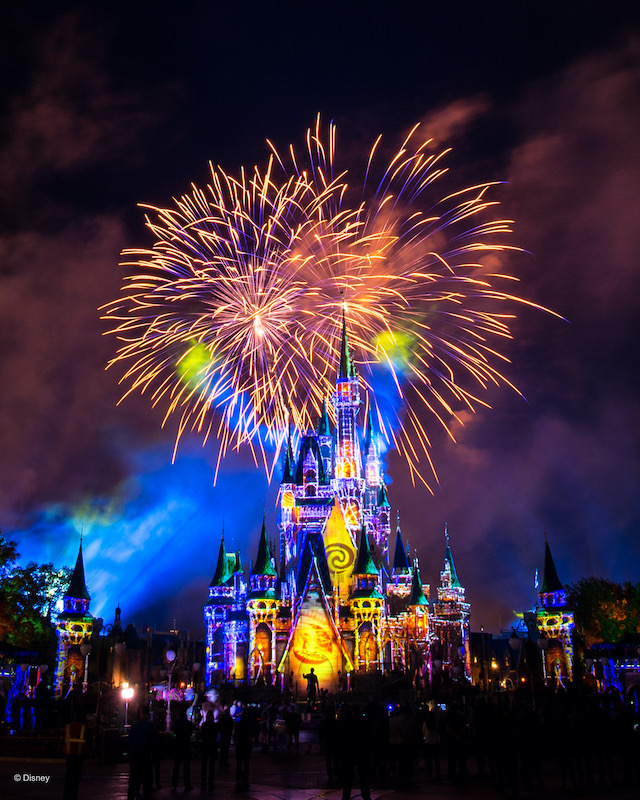 Walt Disney once stated, "Disneyland will never be completed, as long as there is imagination left in the world." This is definitely true for the many Disney Parks. Attractions close such as Splash Mountain to be completely reimagined as Tiana's Bayou Adventure.
While some entertainment options are replaced only to return once again. In 2021, guests were saddened when we said goodbye to Happily Ever After as Disney's Enchantment debuted for the 50th anniversary celebrations. We all rejoiced with the news of Happily Ever After's return was announced.
Store Now Closing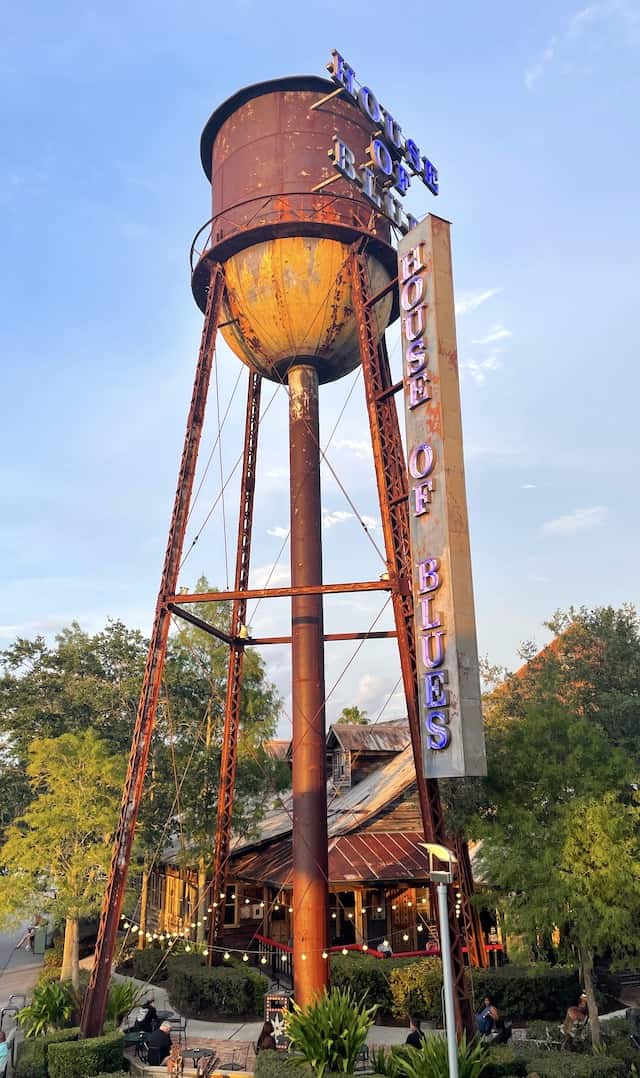 Over at Disney Springs, guests can enjoy shopping, entertainment, great dining, and even a bit of Disney magic without even paying for a park ticket.
Formerly known as Downtown Disney, this shopping waterfront shopping location had a name change in 2015. With this new name-change, in 2016 Disney Springs underwent a big expansion and offered 30 additional store openings. Disney Springs does undergo many changes throughout the year with store openings, and unfortunate store closings.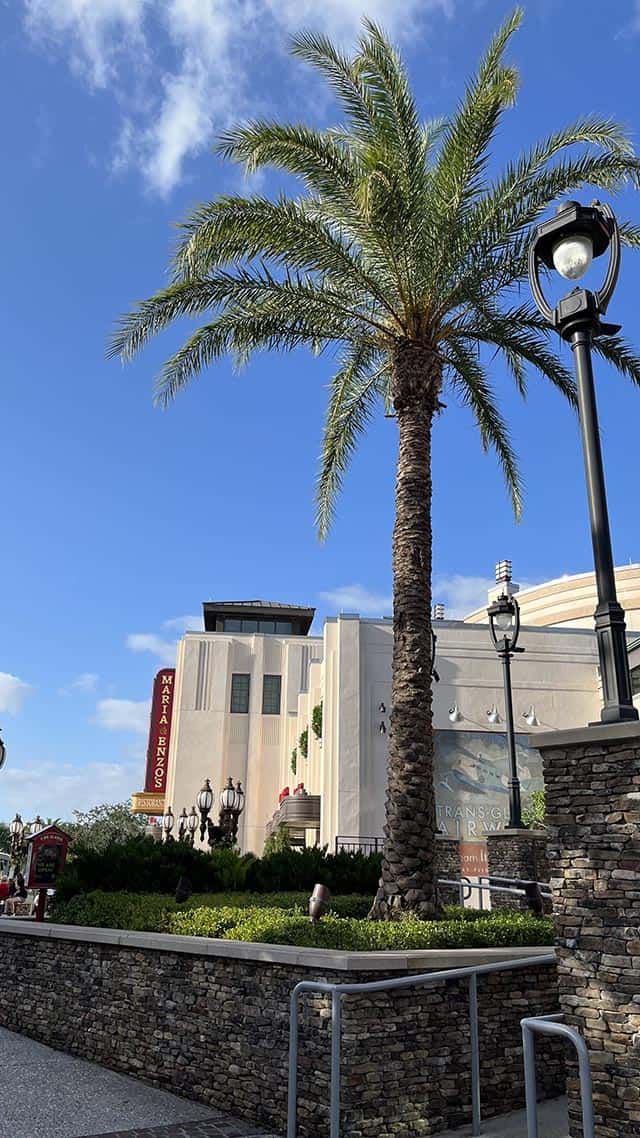 One of the stores to open with this 2016 Disney Springs expansion was the UGG Store. This location offers the original sheepskin boots that many are familiar with along with apparel, accessories, handbags, home goods, and more.
Unfortunately, the UGG Store at Disney Springs will permanently close on February 15, 2023.
At this time Disney has not announced what may replace this location.
The UGG Store at Disney Springs will permanently close on February 15, 2023.
What do you think of this store closing? Do you enjoy visiting Disney Springs while at Walt Disney World? What do you hope will take its place? Share your thoughts with us in the comment section.