Looking to add a bit of magic to your next trip to Walt Disney World? You do not want to miss out on this brand new kids club.
Disney Springs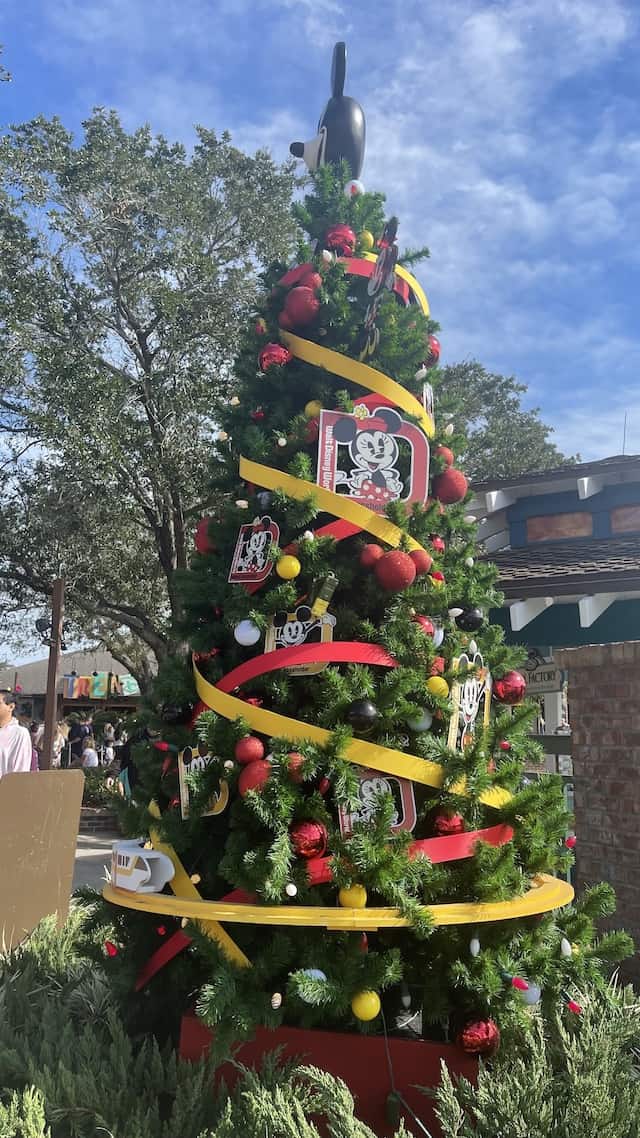 Did you grow up watching the Mickey Mouse Club and wish you could be part of one of the coolest clubs ever? Well, Walt Disney World is now allowing kids to join a brand new kids club every Saturday morning only at Disney Springs.
The extra bonus for this club is that is completely FREE and does not require a park ticket in order to join. Disney Springs continues to offer great entertainment and free options for guests. We enjoyed the fun Christmas Tree Stroll for the holidays and even FREE yoga classes in January. Now they are offering great entertainment with the new Disney Springs Kids Club.
Disney Springs Kids Club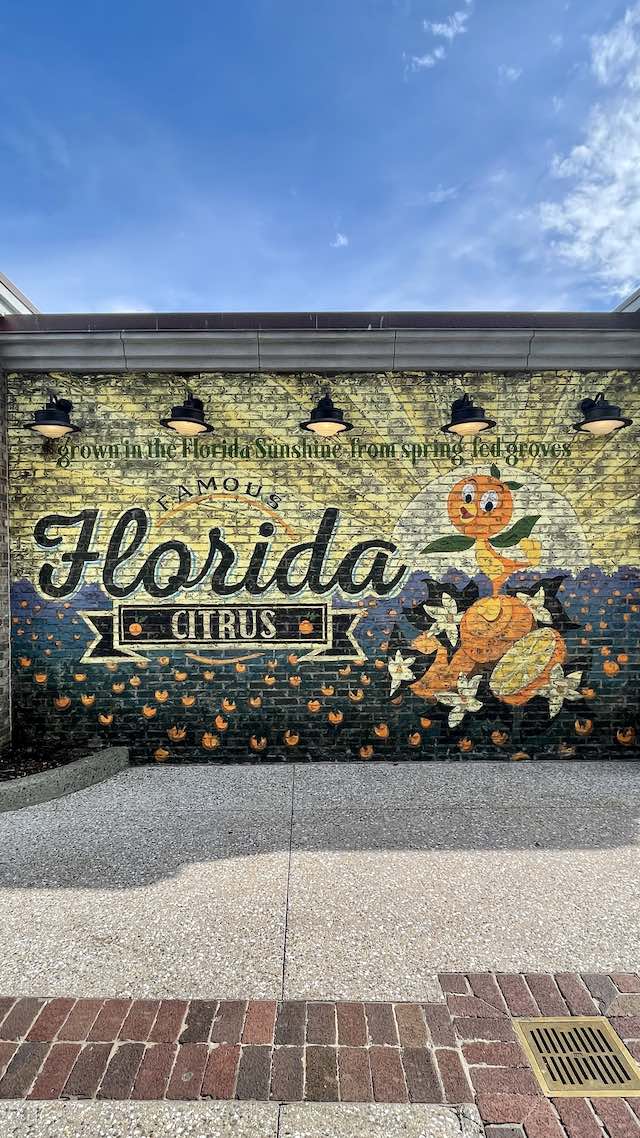 The brand-new Disney Springs Kids Club can be enjoyed every Saturday at 10:30 am. This begins this Saturday, January 28 at Waterview Park starting at 10:30 am. The best is that the whole family can enjoy this together.
Join the Disney Springs kids club every Saturday at 10:30am at the Waterview Park.
A new entertainment lineup will be offered each week, but they are starting with a great lineup for this Saturday, January 28th. Many guests visiting Animal Kingdom enjoy the dynamic Afropop band, Wassalou. Disney shares, "Pick up bongos, maracas, and more, while you play and dance along in the drum circle."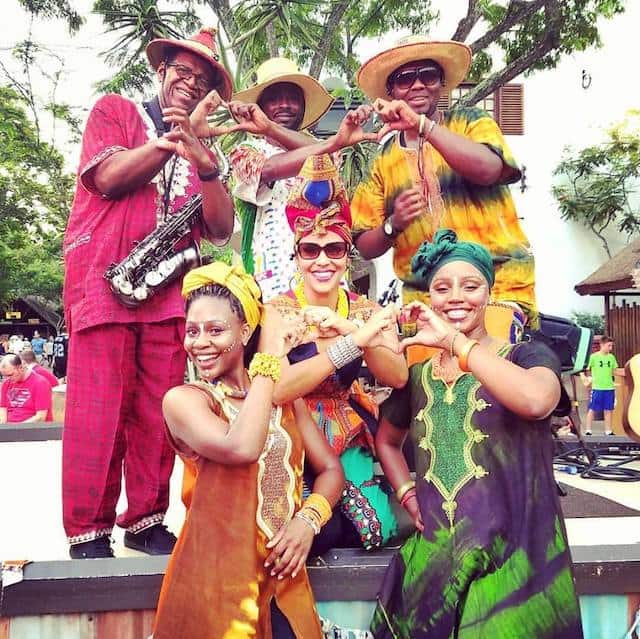 "Or, boogie down with Flight Crew Jump Rope at a high-energy dance party featuring dazzling jump-rope routines and thrilling acrobatics. The best part? The crew will have you jumping along like a pro in no time.
"Rounding out the current Disney Springs Kids Club lineup, DJ KD Queen will bring her signature flair to the stage, hosting games, singalongs, and more."
This is a great way to enjoy the magic of Disney while enjoying a day outside of Disney Parks. What do you think of the Disney Springs Kids Club? What other entertainment do you think they may have lined up? Will you be visiting this weekend? Share your thoughts in the comments below.