Temperatures will start out cool this weekend but will be heading upward. How high will they go and when can we expect rain chances? Get the details on the weekend weather forecast.
Weather Forecast Discussion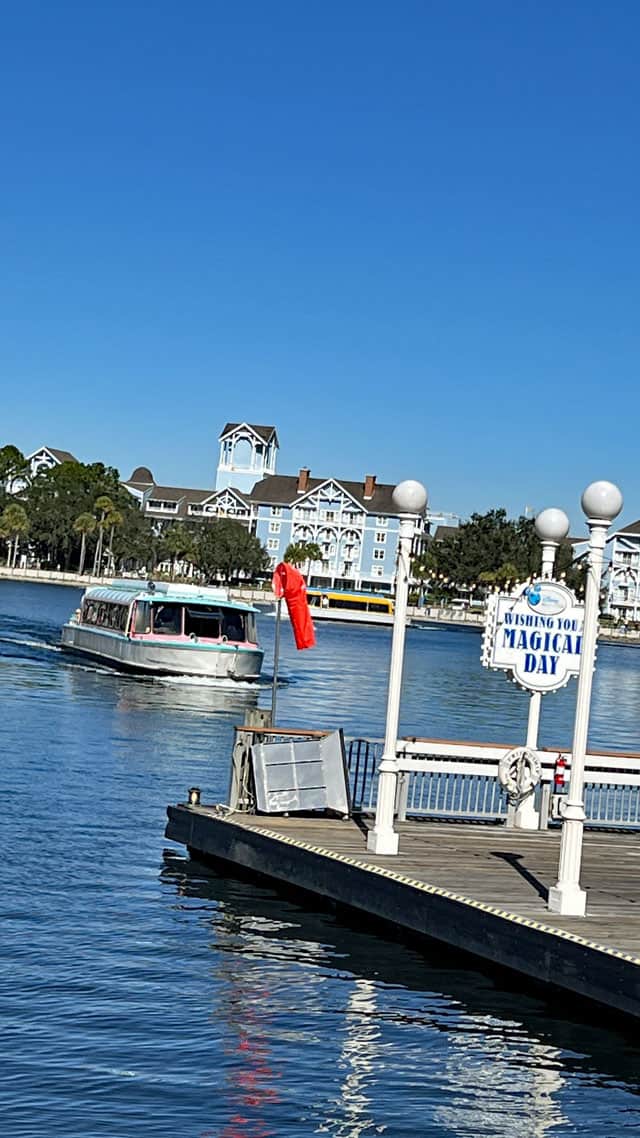 The weekend forecast starts out a bit chilly across Central Florida. A storm system is exiting the Mid-Atlantic coast on Thursday. That storm pushed a cold front through Florida bringing much cooler weather than recent days. After lows in the mid 40's Friday morning highs will struggle to make it to the mid 60's with a cool breeze blowing.
The good news is that temperatures will rebound as we move through the weekend into Monday. A new low pressure will move just to the north of Florida on Sunday and Monday. The expected surface map for Monday morning is below, and you can see the low off to the north of Florida.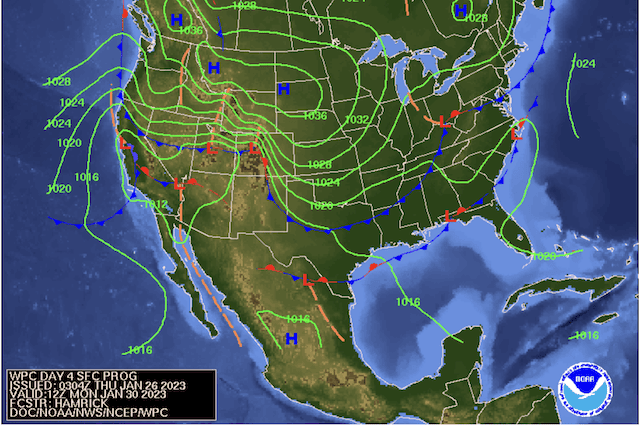 With this track, the bulk of the rain with this system will stay to the north of Orlando. The best chance for scattered showers or thunderstorms will be Sunday night. A lingering shower or thunderstorm is possible on Monday.
Overall, not a bad weekend of weather for activities such as the EPCOT International Festival of the Arts. With the colder temperatures there may be some alterations to the waterpark operating schedule on Friday and Saturday. Make sure you keep an eye out for updates if you have plans.
Official KtP Weekend Weather Forecast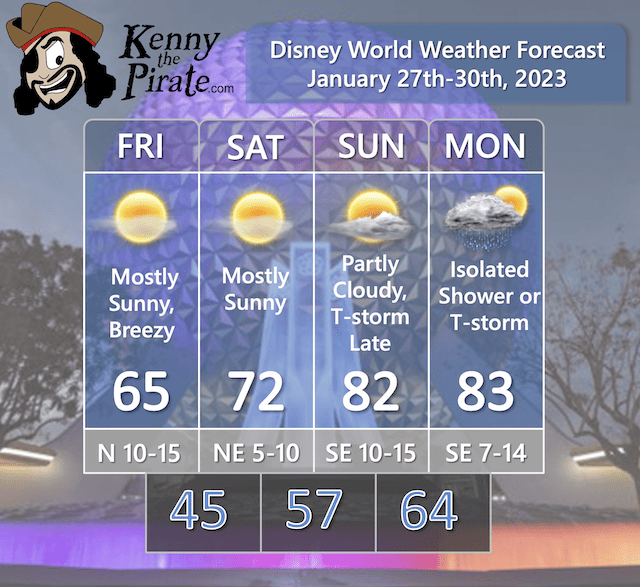 Severe Weather Chances
Thankfully, any severe weather chances are expected to remain to the north of the Orlando area. Any thunderstorms Sunday night and Monday are expected to remain below severe criteria. The Orlando area will just be in the general thunderstorm risk.
Remember that any thunderstorm can produce gusty winds, frequent lightning, and heavy downpours. Follow any warnings and cast member directions to take shelter.
A Look Ahead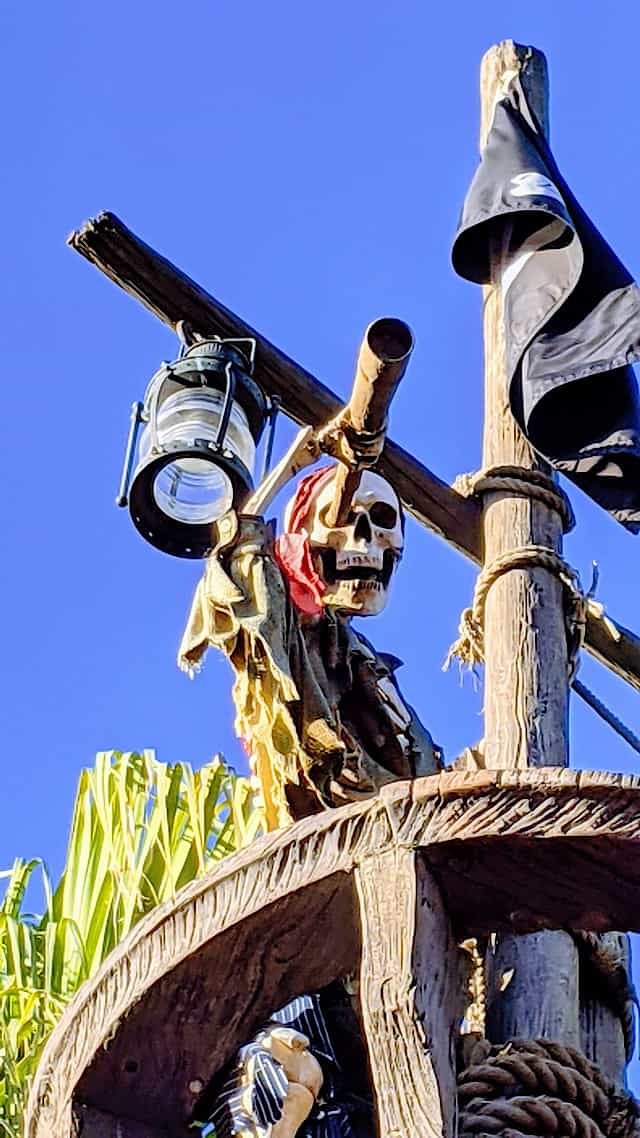 The warmer weather should continue for most of next week. It looks like an arctic front will be situated on a line from Texas to New York. A few waves of low pressure will ride along that front. That will keep Florida on the warm side of things, with a few chances at isolated showers and thunderstorms.
By the end of next week that front may make some progress towards Florida. I'll keep an eye on that for next weekend's forecast!
Do you have plans to be in Disney World this weekend? Are you going to check out the EPCOT International Festival of the Arts? We have some great updates here and here to help you prepare. Let us know in the comments below!