We noticed price increases and other changes at one Disney World restaurant!
Chef Art Smith's Homecomin'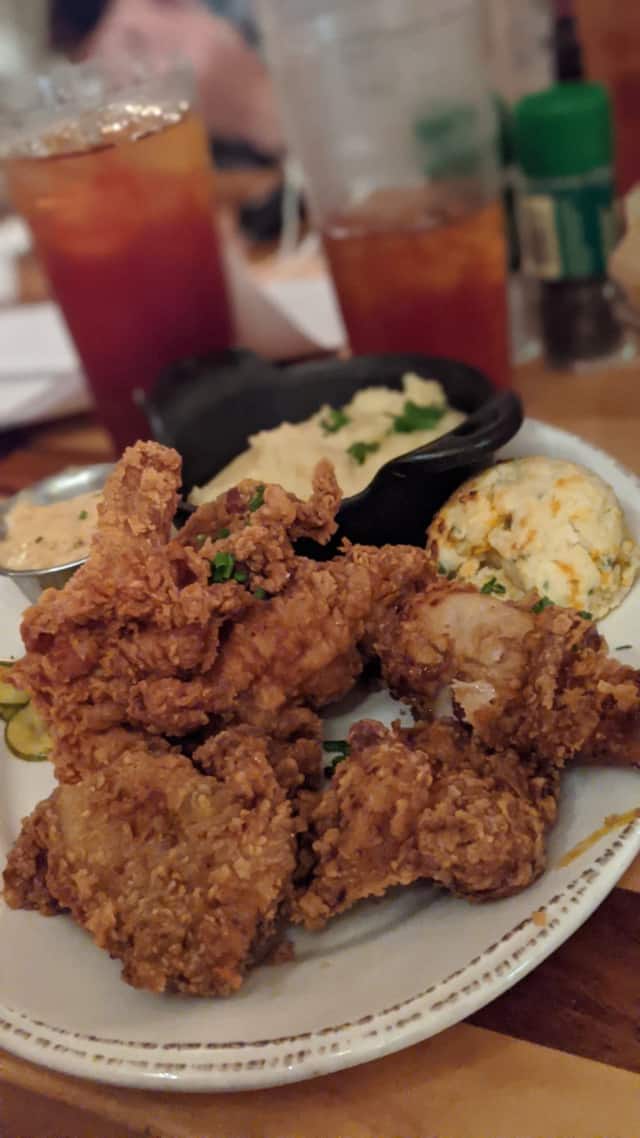 If you are looking for some good old fashioned comfort food and southern style cooking, this is the place to try! Chef Art Smith is known worldwide for being a two-time James Beard Foundation award winner. You might know him more from the "Today" show, "BBQ Pitmasters," and "Top Chef Masters."
Disney's website describes Chef Art Smith's Homecomin' as a restaurant that "pays homage to Florida's bygone era, with ingredients sourced seasonally from local farms, food purveyors or fisheries."
The restaurant is famous for its comfort food, such as Chef Art's signature fried chicken, its Rise 'n Shine Brunch. For those who enjoy the occasional drink, try the famous moonshine. See Maggie's review of Chef Art's in this post.
Price Increases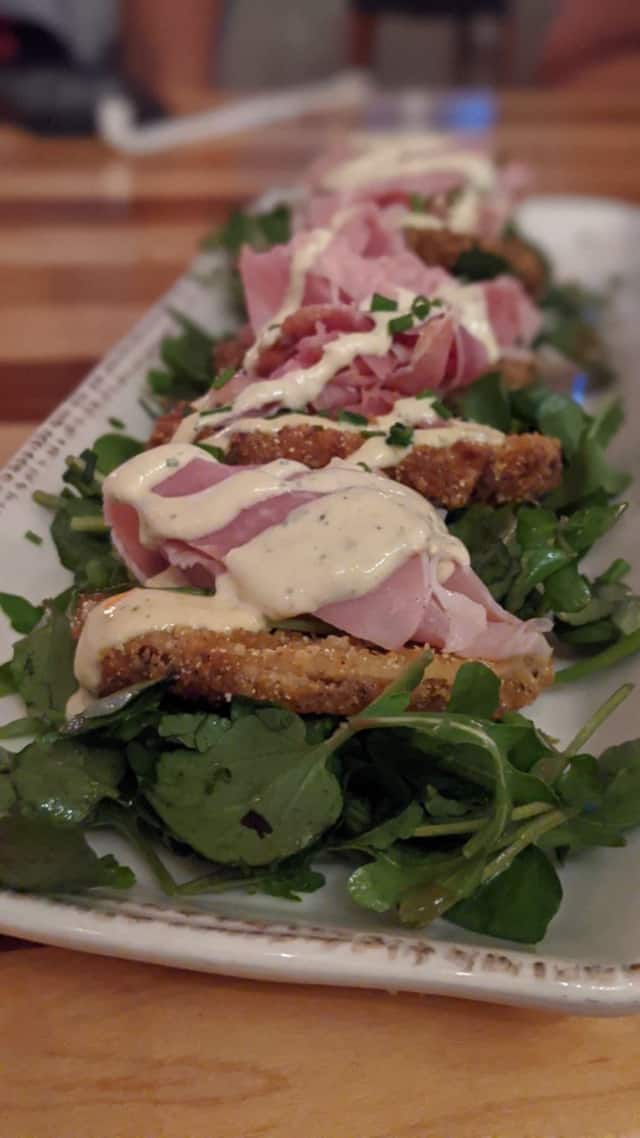 We noticed a bunch of price increases, affecting everything from appetizers and desserts to drinks and kids plates. Most items only went up $1 or $2, so thankfully you will not notice a huge difference on your next visit to Chef Art's.
With recent price increases on just about everything (Disney or not!), this is really no surprise. You may need to budget a bit more because those $1 or $2 definitely begin to add up for every meal on every day of your trip.
Changes to the menu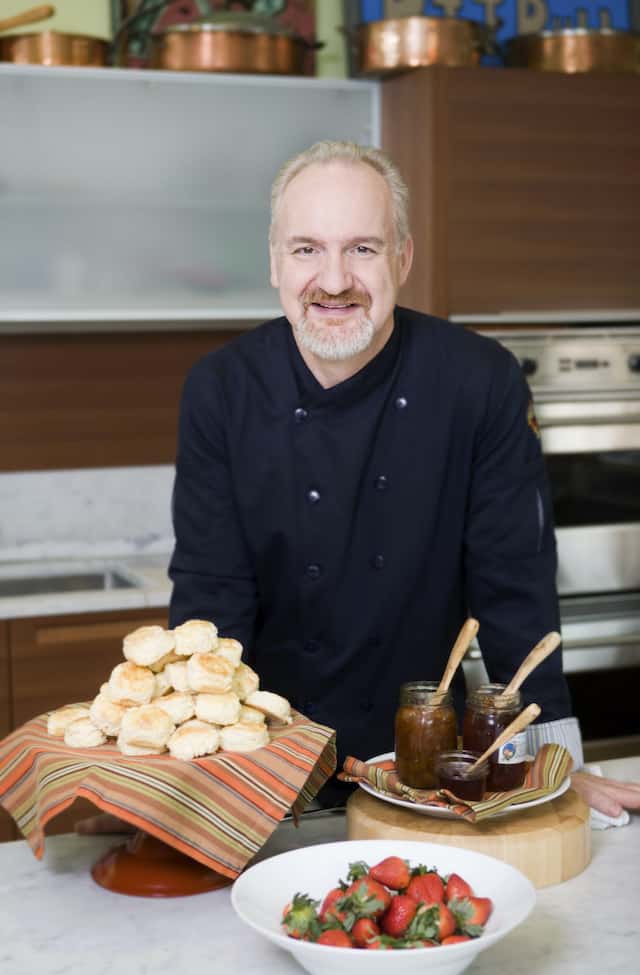 We also noticed some menu changes at Chef Art's. The biggest change is the fact that Homecomin' will now serve Everglazed Donuts! Everglazed Donuts serves up some seriously scrumptious sweet treats at Disney Springs.
Related: Read more about Everglazed Donuts in this post.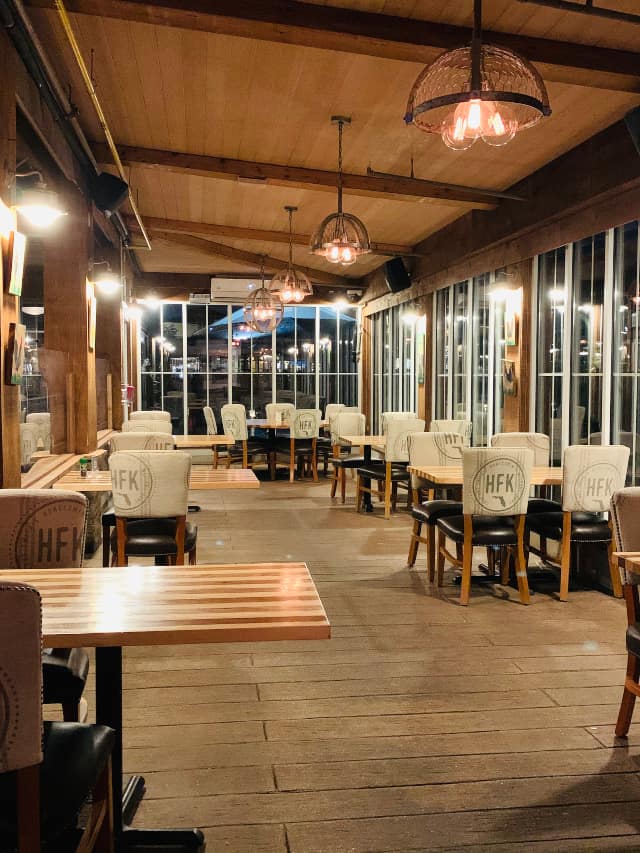 The restaurant also added a few other additions including a Key Lime Berry Parfait at brunch. New dinner options will make it even harder for you to choose what to order! Consider some new menu items like the spicy cauliflower wings, chicken salad sandwich, barbecue-glazed pork chops, and more.
To make room for these new options, several items were taken off the menu. These include okra fries, braised short ribs, catfish, and more.
What do you think of these prince increases and changes? Are you excited to see Everglazed Donuts at Homecomin'? Let us know in the comments below and share this post with a friend who loves Homecomin'!