We are always on the lookout for clues that Disney may be bringing characters back to the parks. Tinker Bell may be next!
Recently announced meet and greets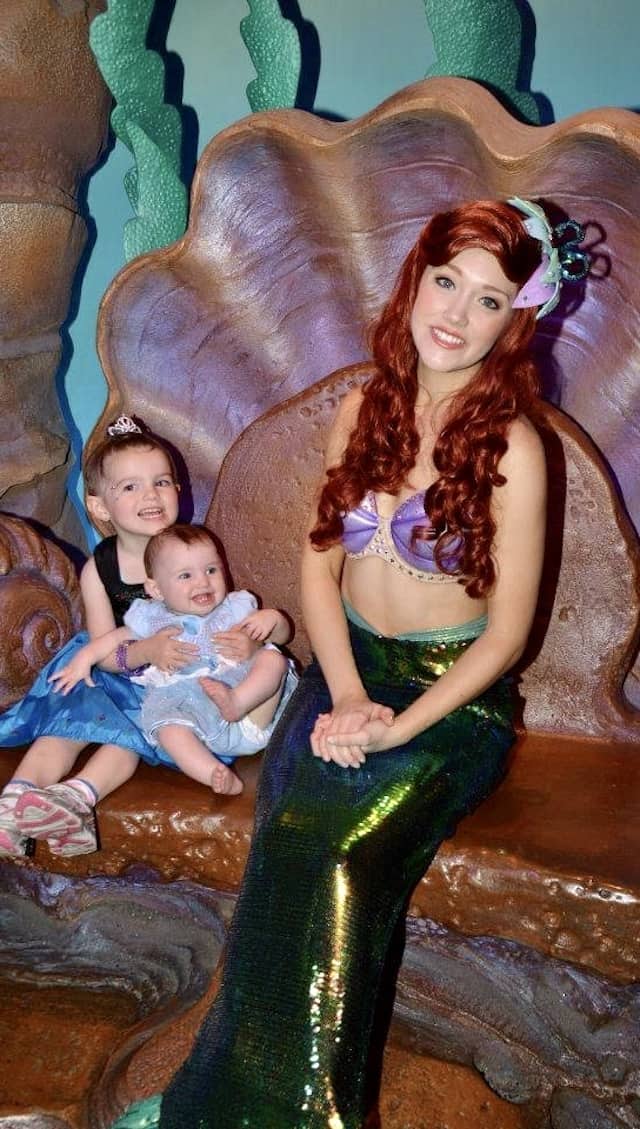 Disney World has been slowly bringing many meet and greet opportunities to the parks since it reopened in July 2020. With relaxed face covering and social distancing rules in November 2021, even more characters returned to their homes.
Just recently, two more character meet and greets returned to the Magic Kingdom. Ariel is back in her grotto, and Enchanted Tales with Belle returns in February. With these announcements, we can now meet two more princesses in addition to Merida, Cinderella, Rapunzel, Elena, and Tiana.
That leaves us to wonder: when is Tinker Bell coming back?
Tinker Bell meet and greet
Before the historic park closure in March 2020, Tinker Bell met in the Town Square Theater next to Mickey Mouse. She has remained noticeably absent for the last few years. She does not meet anywhere else in the parks, but we have been able to watch her in the Festival of Fantasy parade since it returned earlier last year.
Related: See if a Lightning Lane is worth it for the Festival of Fantasy parade.
Tinker Bell spotted at Epcot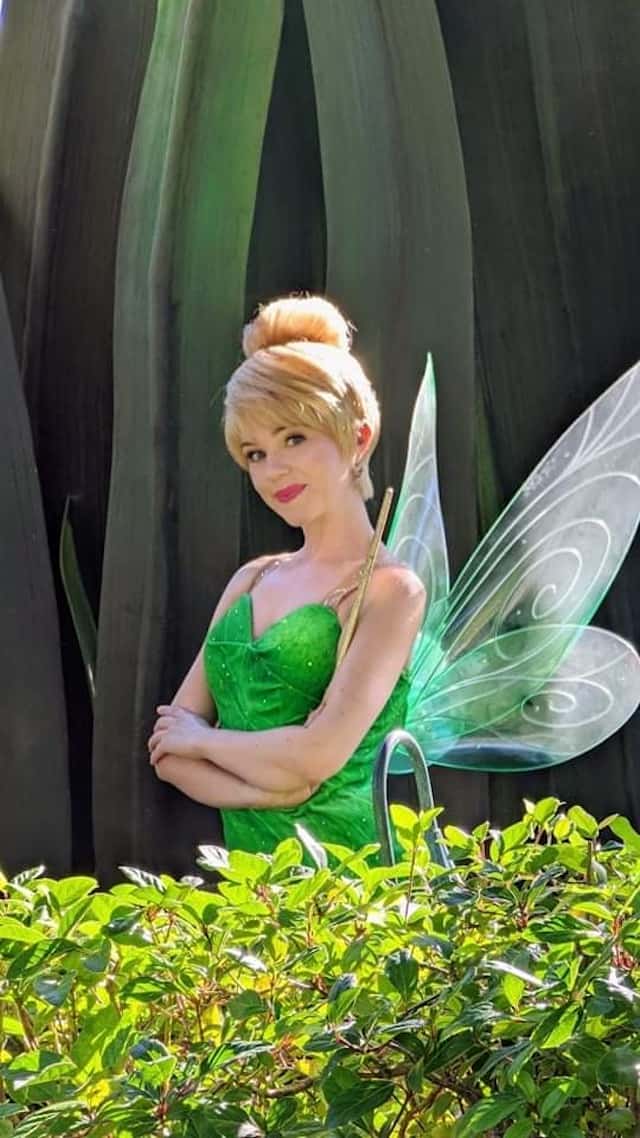 We can confirm that Guests spotted Tinker Bell in Epcot yesterday, January 25. Oftentimes, performers who are training will meet outside World Traveler to gain experience and practice interacting with Guests.
Is it possible Disney is working to bring her back to the Magic Kingdom? We hope so, and we will keep you updated on future developments!
Tinker Bell met with Epcot Guests yesterday, January 25.
Do you love the Tinker Bell meet and greet? Let us know in the comments below and share this post with a friend who also loves Tinker Bell!