Planning a visit to Walt Disney World soon? Love Joffrey's? You can now enjoy these new offerings for a limited time!
Joffrey's Coffee & Tea Co.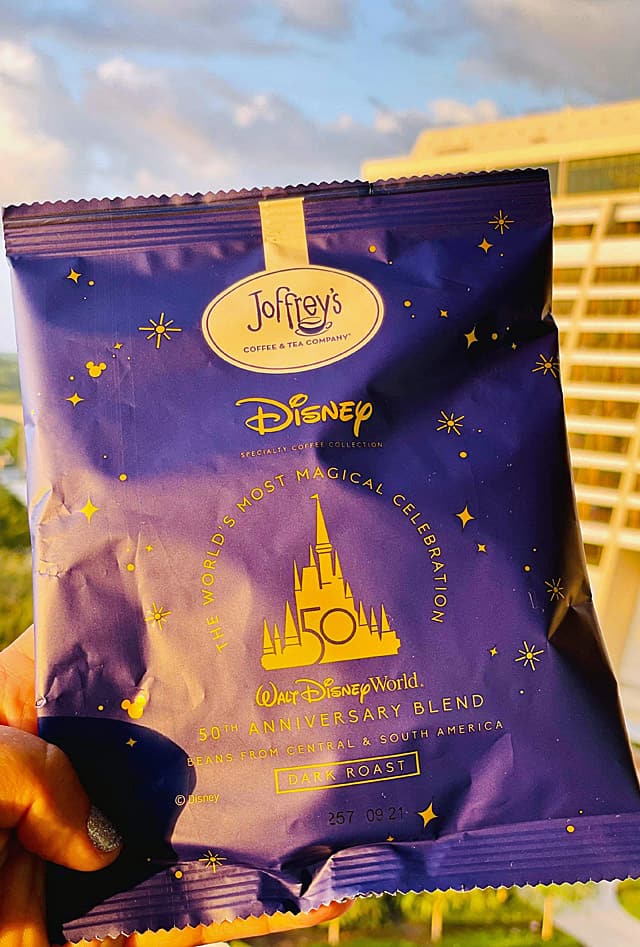 Joffrey's Coffee & Tea Co. locations are plentiful in Walt Disney World. You can find them in every park, in Disney Springs, at the Transportation and Ticket Center, and in select Walt Disney World Resort hotels.
I (Heather) definitely like my other coffee options that Disney has to offer, but nothing quite feels like I have arrived at Disney World than a Joffrey's coffee in hand.
I love the freshly brewed coffees at the resorts to the specialty drinks at the Joffrey's kiosks.
New Offerings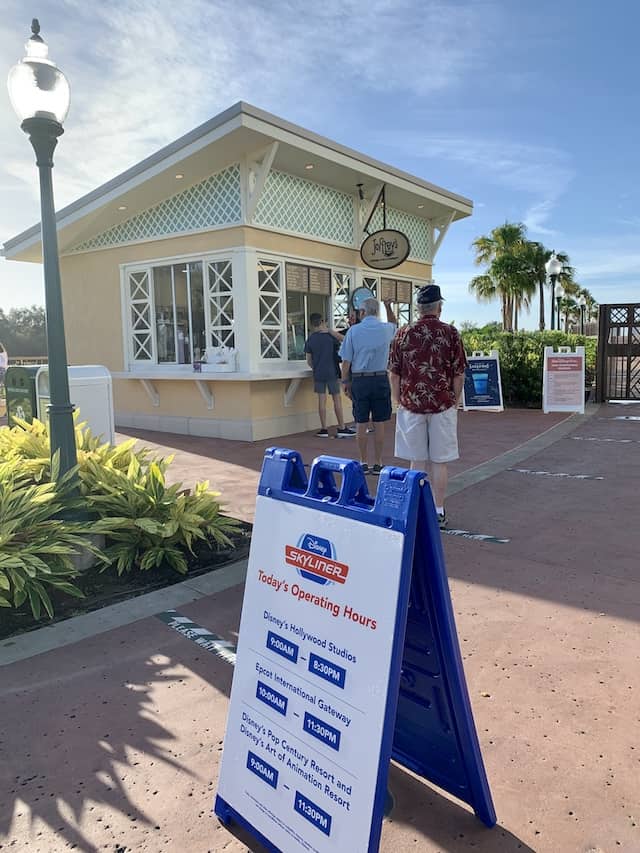 For a limited time, you can enjoy a new flavor offering at Joffrey's Coffee & Tea Co! Can you feel the love in the air? It's almost Valentine's Day and what better way to celebrate with a chocolate covered strawberry flavor! You can now get a Strawberry Dipped Mocha!
Joffrey's states that "your taste buds can't help but fall in love with this fruity and chocolatey combination of espresso, dark chocolate sauce, and strawberry syrup." This sounds delicious! Thank goodness because I'm counting down the days until I can try this!
But the Strawberry Dipped Mocha is not the only Valentine's Day themed offering, you can also get a Strawberry Mocha Game Changer. This is a French Roast cold brew, espresso, dark chocolate sauce, and strawberry syrup.
The Strawberry Dipped Mocha and the Strawberry Dipped Mocha Game Changer are available throughout Walt Disney World. The festive Valentine's Day ripples will only be available at the Joffrey's location at Disney Springs – The Landing location.
You can find these offerings at all of their Walt Disney World locations including their Disney Springs location.
But there's more! You can also get Valentine's Day themed ripples on select beverages ONLY at the Disney Springs – The Landing location! This is sure to be a fun and delicious treat!
What do you think of the new flavor offerings and festive Valentine's Day ripple? Will you be trying any of these new offerings on your next visit to Disney World? Let us know in the comments below and share this post with a friend who loves Joffrey's Coffee & Tea too!