The Super Bowl Champions head to a Disney theme park to celebrate their victory. We now know where this celebration will take place next week!
Last Year's Super Bowl Champions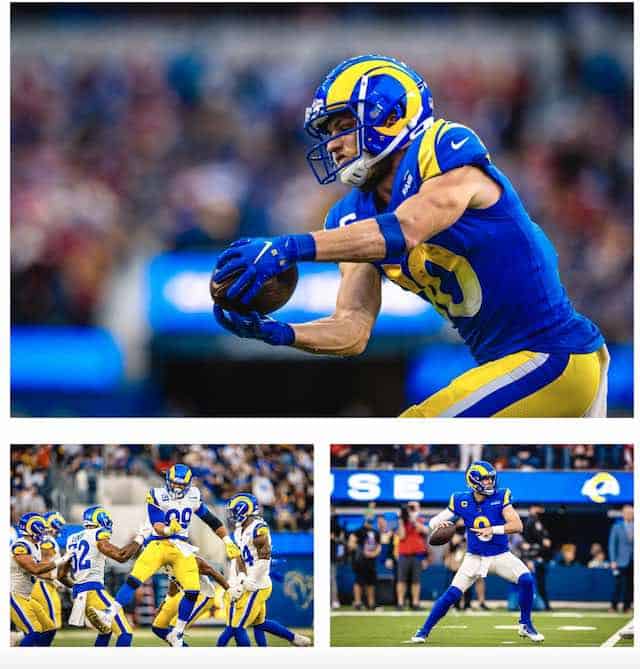 Last year you did not hear the usual "We're going to Disney World!" Instead, "We're all going to Disneyland!'' became the famous words uttered in front of the entire stadium (and country).
This phrase and post-game celebration has been an integral part of the Super Bowl for decades. This year it seems fitting that they head right down the street to Disneyland instead of trekking across the country to go to Disney World in Florida.
Last year, on February 14, Disneyland Guests were able to see a celebratory cavalcade down Main Street, U.S.A. This happened at 1:30 p.m. PT. For those of us that weren't lucky enough to be there in person, Disney shared the celebration on their TikTok and Instagram accounts.
Read about last year's celebration HERE.
This Year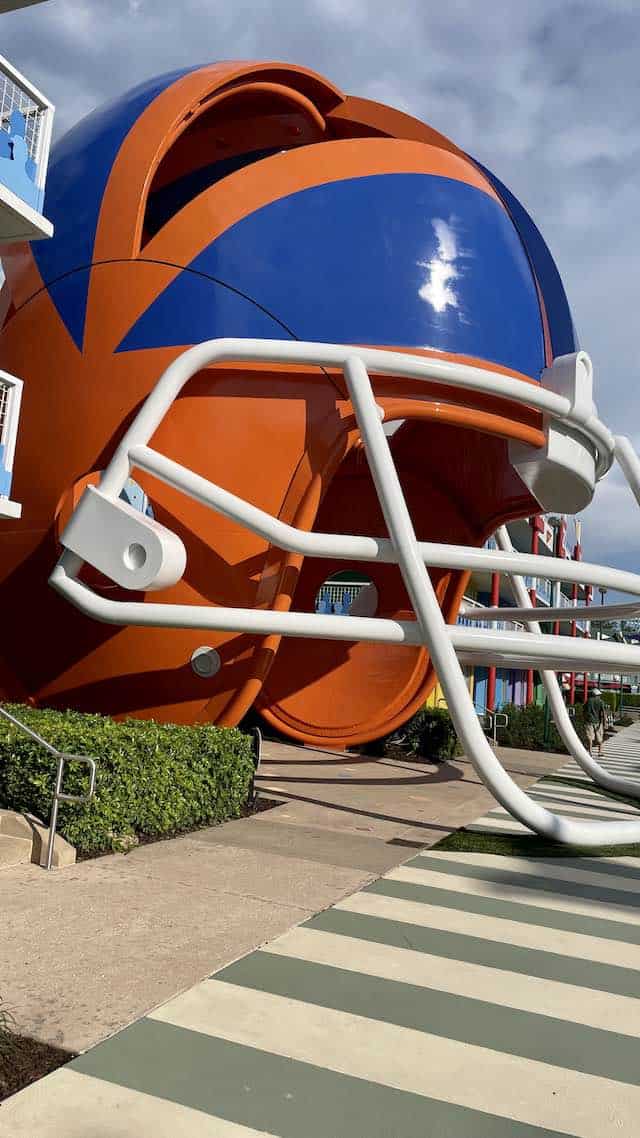 Superbowl LVII will be on Sunday, February 12th at the State Farm Stadium in Glendale, Arizona. Kick off will take place at 4:30 pm (MST). The Kansas City Chiefs will face off against the Philadelphia Eagles. Who do you think will win?
Whoever wins will get to celebrate at a Disney park! Do you know which park? The Superbowl Champions will head back to Disneyland this year like they did last year!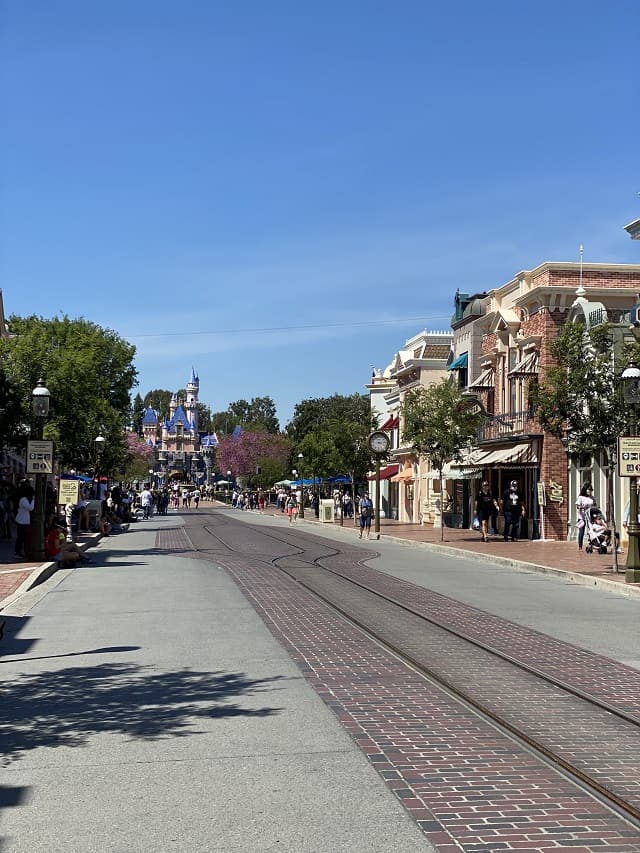 The Superbowl Champions will celebrate their victory at Disneyland.
This celebration will take place on Monday, February 13, 2023. No times or further announcements have been made regarding the celebration, but I am hopeful they will share on their social media platforms like they did last year.
We will once again get to hear, "I'm going to Disneyland!" from the champions!
What do you think of the celebration being in Disneyland? Do you like it being in Disneyland? Do you wish it was in Disney World? Let us know in the comments below and share this post with a friend!