Financial analysts say you may want to consider selling your Disney stock. Here is why.
Highs and Lows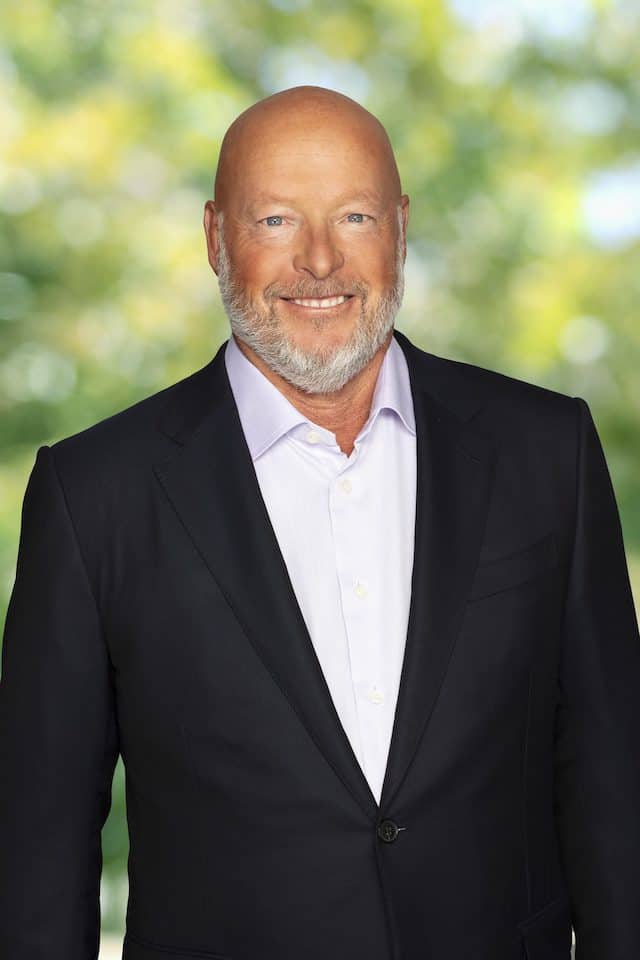 It is no secret that Disney stock has been a bit of a rollercoaster. And while this may seem fitting for a brand known in part for its world-class theme parks, it is certainly not a fun ride for investors.
In November, Disney took such a big hit that analysts called for former Disney CEO Bob Chapek's firing. The recent Disney (DIS) quarterly earnings report came in with a giant thud as the corporation reported huge losses in key areas. Disney stock dropped more than 12% in a single day.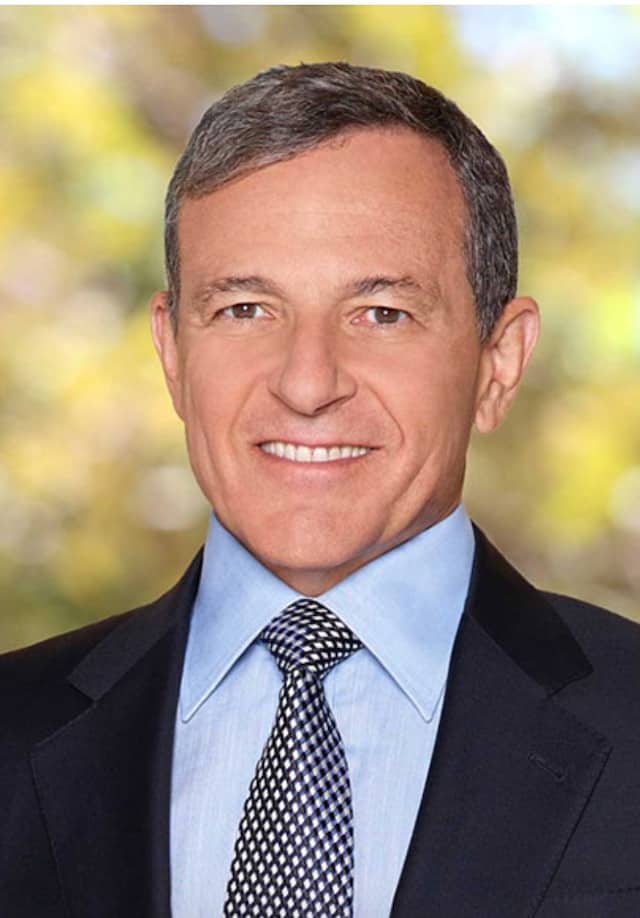 By now, anyone who has been keeping up with Disney news knows that Bob Chapek was fired and replaced with former CEO Bob Iger. Unsurprisingly, this big change set off a huge reaction in the Disney community. You can read about the behind-the-scenes details that have emerged here.
The CEO swap also had effects on the stock market. Disney stock prices climbed after the replacement. This is unsurprising as Wall Street has a historic love for Bob Iger. Alas, the climb was only temporary.
Hit After Hit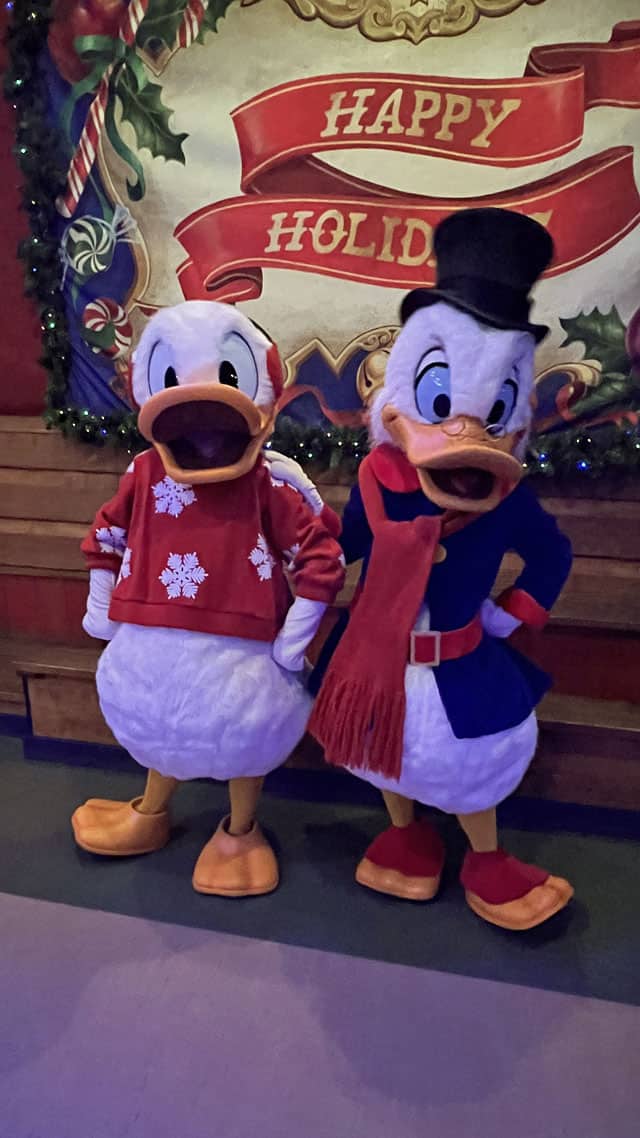 After some measure of rebound, Disney stock took another huge hit. On December 19, 2022, DIS stock hit its lowest point since 2020. It dropped more than 4% and closed at $85.78.
Stock prices continue to drop as we inch towards the new year. It dropped to $84.16 when it closed yesterday. December 28. This is the lowest it has been since October 2014.
Disney stock is the lowest it has been in over 8 years.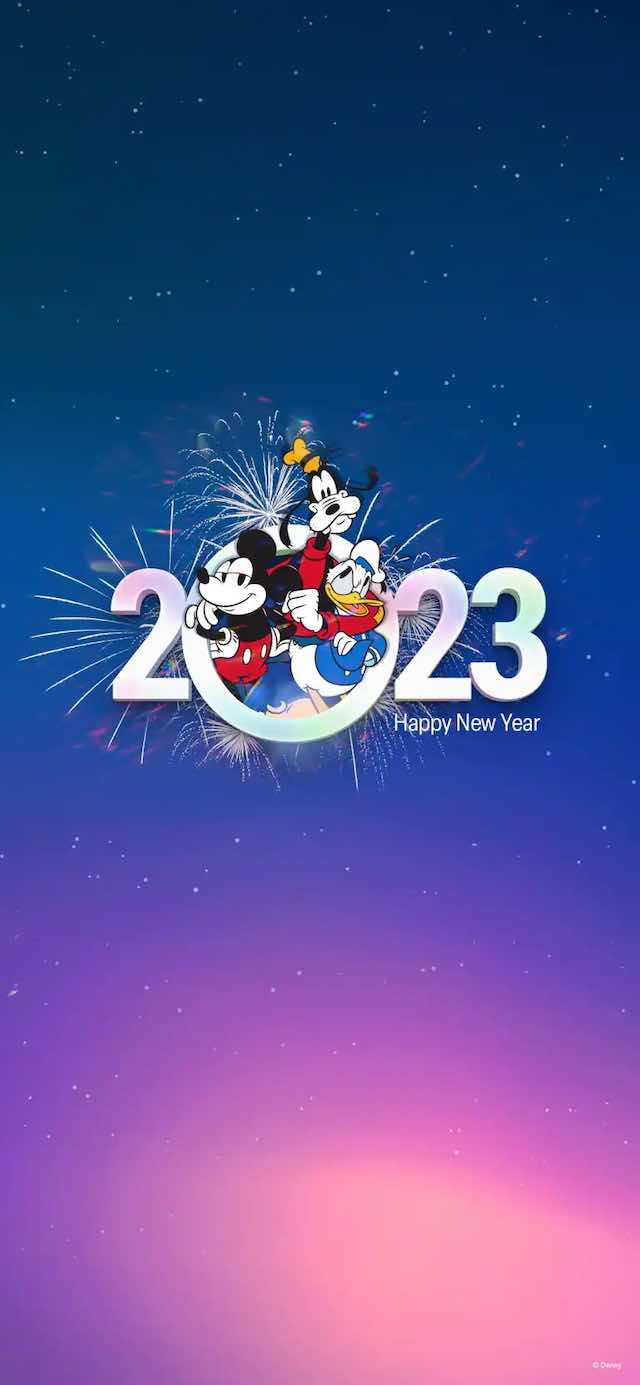 If it continues to drop, selling your stock at a significant loss will mean a higher tax deduction. Because of this, some analysts suggest selling your stock.
Disclaimer: we here at Kenny the Pirate do not give financial, medical, or legal advice.
Do you own Disney stock? What do you think of these drops? Let us know in the comments below and on Facebook.