If you are heading to Disney, you might just get to try some fun new menu items. Here is a rundown of the Avatar-inspired foods coming to Disney.
Satu'li Canteen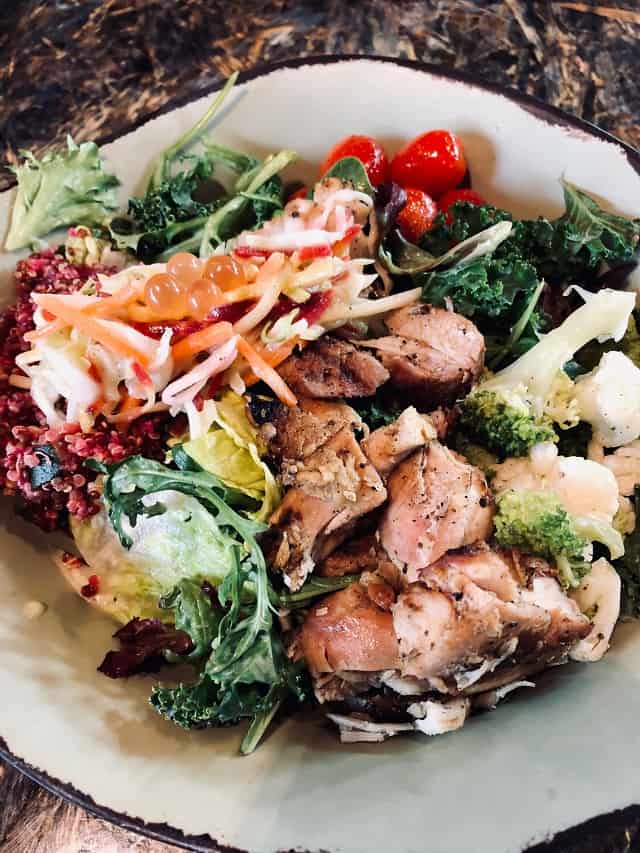 If you head to Avatar The World of Pandora in Disney's Animal Kingdom, you will find one of the best quick-service restaurants in all of Walt Disney World. Satu'li Canteen offers guests a peaceful dining experience with plentiful seating both in the climate-controlled dining room and under an open-air pavilion.
Even better, it serves up delicious dishes themed to Pandora. Guests can enjoy bowls with their choices of bases, proteins, and sauces. It also offers unique items like cheeseburger pods. You can read a full review right here or here.
New Menu Items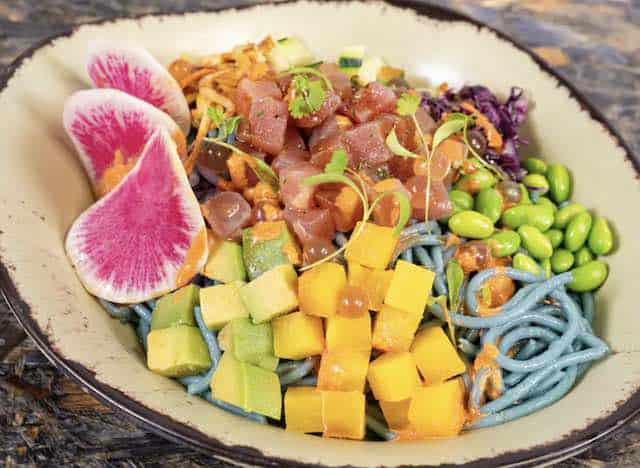 Now, Satu'li Canteen is receiving new menu items in celebration of Avatar: The Way of Water, the long awaited sequel to Avatar. The additions will make it even more tough to decide among the already delicious menu items.
The newest entree selection is the colorful Ocean Moon Bowl. The dish is made with tuna, blue noodles, watermelon radish, pickled daikon, rainbow carrots, avocado, cucumbers and red cabbage with a miso and sweet soy drizzle.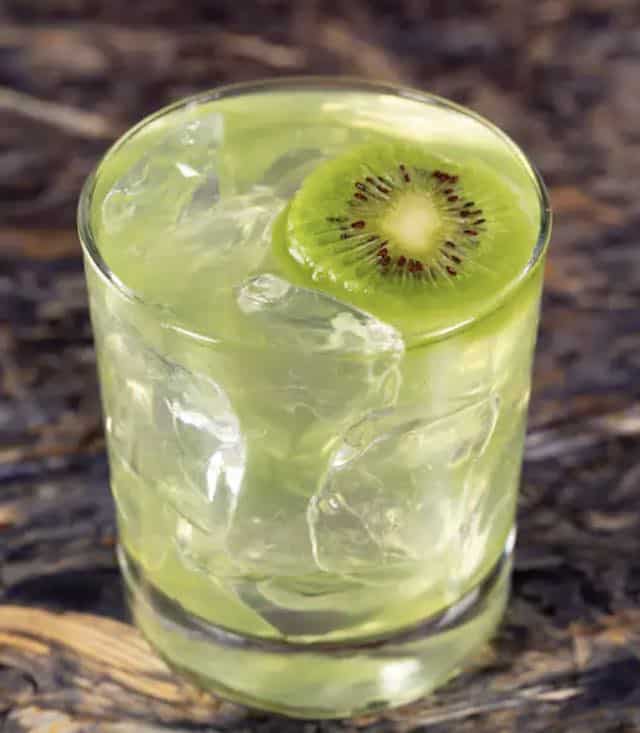 If you are craving an interesting libation, you can order the new Ilu Splash Margarita. This drink is a mix of kiwi Monin syrup with lime juice, sour mix, Corazon Tequila Blanco, and a floating slice of Kiwi.
For dessert, you will be able to purchase The Metkayina Mousse. This is a flourless chocolate cake with chocolate mousse, decorated with raspberry gelee, mango coulis, boba pearls and finished off with a milk and white chocolate garnish.
When do the dishes arrive?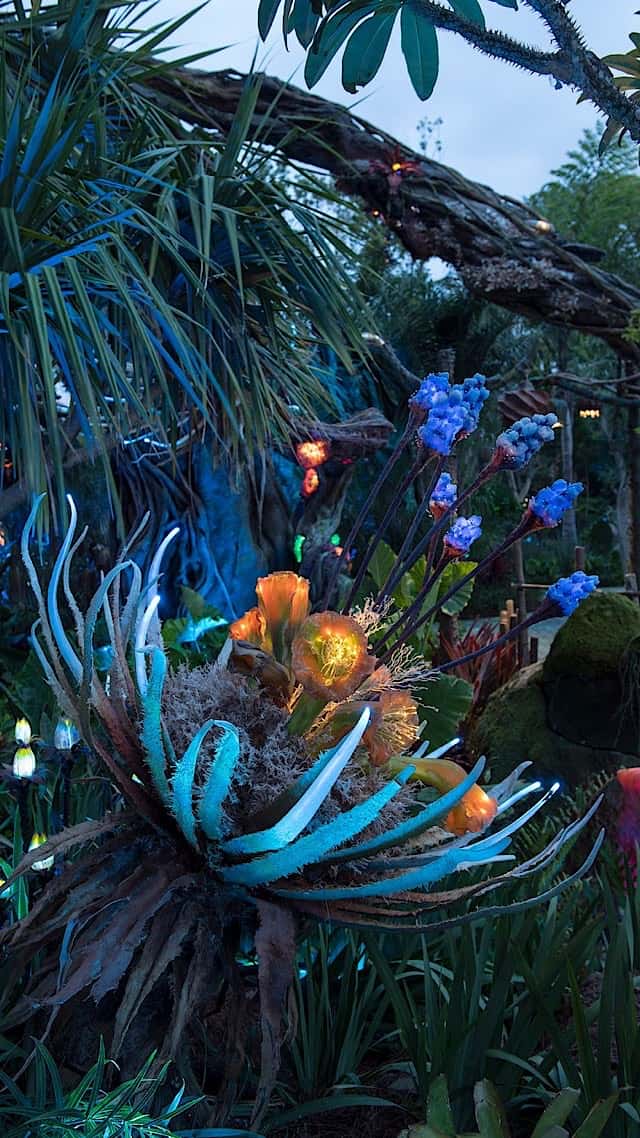 Guests do not have to wait long to try the new offerings. They arrive at Satu'li Canteen on December 16, 2022.
Want More Avatar?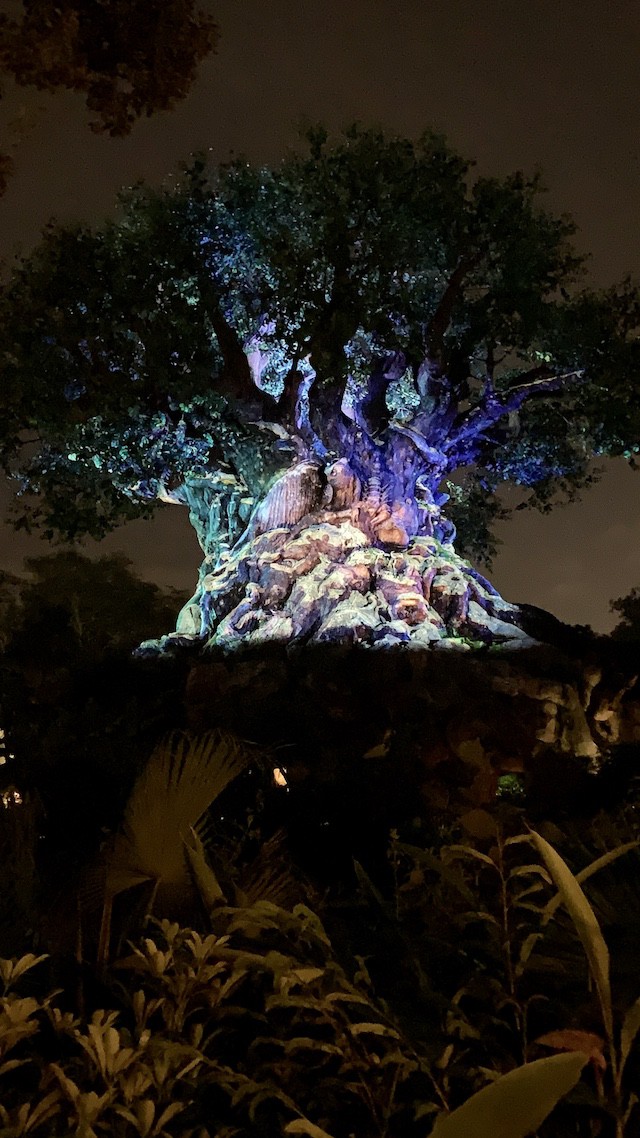 If you want more touches of Avatar in Walt Disney World, you will not have far to roam. Disney's Animal Kingdom will be presenting a new light show on the Tree of Life.
The show will accompany Beacons of Light and feature Avatar. You can read about the new show right here.
Will you be trying the new dishes when you head to Disney's Animal Kingdom? Let us know in the comments or on Facebook.