Do you need a gift for the Disney fan in your life? Check out these books for dreamers of all ages including a book of Disney recipes.
Disney Books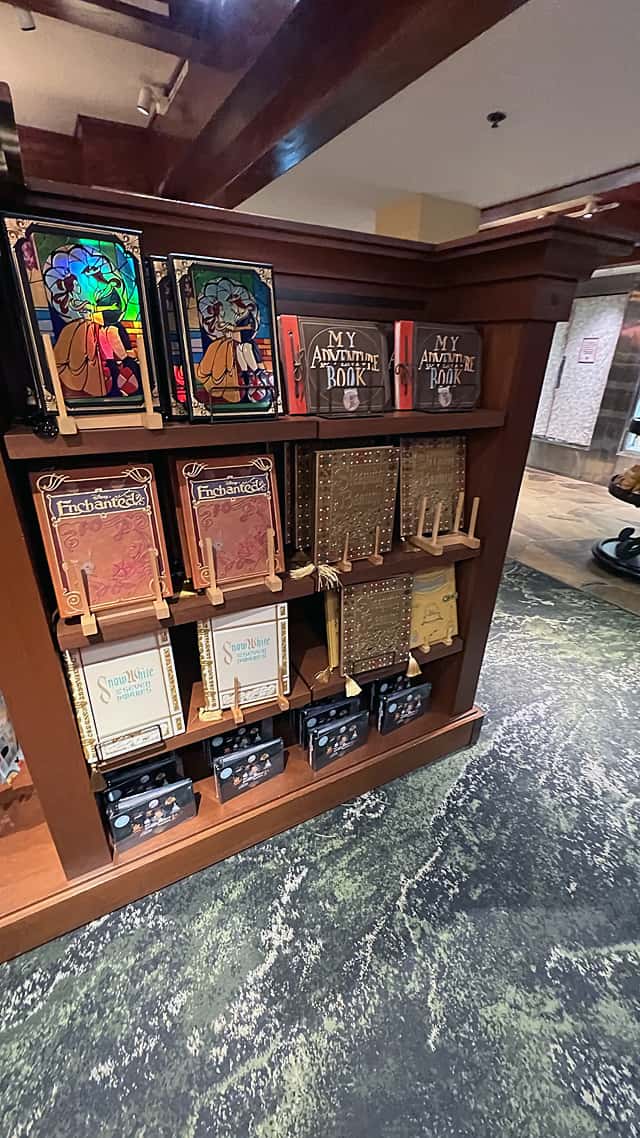 Disney Publishing puts out works of fiction and nonfiction each year. From cookbooks to children's stories, there is something to delight everyone. Here are gift ideas for books your favorite Disney fan can enjoy opening again and again.
Delicious Disney Recipies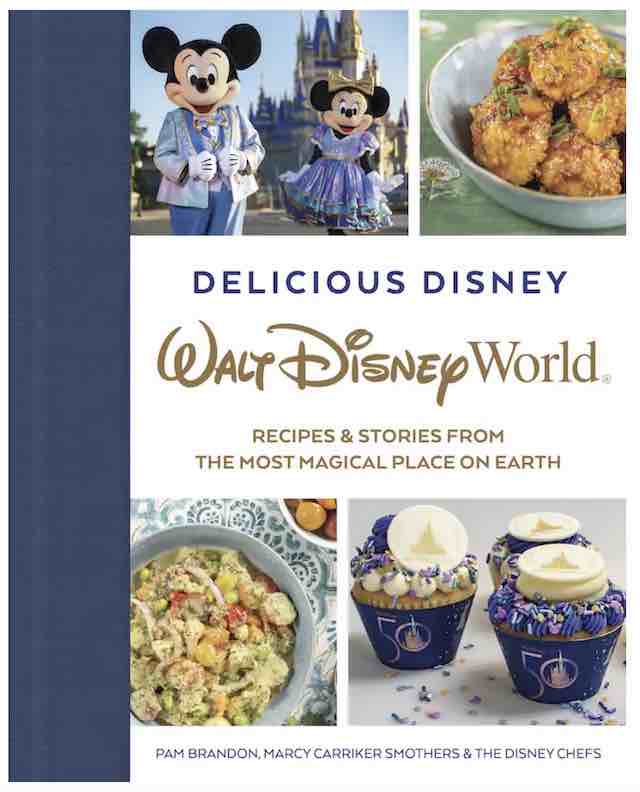 Delicious Disney: Walt Disney World is a mouth-watering look at the then park's culinary past, present, and future. It includes both stories and recipes.
In fact, the whole thing is woven around more than 60 diverse recipes from Disney Chefs that include appetizers, main courses, sides, desserts, and even a few libations. It has a diverse body of content for home chefs of varying skill levels and ages.
The Magic of Disney Holidays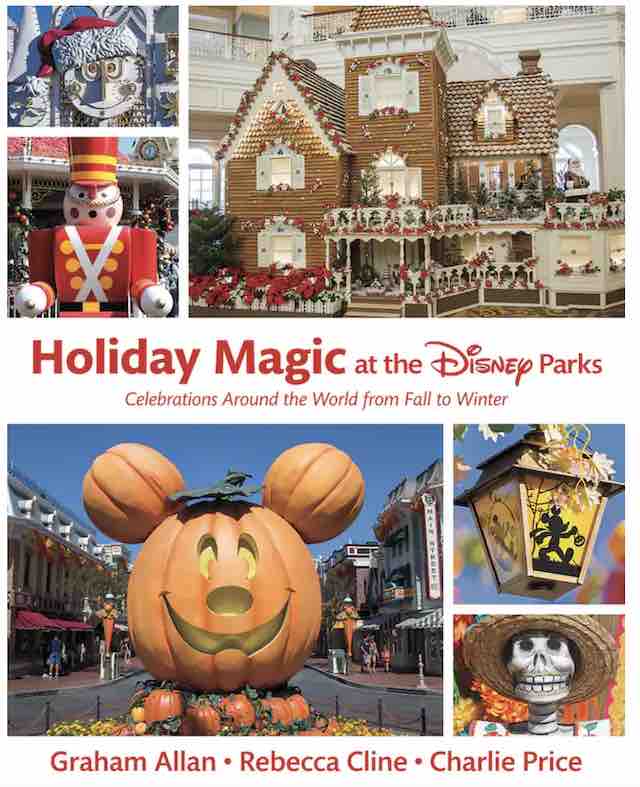 Next, enjoy a book that captures the magic of the holidays around Disney Parks. While you won't cook up a feast to dine on, it is sure to be a delicacy for the heart of the Disney Parks fan in your life.
In Holiday Magic at the Disney Parks: Celebrations Around the World from Fall to Winter, readers follow a trio of researchers, writers, and photographers who logged more than 180,000 miles visiting every Disney park and resort across the globe to capture holiday installations. The stories and photography will make a beautiful gift.
Young Adult Literature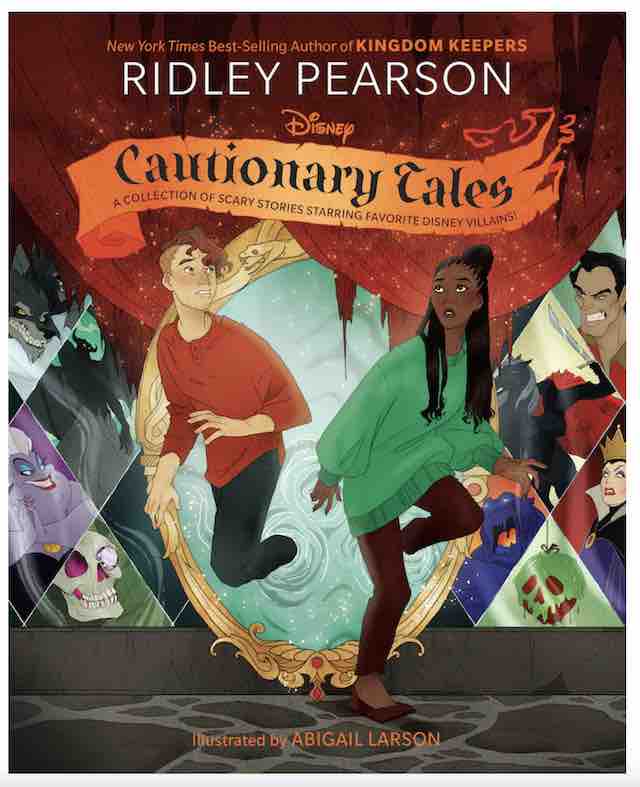 If you have a young Disney fan in your life who craves bone-chilling adventure, consider Cautionary Tales by Ridley Pearson. This book is filled with twist-and-turn tales featuring Disney villains. It's a collection of stories along the lines of Goosebumps and Scary Stories to Tell in the Dark.
Be sure that your young reader is comfortable with a little bit of scary stuff before proceeding.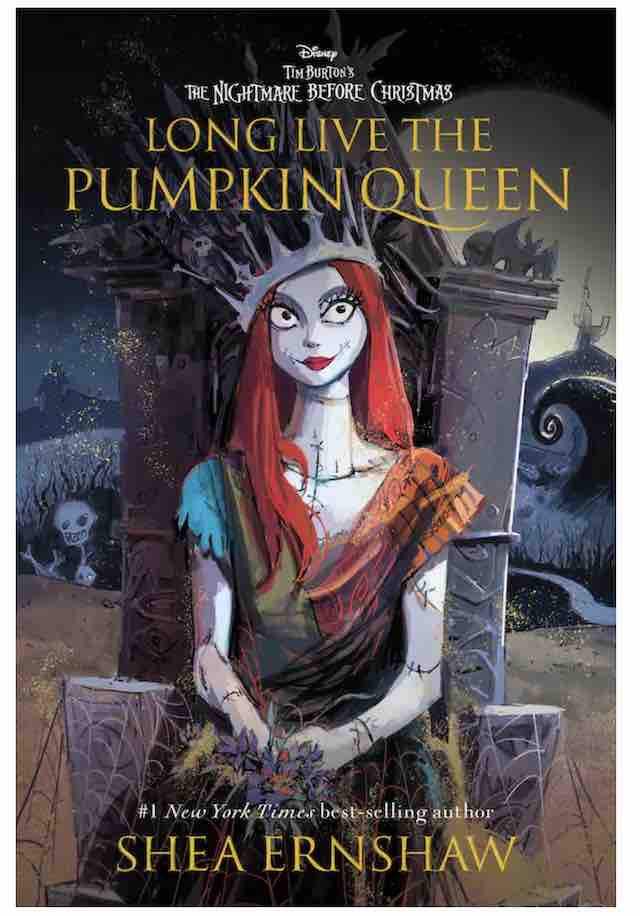 If your young adult reader is into spooky stuff, you might also consider Long Live the Pumpkin Queen by Shea Ernshaw. Readers can follow Sally Skellington as she attempts to discover what it means to be true to herself and save the town she's learned to call home in a tale based on Tim Burton's The Night Mare Before Christmas.
Non Fiction for Kids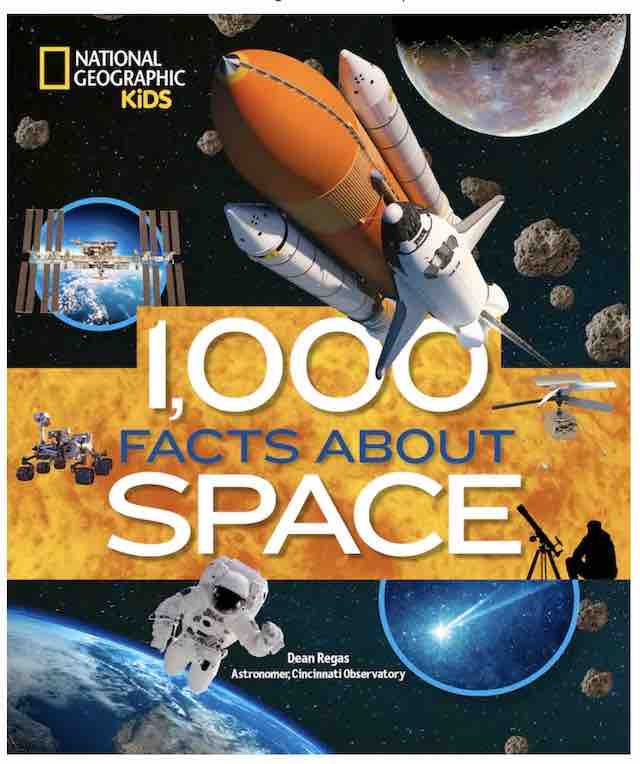 If you have a little one in your life who loves the cosmos, National Geographic Kids has got you covered. 1000 Facts about Space is packed with cool facts about the expanse of space, from glowing stars billions of light-years away to supermassive exploding supernovas.
Picture Books
Finally, if you are looking for a picture book, you might consider Loud Mouse. This book is written by Frozen's Idina Menzel and Cara Menzel. It tells the story of a little mouse who finds her voice.
Want More Books?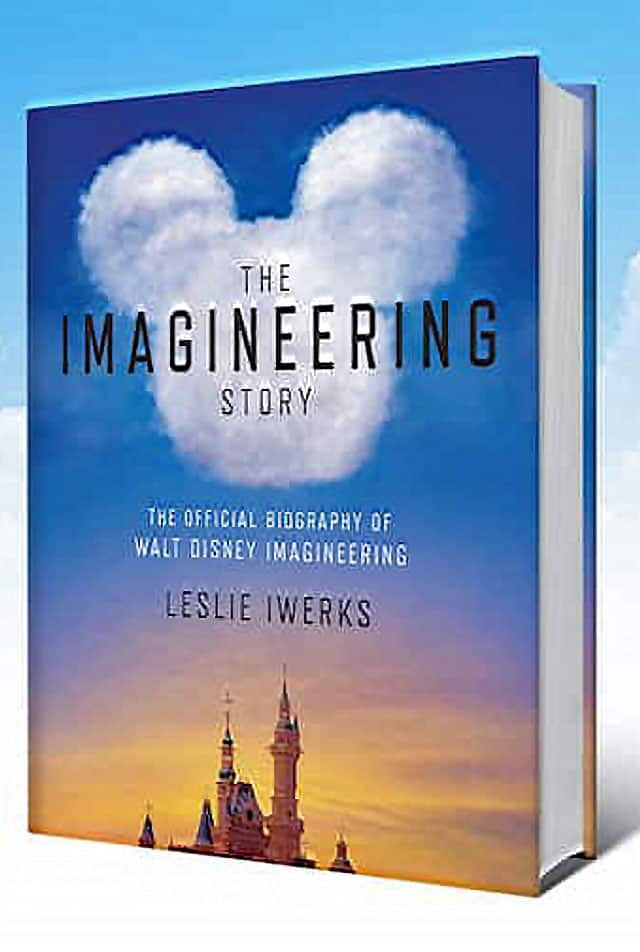 Be sure to check out some of the books we covered earlier this year including The Imagineering Story. You can read about it here.
You can also check out a collection of Disney Parks Maps. Find out more here.
Will you be gifting Disney books this holiday season? Let us know in the comments or on our KTP Facebook Page.