Closures often happen unexpectedly. Whether it be a ride, amenity, or even a restaurant, it's important to be aware of closures and have realistic expectations.
Closures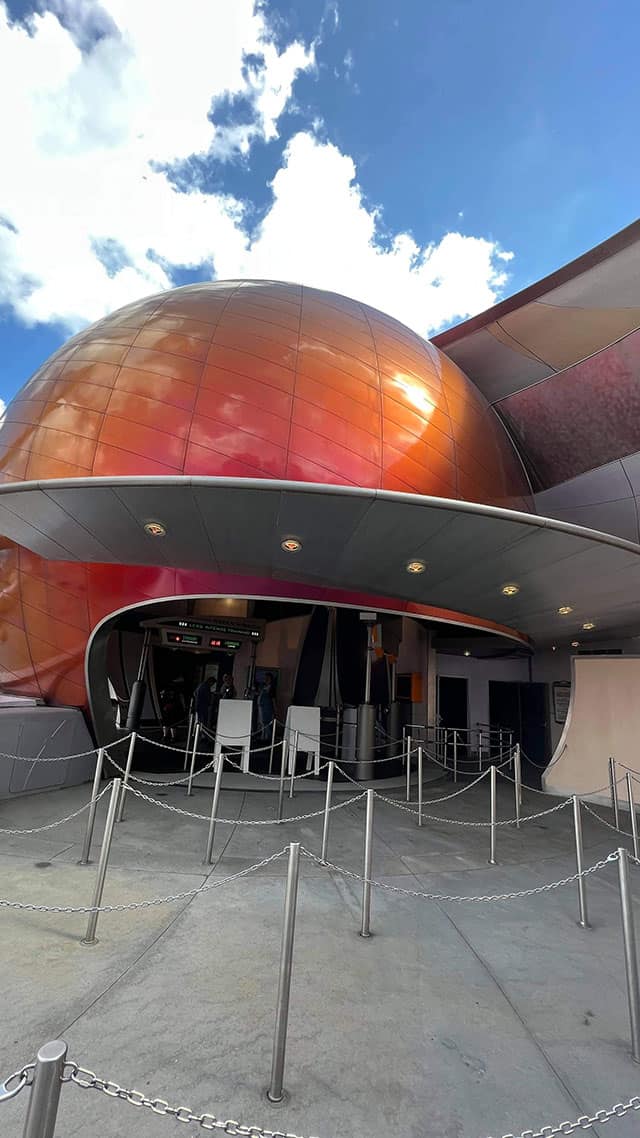 It's not uncommon for various attractions, amenities, and even restaurants to close during any given day at Disney World. This may be due to a refurbishment, technical or mechanical issues, or some other safety concern.
This can certainly cause wait times to increase if an attraction is operating at half capacity or at other attractions if a ride is entirely closed. Not to mention, it can be disappointing for Guests who have spent months planning their vacations only to get there and not be able to ride or eat what they were hoping to.
One restaurant at Epcot closed unexpectedly today.
Space 220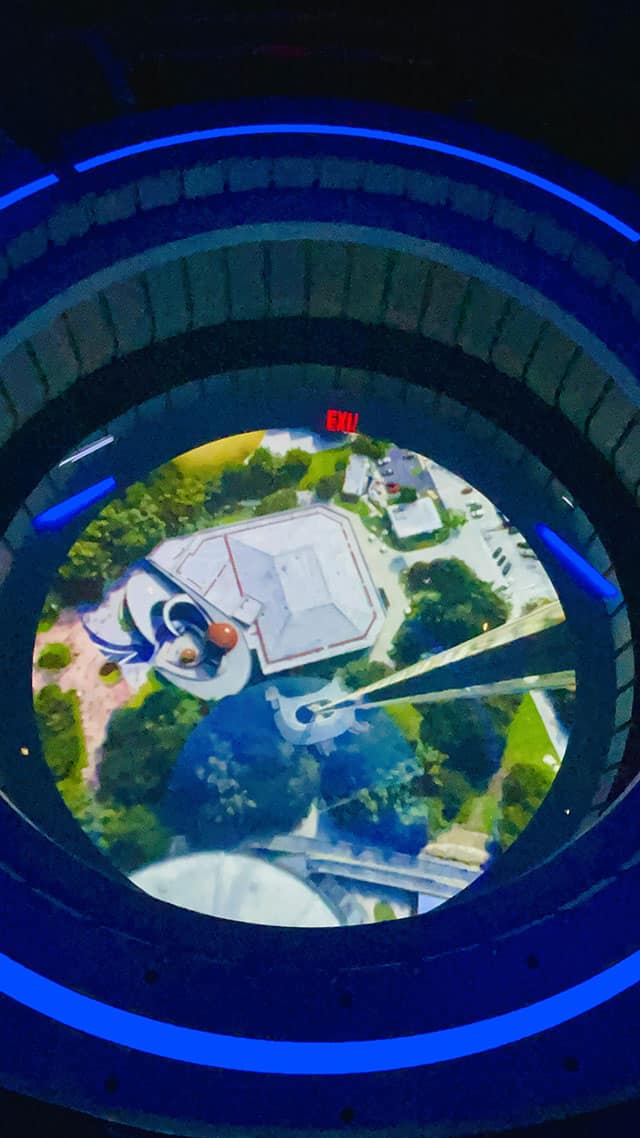 After a lot of anticipation, Space 220 finally opened its doors to guests on September 20, 2021. Located next to Mission: SPACE, guests shoot up 220 miles above Earth and experience daytime and nighttime views of the Earth. Guests feel as if they are docked next to the Centauri Space Station, which is suspended just beyond the orbit of Mission: SPACE.
In our opinion, the dining experience does not compare to any other dining experience in Walt Disney World. After all, how many other restaurants on property take you on a ride before your meal even begins? Once you step off the Space Elevator, it truly feels like you have entered an out of this world experience.
See our reviews of the lounge and the restaurant. If you are having trouble deciding between the day, see what Kate thinks in her analysis.
Unexpectedly Closed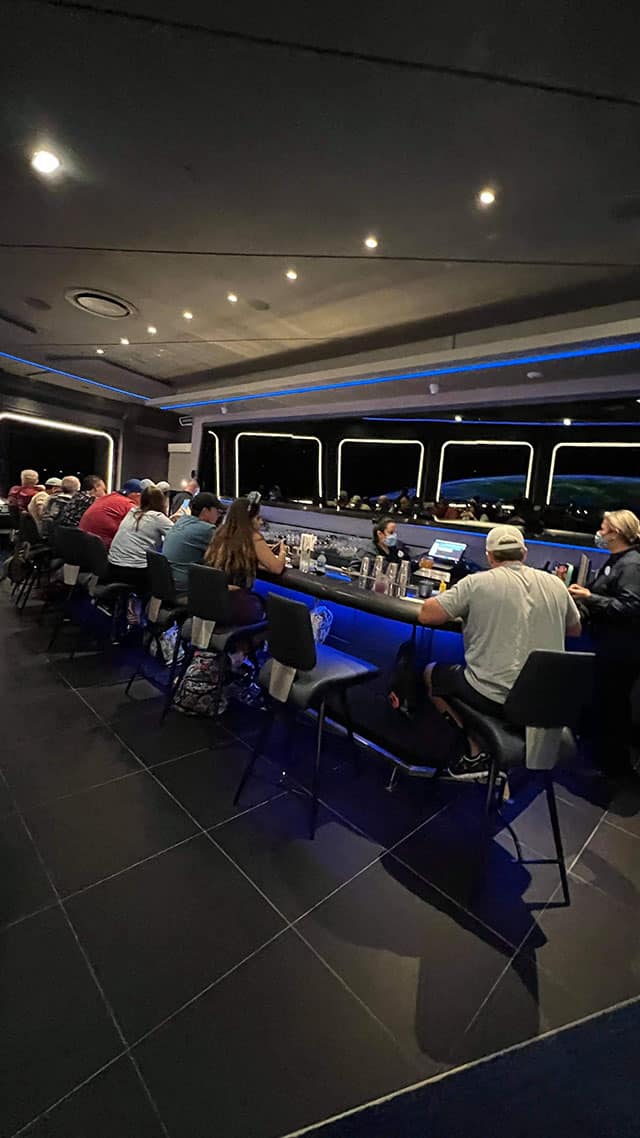 Space 220 unexpectedly closed today, December 7. According to the source, the closure happened at approximately 3:00 pm when Cast Members informed Guests the restaurant would not reopen for the rest of the day.
We are unsure exactly what may be going on behind closed doors, but Kenny the Pirate shares several rides have broken down at one time or another today. It's possible there may be some sort of electric issue affecting various parts of the park. Or, it may be completely unrelated! Either way, we hope those of you with reservations today can find somewhere else to eat.
Do you have reservations for this evening? What are your alternate plans? Let us know in the comments below and on Facebook.