Disney World closed early today with uncertainty for tomorrow. We now have an update with the new hours. Plus, one show will not be presented tomorrow.
Hurricane Nicole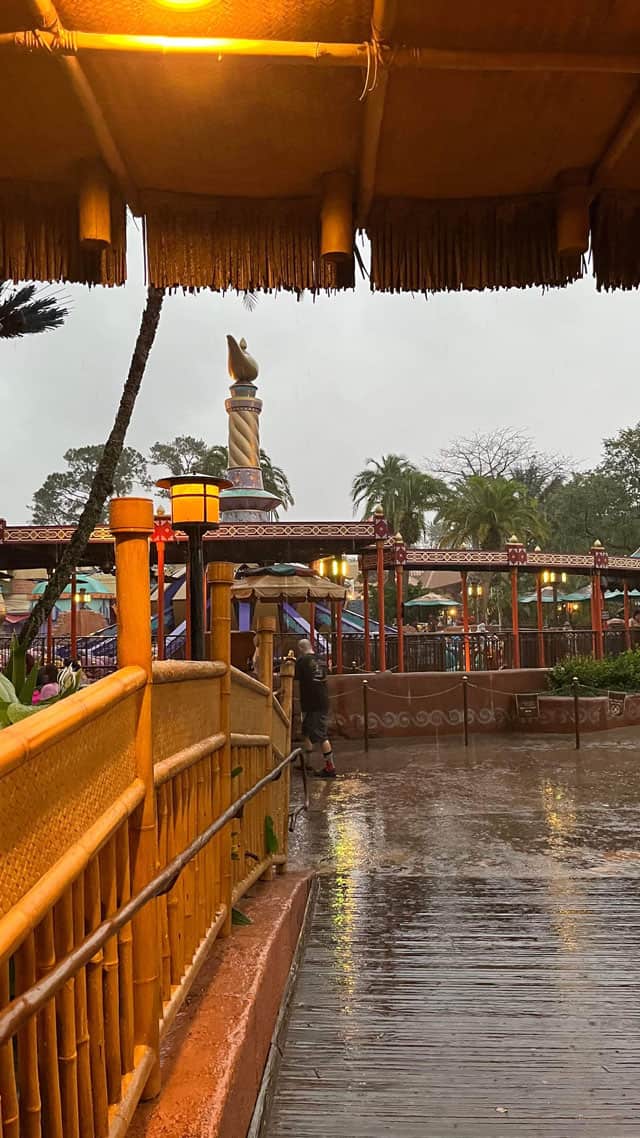 Tropical Storm Nicole is now Hurricane Nicole. For travelers headed to Disney World during this time of year, it is important to be prepared and stay aware of weather conditions. This includes packing extra items like battery chargers, medications, and baby supplies. It may also be wise to turn on all weather alerts and keep a close eye on severe weather patterns right before and during your vacation.
We will continue to share updates as this storm progresses. Be sure to check out this guide for hurricane preparations at Disney World theme parks and resorts.
Earlier today, Disney announced closures for its theme parks and more. At that time, it was uncertain what would become of tomorrow, November 10. However, they just posted the new hours.
November 10 Park Hours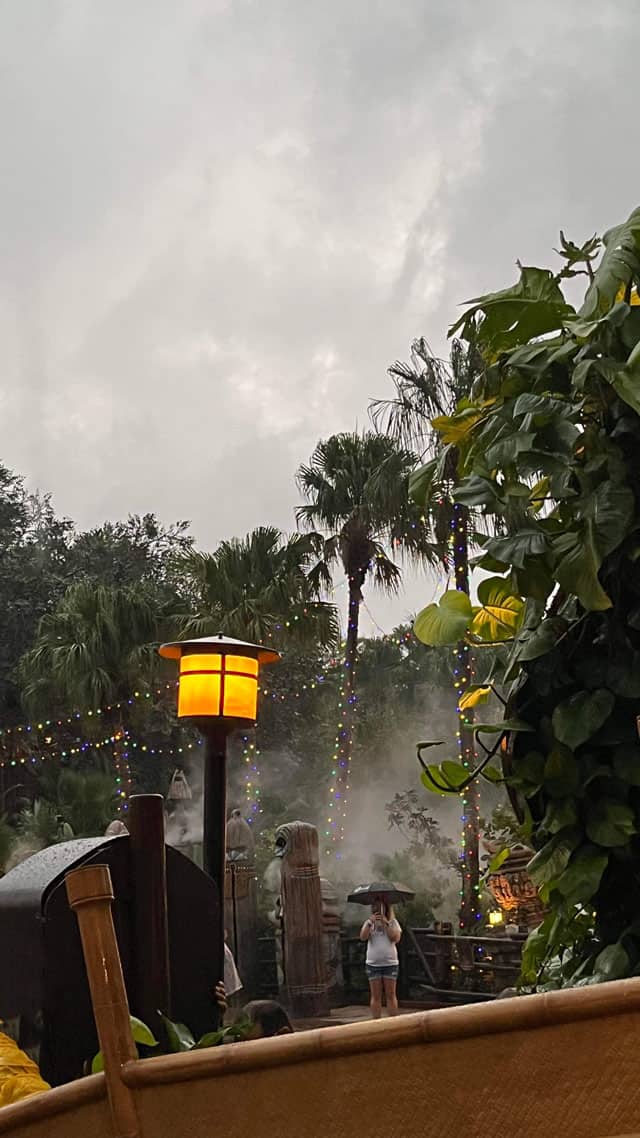 Walt Disney World theme parks will reopen in a phased approach beginning at noon. Planned theme park hours are:
Magic Kingdom: 12 pm to 6 pm. Mickey's Very Merry Christmas Party is scheduled for 7 pm to midnight and is still expected to go on.
Epcot: 1 pm to 9 pm
Animal Kingdom: 1 pm to 7 pm
Hollywood Studios: 2 pm to 10 pm. Fantasmic! will not be presented due to the production set up.
Disney Springs: reopening at 12 pm
Fantasmic! will not be presented due to the production set up.
Transportation will begin 30 minutes prior to scheduled reopening time. They have not announced Early Theme Park Entry hours at this time.
A quick note about bookable experiences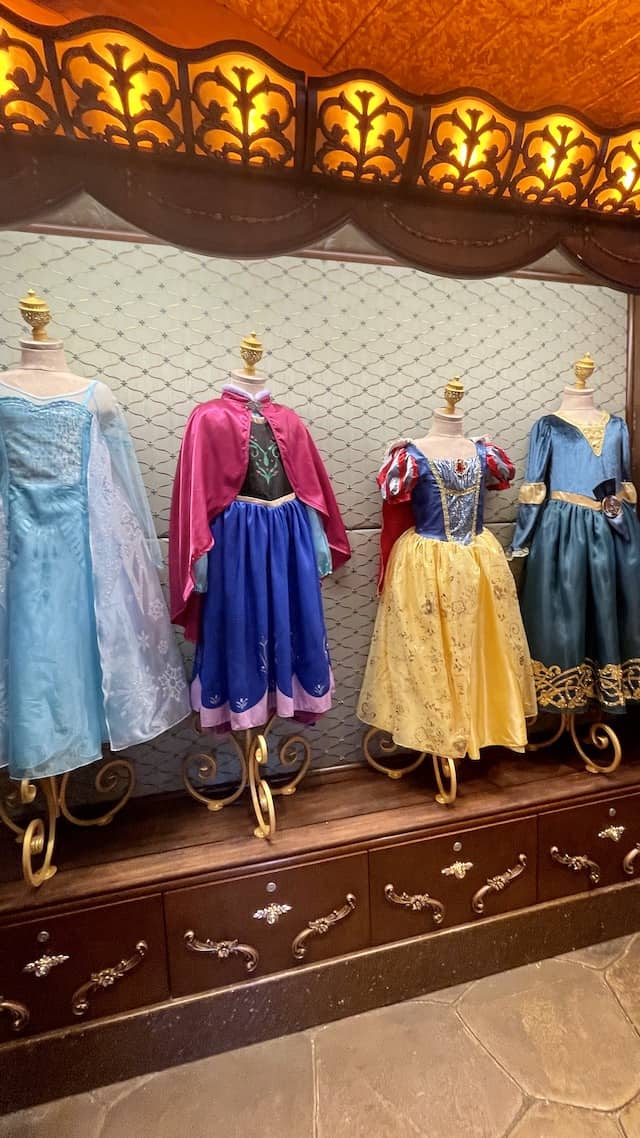 You may be wondering about your Bibbidi Bobbidi Boutique or Savi's Workshop reservation. What if your reservation is before the park opens? Reservations for bookable experiences within the theme parks will resume at the scheduled park reopening time. This means if your reservation is scheduled before the park opens it will be cancelled.
Bookable experiences before the park opens will be cancelled.
As a reminder, new theme park reservations are still unavailable for tomorrow and Friday. This means unless you already have one you cannot visit the parks.
Are you planning to visit the theme parks tomorrow? Share your plans with us in the comments below and on Facebook.