Tropical Storm Nicole is moving in, and Disney World takes action to suspend park passes.
Tropical Storm Nicole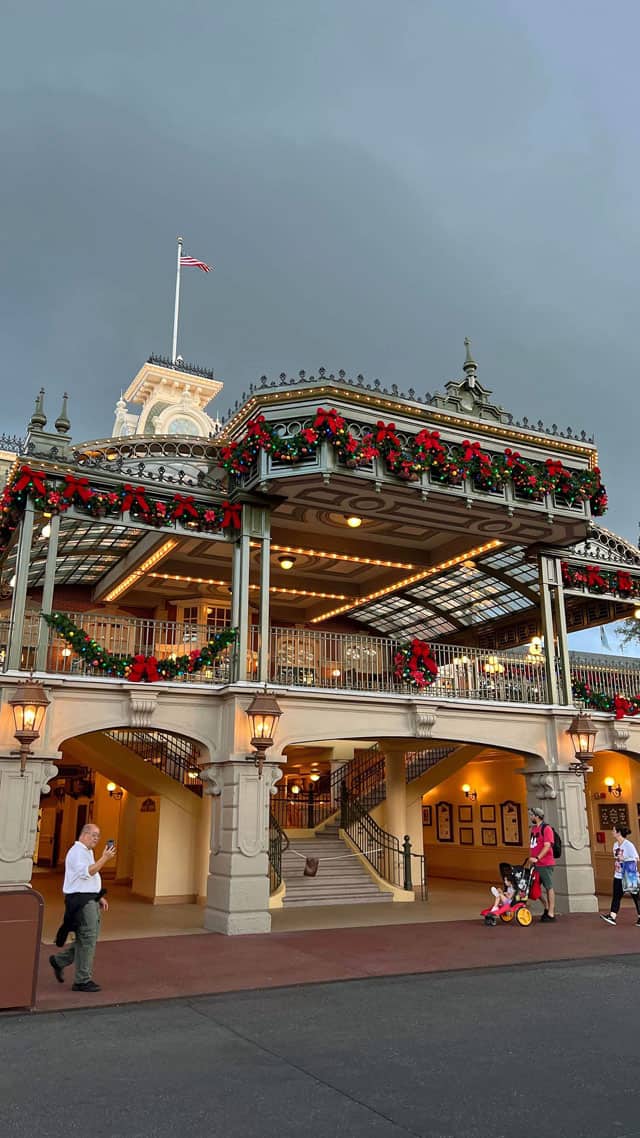 Hurricane season extends through November, and we were hoping to go through November with no major weather events. Last Friday, Tropical Storm Nicole formed, and yesterday the National Weather Service issued a Tropical Storm Watch for Orange and Osceola Counties. 
Later in the day, Florida Governor Ron DeSantis declared a state of emergency for more than 30 counties in Florida. Included in this state of emergency are both Orange and Osceola County where Walt Disney World Resort resides.
At this time, the state of emergency simply allows the state to prepare for the imminent impact of Subtropical Storm Nicole. High winds of 25-40 mph and heavy rainfall are predicted this Wednesday and Thursday.
No park passes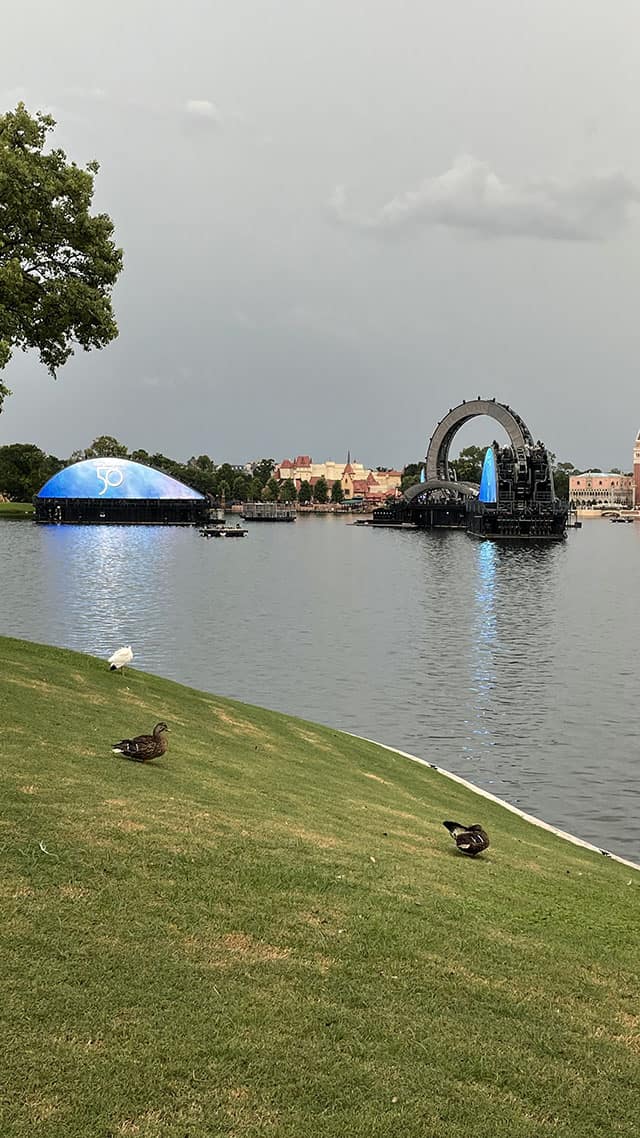 Just like with Hurricane Ian, Disney World is taking action to protect the safety of Guests and Cast Members. As of this morning, November 8, no park passes are available for Thursday, November 10 and Friday, November 11.
Park passes are not available for all three ticket categories: Theme Park Tickets, Resort Guests, and Annual Passholders. At this time, the parks are NOT closed. This means if you currently have a park pass for any of the four theme parks and have already made your reservation, you will still be able to enter.
There are no park passes available for Thursday, November 10 and Friday, November 11 due to Tropical Storm Nicole.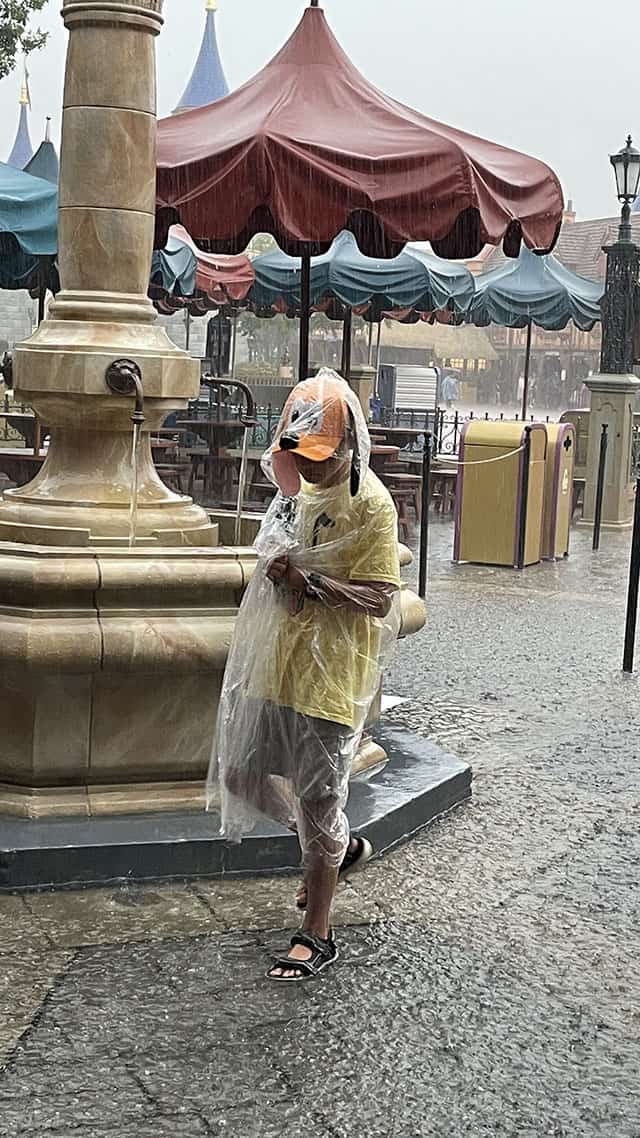 Now, if the theme parks close either of those days (or any other day this week), that is a different story. We will be sure to update you all as things continue to progress down here at Disney World. If you are currently visiting Disney World or traveling down here later this week, be sure to check out these tips for how to prepare for a major weather event in this guide.
Do you have park plans for Thursday and Friday this week? Let us know in the comments below and on Facebook.