You may experience very severe weather during your Disney World vacation. Here are some things you can expect to happen if you happen to get caught in a hurricane.
When is hurricane season?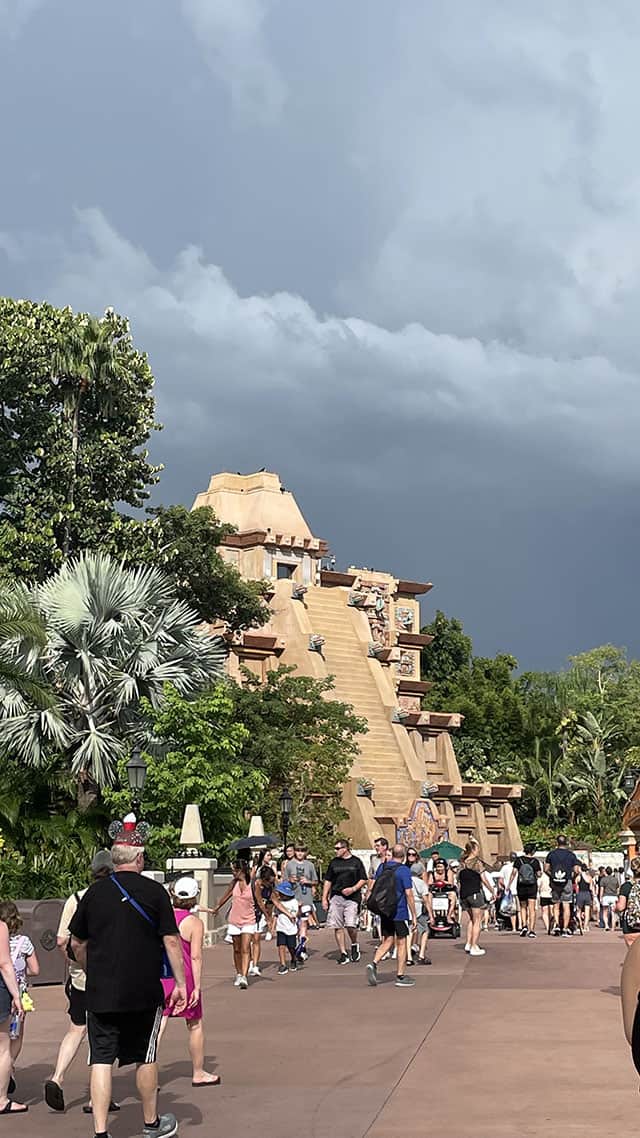 Hurricane season runs from June 1 to November 30. That's half the year! Typically, the bulk of hurricanes hit during the months of August, September, and October. September is considered peak hurricane season in Florida.
In the past, Disney World has only closed a handful of times due to hurricane activity in the area. These include:
1999: Hurricane Floyd
2004: Hurricane Charley
2004: Hurricane Frances
2004 Hurricane Jeanne
2016: Hurricane Matthew
2017: Hurricane Irma
2022: Hurricane Ian
Hurricane seasons runs from June 1 to November 30 in Florida.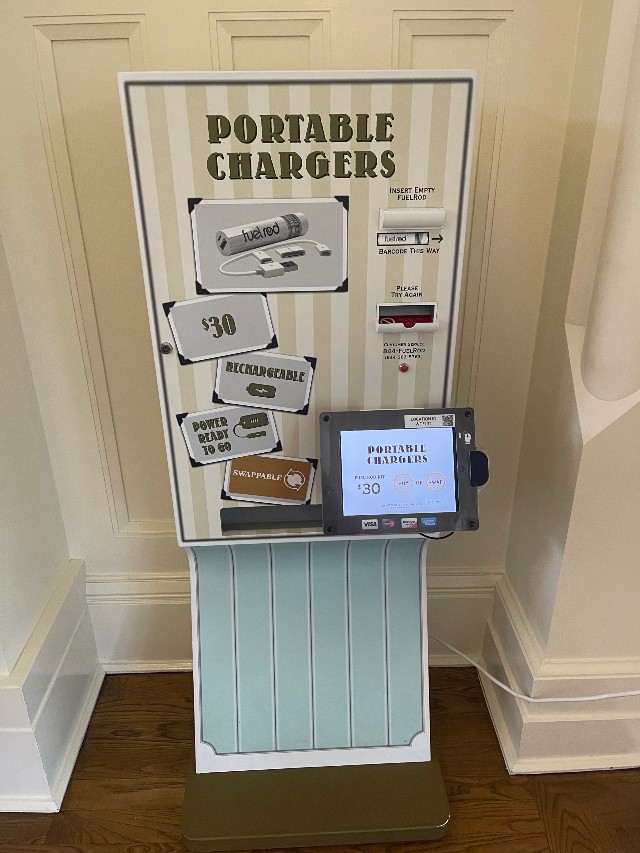 For travelers headed to Disney World during this time of year, it is important to be prepared and stay aware of weather conditions. This includes packing extra items like battery chargers, medications, and baby supplies. It may also be wise to turn on all weather alerts and keep a close eye on severe weather patterns right before and during your vacation.
If you are visiting during an active hurricane, it may also be wise to plan for an exit strategy ahead of time. Will you stay and wait the storm out? Will you leave the state before it makes landfall? Talk with your travel party ahead of time and come up with a game plan. For this reason, you may also want to consider travel insurance. Deciding not to vacation, postpone a trip, or leave early may warrant a need to use it!
You may be wondering what Disney does to prepare for a hurricane and what to expect if you happen to be vacationing there during a hurricane. Consider this article your guide to being prepared! Good for you for reading!
Theme parks, resorts, and airports may close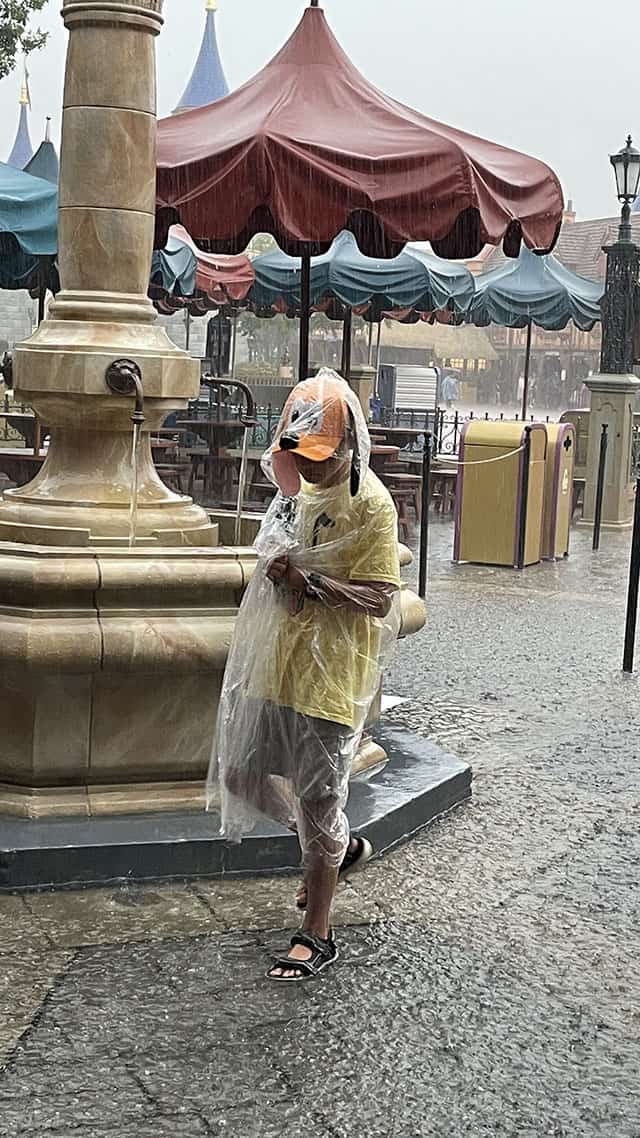 You just read above that Disney World has closed its theme parks in the past due to hurricanes. It doesn't happen often, but it DOES happen. Most recently, the parks and Disney Springs were closed for two full days due to Hurricane Ian. While Disney can handle very severe weather, it cannot withstand a hurricane.
It can be a major letdown to lose a day or two from your vacation. Being stuck in a hotel room with your family may not be anyone's idea of a fun time. But, it's in everyone's best interest to not be riding Expedition Everest in the middle of a full on hurricane, am I right?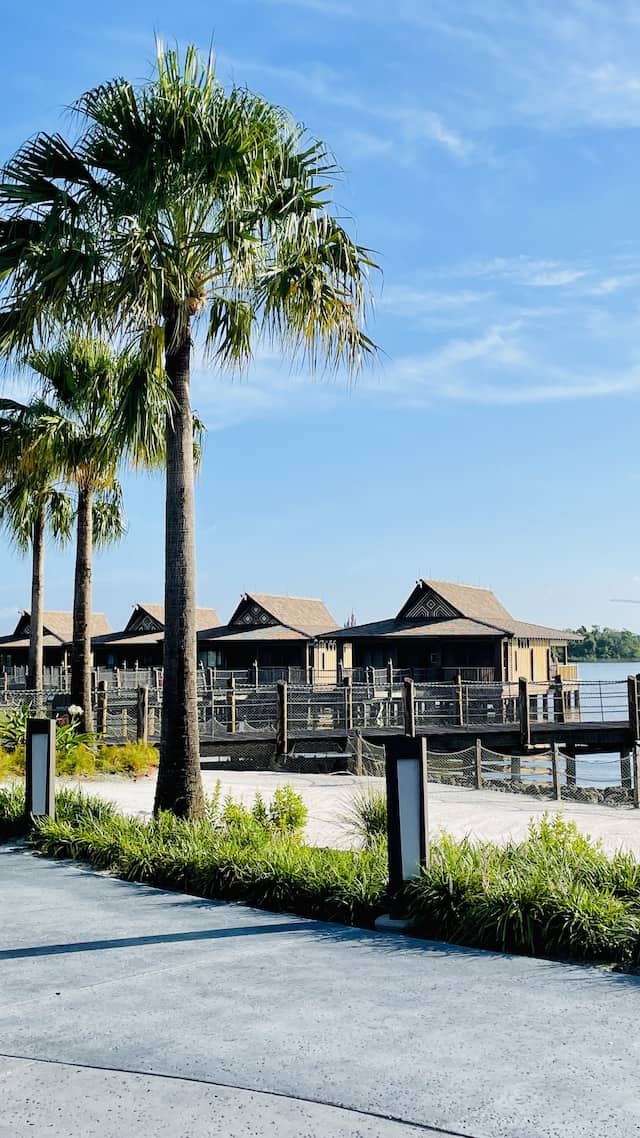 Resorts may also need to close for the safety of Guests and Cast Members. Fort Wilderness is a camping resort, so in the event of a hurricane Guests will be moved to another resort. Recreational vehicles will also likely be moved to a safer location if necessary.
In addition, the Treehouse Villas at Saratoga Springs, Bungalows at Polynesian, and Copper Creek Cabins at Wilderness Lodge may not provide enough shelter depending on the severity of the storm. It is reasonable to expect you may be moved depending on your lodging. Such was the case most recently with Ian, but we can't say it will for sure happen for future hurricanes.
You may be trying to get to Disney before a hurricane hits, OR you may be trying to leave early. You need to know airports may close as a result of severe weather. Orlando Airport closed early in anticipation as well as after due to flooding in the area.
Resorts will take care of you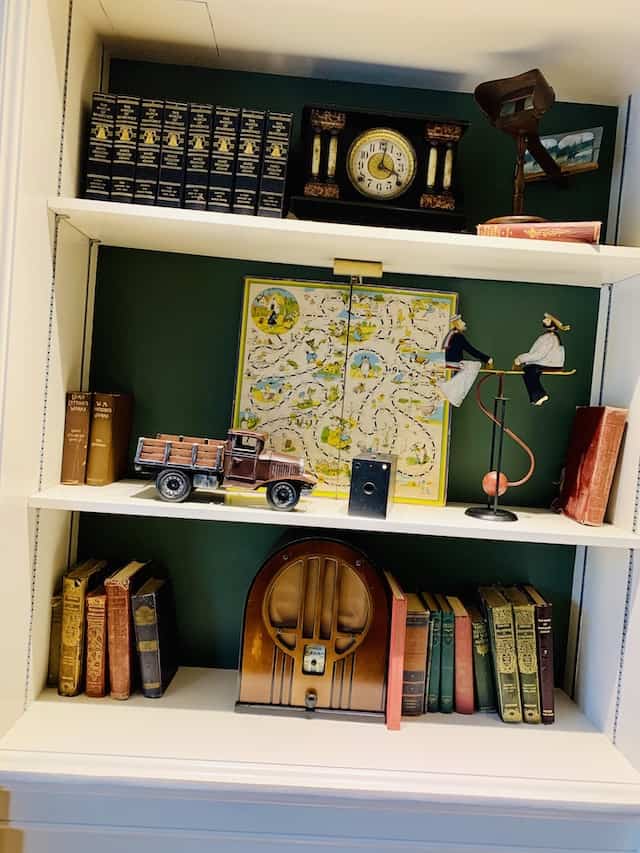 Being stuck at Disney during a hurricane may not be all that bad. Disney will take care of you and make sure you are safe! They may impose restrictions for checking in and may even close them off altogether before a certain date and time to ensure everyone who is arriving does so safely.
If the parks are closed, Disney will also probably ask you to shelter in place during the most intense hours of the storm to ensure your full safety. It may be helpful to bring some travel games, coloring books, and iPads to keep children entertained during this time. Make sure you have enough food and water to get you through that shelter in place period, and definitely keep those electronics charged in case you lose power.
Pirate tip: make a grocery delivery order with enough advanced notice to ensure you are able to receive your items in time.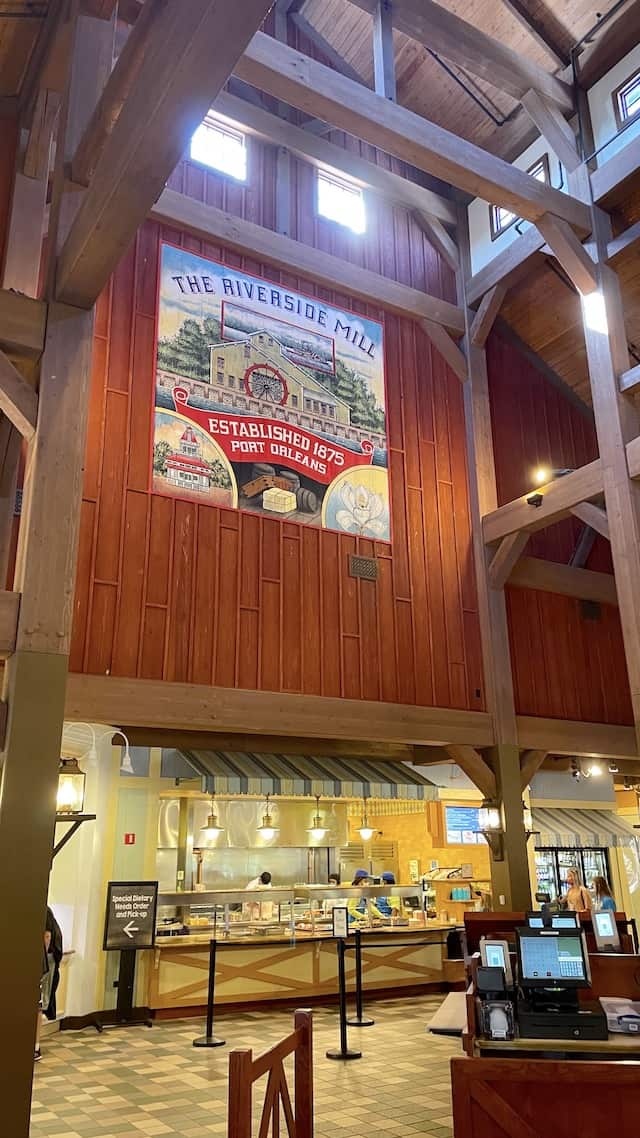 Disney will provide meal kits which include easy sandwiches and breakfast items that you can eat back in your room. Quick-service and table-service options may be open, but hours and selections may be limited. Typically, table-service restaurants at resorts will be open for resort guests early with no dining reservations needed.
Disney Cast Members will always go above and beyond to take care of you and entertain you. When there is not a shelter in place order, you can venture to common areas and community halls to participate in fun activities. You may get to play some board games, enjoy movie night, and have a dance party in the lobby with your favorite Disney characters.
Things may look different upon reopening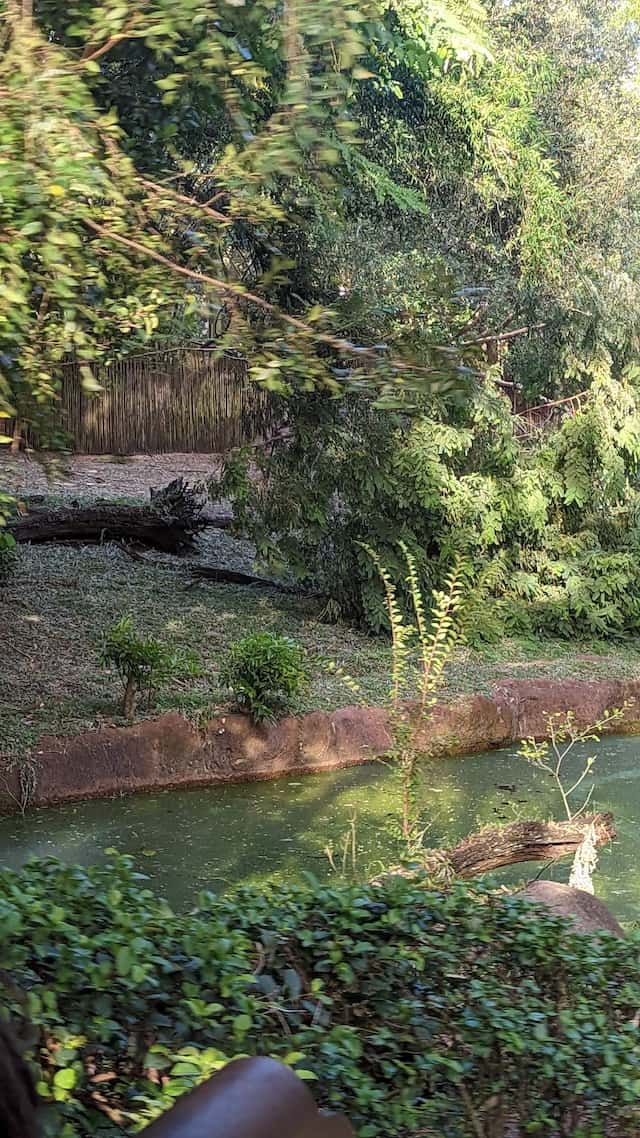 No, Cinderella Castle does not get lowered into the ground during a hurricane. But, it is made of concrete, steel, cement, plaster, and fiberglass! This makes it incredibly durable and unlikely to suffer any severe damage. However, other attractions or structures may suffer some damage.
We noticed a lot of brush and debris especially in Animal Kingdom after Hurricane Ian. This caused the flotillas to be on a modified schedule as Disney cleared that out. It also means some attractions had to close as a result. Flooding and structural damage may also occur at resorts and areas of the theme parks.
Be prepared that some attractions may be closed, entertainment may be modified, hours may vary, and things may just look different. Disney will always ensure the safety of Guests and Cast Members when they decide to reopen the parks and attractions.
Cancellation fees and pauses on reservations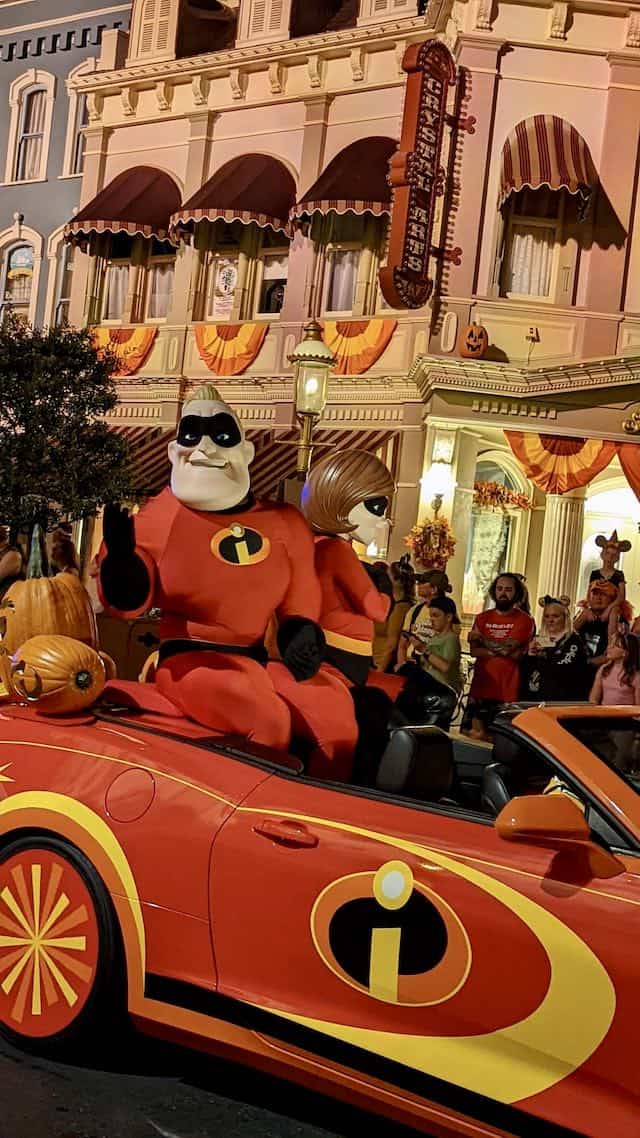 Finally, Disney will do everything they can to make sure you do not lose out on any money. If you booked your resort directly through Disney they will waive cancellation fees. If you need to delay a trip or leave early they will work with you. Not only does this apply to hotel reservations, it also includes dining reservations and Enchanted Extras.
Any theme park tickets that were supposed to be used during a park closure will result in an extension of the ticket expiration. For Hurricane Ian, Disney extended the expiration for partially used or unused tickets to September 30, 2023. Special events that were to take place during a park closure will also result in a full refund sent back to your original form of payment.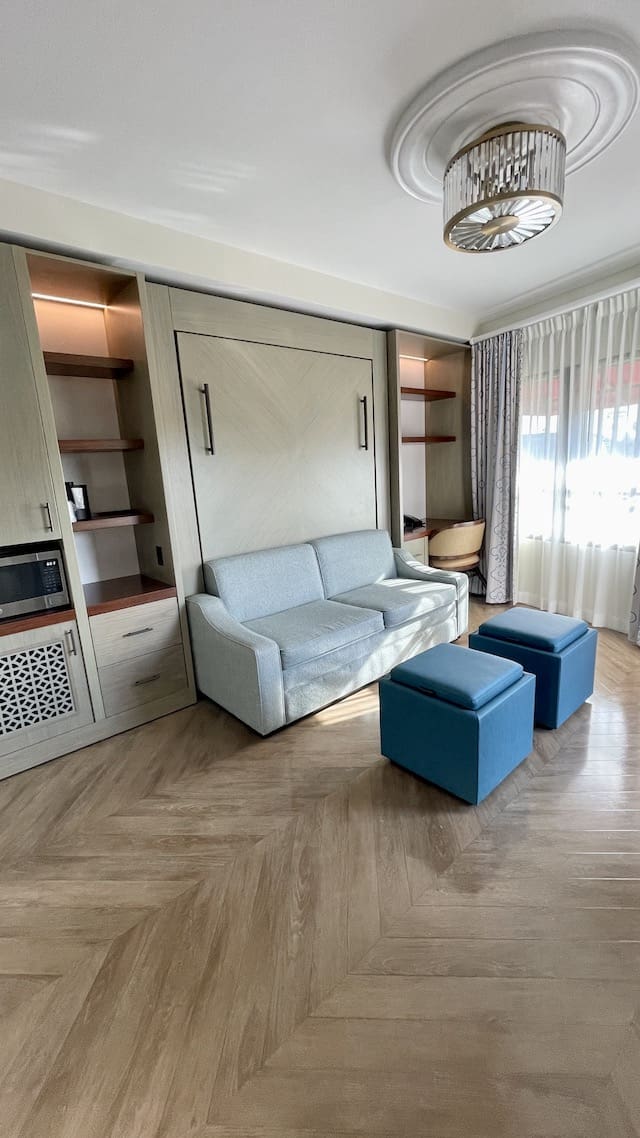 Expect your theme park tickets to be extended, cancellation fees waived, and special event tickets to be refunded.
In the event that Disney needs to shift to a shelter in place or they anticipate a heavy storm, they may pause hotel reservation availability altogether. This means you may not be able to check in after a certain time period. Many locals may wish to shelter in place at Disney, so if you are wanting to get into a resort before a hurricane, be sure to book as soon as you possibly can.
Disney cruises may be delayed or cancelled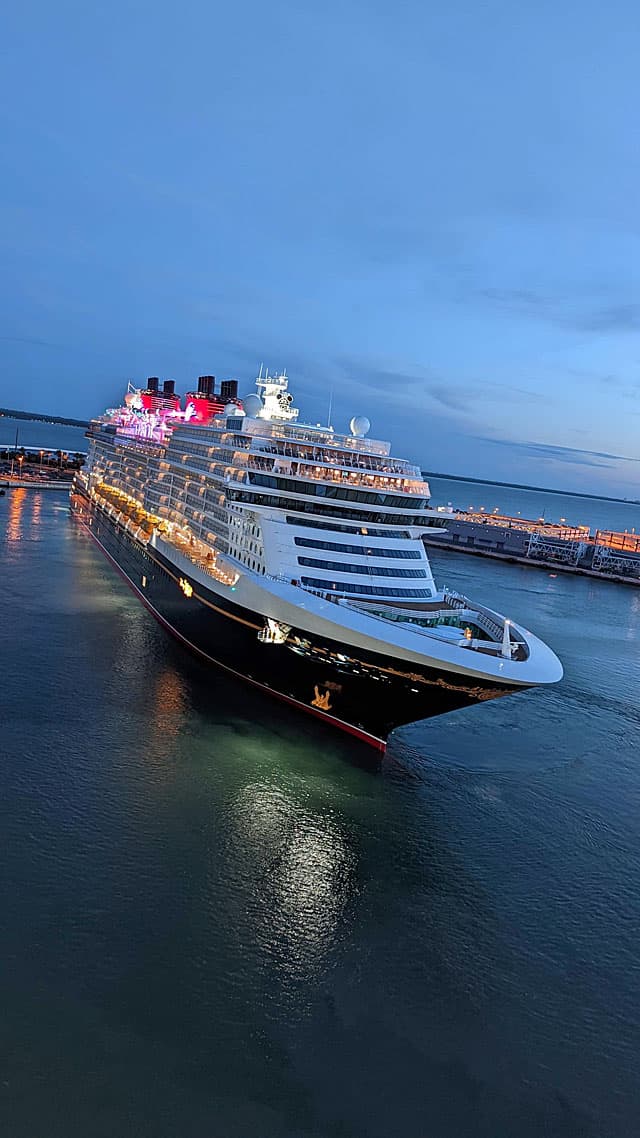 If you have a cruise scheduled during a hurricane, you can likely expect some delays. While cruises currently at sea may be able to avoid the storm, they may not be able to get back in time to dock at the port. This may mean a delay for your cruise. We recommend staying in contact with Disney Cruise Line regarding your cruise and how to best navigate that situation.
Of course, if you delay one cruise you have to delay all the ones that come after it. In some instances, Disney may completely cancel a sailing altogether.
If you are on a cruise during a hurricane, Disney will keep you safe. If you are in the direct path of the storm, Disney will ensure you do not get stuck in it. They may alternate routes or dock early/later if needed.
We hope this helps you know what to expect in case you encounter a hurricane during your Disney vacation. If you have been to Disney during a hurricane please share your experiences with us in the comments below and on Facebook.