Disney World requires a lot of planning and preparation. If you are not careful you may make some mistakes that are completely avoidable. Here are 5 more rookie mistakes you may be making.
Rookie Mistakes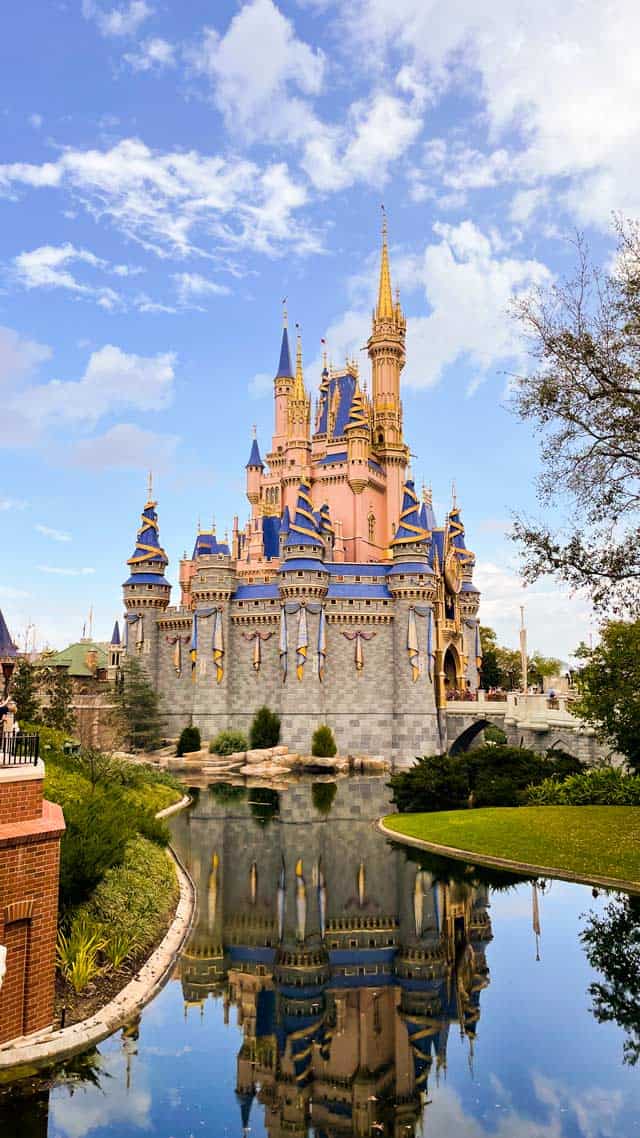 In my last post, I highlighted some common mistakes you may make if you are not a Disney World pro. In short, they include mistakes like not staying onsite, not setting a budget, and having no idea how the parks are operating right now.
They are excellent tips to consider when you are traveling to Disney World for the first or even second third trip. Be sure to check those mistakes out so you can avoid them!
Now, here is a list of more mistakes Disney World rookies make that are easily avoidable!
#5 Too many table-service meals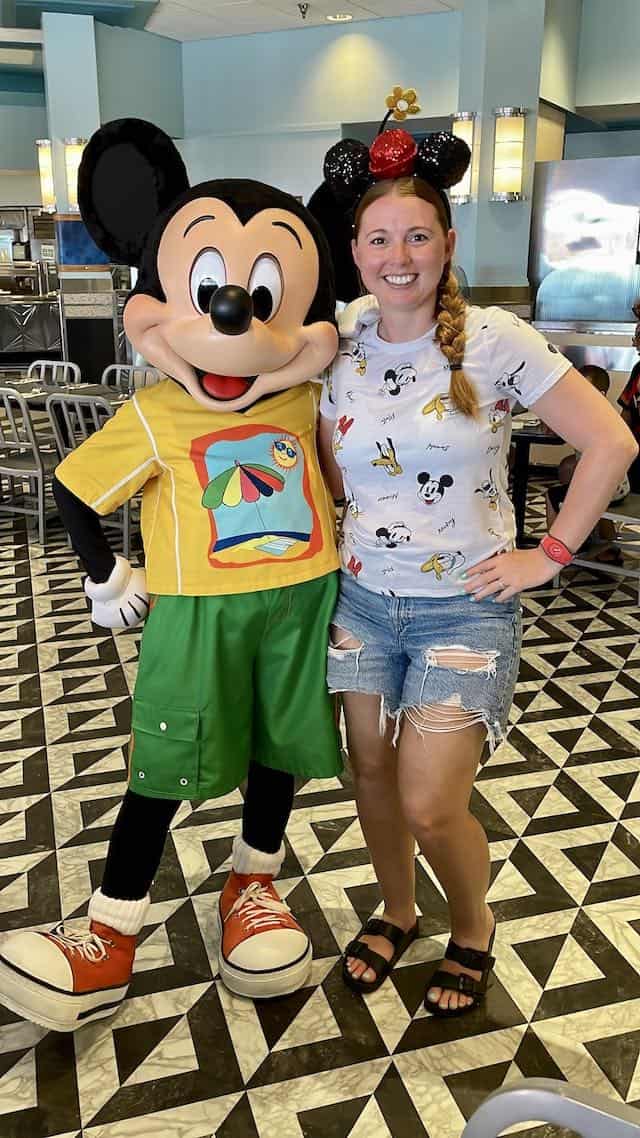 I know how easy it is to get carried away with dining reservations. Disney World dining FOMO is a real and legitimate phenomenon (at least in my opinion). If you do not travel to Disney often it may be overwhelming to see all of the many restaurants to choose from. You may try to squeeze in 2-3 a day just to be able to try them all!
Well, I am here to tell you that is a rookie mistake! First, because that is very expensive. Disney World food in general is expensive, and many table-service restaurant have adult entrees that start at $25. Buffet and prix fixe pricing will cost $55 and up for adults.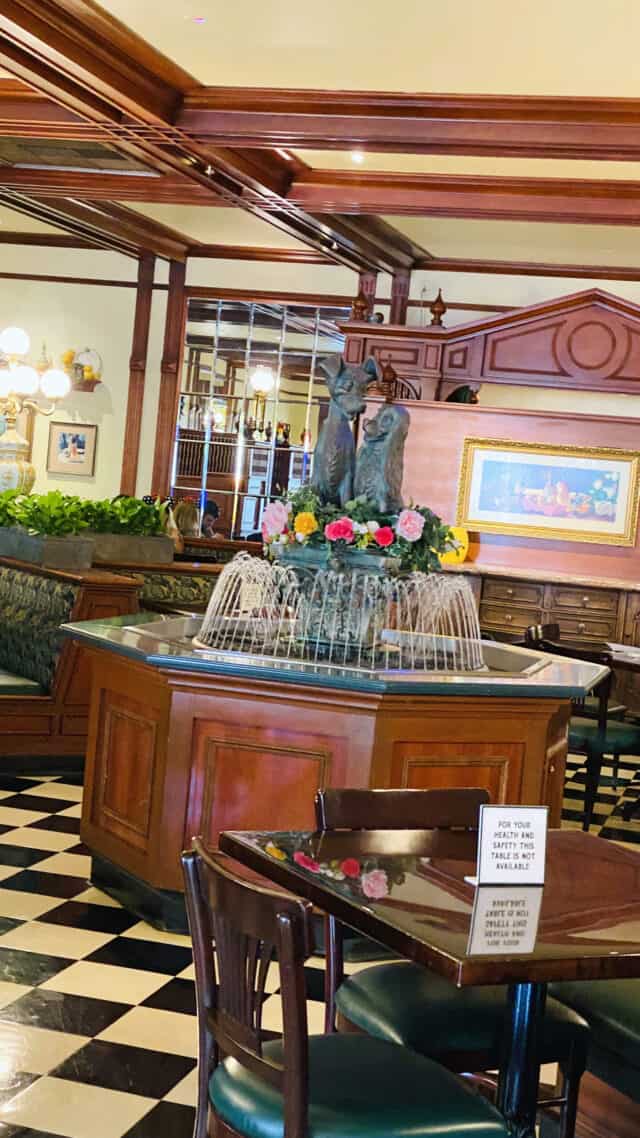 Now, there are some ways to avoid that, like sharing meals. However, for buffet and prix fixe meals you are charged regardless of what you eat. That will add up very quickly if you are doing multiple meals a day.
Second, that is a lot of food. Disney portions are huge, and your plate will be full of food. If you are doing multiple table-service restaurants (especially buffet) each day of your trip, you won't have any room saved for snacks! It may not set well with your stomachs either and could even make you feel more tired while you are trying to tour the parks.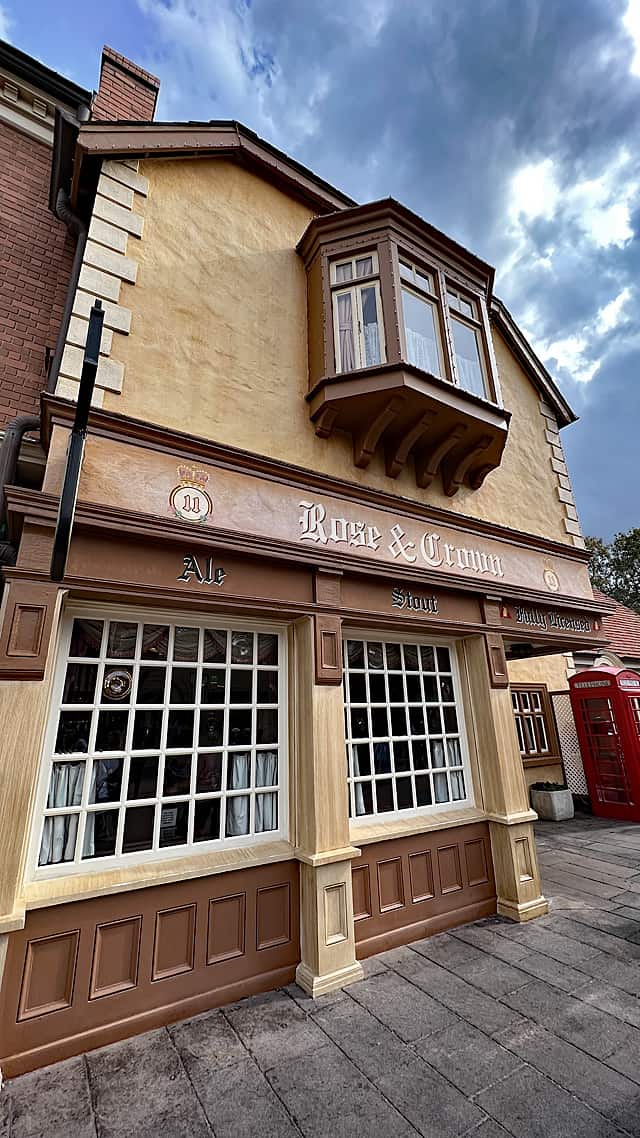 Third, you are losing precious park time. Buffet meals especially take up an hour or more, and that is a lot of time lost when you could be riding your favorite attractions. Some pre-park opening restaurants are not open yet, so you cannot take advantage of that to get in the park before it opens.
We recommend one good meal per day at Disney World. By doing so you are still getting that Disney dining experience, but you are also saving some time and money. The hour or so sitting down also acts as a nice break time. If you do not plan to take a break mid-day, a late lunch may be just the thing your body needs.
#4 Not enough resort time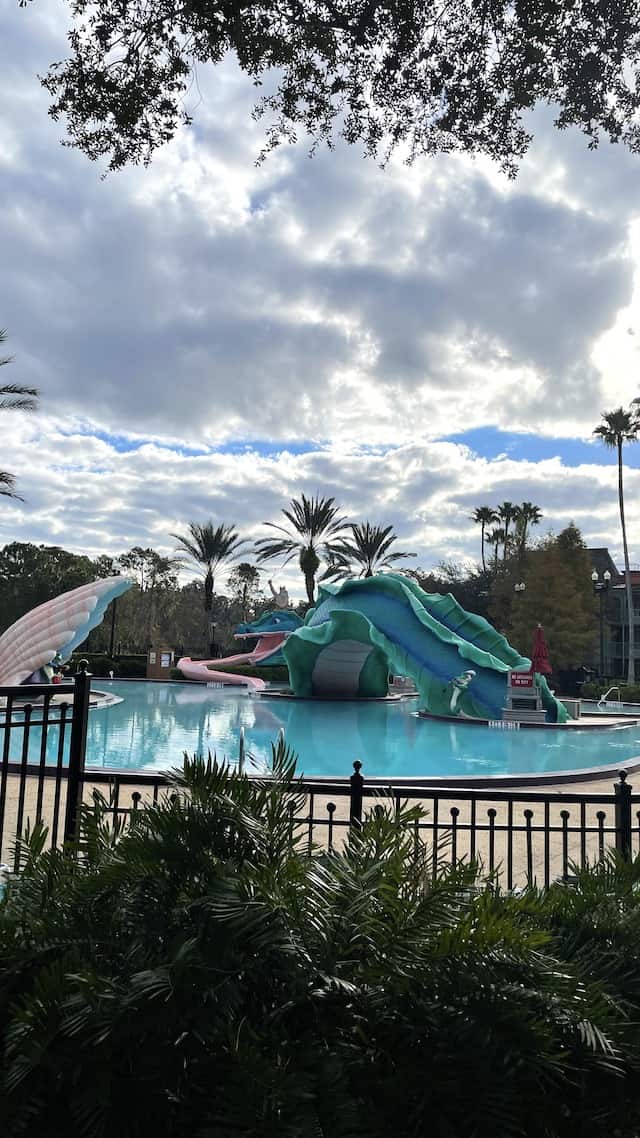 Speaking of mid-day breaks, another rookie mistake is not getting enough resort time in. Whether that be a rest day or a mid-day break, you need to get some type of rest. This is especially true if you are there for an extended vacation. Your travel party will burn out easily, which can then cause undue stress and exhaustion.
Plus, we all know Disney World rooms are not cheap! Especially staying at moderate and deluxe resorts, you will be shelling out hundreds of dollars each night. Disney World is the only place where you spend all that money to never be in the room.
The resorts offer so many amenities and recreational activities that are not to be missed. There are movie nights and pool games plus the relaxation of a nice nap or letting the kids burn off some steam at the pool or playground. In short, don't forget part of the "Disney Magic" is also experienced outside the parks!
#3 Not taking advantage of either rope drop or late evening hours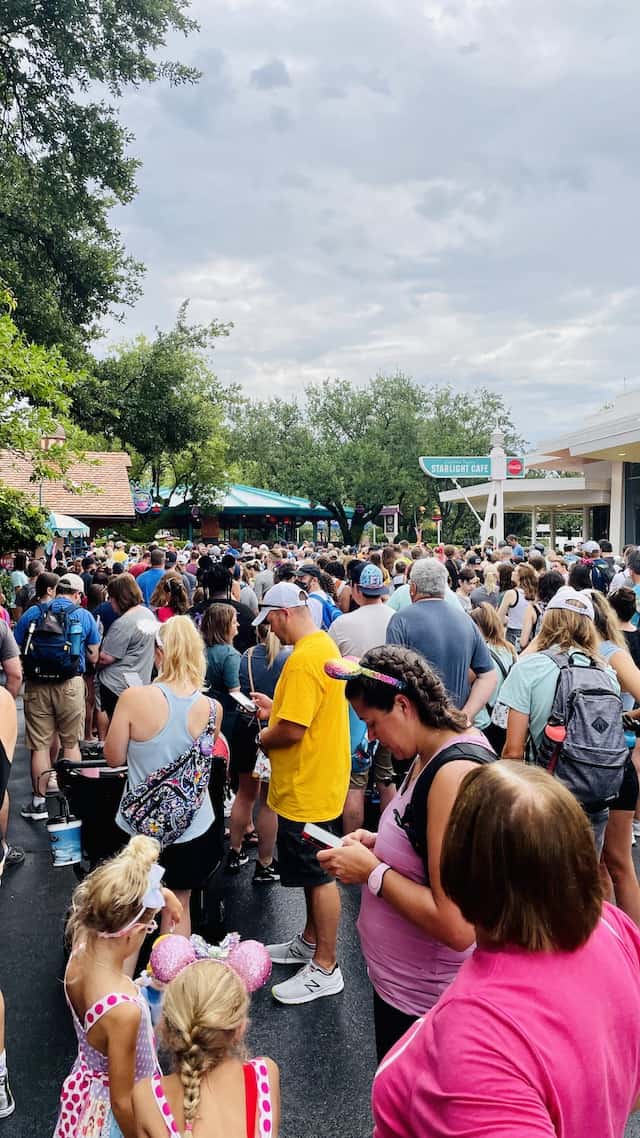 I am not saying you have to do both, and in fact, I do not recommend both. However, not taking advantage of either rope drop OR late evening hours is a big no-no.
This is because wait times for attractions will be lower first thing in the morning and later in the evening. As more people roll into the park, the wait times steadily increase. Not to mention the temperatures also rise, and afternoons can be unbearably hot.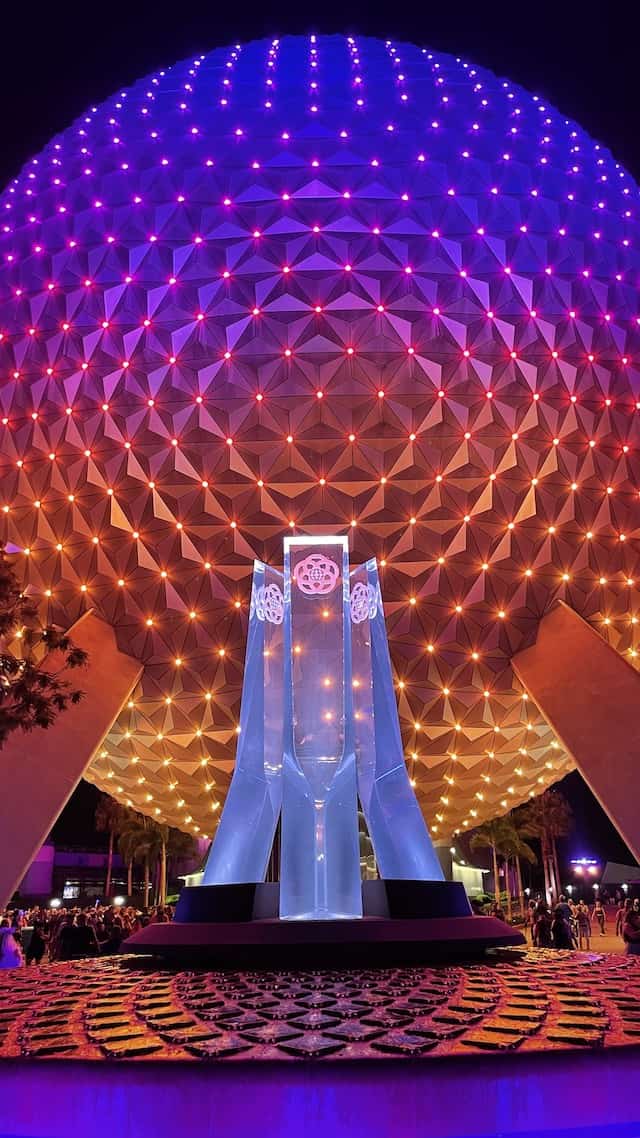 At night when all the people who rope dropped and didn't take an afternoon break are wore out, wait times will go back down. My favorite park strategy is rope drop, mid-day break, and then go back for dinner and stay a few more hours.
If you are staying at a deluxe resort, we highly recommend doing the late evening hours at Epcot and Magic Kingdom! The parks are even less crowded during these evenings, but be sure you plan to sleep in a little the next morning.
#2 Wearing uncomfortable clothing and shoes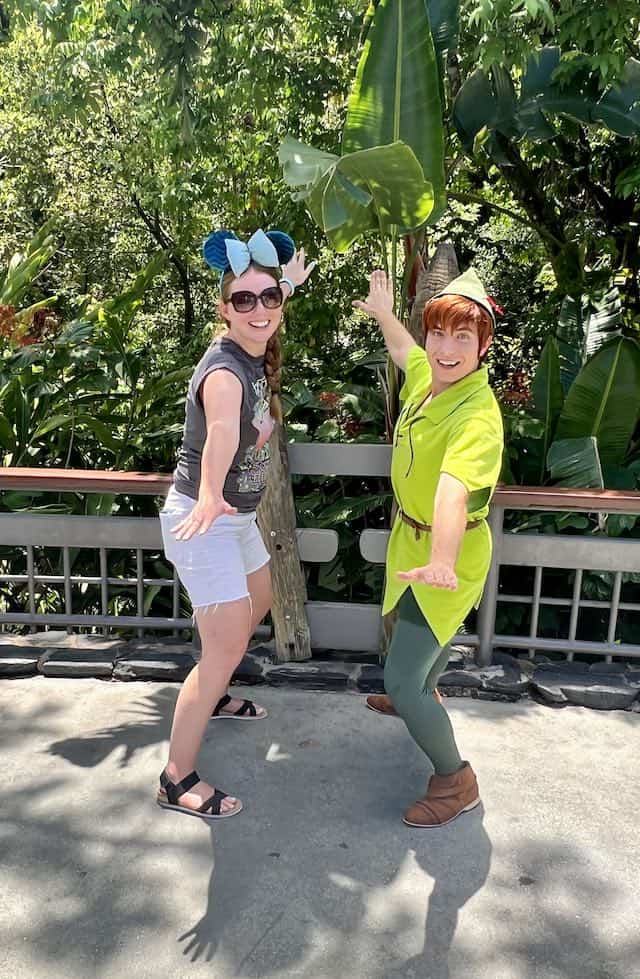 Not wearing comfortable clothing and shoes is a mistake you should never make at Disney World. There is nothing worse than getting a blister on a foot that is already sore from walking miles every day. Be sure to wear worn in (yet not too worn in) shoes that offer lots of support.
Additionally, you may want to consider bringing another pair or two of shoes to alternate each day of your trip. Trust us, you do not want to add sore feet to your list of souvenirs you bring home from Disney!
Comfortable, cool clothing can also make a much larger difference than you may think. Especially in the summer, hot and sticky tops and shorts can make your days in the park much less enjoyable. You may want to consider bringing an extra outfit or two as back up in case any of the clothes you originally planned do not last in the parks.
#1 Traveling during the holidays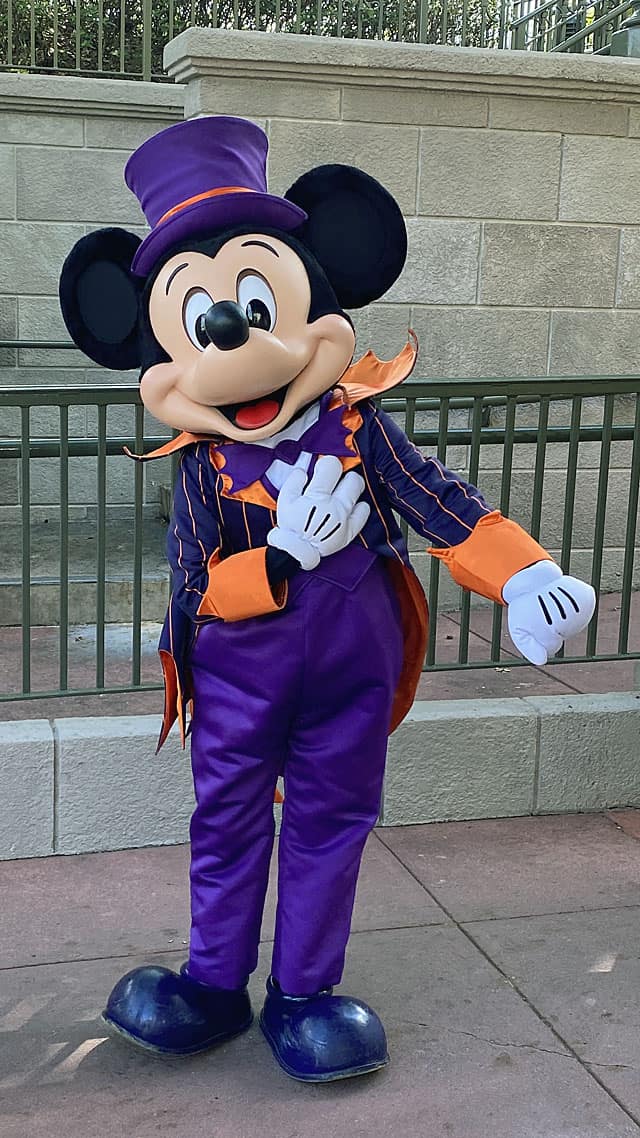 This one may be a bit controversial, but traveling during holiday weekends should be reserved for Disney World pros. If you have never traveled to Disney World, holidays can be a bit more stressful. Yes, the parks are beautifully decorated and holiday magic is plentiful.
However, the crowds are also plentiful! Many students and employees will have an extra day off in addition to the weekend holiday, so many see it as a chance to fit in a quick trip. Not to mention all the local Floridians who plan staycations during these special days.
The week between Christmas and New Year is historically the busiest time of the year. Additionally, Spring Break and Easter may coincide together for many schools across the country. This will definitely mean a more crowded holiday.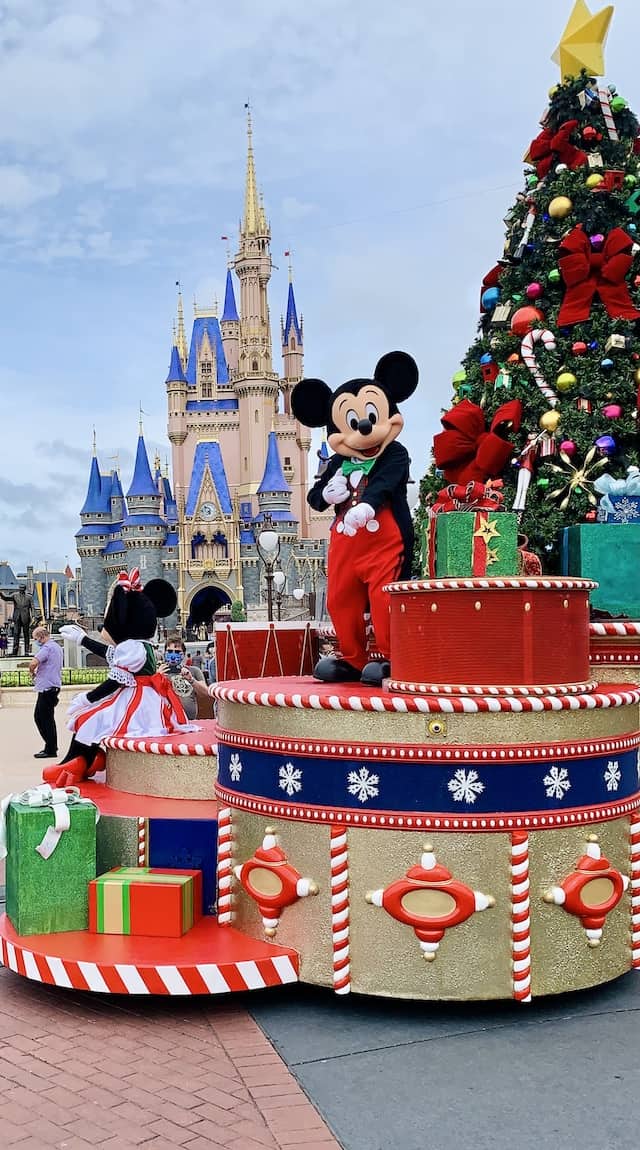 I highly suggest first-timers visit during a slow time. By doing so, you can avoid large crowds and experience Disney for the first time in a less crowded environment. January, May, and end of August into September are all great times to go. Save the holidays for when you have been a few times and are more knowledgeable about the parks and touring strategies.
What are your thoughts on these rookie mistakes? Have you ever made any of them? Are there any I left out? Let us know in the comments below and on Facebook.
Are you planning a vacation? Reach out to our trusted travel agency sponsor Authorized Disney Vacation Planner
Mouse Class Travel
!