One Disney location will remain closed due to Hurricane Ian. See all the details here.
Hurricane Ian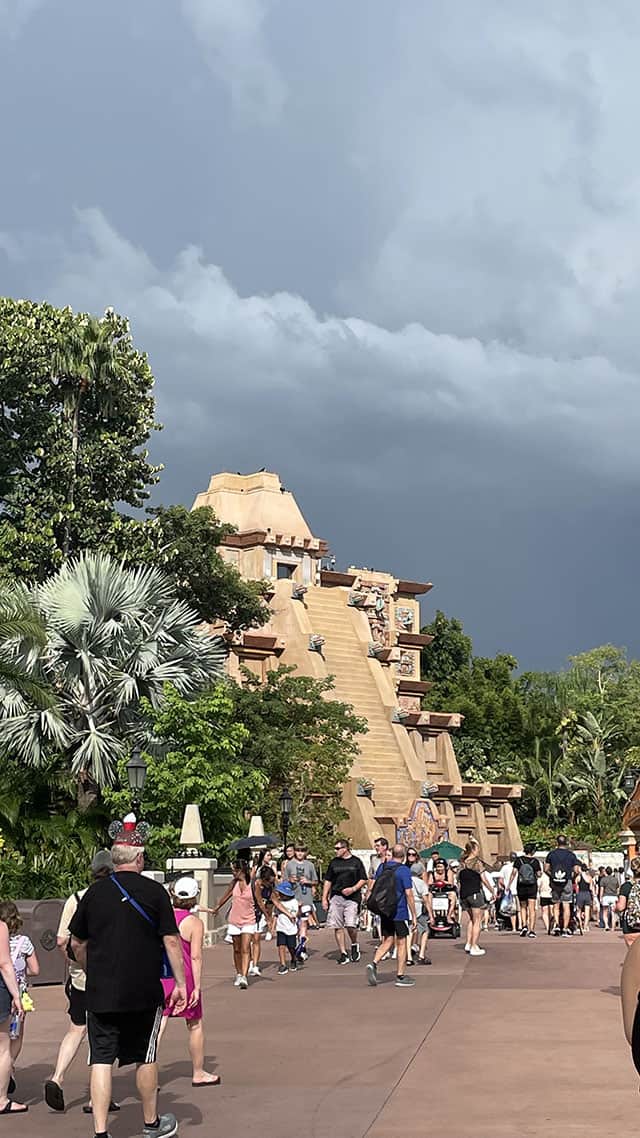 All this week, we have been covering updates regarding Hurricane Ian and how it affects Walt Disney World. Disney World began limiting and restricting hotel reservations in preparation for Hurricane Ian. You can read about details regarding hotel reservations HERE.
For guests that are staying at the Disney World resorts, it is comforting to know that Disney is taking care of their guests and doing their best to ensure that their safety is a priority. Resorts are providing meal kits for guests and activities to keep everyone entertained and are going above and beyond.
Park Closures
Due to Hurricane Ian, Walt Disney World was forced to close their theme parks. We shared news regarding the closures HERE. Disney World was closed yesterday and remains closed today. We are not certain whether or not the closure will be longer than those two days, but hints of it definitely being a possibility have been seen. You can see why it's possible in this post HERE.
Other experiences were also affected by Hurricane Ian, including Mickey's Not So Scary Halloween Party and Drawn to Life presented by Cirque du Soleil. Disney Springs was also included among the closures.
Disney Springs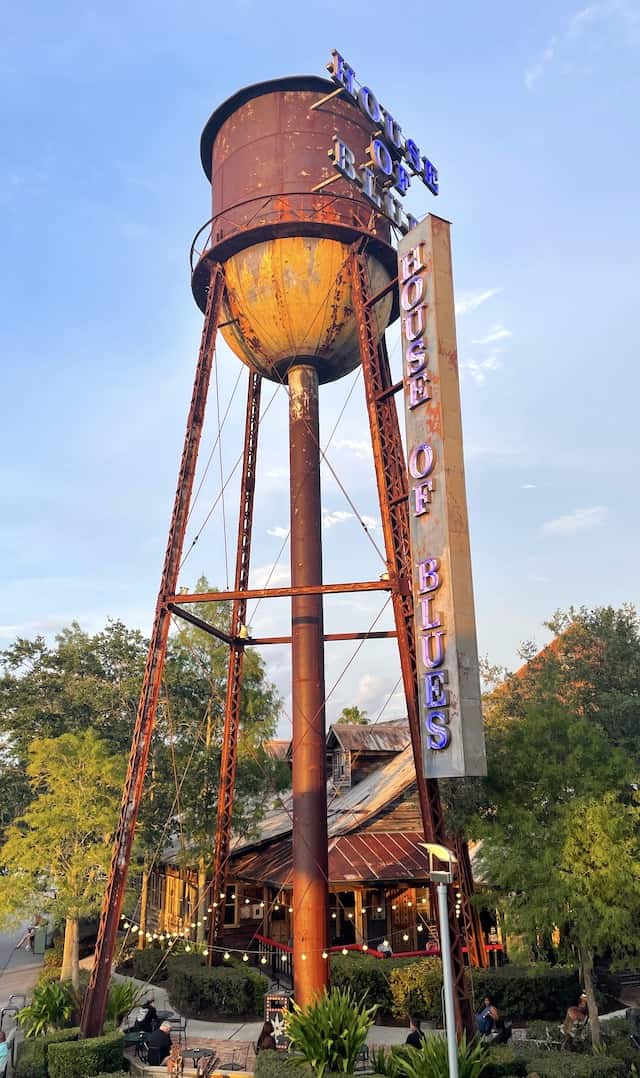 Disney Springs was initially closing for one day only on Wednesday, September 28th. Announcements for Thursday were expected to come later. Disney has now shared that Disney Springs will remain temporarily closed today, September 29th.
Disney Springs remains temporarily closed Thursday, September 29th.
Drawn to Life presented by Cirque du Soleil & Disney is cancelled on Thursday, Sept. 29. The 5:30 p.m. show on Friday, Sept. 30 will be rescheduled to begin at 8:00 p.m.
No announcements regarding further closures have been made at this time. It seems like they expect to reopen tomorrow, Friday, Sept. 30th, but that is subject to change based on current conditions in Florida.
Are you visiting Florida this week? We hope you are keeping safe. Let us know how your experience has been so far in the comments below or on our Facebook page.