If you are going to wait out a hurricane in Florida, Disney World may be one of the best places to do it. Meal kits are now available for Disney World Resort Guests.
What to expect at a Disney World Resort during a hurricane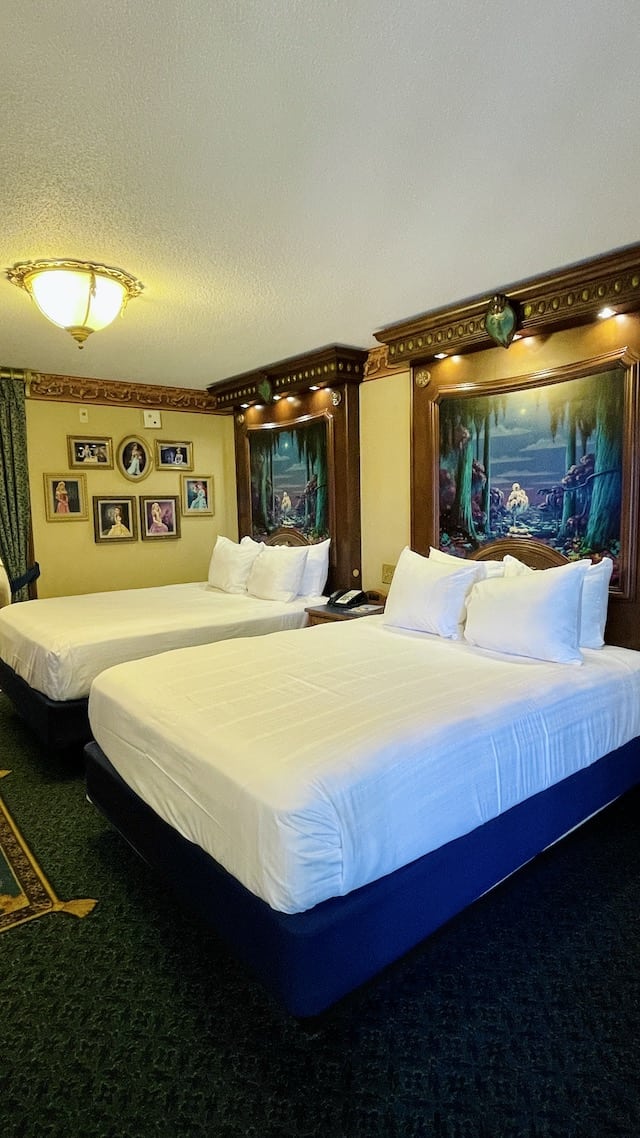 For the safety of Disney World Resort guests and Cast Members, all guests including Disney Vacation Club members must check into a Disney World Resort by today, September 28, before 3:00 p.m. If you choose not to check in, you may reschedule your trip or cancel your stay at Disney.
Disney is waiving any customary cancellation fees this week. There will be no check-ins on Thursday, September 29. Please consider this in your travel plans.
Guests that are checked in by 3:00 p.m. Wednesday will be asked to shelter in place at their resort for the duration of the storm. Not only will guests shelter in place, but there will be no resort-to-resort transfers during the storm.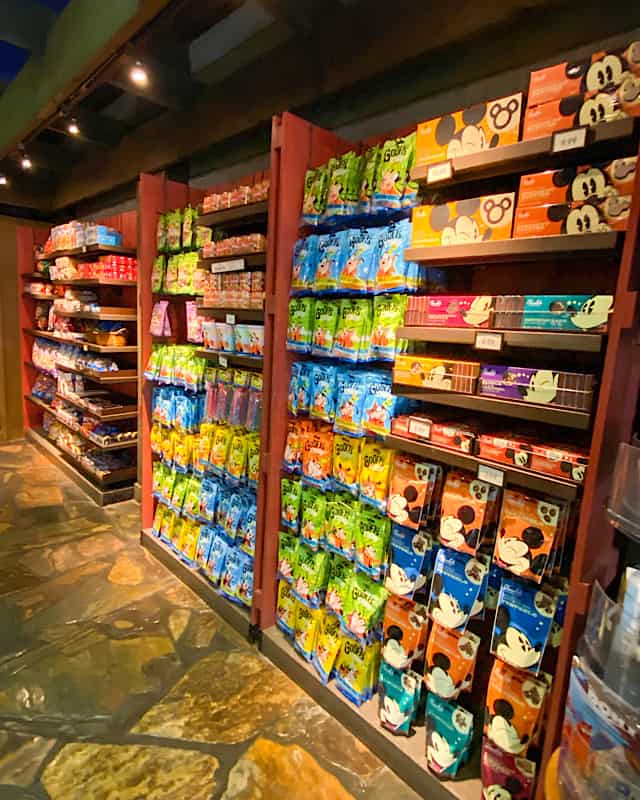 Please be prepared if staying at Disney World. You will want a portable charger, snacks that don't need to be refrigerated, and lots of water. Games and activities would be a great idea to help pass the time in your room.
Guests need to be checked in by 3:00 pm today and will have to shelter in place.
Dining Options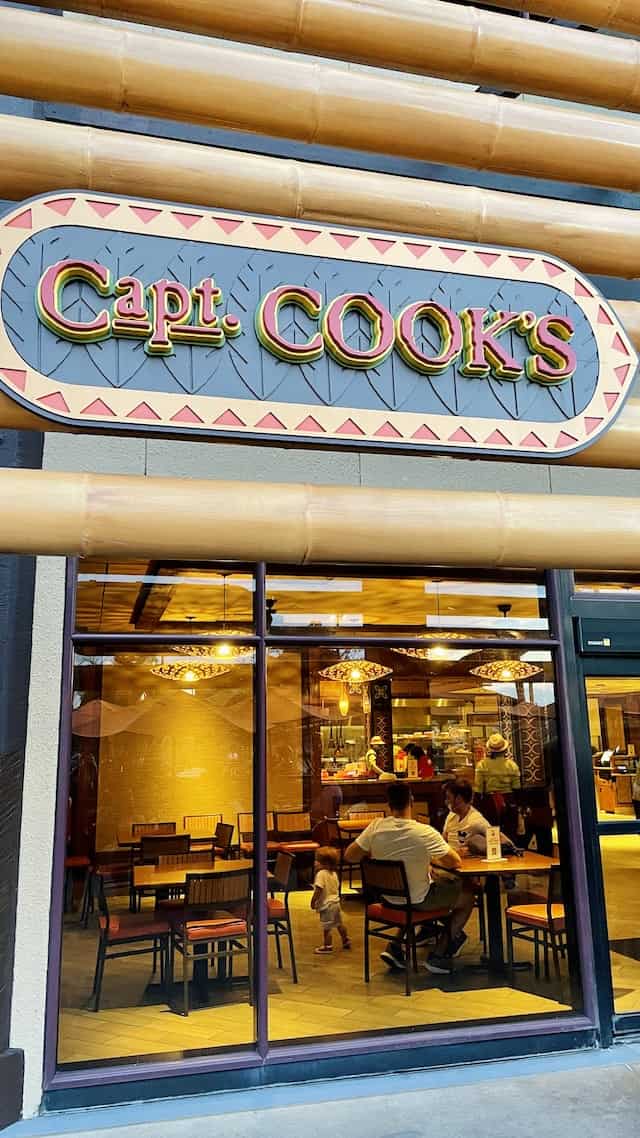 Dining options for Guests staying in the hotels will vary, and in some cases may be very limited. Where available, restaurants will accept walk-ups only. Guests will not need dining reservations.
Guests do not need dining reservations for table-service restaurants.
If you're dining at a character dining location, keep in mind that characters will not be available at any of these dining locations on Wednesday and Thursday. This is to keep Cast Members needed to a minimum number.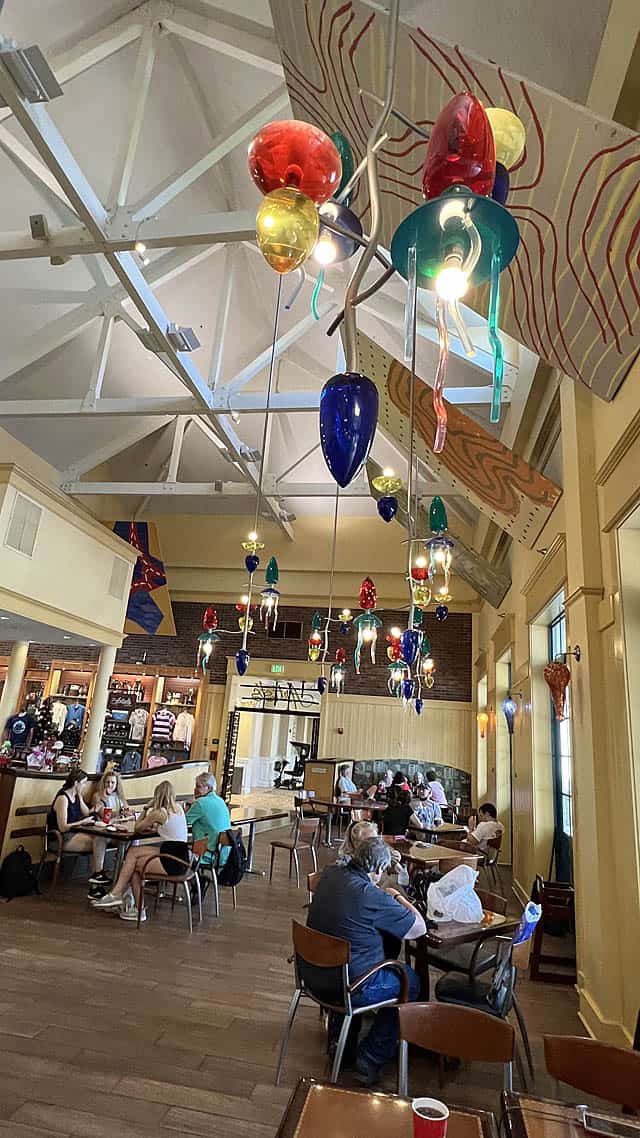 Meal kits are now also available for Resort Guests. These cheaply priced boxed meals are great to grab and take back to your room. Offerings vary by resort, but here are some of what you may find if you are needing to purchase a meal kit:
Adult breakfast: bagel, cereal, fruit, milk, yogurt, juice, condiments
Kid breakfast: cereal box, fruit, peanut butter cup, yogurt smoothie, milk, juice
Roast beef sandwich
Tuna salad sandwich
Chicken salad sandwich
Egg salad sandwich
Ham and cheese sandwich
Vegetarian wrap
Kids ham and cheese
Kids peanut butter and jelly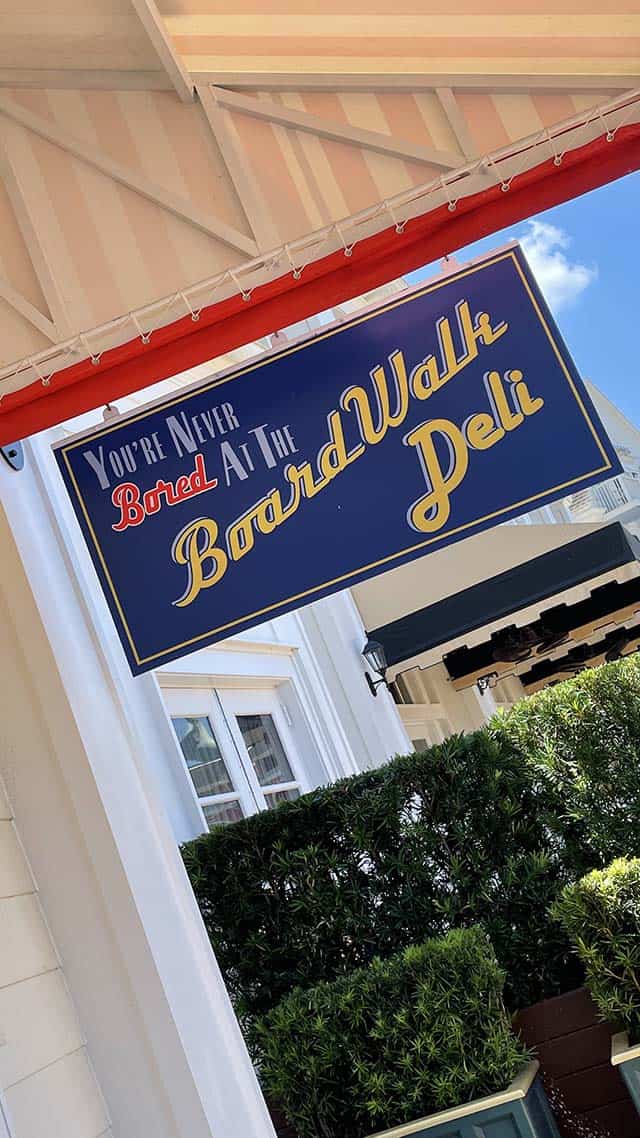 Pricing ranges from $4 for the kid breakfast to $7 for the sandwiches.
Are you staying at a Disney World Resort for Hurricane Ian? Let us know how your experience is going. Please comment below or on Facebook.