Hurricane Ian has caused closures and cancellations. Don't miss all the details on how to get your money back on the canceled MNSSHP party.
Hurricane Ian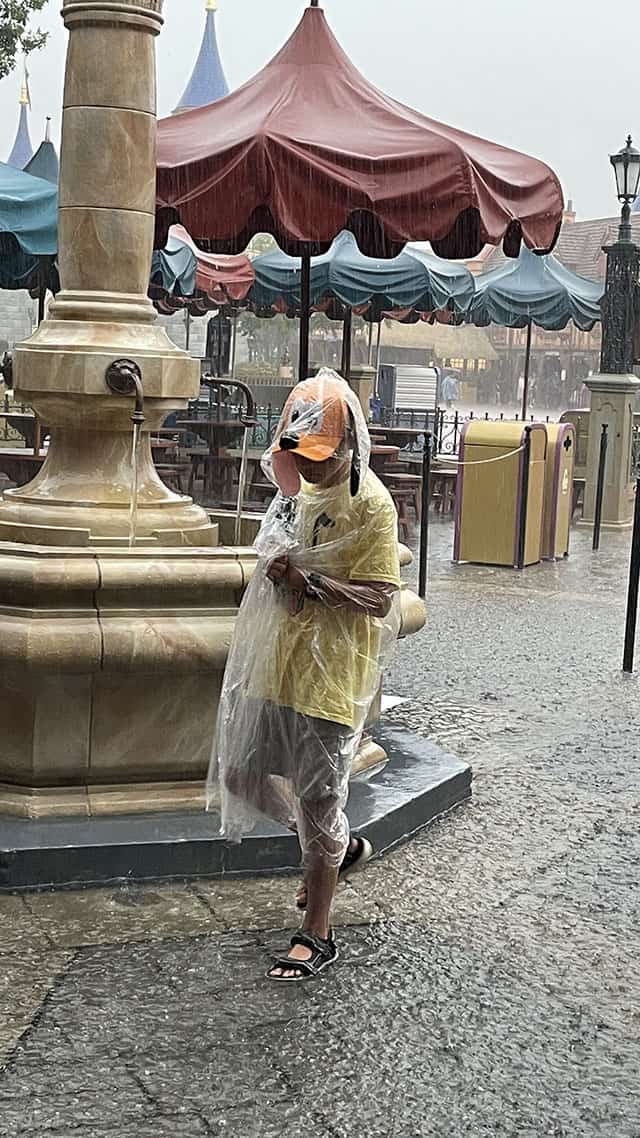 Hurricane Ian is closing down Walt Disney World. News of the closure broke yesterday. This affects flying into MCO and other airports in the storm's path.
We have been working hard to provide you updates as Hurricane Ian moves closer to the Florida coastline. Recently, we provided an update as we found out that Orange county, and the surrounding counties, were placed under a Tropical Cyclone Watch/Warning. Take a look HERE at the latest transportation update.
Not only that, but Disney will stop allowing resort guests to check-in soon. For those guests already there, meal kits are available, and you can read more about that HERE.
Canceled Halloween Party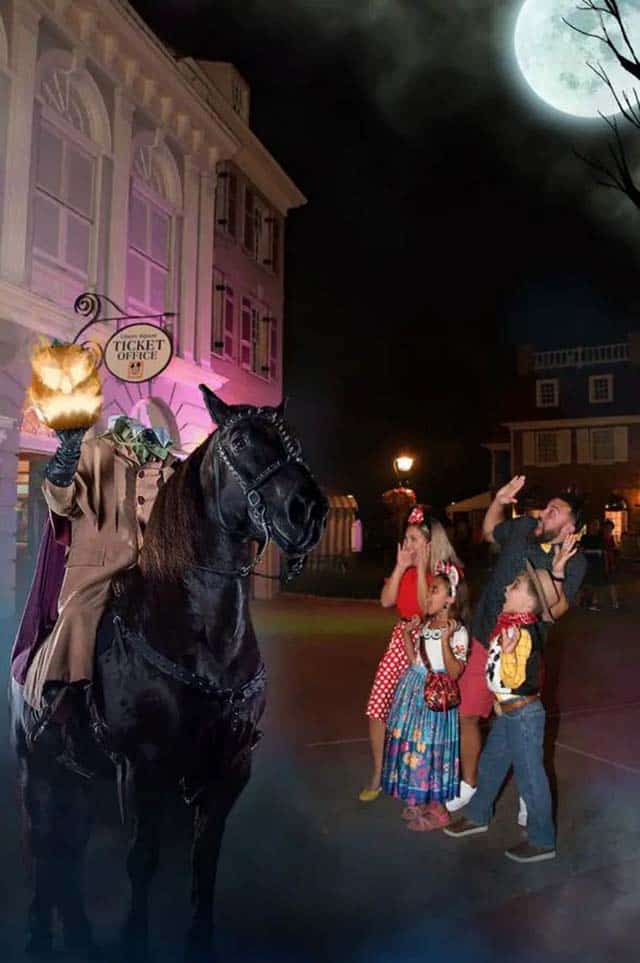 Yesterday, Disney announced that Mickey's Not So Scary Halloween Party is officially canceled for Thursday, Sept. 29, 2022 along with other cancellations HERE. This came as no surprise since Walt Disney World Resort also announced yesterday that it will be closed from Wednesday, 9/28 to Thursday, 9/29 to the safety of their guests and cast members.
This closure includes Magic Kingdom, Hollywood Studios, Animal Kingdom, EPCOT, Disney Springs, Typhoon Lagoon, Disney's Transportation and Ticket Center, and more.
How to get a refund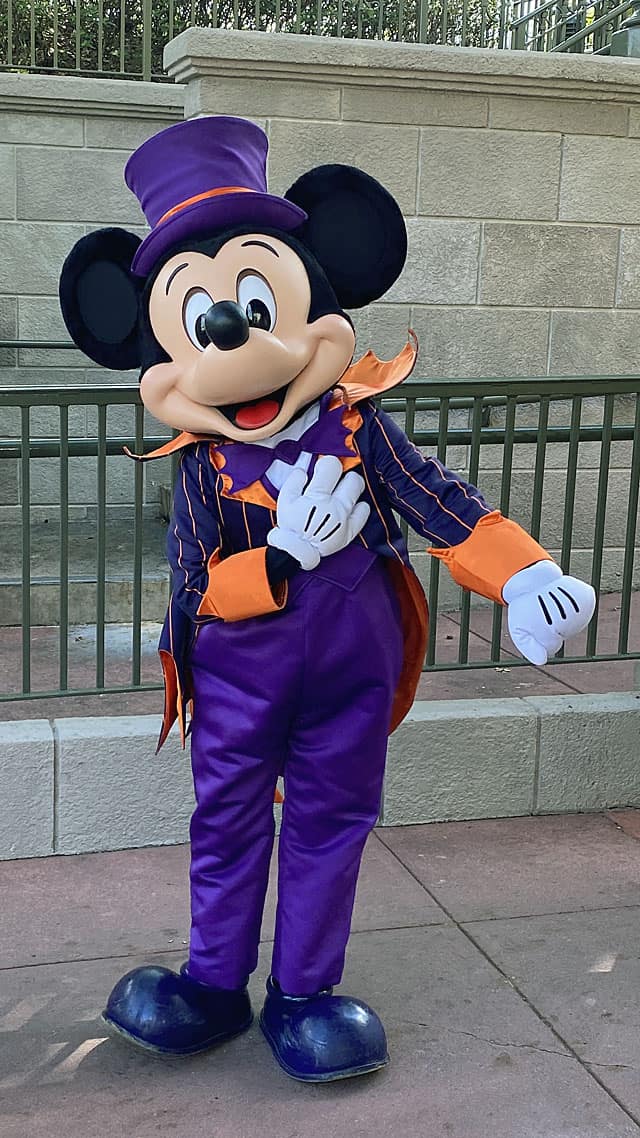 As you may know, all of the Mickey's Not So Scary Halloween parties are sold out. So what does this mean if your party is canceled due to a hurricane? Take a look at Disney's response below:
If you purchased Mickey's Not-So-Scary Halloween Party tickets for the event on Thursday, Sept. 29, 2022 directly from Disney using a credit card, debit card, or Disney Rewards Cards a refund will be automatically processed back to your original form of payment within 7 business days. Please note: refunds may take longer to appear on your statement depending on your financial institution. If you purchased directly from Disney using another method of payment or your purchase included other products, please contact us. 
If you purchased a Mickey's Not-So-Scary Halloween Party ticket from a travel agent, travel wholesaler or other third-party travel seller, please contact your travel seller for further information.
Unfortunately, Disney does not mention an option to purchase tickets for another party. Above all, please take precautions to stay safe. The KtP writing team's thoughts and prayers are with everyone in Hurricane Ian's path.
Did you have party tickets canceled? Are you in the Orlando area now? Please comment below or on Facebook.