Flying is one of the most common ways for people to travel to and from Disney World. With Hurricane Ian making it's way to the Florida coast soon, airports are taking precautionary actions. Read on for all the details.
Hurricane Ian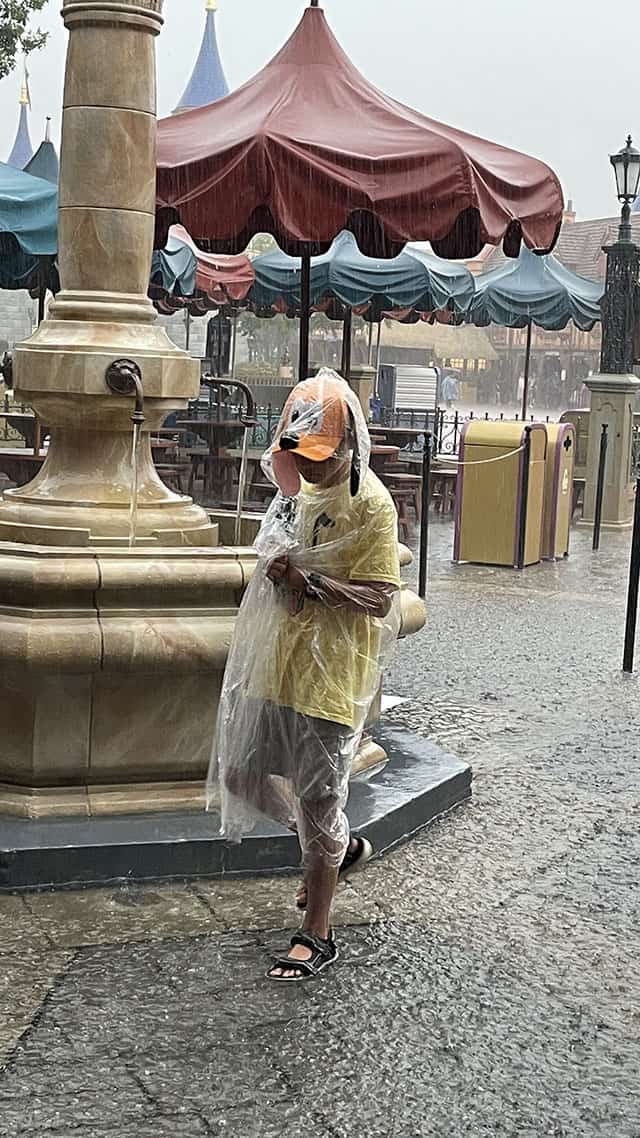 Over the last few days, we have shared a lot of information regarding Hurricane Ian. We will continue to share the most up-to-date information with you!
Right now, Florida is projected to be hit by Wednesday with hurricane-force winds and heavy rainfall. Disney issued a statement late Saturday night that they are operating under normal conditions. You can read that full statement HERE. Earlier we shared that Fort Wilderness issued a warning to guests with current reservations. Check this out HERE.
In preparation for Hurricane Ian, Walt Disney World no longer offers resort availability. Check out the affected dates HERE. Select Disney Resorts will be closed starting this Wednesday. While select special experiences are also canceled this week. Check out all of these details HERE.
Guests that are staying at affected resorts need to have departed by 8 a.m. EST, read the full letter to Guests HERE.
Airport Closure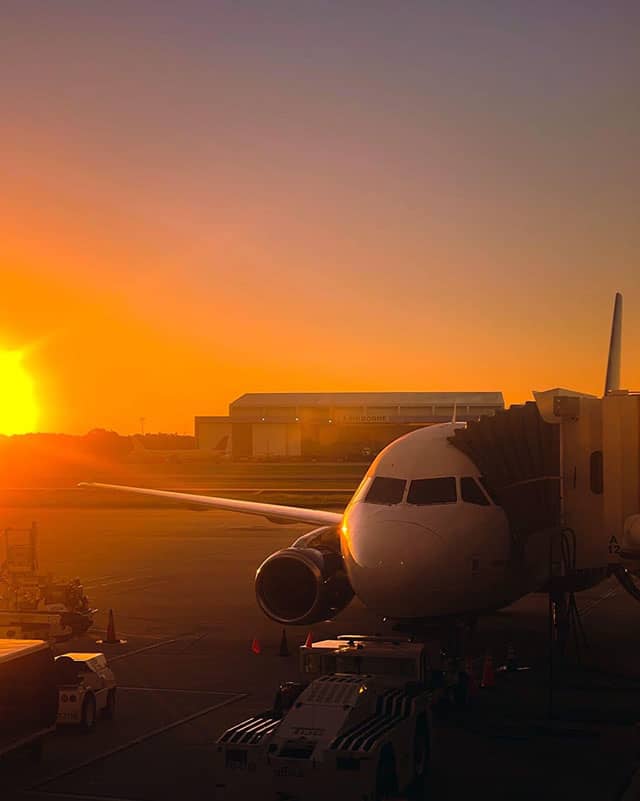 Last night, Tampa International Airport announced that they would be closing on Tuesday Sept. 27 at 5 p.m. EST
Travelers heading to or from Tampa International Airport should be aware of a public advisory that has recently been issued. It says the following: "TAMPA INTERNATIONAL AIRPORT WILL SUSPEND ALL OPERATION BEGINNING AT 5:00 P.M. TUESDAY, SEPTEMBER 27 DUE TO HURRICANE IAN. FOLLOW @FLYTPA FOR UPDATES AND CHECK WITH YOUR AIRLINE FOR THE LATEST FLIGHT INFORMATION."
Reopening of the airport is tentative. Damage assessments will begin as soon as it is safe to do so. TPA will closely coordinate the reopening of the airport with its partners based on roadway safety, facility readiness, and staffing.
Orlando International Closure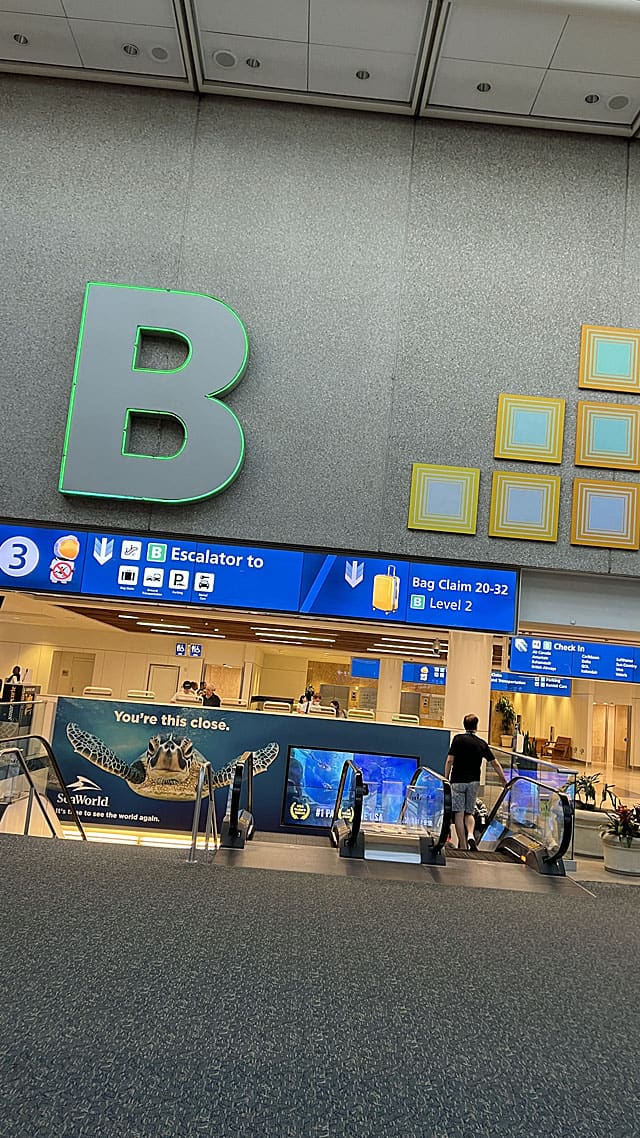 Orlando International Airport tweeted this morning that airport leadership, airline partners, and emergency offices were meeting to discuss plans for any operational changes. See the tweet below:
A press conference is scheduled to be held today (9/27) at 1 p.m with the Orlando Mayor, Commissioners, Orlando Utilities Commission, and Orlando International Airport.
See the tweet below:
Also, MCO will suspend all operations beginning tomorrow (9/28) at 10:30 am!
MCO will cease operations at 1030 am Wednesday (9/28)
Passengers should check with their airline for the latest flight status updates. Those flying on Wednesday before the airport suspends operations are urged to arrive at MCO at least 3 hours before their flight.
Just like with TPA, MCO's reopening will be tentative based on any damage that occurred during the storm. We will be sure to update you with any information regarding any prolonged closure.
Stay safe Crew!
Are you affected by this closure? Let us know on the Kenny the Pirate Facebook page. Don't forget to join the KtP crew page too!