Hurricane Ian is causing disruptions to Florida residents and Disney guests this week. Guests staying at several of Disney's resorts will have a change in their plans. Read on to hear all the details.
Hurricane Ian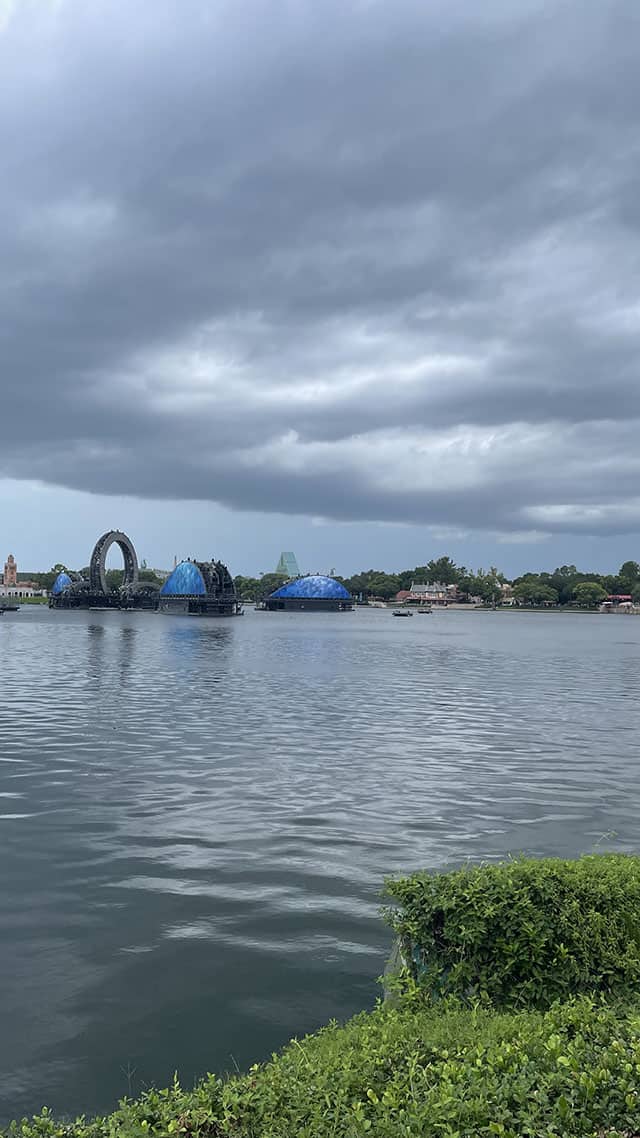 Recently, we began covering Tropical Storm Ian and its potential impact on Disney World. It is expected to intensify into a Major Hurricane (Category 3 or stronger) as it approaches Florida. Right now, Florida is projected to be hit by Wednesday with hurricane-force winds and heavy rainfall.
Florida Governor Ron DeSantis issued a State of Emergency – first for 24 counties – and then the entire state. In a statement he said "THIS STORM HAS THE POTENTIAL TO STRENGTHEN INTO A MAJOR HURRICANE AND WE ENCOURAGE ALL FLORIDIANS TO MAKE THEIR PREPARATIONS. WE ARE COORDINATING WITH ALL STATE AND LOCAL GOVERNMENT PARTNERS TO TRACK POTENTIAL IMPACTS OF THIS STORM."
Disney issued a statement late Saturday night that they are operating under normal conditions. You can read that full statement HERE.
Resort Closures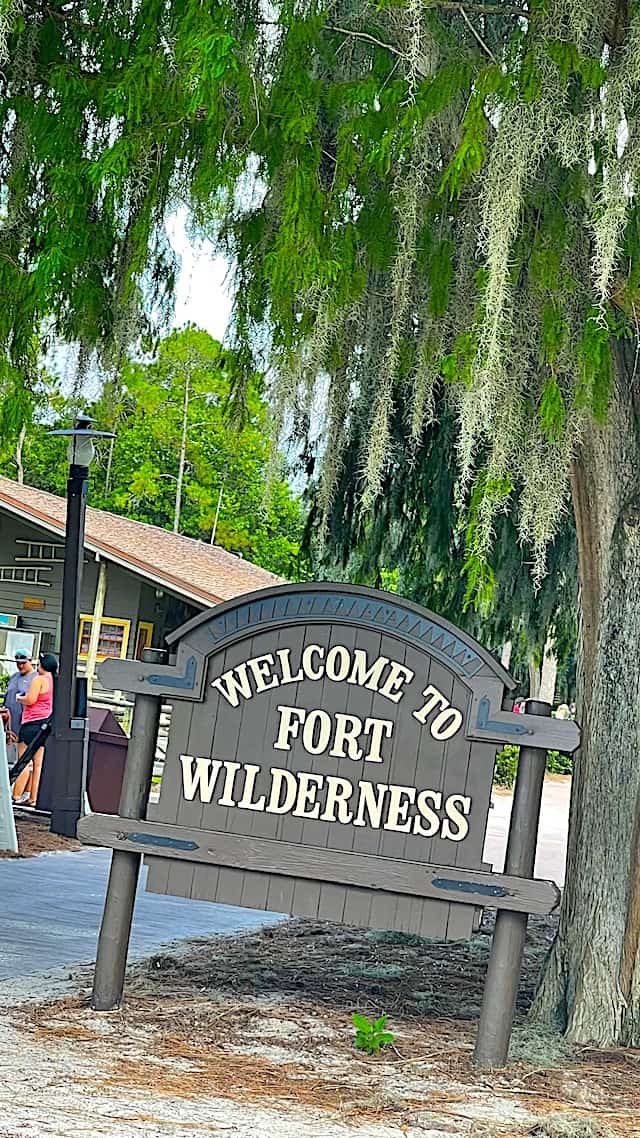 Over the weekend, Disney shared with Fort Wilderness guests that they would need to bring in all outdoor items including decorations, tents and camper awnings. This would need to be done by Wednesday, September 28 as Hurricane Ian is expected to hit Florida soon. Get all the details about that HERE.
However, plans quickly changed. Last night Disney shared that they would be closing several resorts from Wednesday, Sept 28 through Friday, Sept 30 due to Hurricane Ian. These resorts include: Disney's Fort Wilderness Resort & Campground, Treehouse Villas at Disney's Saratoga Springs Resort & Spa, Copper Creek Cabins at Disney's Wilderness Lodge, and the Bungalows at Disney's Polynesian Village Resort.
Read about all the resort closures and select park experiences due to Hurricane Ian this far HERE.
Fort Wilderness Resort & Campground Closure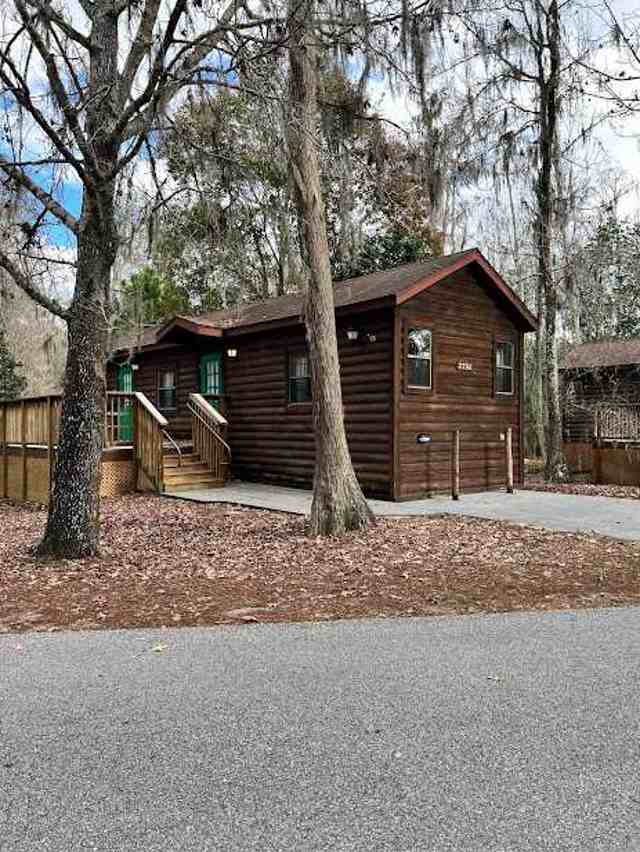 Guests staying at The Fort received a letter today. This letter stated:
Dear Disney's Fort Wilderness Resort & Campground Guest
We're continuing to monitor Hurricane Ian and wanted to give you an update.
For the safety of our Guests and Cast Members, we've decided to temporarily close Disney's Fort Wilderness Resort & Campground starting Wednesday, Sept. 28 through Friday, Sept. 30, and have secured other accommodations at Walt Disney World for your stay. Please note that all Guests will be required to depart the resort and campground by Wednesday, Sept 28 at 8 a.m. EST. Our reopening timeline is tentative, and subject to safety conditions. You can visit DisneyWorld.com/Weather for the most up-to-date information and updates.
Please contact the front desk at your earliest convenience to discuss your plans.
No matter the accommodations guests are staying in (campsite or cabin), the campground will be CLOSED. Guests will need to take their campers as well, as they cannot stay at The Fort.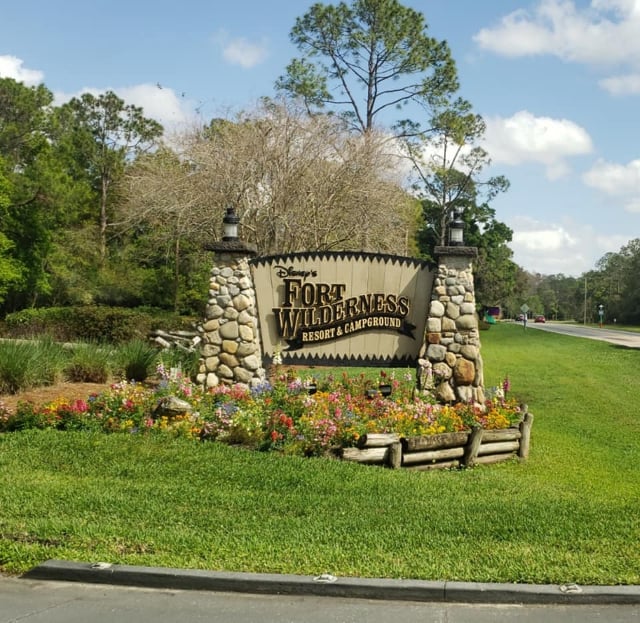 Guests are required to depart the resort and campground by 8 a.m. EST on Wednesday September 28
It is not confirmed, but it's very likely that Disney is doing this with the other affected resorts as well.
It is also important to note that the opening timeline for the affected resorts all depends on any damage that may occur during Hurricane Ian. Be sure to check back here at Kennythepirate.com for the most up-to-date information.
Stay safe Crew!
Is your vacation affected by Hurricane Ian? Were you planning on staying at The Fort or any of the other affected resorts? Let us know on the Kenny the Pirate Facebook page. Don't forget to join the KtP crew page too!