Many Guests are seeking shelter from Hurricane Ian at Disney World. See how Disney is really going above and beyond to make this as comfortable and enjoyable as possible.
Extended Meal Services and Buffets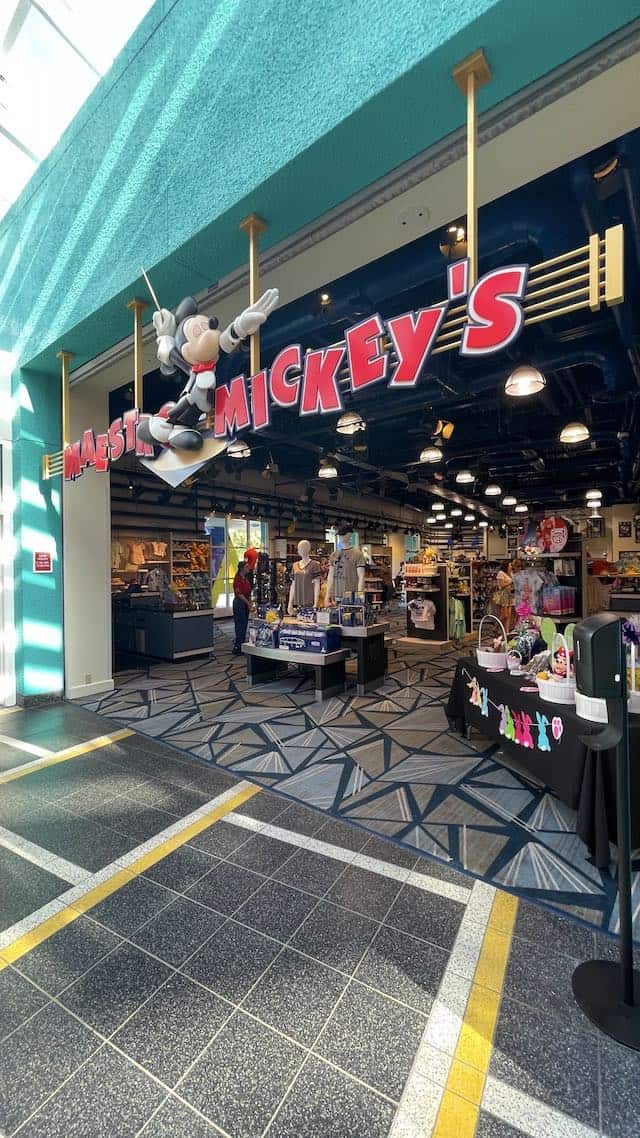 With the parks closed right now, anyone staying at Disney World is currently sheltering in place at their resort hotel. Could you imagine having to weather out the storm in a tiny hotel room with little to no food and activities? If you were lucky enough to grab groceries and/or have a full kitchen in your hotel room it would be a lot easier. But what about those Guests who do not have access to full kitchen?
Well, Disney is going above and beyond for their Guests. Table service and quick service restaurants ARE open during this time. Earlier we also shared meal kits began to roll out this morning. Guests have the option to purchase boxed meals that are easy to eat in their room.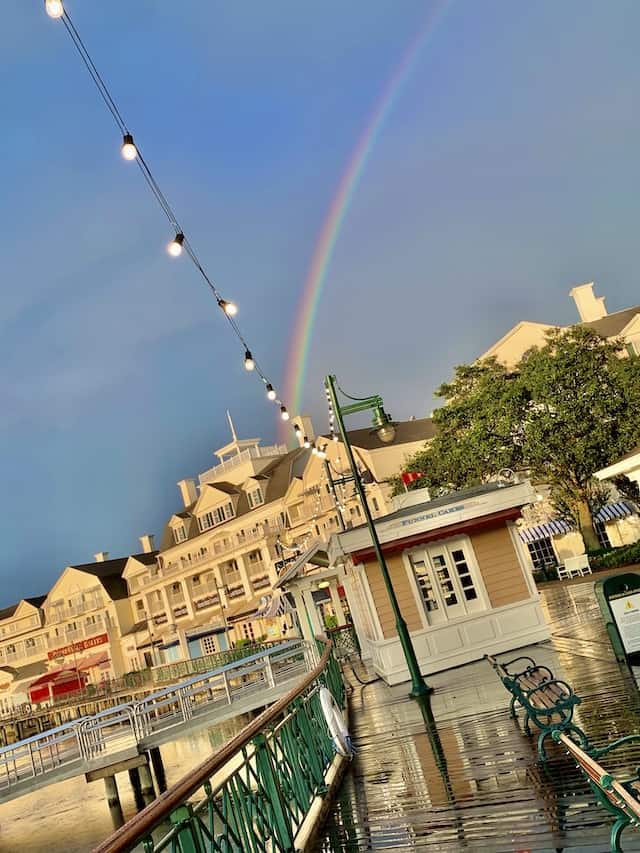 However, more than just that, Disney is offering extended meal services and buffets at select resorts. For example, we have seen that the Boardwalk is offering a buffet in its conference center for only $15/adult and $8/child. With food one of the biggest expenses for many Disney World Guests, I (Monica) love that Disney is not monopolizing on the current situation.
Other restaurants like Sanaa also plan on extending their menus and offerings during this time. This is incredibly helpful to those who spent so much time and money planning this trip only to be affected by a hurricane.
Characters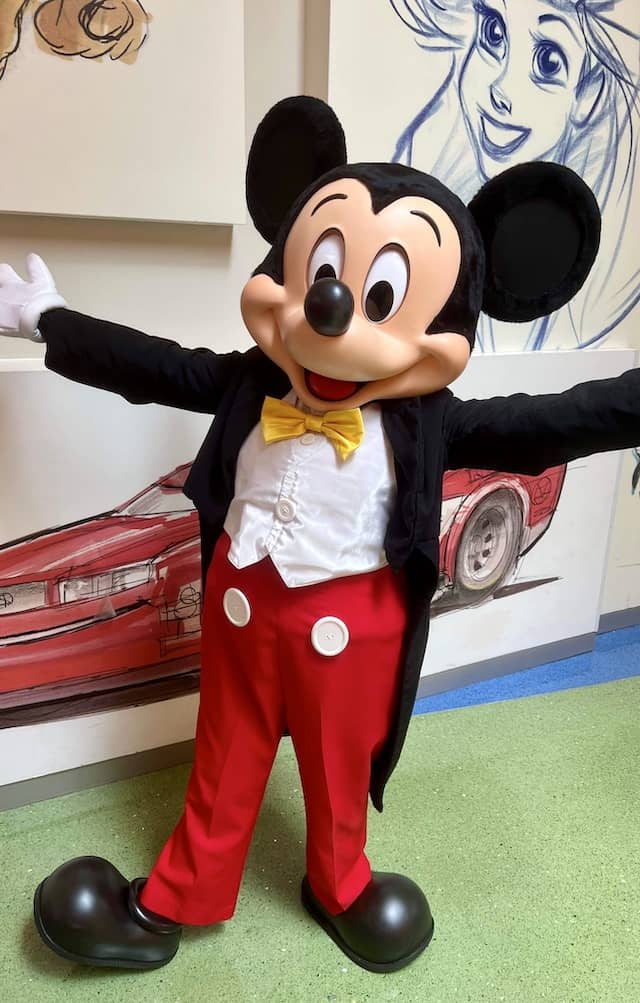 While characters are currently not available at hotel restaurants, some are making their rounds throughout the lobby areas of various hotels! This helps provide normalcy and comfort, especially for young ones who may be confused about what is happening.
Many resorts are also hosting various activities like movies and trivia. You can read about that HERE.
These are simple acts that show Disney is taking care of their Guests and want to make this as pleasant an experience as possible. We continue to pray everyone in Florida stays safe!
Are you staying at a Disney hotel during this time? How is Disney helping you? Let us know in the comments below and on Facebook.
Are you planning a vacation? Reach out to our trusted travel agency sponsor Authorized Disney Vacation Planner
Mouse Class Travel
!