Will this refurbishment affect your travel plans? Let us know!
Refurbishments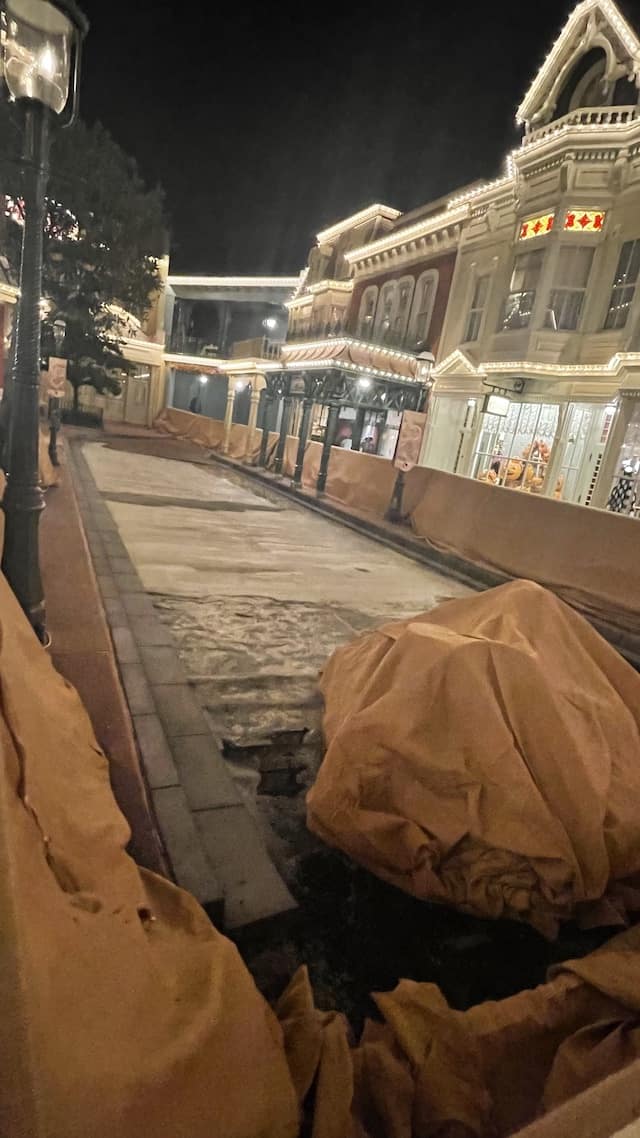 No one really likes to hear that their favorite attraction or resort will be under refurbishment during their trip. Attractions, buildings, and even sidewalks need to be maintained, and refurbishments help the parks run smoothly. Almost every trip you take, you are bound to run into some type of refurbishment.
From resorts to transportation, there is always work to be done at the Disney Parks. Recently, we shared an EPCOT pavilion would be affected by a refurbishment with no end date set along with work taking place right along Main Street USA.
Disney's next refurbishment affects Wilderness Lodge.
Wilderness Lodge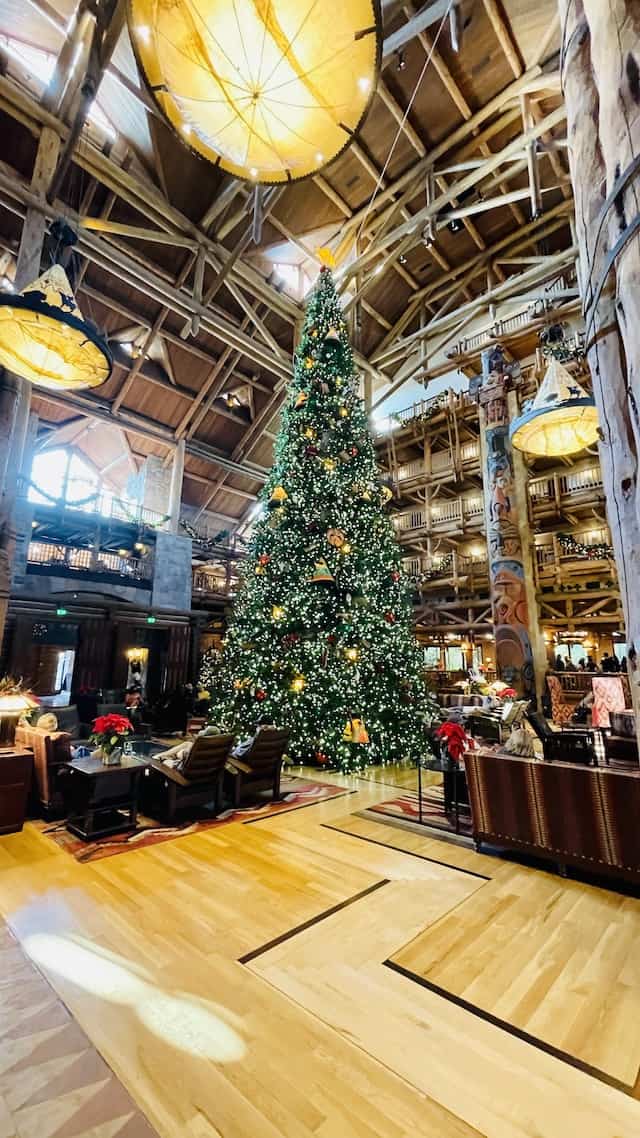 The Wilderness Lodge opened in 1994 and is inspired by the Old Faithful Inn in Yellowstone in 1902. There are so many wonderful details at this charming Disney Resort. Timber pillars, giant tepee chandeliers, and numerous fireplaces add to the lobby's rustic, yet luxurious, feel.
Not only is the theming amazing, but every detail is also symbolic. Check out the relics, artwork, and even rugs to find nods to the Lewis & Clark expedition. You can see a full guide to Wilderness Lodge HERE.
Wilderness Lodge is home to Copper Creek Villas and Boulder Ridge Villas, two DVC properties.
Scheduled Refurbishment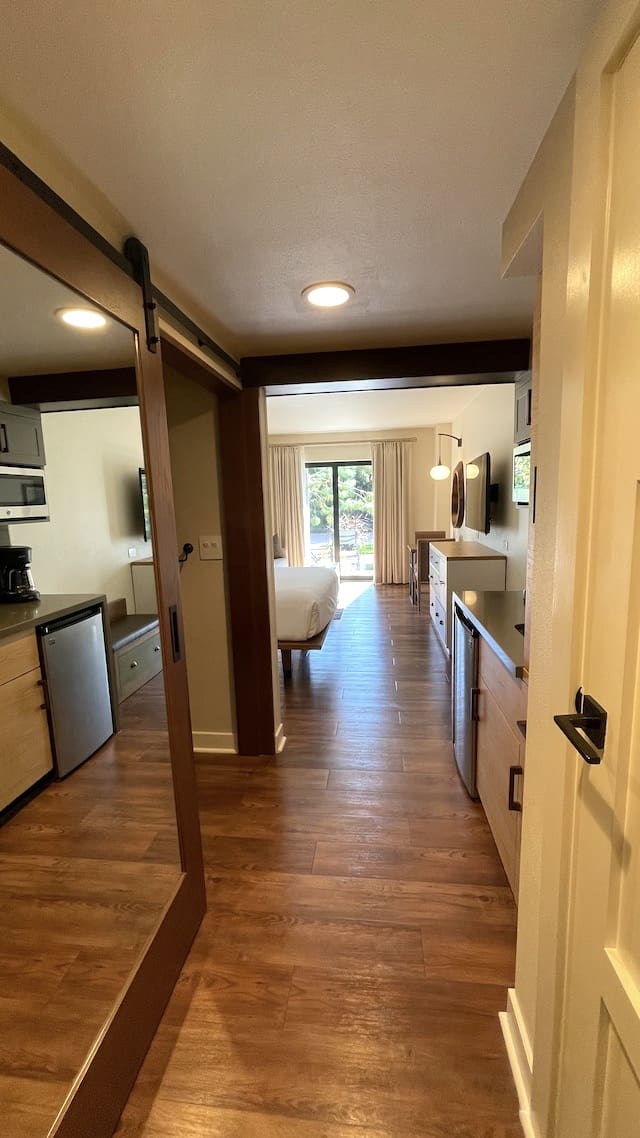 Beginning Monday, September 26, work will begin on the Copper Creek Villas portion of the resort. Select Guest room balconies will be refurbished, so you may hear work crews from 9:00 to 6:00 pm each day. Read more about Copper Creek HERE.
Disney expects the refurbishment to be complete by early November as long as weather cooperates. We do have a potential hurricane reaching Florida early next week, so that may cause delays.
Select balconies at Wilderness Lodge's Copper Creek Villas will be refurbished this fall.
Are you staying at Copper Creek Villas this fall? Will your travel plans be affected? Let us know in the comments below and on Facebook.