Do you have a new MagicBand+? Here are some tips you might want to know about before going on your trip.
MagicBand+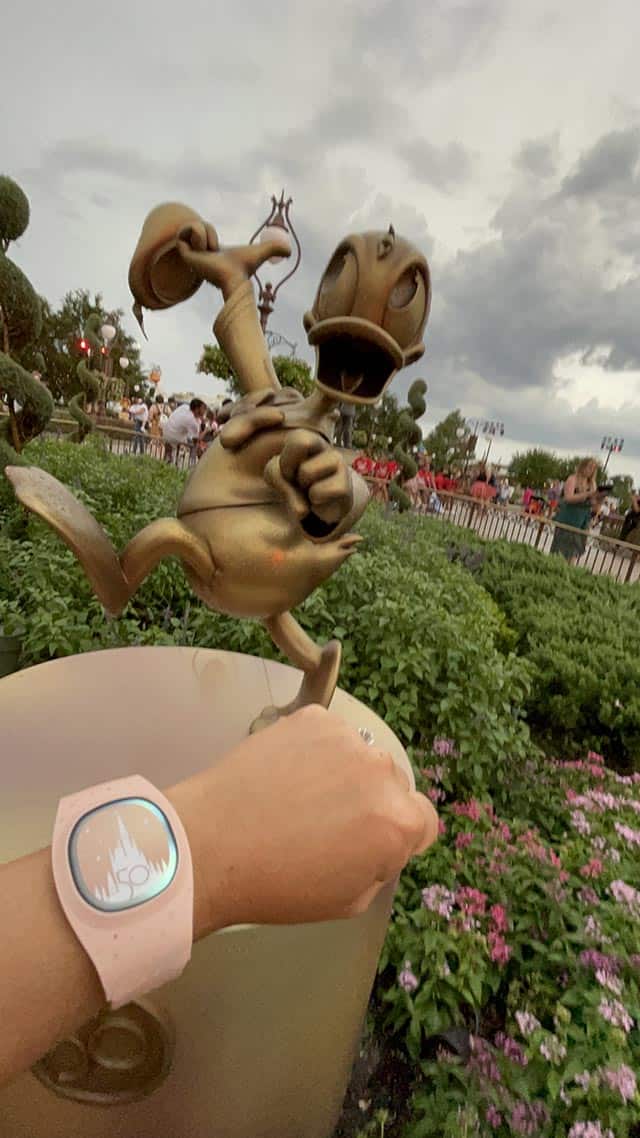 Disney's MagicBand+ officially made its highly anticipated debut in the parks in late July and is now available to purchase online and throughout all of the Disney theme parks. The release was so popular that guests had to wait in long lines just to purchase one. There are so many fun and cute designs available that it is hard to choose which one you really want!
The new band lights up and interacts with firework shows, Disney's Fab 50 character statues, and offers guests fun interactive games that you can do with the statues and an incredible Bounty Hunter experience over at Disney's Hollywood Studios.
While the MagicBand+ release came with a whole lot of hype, are they really worth it? If you are trying to decide whether or not to buy one, take a look at my (Maggie) post HERE.
Tips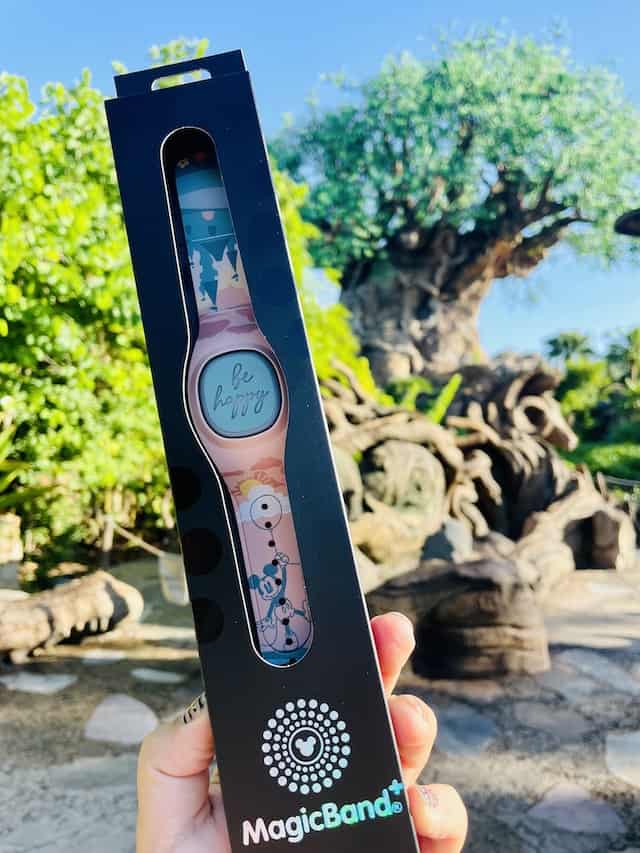 Like all forms of new technology, it will have its own glitches and things that just might not work as well as you expect. After some experience with the MagicBand+ and various reports from guests, here are some tips!
Here are some tips to be aware of if you do decide to purchase a MagicBand+.
MagicBand+ can be used at both Walt Disney World and Disneyland (but it has not debuted at Disneyland yet)
While the MagicBand+ does come with a charging cable, if you find yourself without one, Disney does sell extra chargers separately
Annual Passholders and Disney resort guests can take advantage of a discount
It's hard to tell whether or not your MagicBand+ is actually on or off. If you turn it on, it will blink a few times. When you turn it off, it will blink red a few times and vibrate before shutting off. In the future, it would be nice for some kind of more obvious indicator of whether or not it's actually on.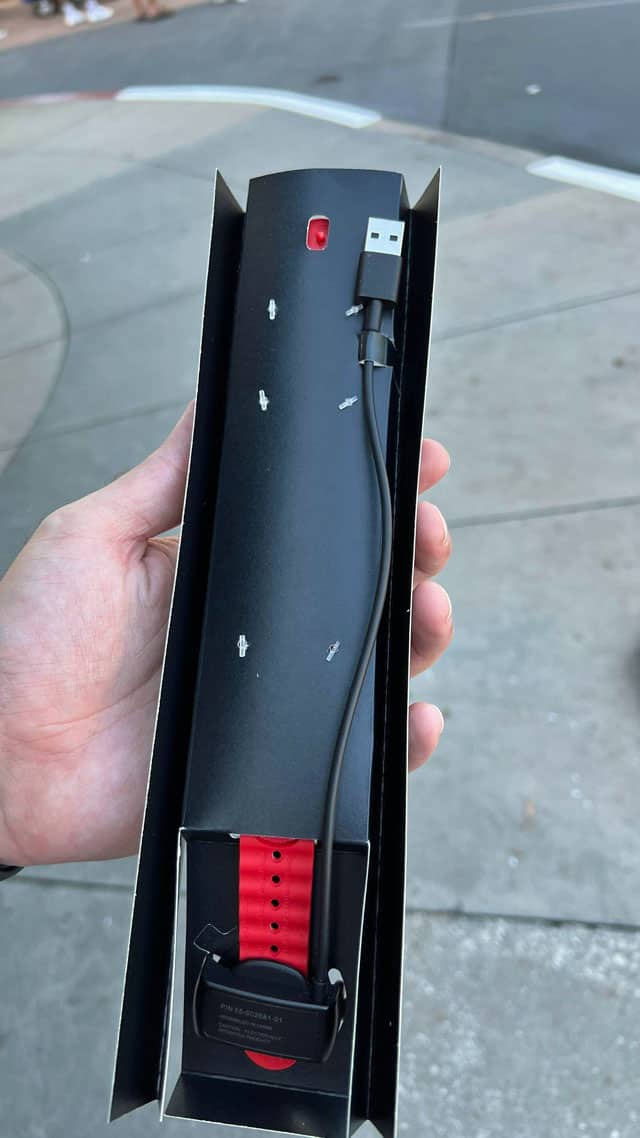 If your MagicBand+ loses its charge, do not worry! It will still do all of the features of a regular MagicBand like scanning you into the parks and acting as a key to your resort room.
Multiple guests have reported that the MagicBand+ falls off easily. I also experienced this, even after adjusting it to be the smaller size. Luckily, I noticed it on the ground right away. We recommend having a lock or some kind of other fastener to hold it in place. These can be bought online or if you do not want to pay much more, use something else like a rubber band or hairband. These will hold your MagicBand+ too and will not cost you much more!
Do you have a MagicBand+? What has been your experience so far? Do you think they are worth it or do you think it's too much for something that really does not do that much? Tell us about it in the comments below or on our Facebook page.

Are you planning a vacation? Reach out to our trusted travel agency sponsor Authorized Disney Vacation Planner
Mouse Class Travel
!