Are you looking for something fun to do in the parks at Walt Disney World? Check out all of the new details for Disney's Fab 50 Quest right here. Just make sure you have one of these first!
Disney's Fab 50 Character Collection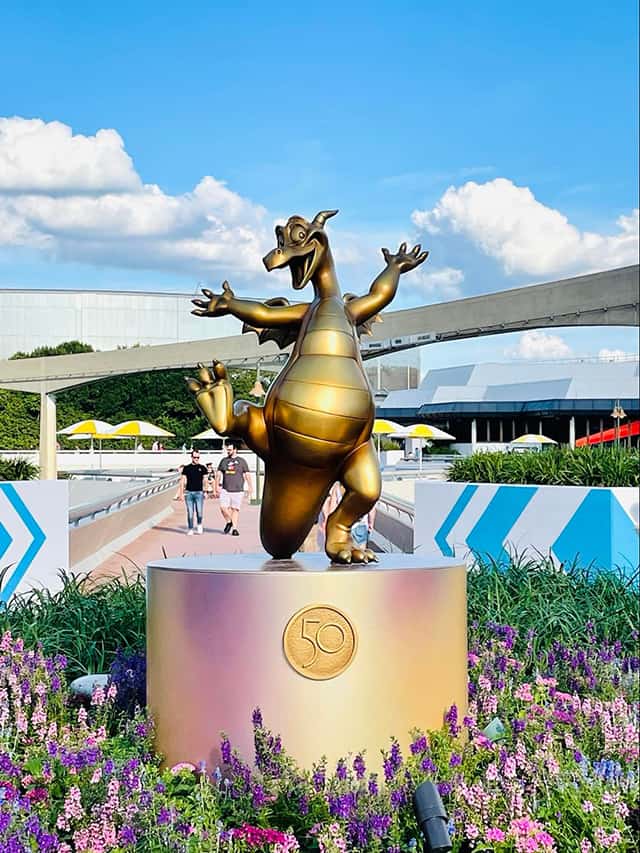 As part of the festivities, Walt Disney World installed fifty golden character statues throughout each of their theme parks. You can find the entire collection HERE. If you have visited Walt Disney World, you will see them scattered all over the parks. The sculptures are larger than life and simply beautiful!
With the upcoming launch of Disney's MagicBand+, guests are excited to finally be able to use all of the fun interactive features that come with it!
One of the features available is interacting with all of the Fab 50 Character sculptures. You can see a preview of what some Cast Members experienced in this post HERE.
Disney Fab 50 Quest
In the most recent update for My Disney Experience, details for the interactive activity can now be seen. With the power of MagicBand+, the Disney Fab 50 Quest allows you to help Tinker Bell spread pixie dust across all 4 parks with the Disney Play app!
Using your MagicBand+, locate the 36 golden sculptures featuring one or 2 of your favorite Disney characters across Magic Kingdom park, EPCOT, Disney's Hollywood Studios and Disney's Animal Kingdom theme park.
When you collect all 50 characters, you'll be able to unlock doorways into augmented reality worlds of enchanting magic featuring some of your favorite Disney characters!
How to Play Disney's Fab 50 Quest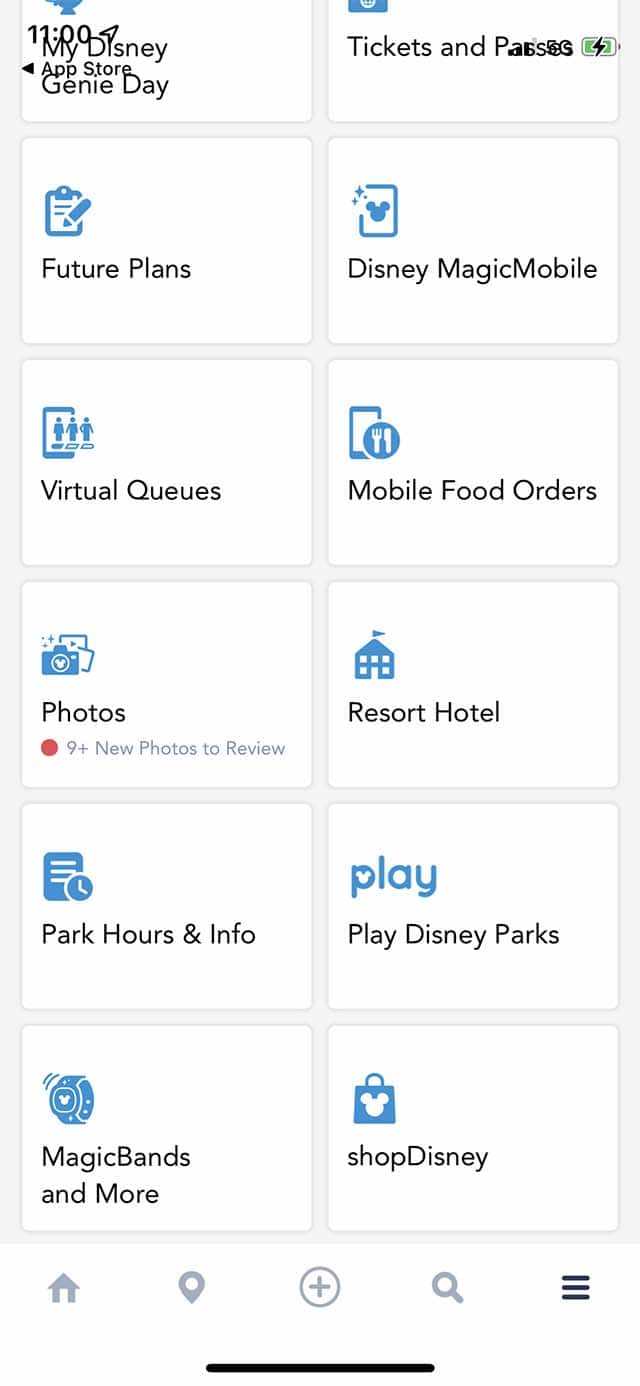 To access Disney's Fab 50 Quest, make sure the My Disney Experience app is updated and go to MagicBands and More.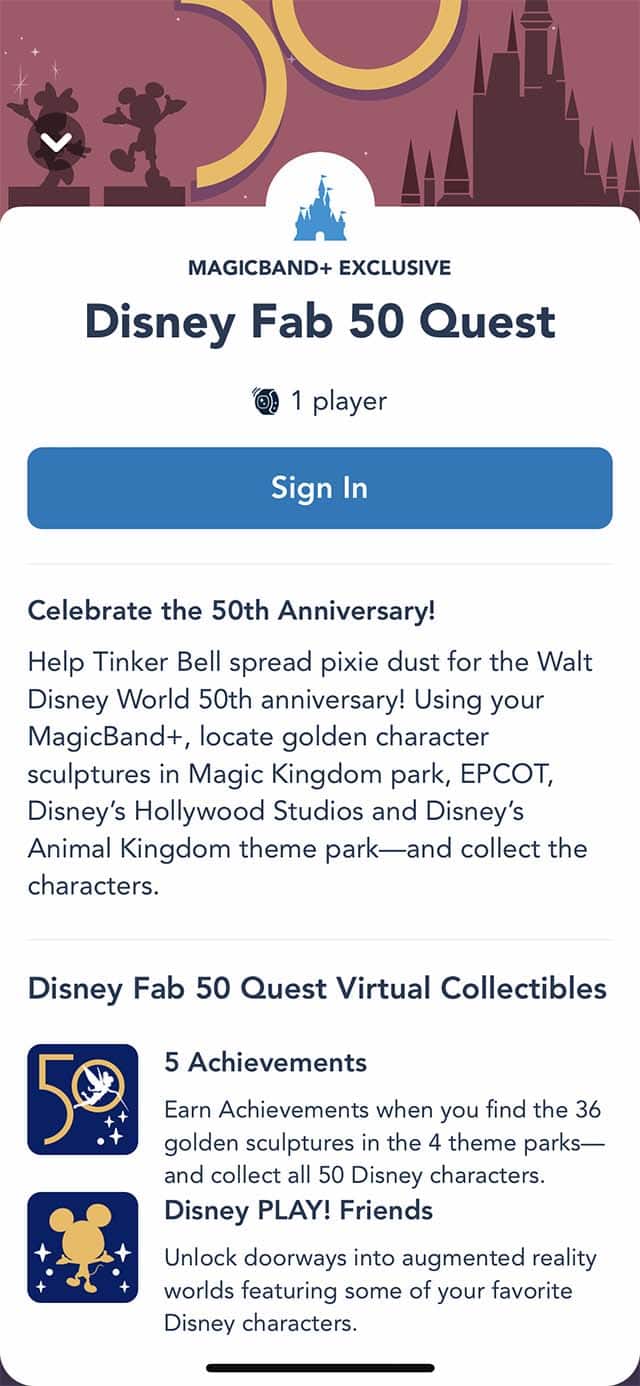 It will then have you sign in and this is where you will connect your MagicBand+. If you try to do this now, it will lead to an error screen saying a MagicBand+ cannot be found. Of course, those haven't been released just quite yet, so you need to purchase one before playing.
For details of the upcoming release and how to set up your MagicBand+, read these posts HERE and HERE.
In order to experience any of the new features, you must have a MagicBand+.
Disney's Fab 50 Quest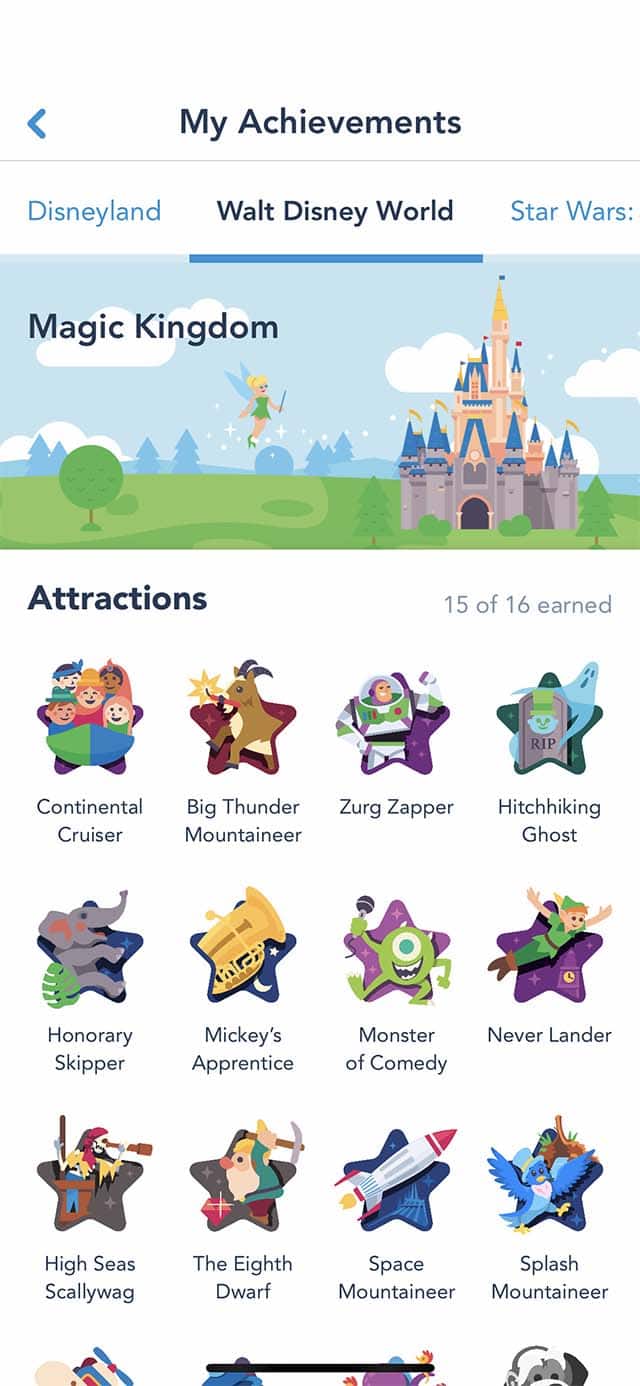 While MagicBand+ is not yet available today, a preview can be seen. You can see quests available for all four theme parks with different challenges, characters and achievements.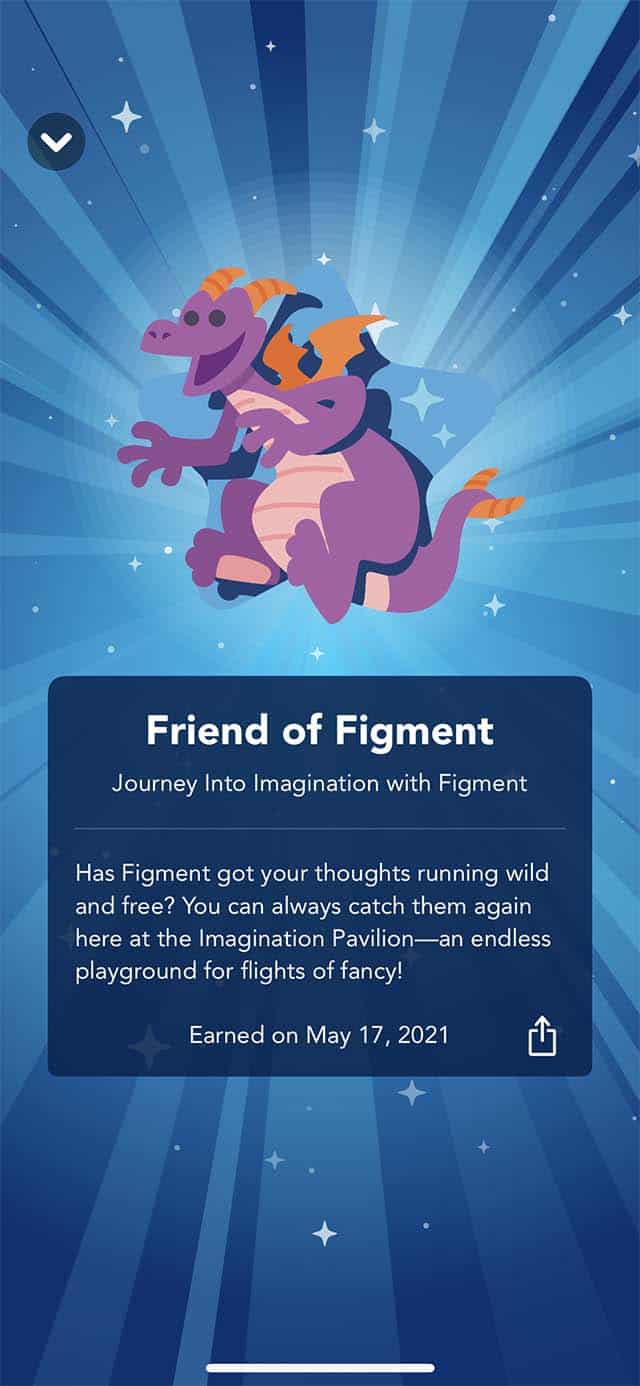 Details for Star Wars: Batuu Bounty Hunters at Disney's Hollywood Studios can also be seen! To read more about this, read this post HERE.
"Using their MagicBand+ to find numerous virtual bounties hidden throughout Black Spire Outpost, guests will follow the band's light patterns and haptics to complete their mission."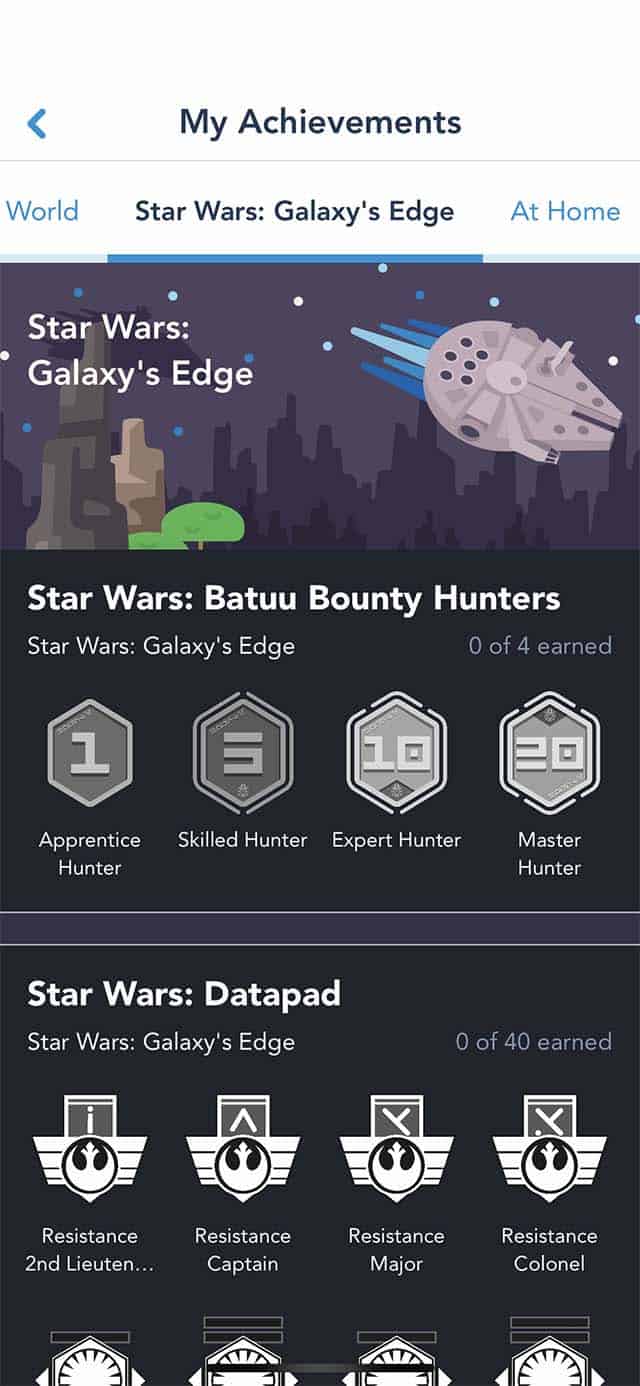 We cannot wait to see this fun interactive new game along with all of the new features of the MagicBand+.
Will you be buying a MagicBand+ to experience all of the new interactive elements available? Will you play the Disney Fab 50 Quest or Bounty Hunter game or do you think this is just a battery drain on your phone while you are in the parks? Tell us about it in the comments below or on our Facebook page.