Are you feeling a rumbly in your tummy? Character dining is returning to The Crystal Palace soon, and we have a major update!
The Crystal Palace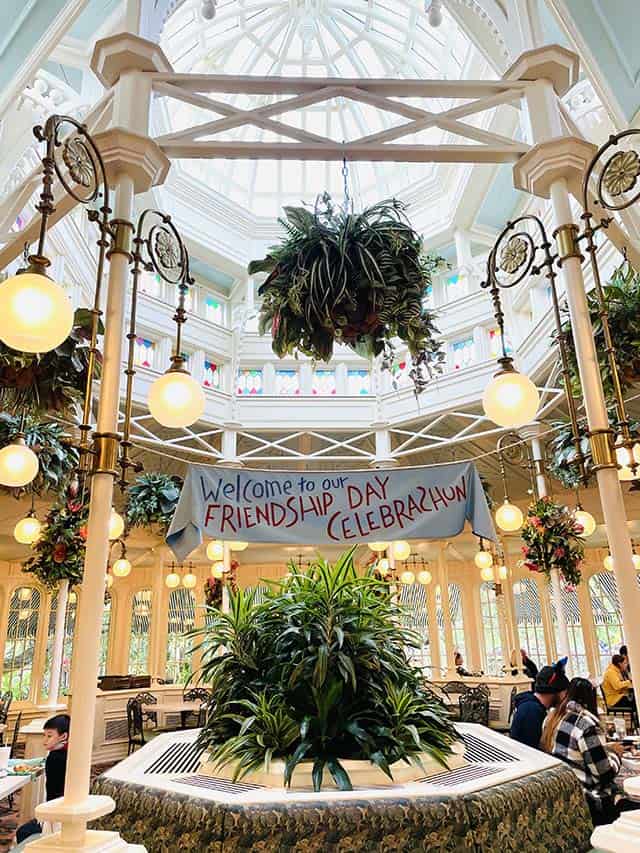 The Crystal Palace is located at the Magic Kingdom and home to our favorite Winnie the Pooh friends from The Hundred Acre Wood. Since the pandemic, character dining has not existed at this location. This is one of my (Maggie) favorite dining locations because of the characters. Even though the characters have been gone, I feel like the meals have still not disappointed. Take a look at my review without the characters HERE.
However, despite the meals still being pretty good and having an enjoyable experience, it still is just not the same!
Characters are returning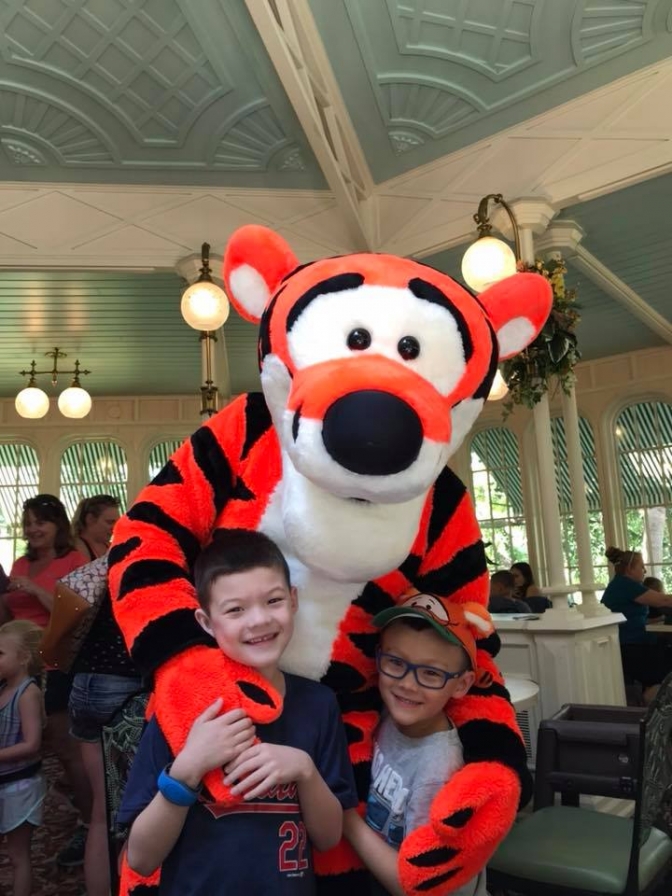 We were so excited to announce earlier that characters are returning to The Crystal Palace real soon! Characters officially make their return to this location on September 20th. You can read more about their return in this post HERE along with other character meals we have been waiting for.
When character dining was announced, one thing remained missing. We knew lunch and dinner would have characters, but what about breakfast? We were beginning to wonder if new clues were pointing to a more normal experience at this location. You can read about those new clues we saw HERE.
Character Breakfast
Today, Disney announced that character breakfast will be returning to The Crystal Palace beginning on October 25th. Reservations open on September 22nd.
Character breakfast returns to The Crystal Palace on October 25th!
We are so excited to see The Crystal Palace will be welcoming their friends from Winnie the Pooh once again for breakfast, lunch and dinner! Breakfast options at the Magic Kingdom have been pretty limited, and this is great news for guests visiting soon!
Are you excited to see breakfast return to The Crystal Palace? Will you be making reservations when they open for this location? Do you love visiting with firiends from Winnie the Pooh? Let us know in the comments below or on our Facebook page.