Are we about to see changes at The Crystal Palace?
The Crystal Palace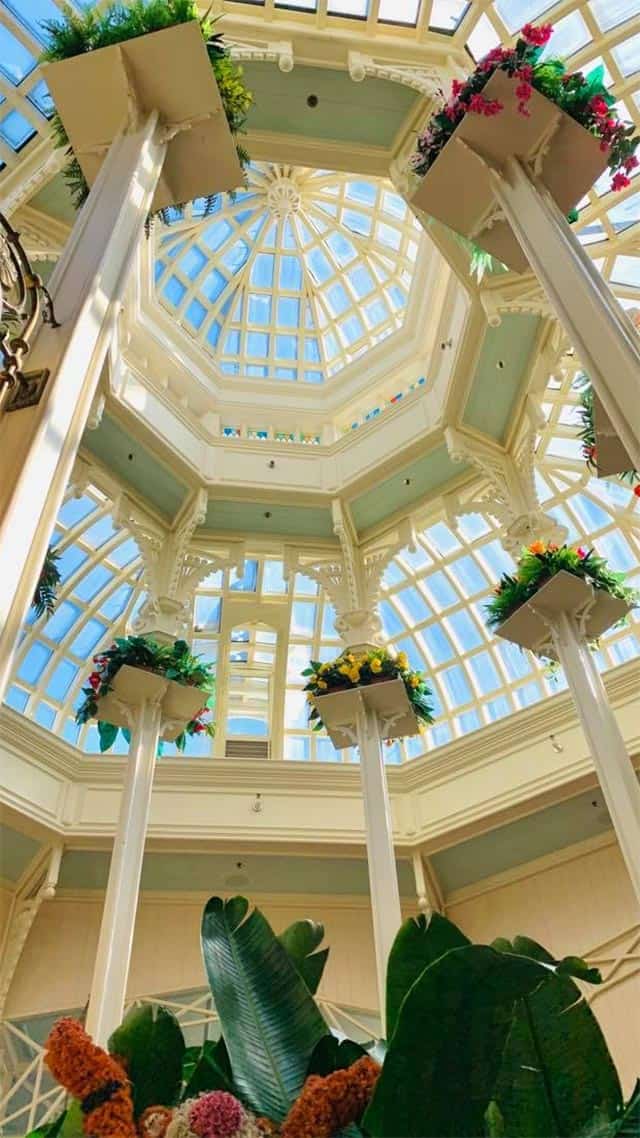 The Crystal Palace is a popular dining choice for many guests in the Magic Kingdom. The food and service are always top-notch. The atmosphere is lovely and many love meeting Winnie the Pooh and all of his friends.
The Crystal Palace reopened to guests at the Magic Kingdom in December 2020 with an updated menu that includes new items. For a look at how the restaurant was before Disney World's reopening, take a look at Maggie's review here. To see what it is like now without characters, you can also read Maggie's review here. She is our Crystal Palace expert!
While the reopening of this dining choice might have been welcomed by many guests, some are disappointed that Winnie the Pooh, Piglet, Eeyore, (and Tigger too!) are taking a break.
Is Disney preparing for changes?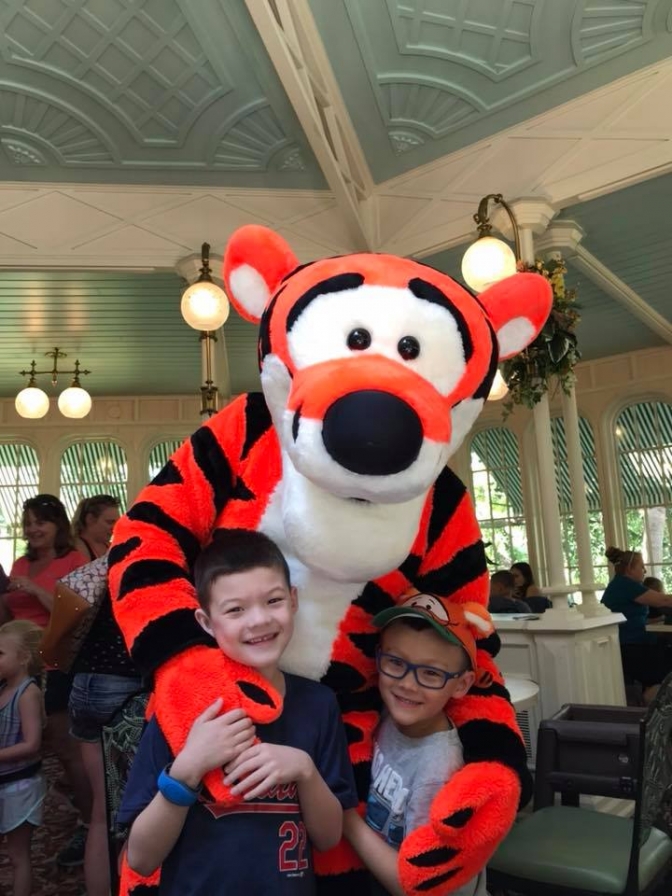 Two clues have tipped us off that Disney may be preparing to bring The Crystal Palace to its original "format." First, Disney announced a ton of characters are returning to the theme parks in the coming weeks and months. One of those included Pooh and Tigger in the coming months.
Pooh and Tigger did have a meet and greet area outside of The Many Adventures of Winnie the Pooh. But, he and his Hundred Acre Wood friends also used to meet at The Crystal Palace. While the announcement certainly points to a dedicated meet and greet outside the attraction, it does also make sense to bring them back to Crystal Palace as well.
No reservations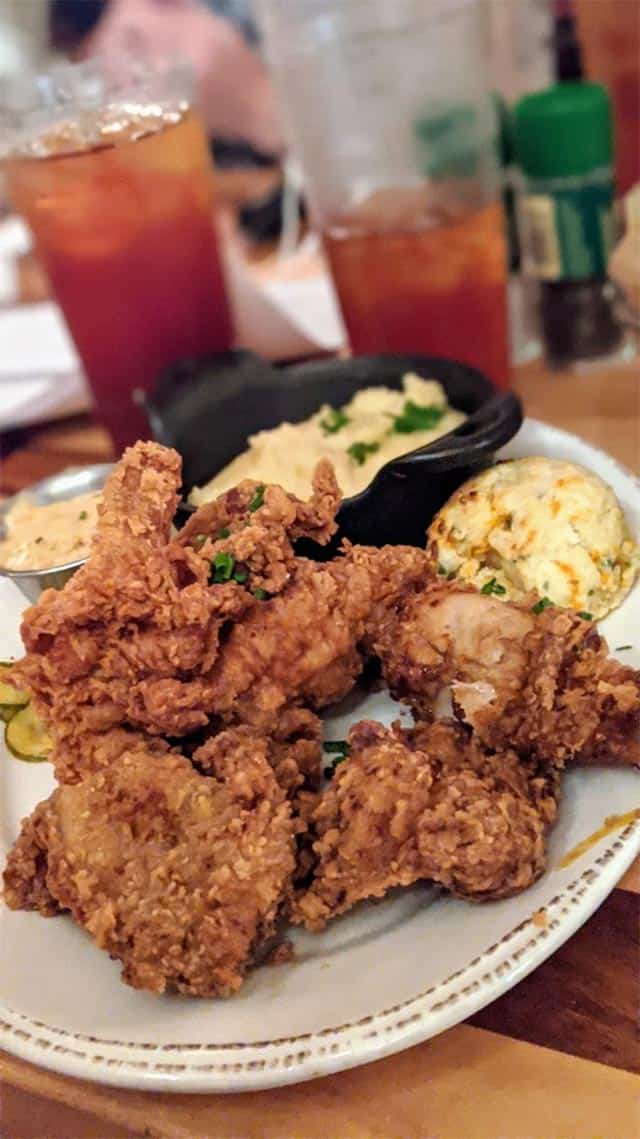 Our second clue is probably the most telling. Thanks to a KtP Crew member, we know that dining reservations are not available from August 21 to at least August 31. I did some checking around and noticed plenty of availability until August 21. After that, there is nothing available.
Yes, it's possible Disney may not have loaded reservations for the Crystal Palace since that's right at the 60 day mark. That has happened to me before with Cinderella's Royal Table.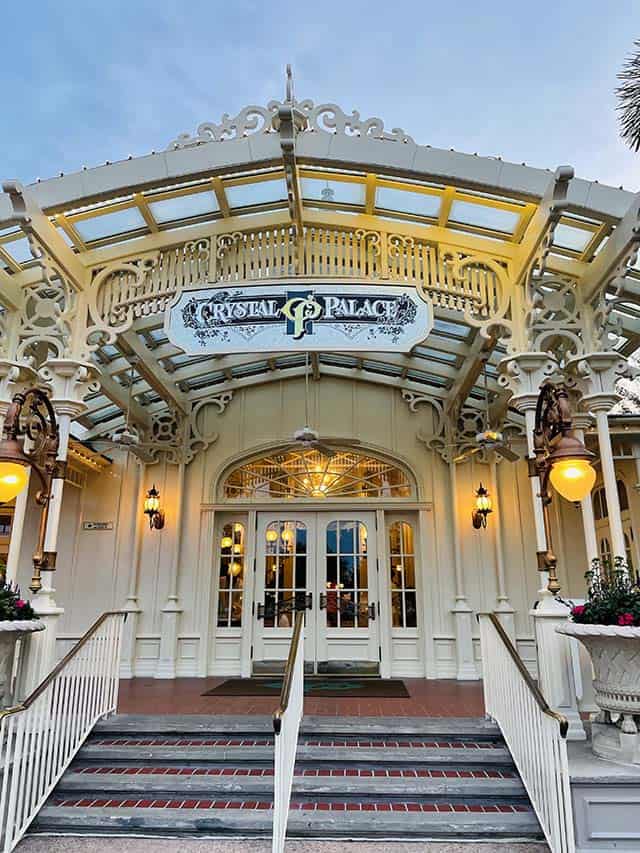 However, Disney may be transitioning to characters later this summer with this development.
Characters may return later this summer to The Crystal Palace.
We will keep an eye on this and see if reservations reload or Disney announces any changes. Stay up to date by subscribing to our blog!