Lately, Disney has been adding more and more character meets! This latest addition may be the best ever! Check out all the details here.
Halloween Disney Style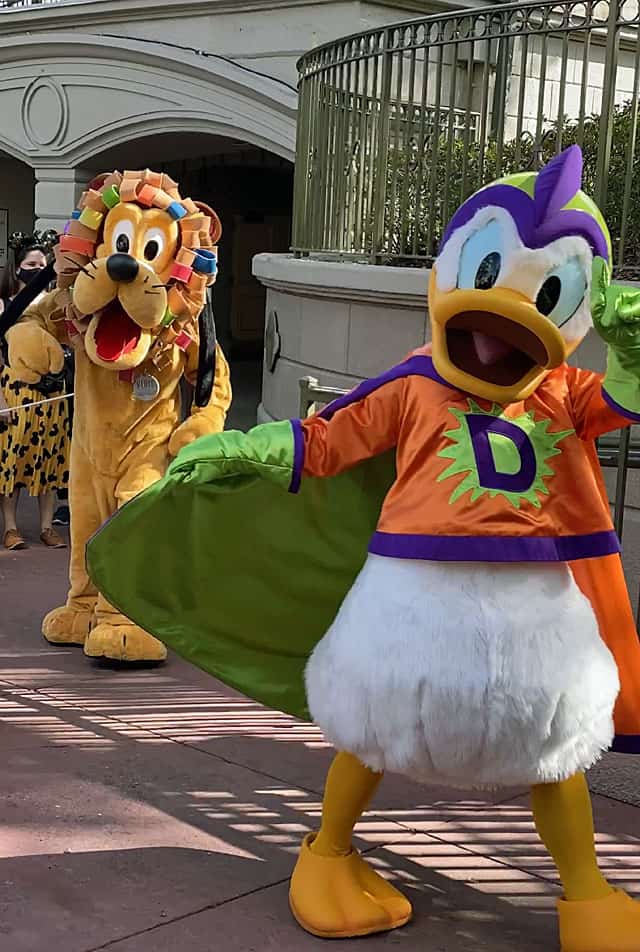 There are so many ways to celebrate the not so spooky Halloween season at Disney. In addition, you can always dress up in your favorite Disney costumes and celebrate at home. However, if you're planning a Disney vacation in the fall, check out all the ways Disney makes it easy to add extra fun to your trip.
Disney Cruise Line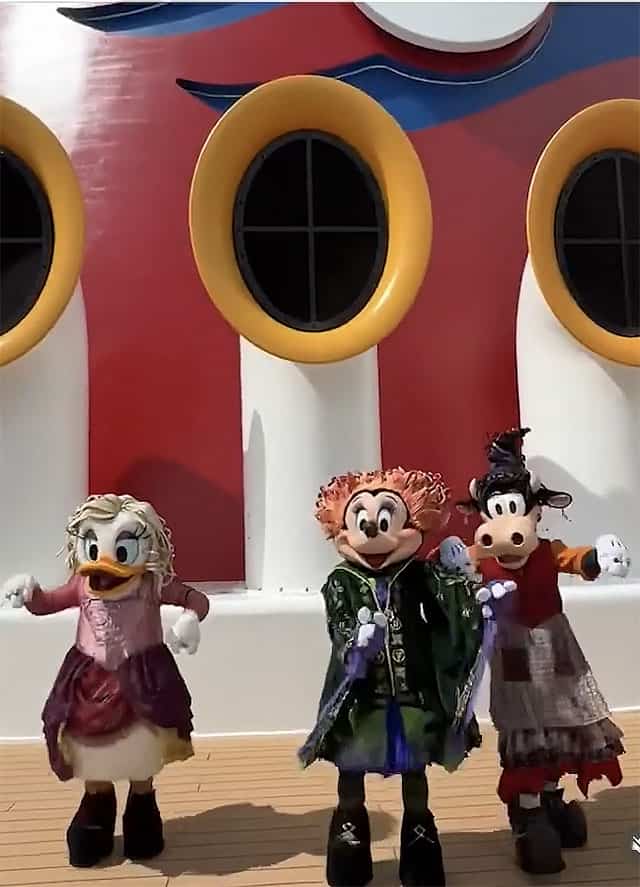 Celebrate the spirit of the holidays through Fall 2023 when you embark on a magically themed cruise vacation with one of Disney's Halloween on the High Seas sailings. Departing from a variety of popular ports, these one-of-a-kind cruises—offered exclusively during this select time of the year—boast festive fun for the entire family with a tropical twist. Check out Minnie and friends latest wonderful costumes HERE.
Mickey's Not So Scary Halloween Party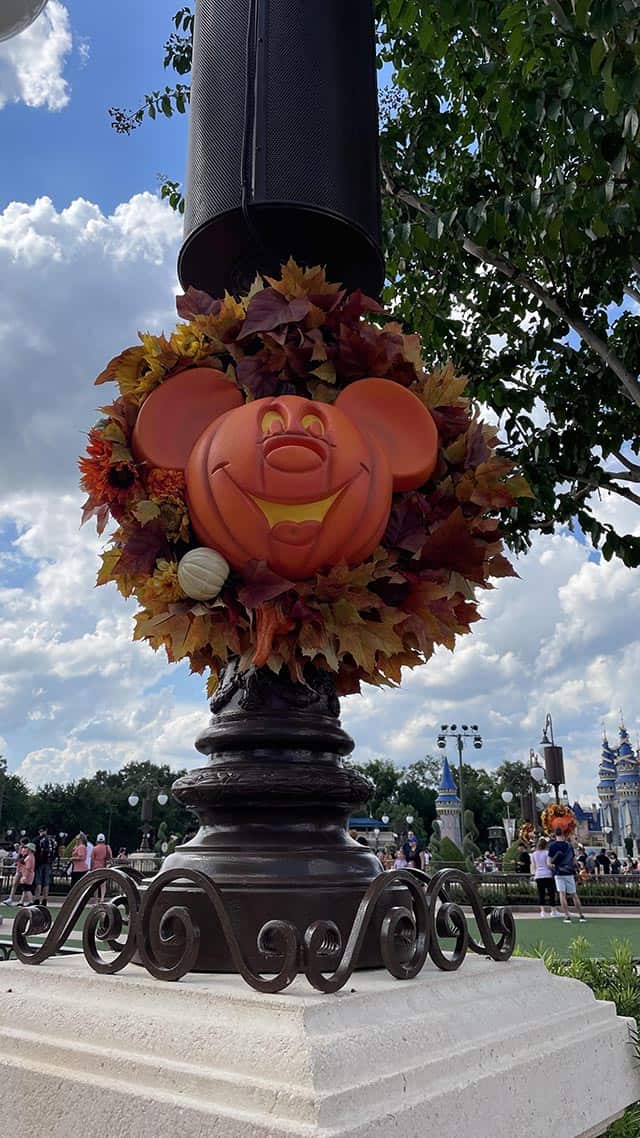 Mickey's Not So Scary Halloween Party is back this year. This fan-favorite event has been on pause for the last few years. Last year, Disney held the After Hours Boo Bash instead of having a full party. Check out Monica's article HERE outlining the differences in the 2 events. Unlike last year, this year's events should have more of the "normal" experience which includes the parade, fireworks, non-distanced meets, and stage show. However, there are several characters missing from this year's party.
Oogie Boogie Bash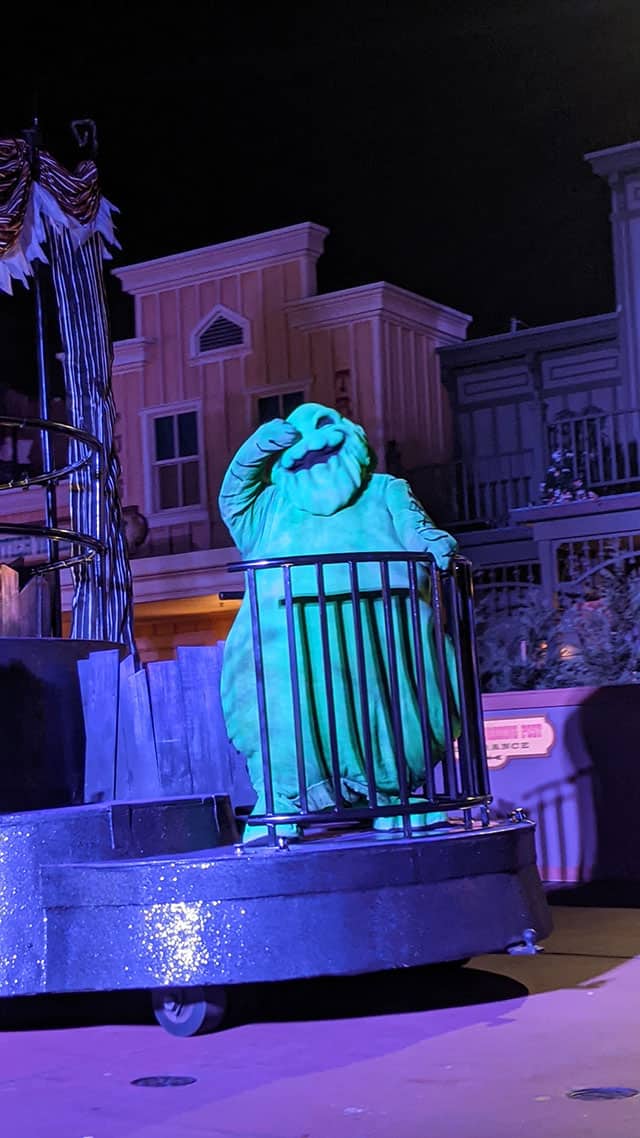 Everyone eagerly awaits Oogie Boogie Bash at California Adventure! On 23 select nights beginning Sept. 6, through Oct. 31, 2022, the separate-ticket, after-park hours event Oogie Boogie Bash – A Disney Halloween Party at Disney California Adventure park will add to the family-friendly fun during Halloween Time.
This limited-capacity event offers kids and guests of all ages the opportunity to enjoy the park's attractions, unique entertainment, character sightings and more, while dressed in their favorite Halloween costumes. In addition to taking in all the spook-tacular sights and trick-or-treating experiences, guests attending Oogie Boogie Bash will also be able to explore areas inside Disney California Adventure park that remain open during the party, including Avengers Campus. Recently, we announced Bruno would be meeting at Oogie Boogie Bash. Check out all the details HERE to meet him.
Newest Character Added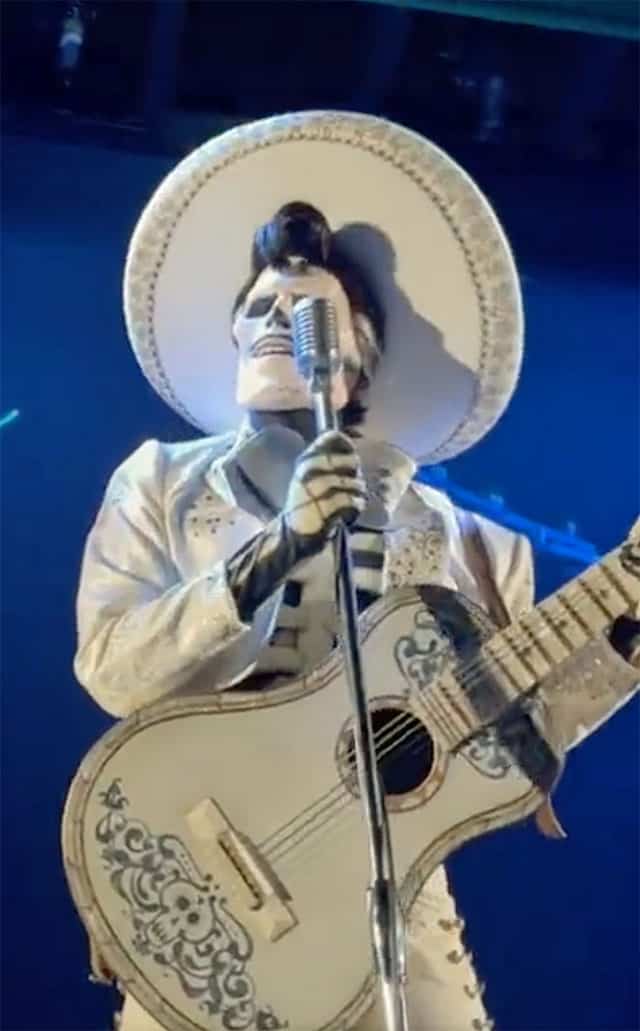 Now, there's a new Coco character in town for the Oogie Boogie Bash! That's right, guests attending this Disneyland event can meet Ernesto de la Cruz from Disney's Coco movie. Not only that, but he also performs! So cool!
Ernesto de la Cruz is meeting guests at the Oogie Boogie Bash!
Do you have tickets to Disneyland's Oogie Boogie Bash? Also, what are your thoughts on Disneyland's versus Disney World's halloween party character meets? Please let us know in the comments below and on Facebook.