Halloween is just around the corner! Disney shares more information about what we can look forward to this fall!
Fall Events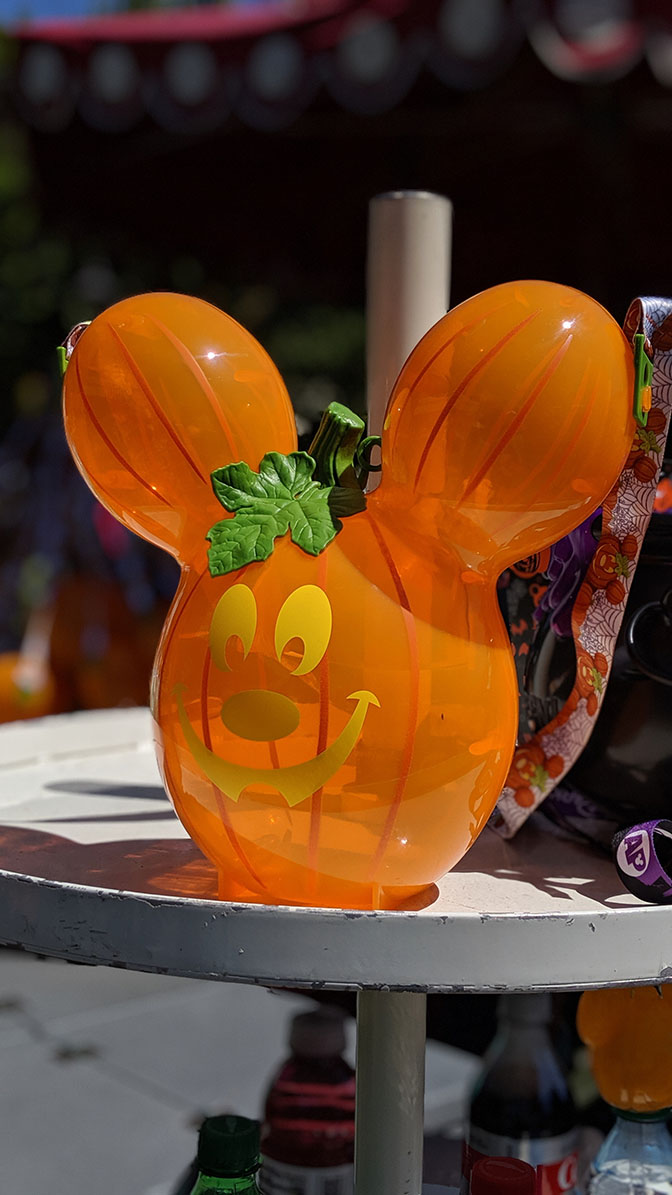 Halloween Time at the Disneyland Resort will cast its eerie spell Sept. 2 – Oct. 31, 2022. Featuring seasonal décor, Halloween-themed attractions, photo opportunities with favorite Disney characters and villains, plus specialty treats and more, there is something for everyone during this spook-tacular celebration.
Disneyland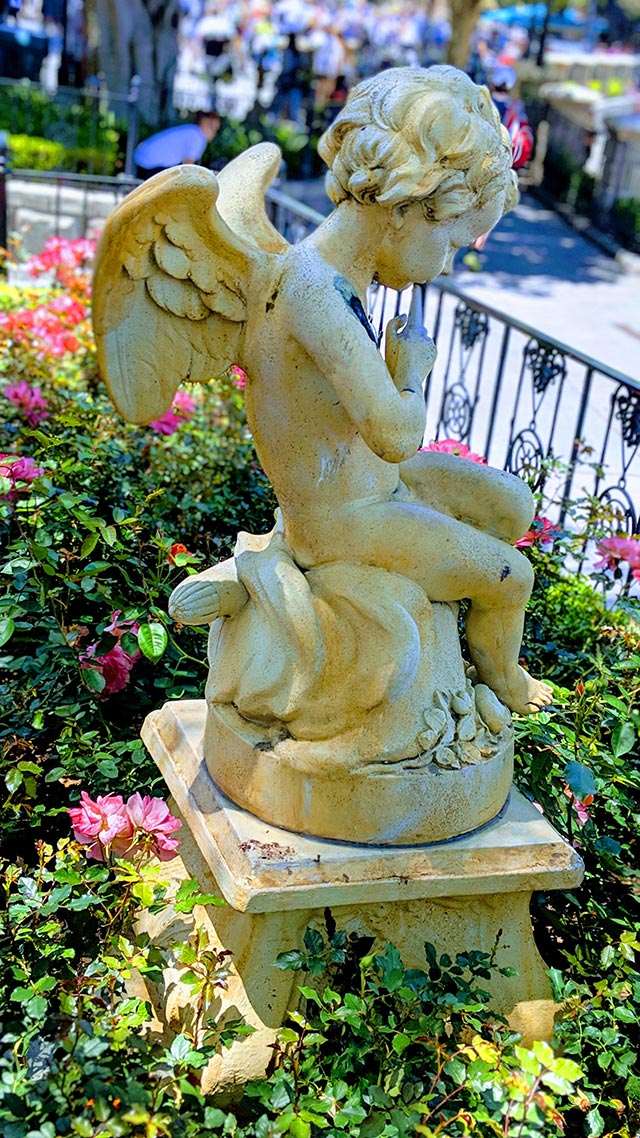 Throughout Disneyland park, you may encounter favorite Disney characters in brand-new Halloween looks or wickedly Disney villains looking to stir up mischief. Vibrant seasonal décor will transform Main Street, U.S.A., with whimsical pumpkin displays. The giant Mickey Mouse pumpkin also returns for photo opportunities!
The Haunted Mansion attraction will undergo its annual seasonal transformation to become Haunted Mansion Holiday. You can read Marisol's thoughts on his overlay HERE.
Every night from Sept. 2 – Oct. 31, 2022, guests may enjoy the return of the supernatural showcase "Halloween Screams," a vibrant projection and light show. On weekend nights, "Halloween Screams" will take to the skies with fireworks that are sure to waken the Halloween spirits.
California Adventure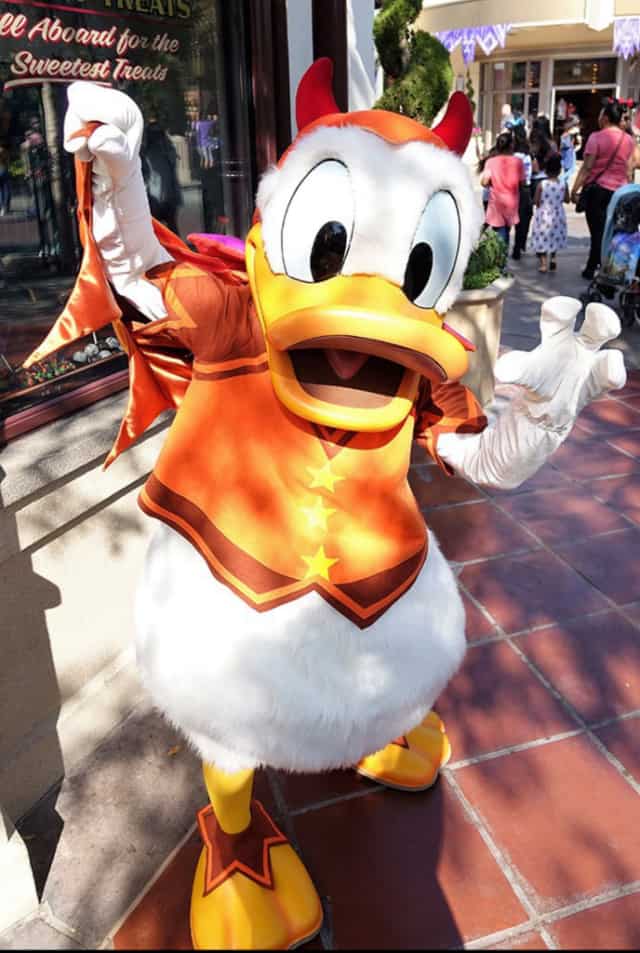 Cars Land and Mission Breakout will both transform into their respective Halloween overlays.
On Buena Vista Street, Mickey Mouse and friends don old-fashioned Halloween styles, poised and ready for photos. Festive Halloween décor will add to the ambiance on Buena Vista Street. When the sun sets, the façade of Carthay Circle Restaurant comes alive with Halloween magic.
Also be on the lookout for the 10-feet tall statue of the Headless Horseman!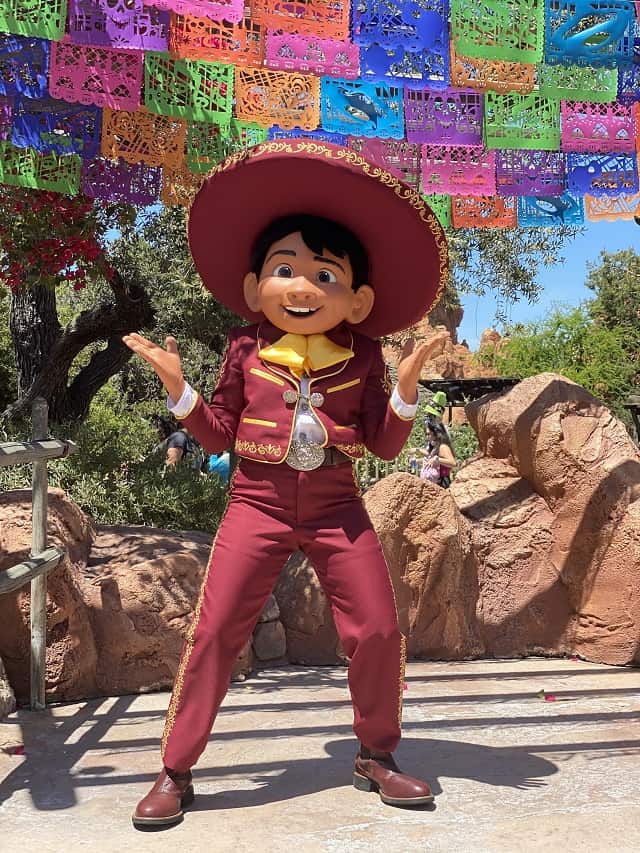 Plaza de la Familia returns to Paradise Gardens at Disney California Adventure park from Sept. 2 – Nov. 2, 2022. This immersive, limited-time celebration, inspired by the spirit of Día de los Muertos, features live entertainment, festive foods, crafts and more.
If you visit Disneyland park Sept. 2 – Nov. 2, 2022, you can also encounter a vibrant display commemorating the traditions of Día de los Muertos, featuring a musical trio of iconic skeleton figurines, brightly colored flowers and other festive décor that honors the spirit of the season, located in Frontierland.
Oogie Boogie Bash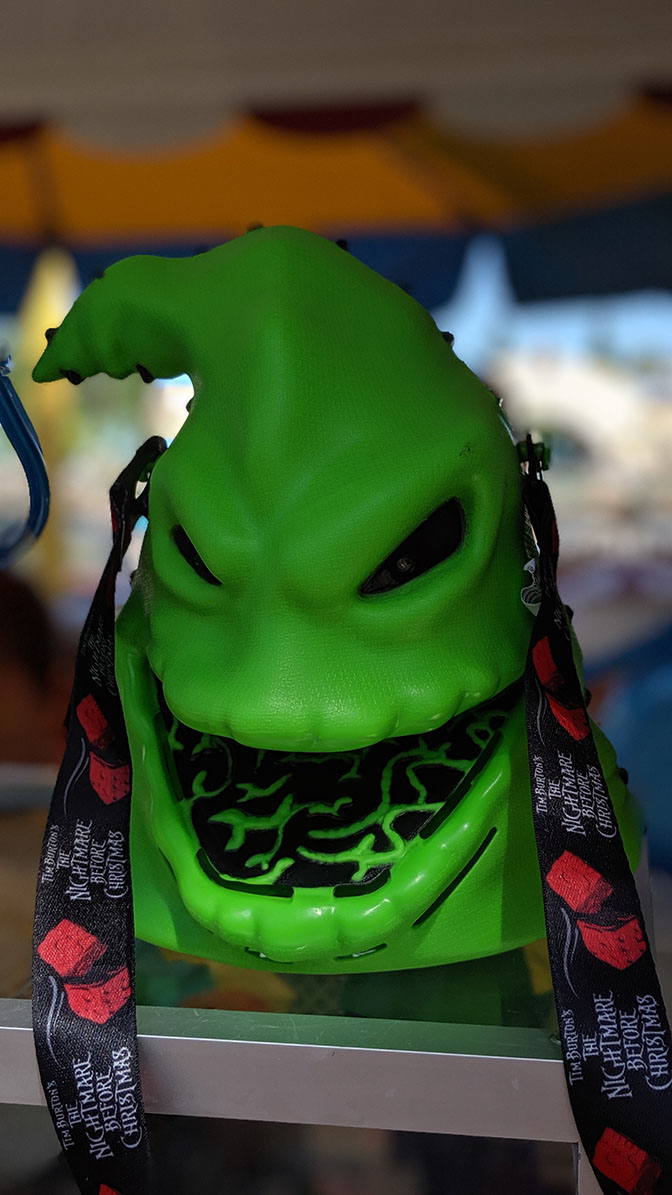 Everyone eagerly awaits Oogie Boogie Bash at California Adventure! On 23 select nights beginning Sept. 6, through Oct. 31, 2022, the separate-ticket, after-park hours event Oogie Boogie Bash – A Disney Halloween Party at Disney California Adventure park will add to the family-friendly fun during Halloween Time.
This limited-capacity event offers kids and guests of all ages the opportunity to enjoy the park's attractions, unique entertainment, character sightings and more, while dressed in their favorite Halloween costumes. In addition to taking in all the spook-tacular sights and trick-or-treating experiences, guests attending Oogie Boogie Bash will also be able to explore areas inside Disney California Adventure park that remain open during the party, including Avengers Campus.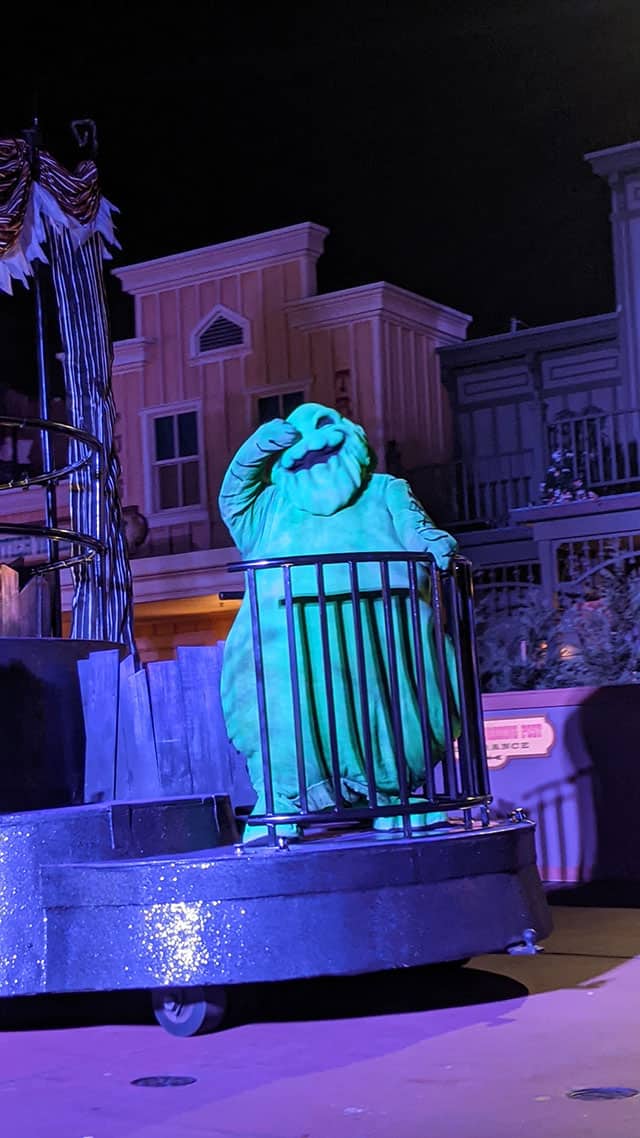 Highlights of Oogie Boogie Bash include immersive treat trails, "Mickey's Trick and Treat" show, the "Frightfully Fun Parade," Villains Grove at the Redwood Creek Challenge Trail, and more. Read Marisol's review HERE. Here are the dates and prices:
Tues Sept 6, 2022 – $129
Sat Sept 10, 2022 (D23 Member exclusive night) – $179
Tues Sept 13, 2022 – $129
Thurs Sept 15, 2022 – $139
Sun Sept 18, 2022 – $149
Tues Sept 20, 2022 – $129
Thurs Sept 22, 2022 – $139
Sun, Sept 25, 2022 – $149
Tues Sept 27, 2022 – $129
Thurs Sept 29, 2022 – $139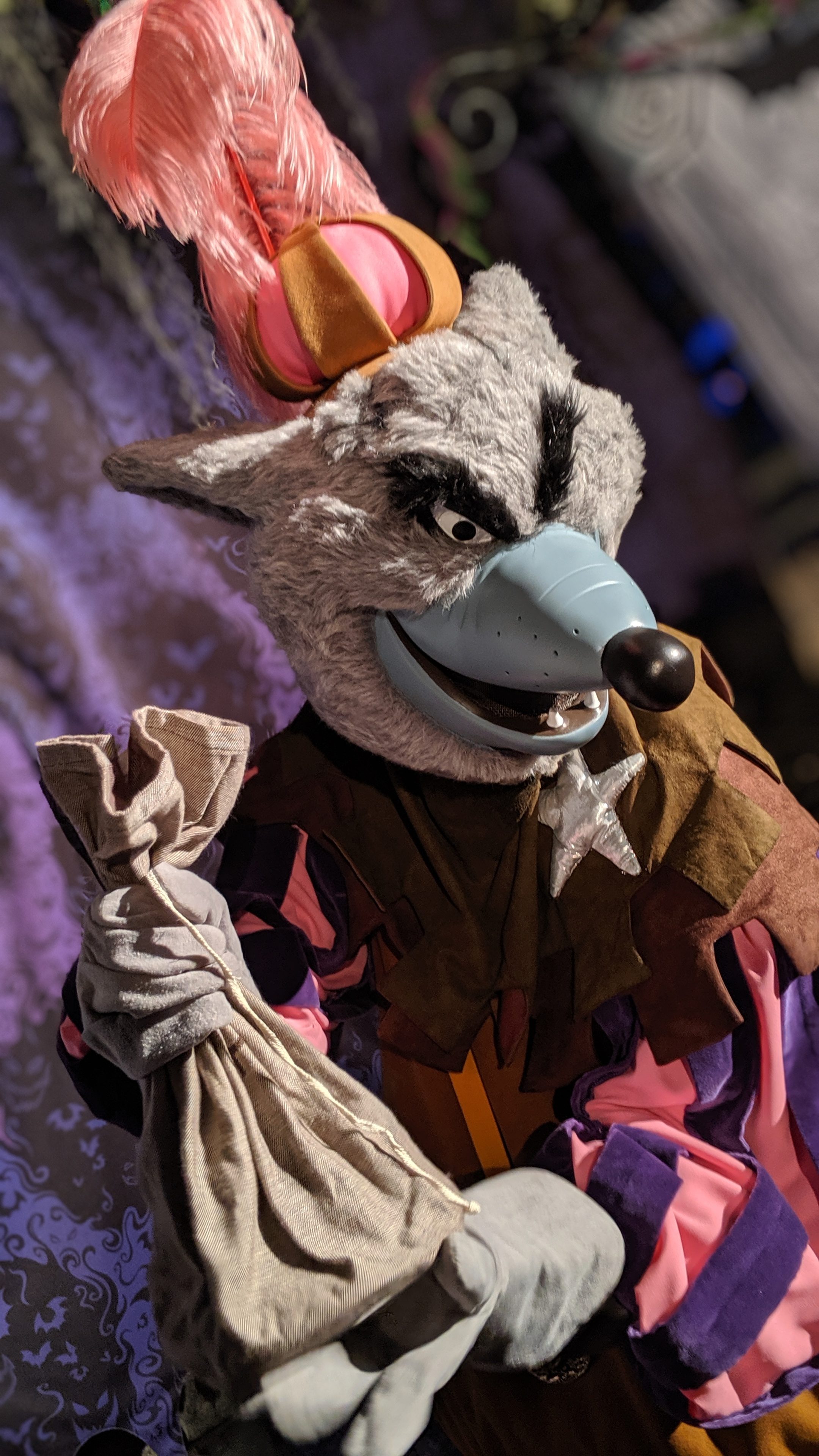 Sun Oct 2, 2022 – $159
Tues Oct 4, 2022 – $139
Thurs Oct 6, 2022 – $149
Sun Oct 9, 2022 – $159
Tues Oct 11, 2022 – $139
Thurs Oct 13, 2022 – $149
Sun Oct 16, 2022 – $159
Tues Oct 18, 2022 – $139
Thurs Oct 20, 2022 – $149
Sun Oct 23, 2022 – $159
Tues Oct 25, 2022 – $159
Thurs Oct 27, 2022 – $159
Sat Oct 29, 2022 – $179
Mon Oct 31, 2022 – $179
Will you visit Disneyland or California Adventure during the Halloween season? Let us know!