We're so excited to announce this new character meet! Check out the details on this wildly popular character coming to a Disney theme park for the first time!
Encanto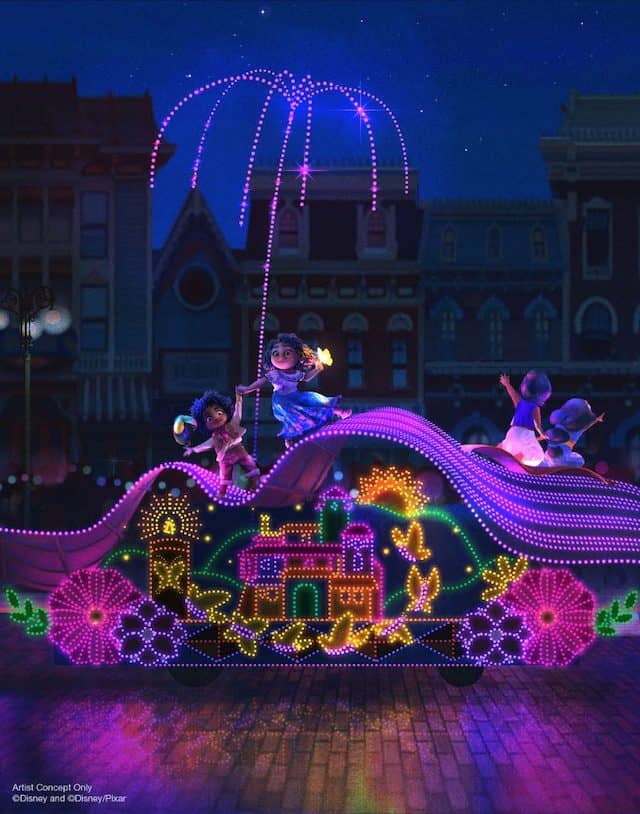 Before today, there was a singalong with an Encanto overlay at Disneyland's "it's a small world." However, without warning this projection show overlay was cancelled. You may remember from the Encanto film that Antonio has a magical treehouse where he communicates with animals. Now, Encanto is so popular it's even getting its own attraction!
Maribel Arrives at Disney Parks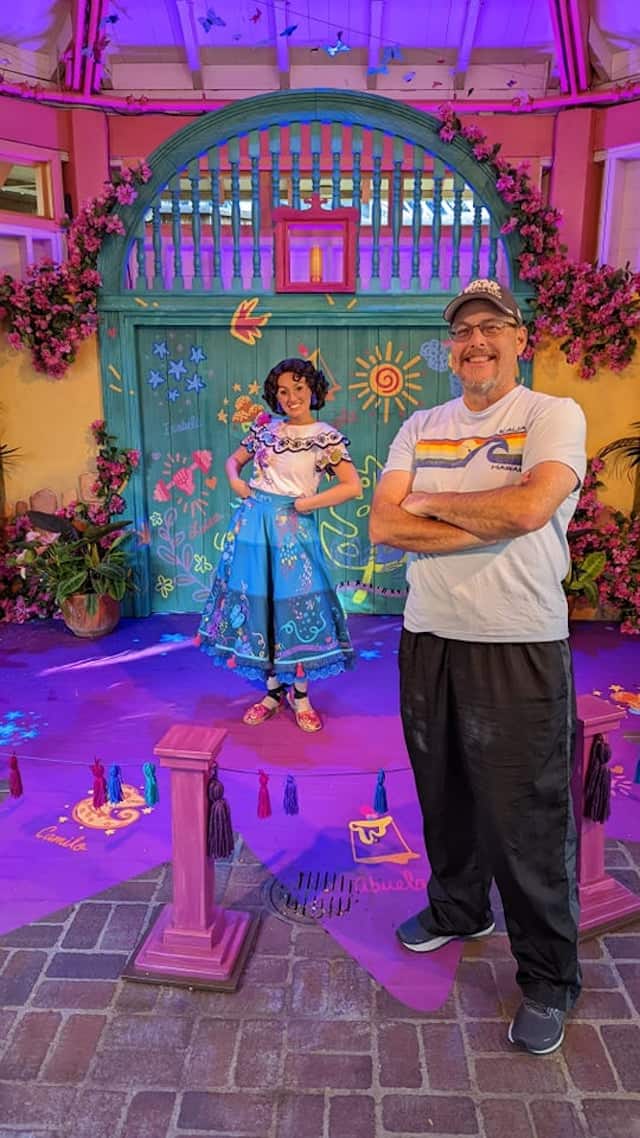 The Madrigal Family from Disney's animated film Encanto have become a household name around the world. Mirabel's meet and greet first occurred during the ¡Viva Navidad! Disney Festival of Holidays at Disney California Park in November 2021. You can read that news story HERE. Then, in March, Mirabel debuted a meet at Disney's California Adventure! Not only that, but at Disney World, Mirabel joined the "Disney Adventure Friends Cavalcade" on June 26!
Where to Meet New Character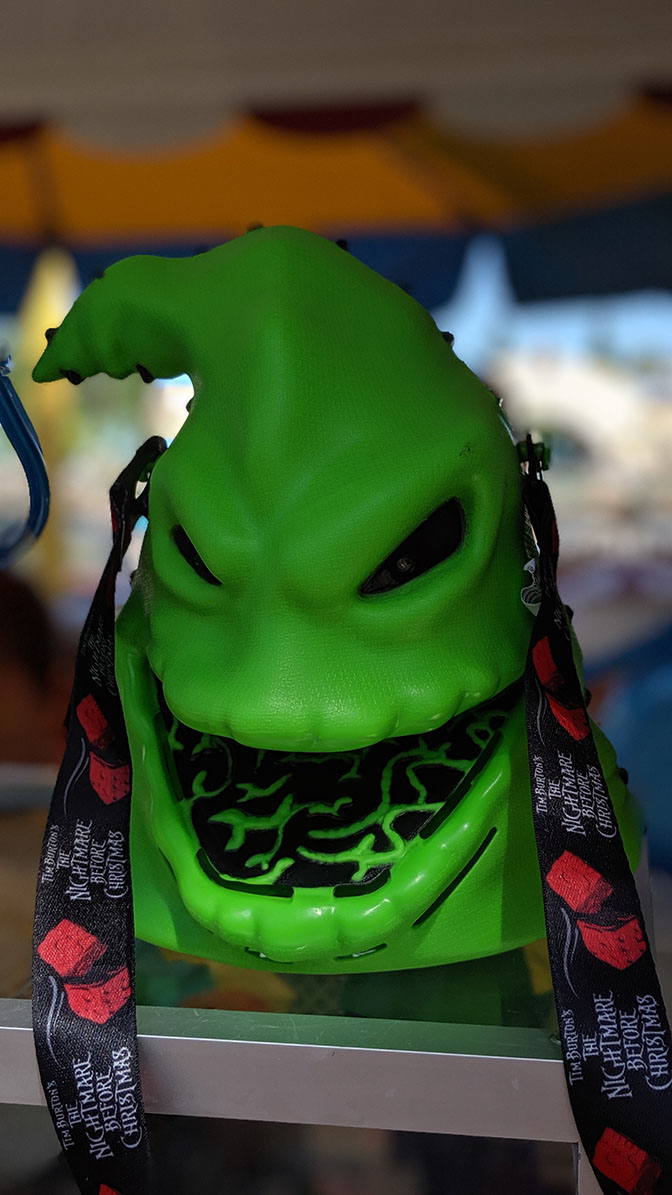 In July, we shared that Disneyland's Oogie Boogie Bash sold out in a record 4 days! Everyone eagerly awaits Oogie Boogie Bash at California Adventure! On 23 select nights beginning Sept. 6, through Oct. 31, 2022, the separate-ticket, after-park hours event Oogie Boogie Bash – A Disney Halloween Party at Disney California Adventure park will add to the family-friendly fun during Halloween Time.
This limited-capacity event offers kids and guests of all ages the opportunity to enjoy the park's attractions, unique entertainment, character sightings and more, while dressed in their favorite Halloween costumes. In addition to taking in all the spook-tacular sights and trick-or-treating experiences, guests attending Oogie Boogie Bash will also be able to explore areas inside Disney California Adventure park that remain open during the party, including Avengers Campus.
Which Character is Coming?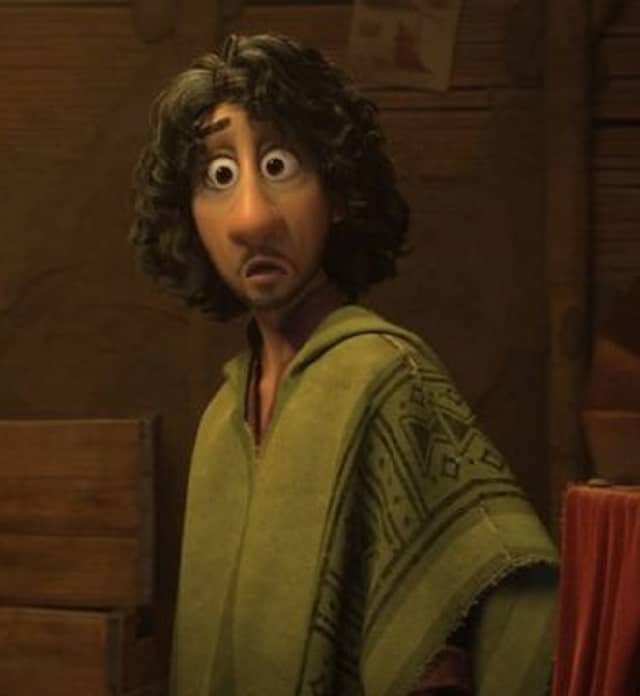 I (Susan) am so thrilled to announce that Bruno is coming to Disneyland's Oogie Boogie Bash this year! Everyone will be talking about meeting Bruno so be sure to line up early to meet this beloved character.
Bruno is meeting guests during this year's Oogie Boogie Bash!
During the Oogie Boogie Bash, you'll find Bruno in front of Grizzly River Run in Disney's California Adventure.
Do you have tickets to Disneyland's Oogie Boogie Bash? Also, what are your thoughts on Disneyland's versus Disney World's halloween party character meets? Please let us know in the comments below and on Facebook.