Are we getting Boo Bash again, or is Disney going back to Mickey's Not So Scary Halloween Party? Today we have the official announcement, and it's pretty exciting!
Halfway to Halloween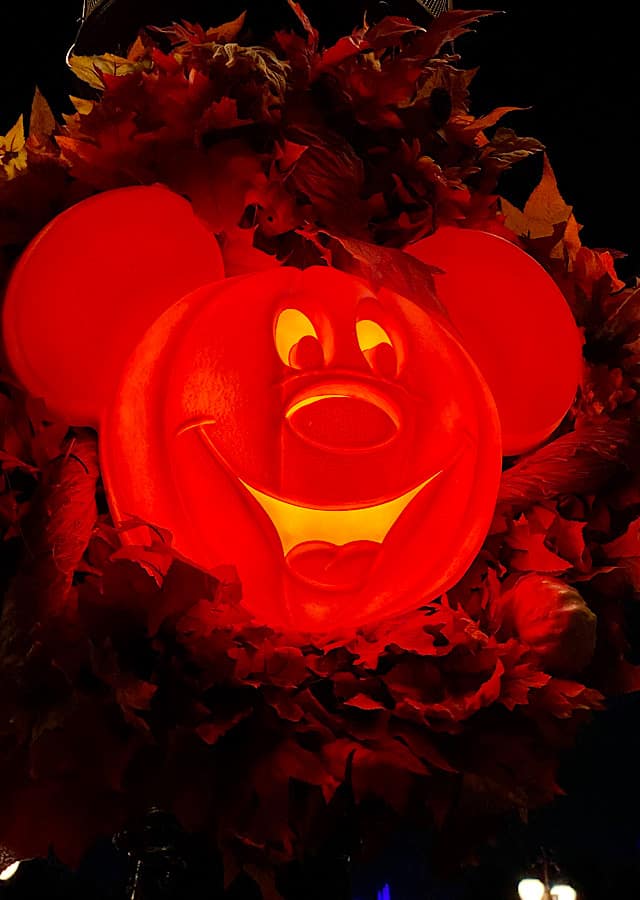 Today is the official halfway mark to Halloween! Like in previous years, Disney is taking the opportunity to host lots of spooky fun to get us all in the mood. So far we have gotten a look into the treats being offered this year, some at-home activities, and even new PhotoPass opportunities.
You can find Disney's original announcement from earlier this week HERE.
Halloween events in recent years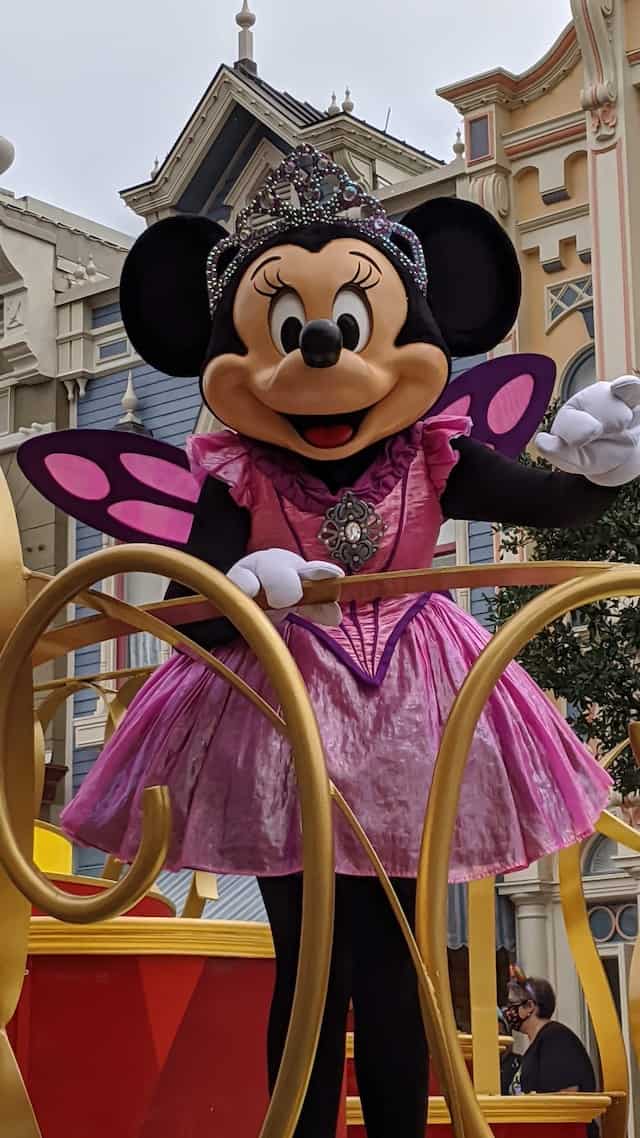 2019 marked the last Mickey's Not So Scary Halloween party before the parks closed in March 2020. In the fall of 2020, Disney World took a very low-key approach to fall festivities. We were introduced to Halloween-themed cavalcades and some treats and merchandise. Unfortunately, that is all Disney gave us in 2020.
2021 introduced us to Boo Bash After Hours. This After Hours event was a mash up between the Mickey's Not So Scary Halloween Party and Villains After Hours events from the past. The cost of the ticket increased while the crowds decreased. Many of the same features like low wait times, themed snacks, and more were still the same.
What's going to happen this year?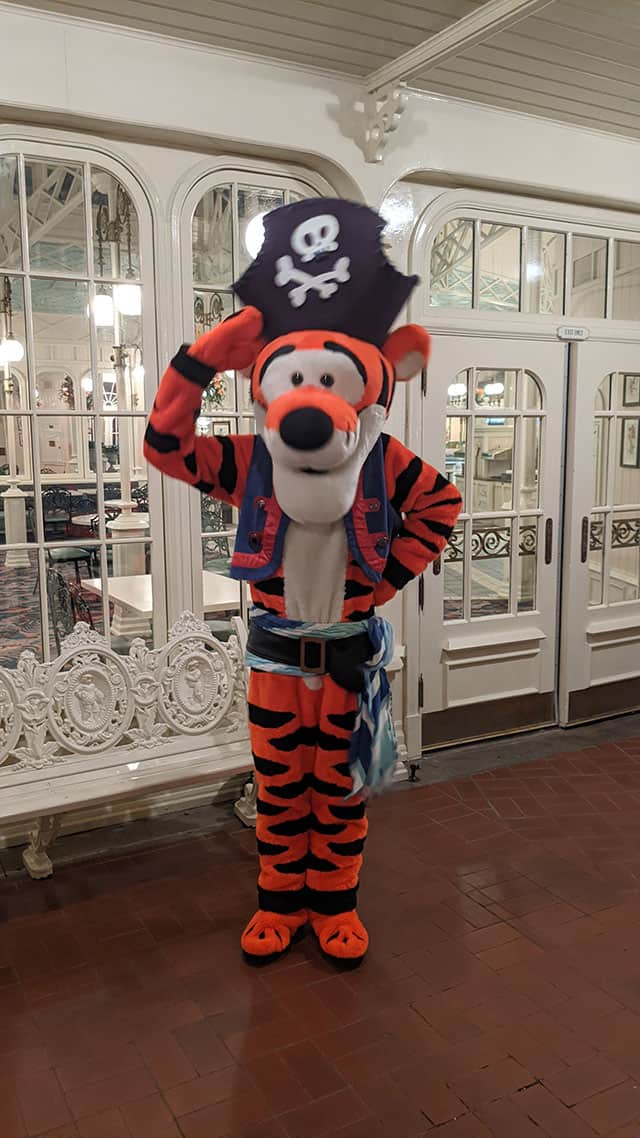 Disney has eliminated all social distancing, mask wearing, and other health and safety protocols in 2022. They ramped up entertainment like the Festival of Fantasy parade, stage shows, and fireworks. Disney has employed more Cast Members.
However, the mystery still remains. Did Disney use the pandemic as an excuse to move away from parties in favor of After Hours events? Today we have our answer!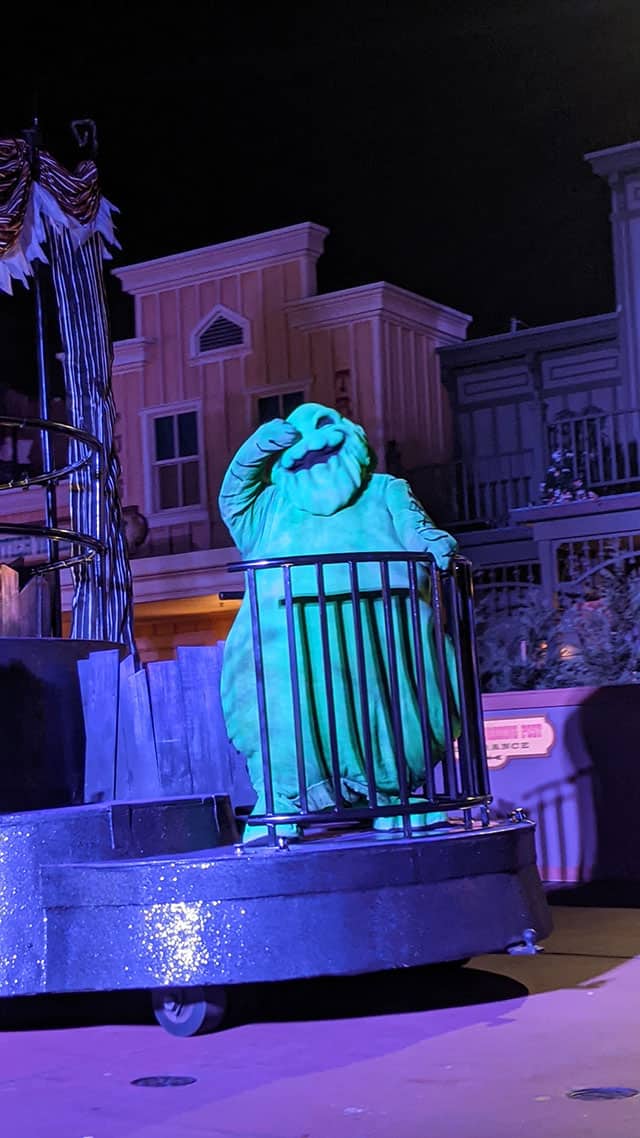 Disney has announced that Mickey's Not So Scary Halloween Party will return this year! Unlike last year, this year's events should have more of the "normal" experience which includes the parade, fireworks, non-distanced meets, and stage show. You may remember they did not have those for Boo Bash last year.
Mickey's Not So Scary Halloween Party returns in 2022!
The event will run from August 12 to October 31. Tickets will likely go on sale in June, so we can expect pricing to be released shortly before then. Hopefully pricing will be more reasonable because many people were not fans of Boo Bash due to the higher cost.
MNSSHP will run from August 12 to October 31 at Disney World.
What do you think about this event returning in 2022? Let us know in the comments below and on Facebook.