We are getting closer to the opening of Tron! A new clue may provide a more detailed timeframe.
Tron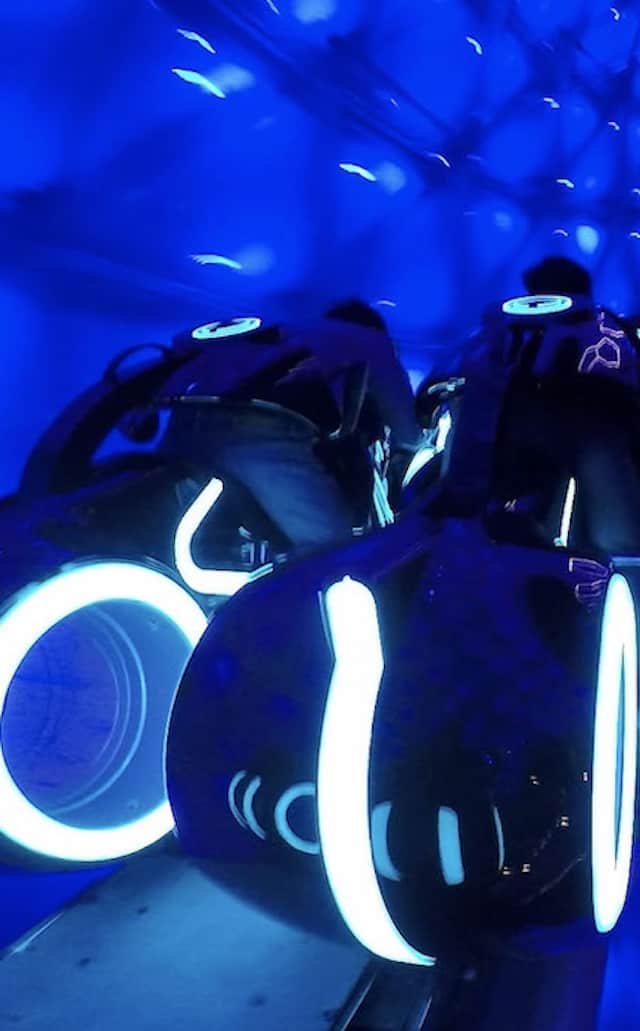 The next attraction to open in Magic Kingdom is Tron. Tron Lightcycle Power Run roller coaster was first introduced to guests at Shanghai Disneyland Resorts. In this thrilling attraction, riders hop aboard motorcycle style ride vehicles as they speed through the dark ride. It is all the more thrilling because it is one of the fastest indoor coasters in the history of Disney's parks.
The attraction is based on Disney's 1982 film TRON. The movie has the distinction of being the first film to combine live-action sequences with computer-generated and animated elements.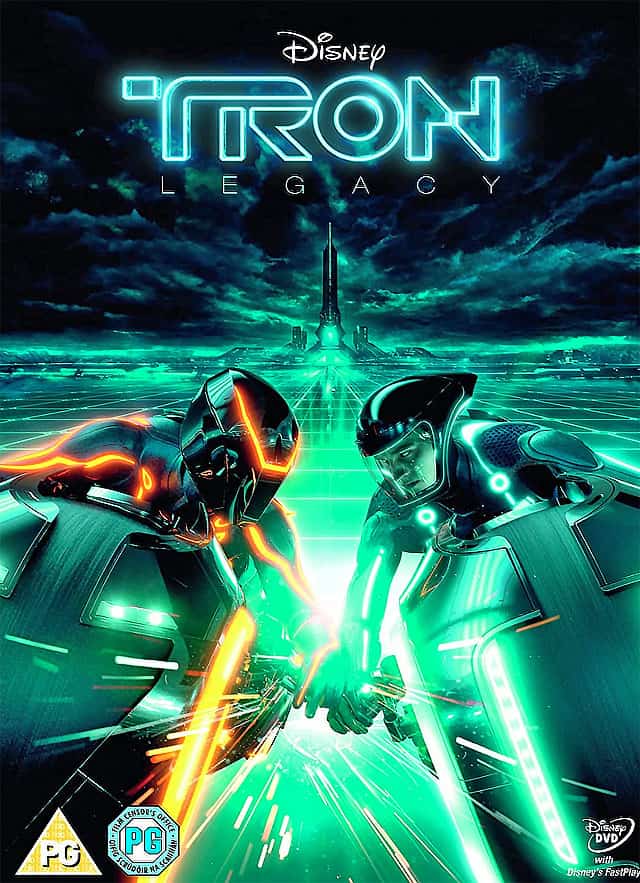 Originally announced in 2017, we were all hoping to ride Tron before the 50th anniversary of Disney World. Unfortunately, it likely won't open until later into 2022 or even 2023. Disney has remained relatively quiet on the progress.
We hope to hear something in just a few weeks at this event!
Progress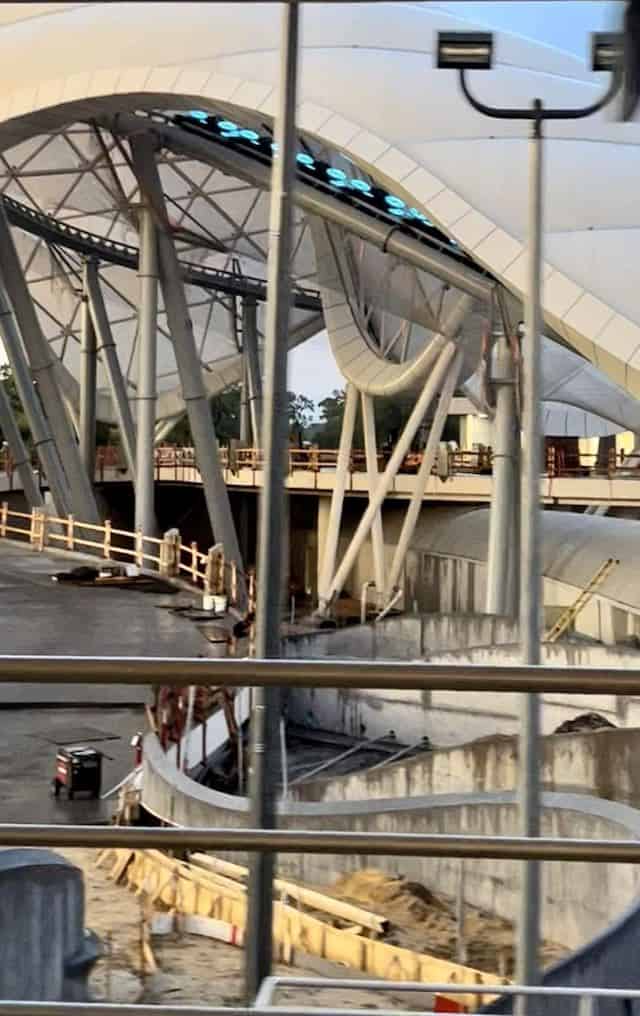 While Tron's opening may feel like forever away, Disney IS making progress. We are slowly reaching the finish line with Walt Disney World Railroad construction, lighting updates, and the closure of the Tomorrowland Light and Power gift shop.
While the lighting updates are beautiful, we were especially excited to see that lights were on the ride vehicle as it was moving around the track! This ride looks so incredible – going inside and outside – so to see what the vehicles will look like with the lights on is exciting! See the photos HERE.
Additionally, it also means Disney is getting closer than ever to opening Tron!
So when will Tron open?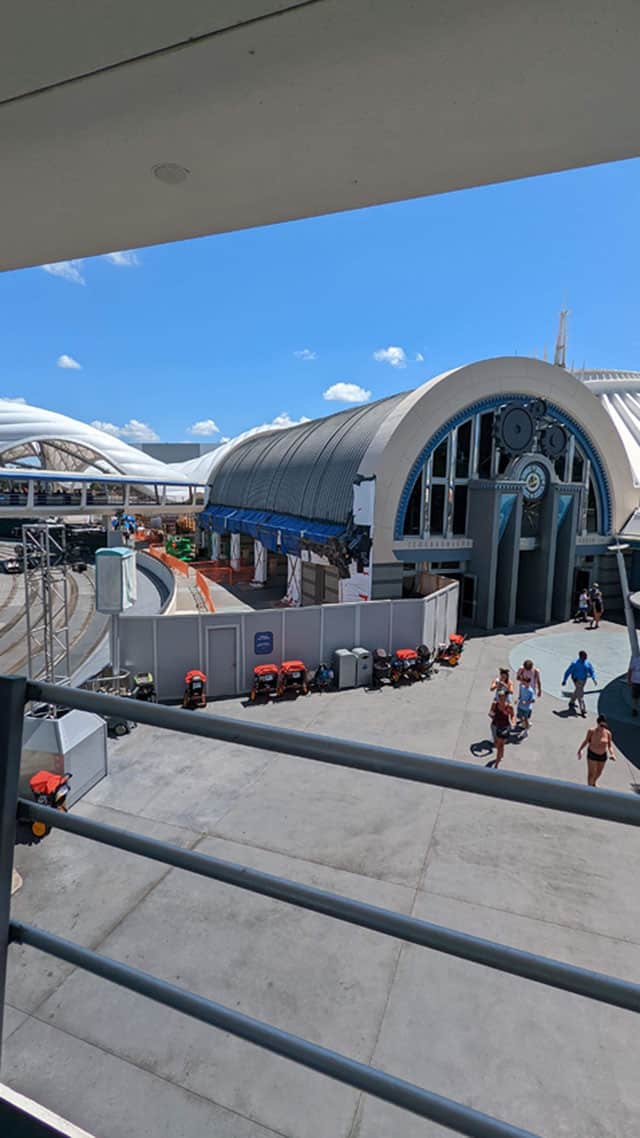 As mentioned above, the Tomorrowland Light and Power gift shop is closed for refurbishment. Once reopened, it will serve as the exit point for both Space Mountain AND Tron. Well, now we have a reopening date for this gift shop!
The gift shop reopens on November 6, 2022 according to Disney's refurbishment calendar. While refurbishment dates DO adjust, this is promising for the opening of Tron! Why?
Well, now we can assume that Tron will NOT open before then. However, it does indicate most of the construction will be complete by that date.
We are hoping for a Christmas opening date! Stay tuned to our blog and social media channels. We will update as soon as we hear more!