Disney continues to make progress with TRON construction. On a recent visit, we saw something we have never seen before!
TRON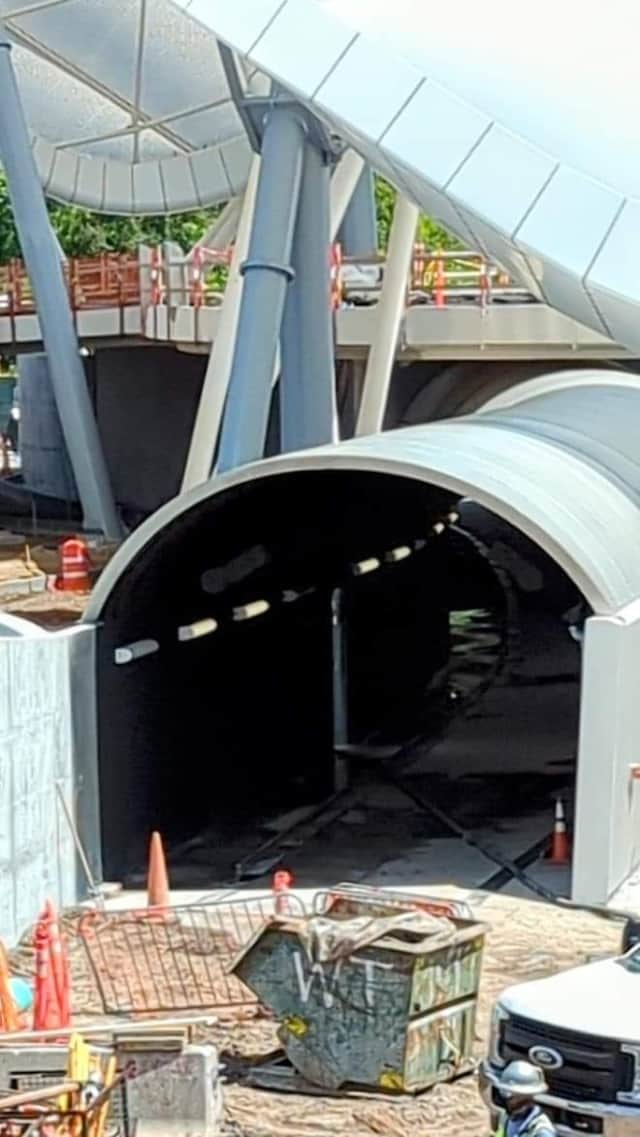 The next attraction to open in Magic Kingdom is Tron. Tron Lightcycle Power Run roller coaster was first introduced to guests at Shanghai Disneyland Resorts. In this thrilling attraction, riders hop aboard motorcycle style ride vehicles as they speed through the dark ride. It is all the more thrilling because it is one of the fastest indoor coasters in the history of Disney's parks.
The attraction is based on Disney's 1982 film TRON. The movie has the distinction of being the first film to combine live-action sequences with computer-generated and animated elements.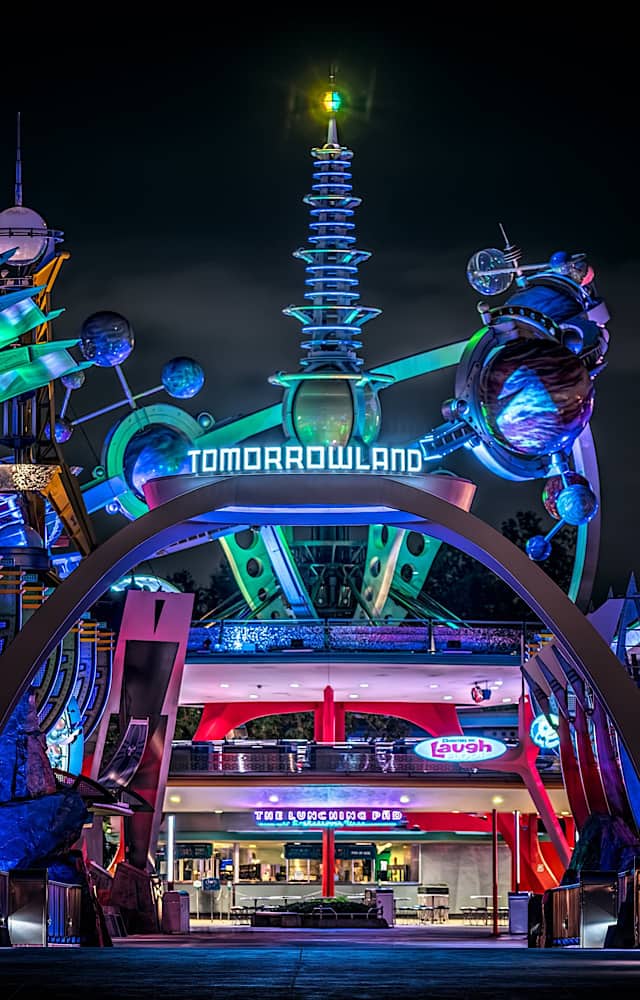 Originally announced in 2017, we were all hoping to ride TRON before the 50th anniversary of Disney World. Unfortunately, it likely won't open until later into 2022 or even 2023. Disney has remained relatively quiet on the progress.
We hope to hear something in just a few weeks at this event!
TRON Testing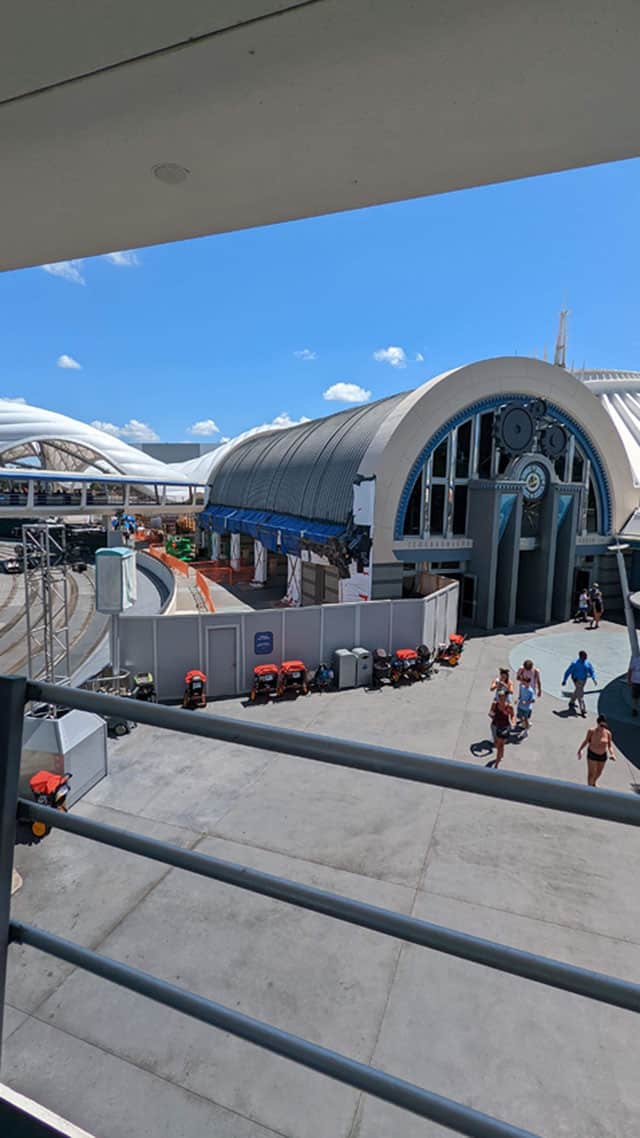 While TRON's update may feel like forever away, Disney IS making progress. We are slowly reaching the finish line with Walt Disney World Railroad construction, lighting updates, and the closure of the Tomorrowland Light and Power gift shop.
However, things are really heating up in Tomorrowland! Last night, our KtP Stream Team was at Magic Kingdom to cover Mickey's Not So Scary Halloween Party. As is customary anytime one of our team members enters Magic Kingdom, a ride on the PeopleMover is a must. Not only is it nice and relaxing, but it also provides an up-close look at TRON!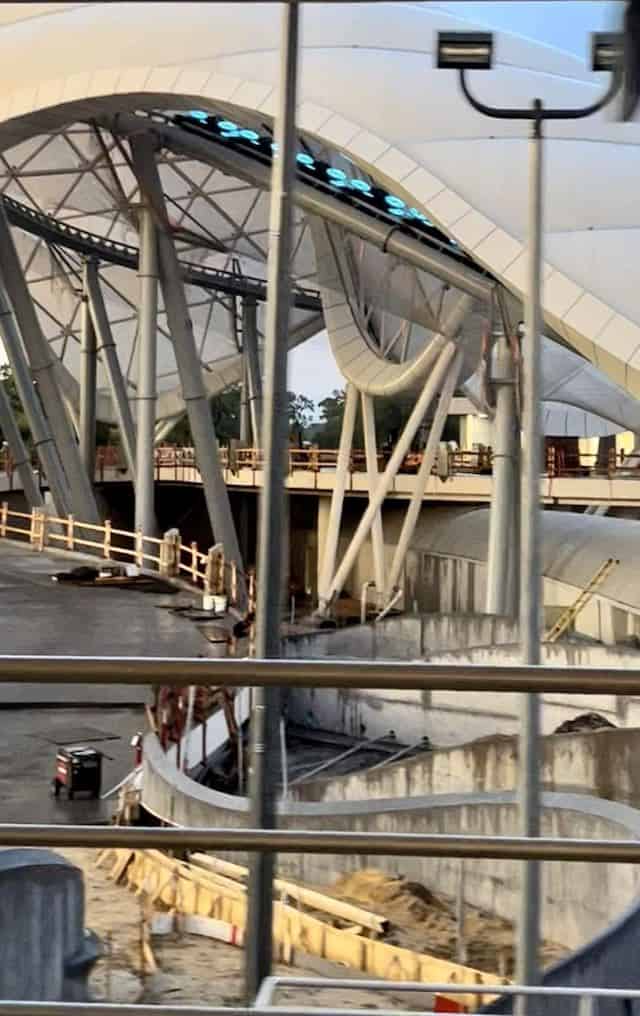 While the lighting updates are beautiful, we were especially excited to see that lights were on the ride vehicle as it was moving around the track! This ride looks so incredible – going inside and outside – so to see what the vehicles will look like with the lights on is exciting! Additionally, it also means Disney is getting closer than ever to opening TRON!
You can view the video we captured HERE!
Are you excited about the opening of TRON?! What do you think of testing with the lights on? Let us know in the comments below and on Facebook.
Are you planning a vacation? Reach out to our trusted travel agency sponsor Authorized Disney Vacation Planner
Mouse Class Travel
!