Two offerings are expected to return soon! See the rumored dates here.
Fantasmic!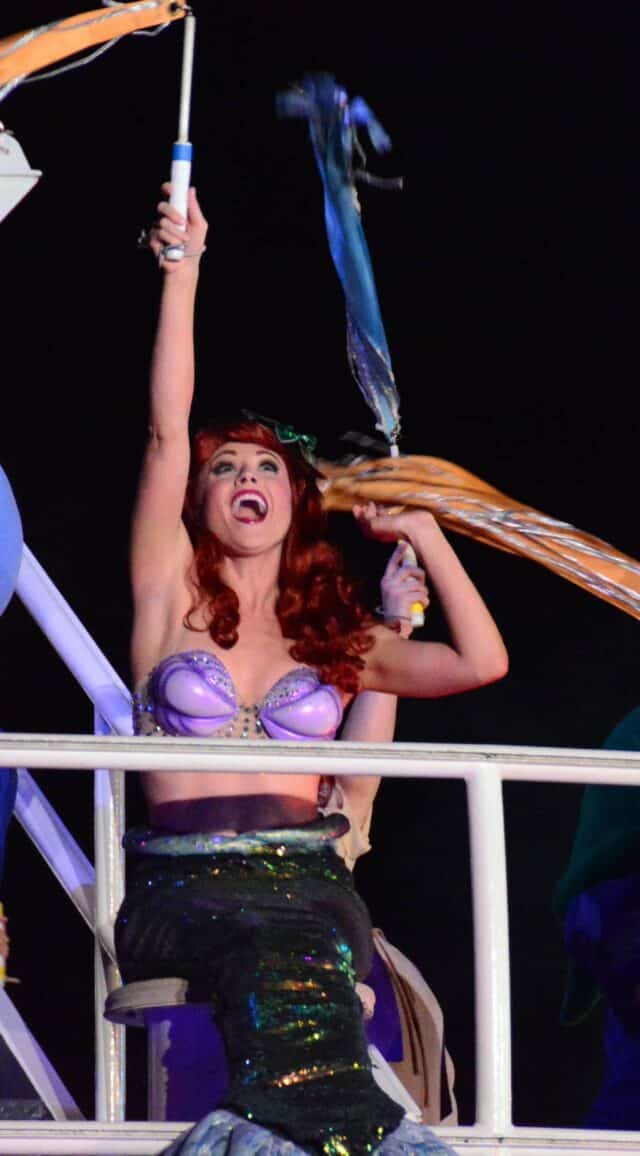 The Fantasmic show has delighted Guests since 1992 (with a closure in 2016). This show has remained closed since the reopening of the parks.
In November 2021, we shared that Fantasmic will be returning in 2022. Disney shared that Fantasmic will reopen with a few changes. The new Fantasmic show will feature "new animation, water effects, and everything that we love about Fantasmic." Be sure to check out the details for these new show scenes HERE.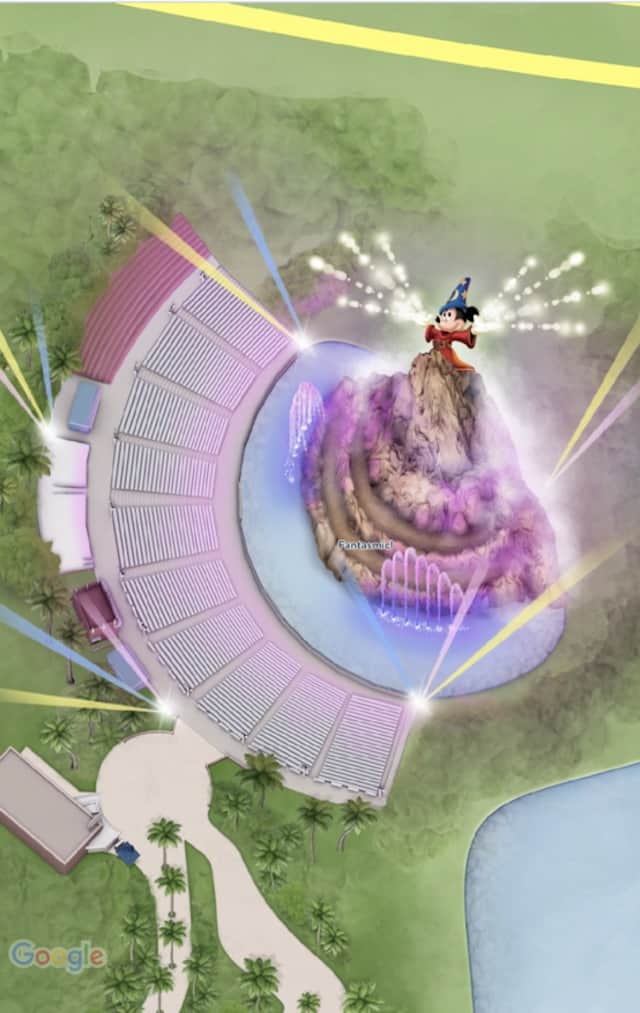 Firework testing is now taking place at the Hollywood Hills Amphitheater for Fantasmic! This is a HUGE step forward. Fantasmic! is quite the production with a huge cast and many moving parts, but this is a positive sign that we are inching closer to a reopening timeline.
According to our sources, Fantasmic! will return to Hollywood Studios on October 1, 2022!
Fantasmic! is rumored to return to Hollywood Studios on October 1, 2022!
Walt Disney World Railroad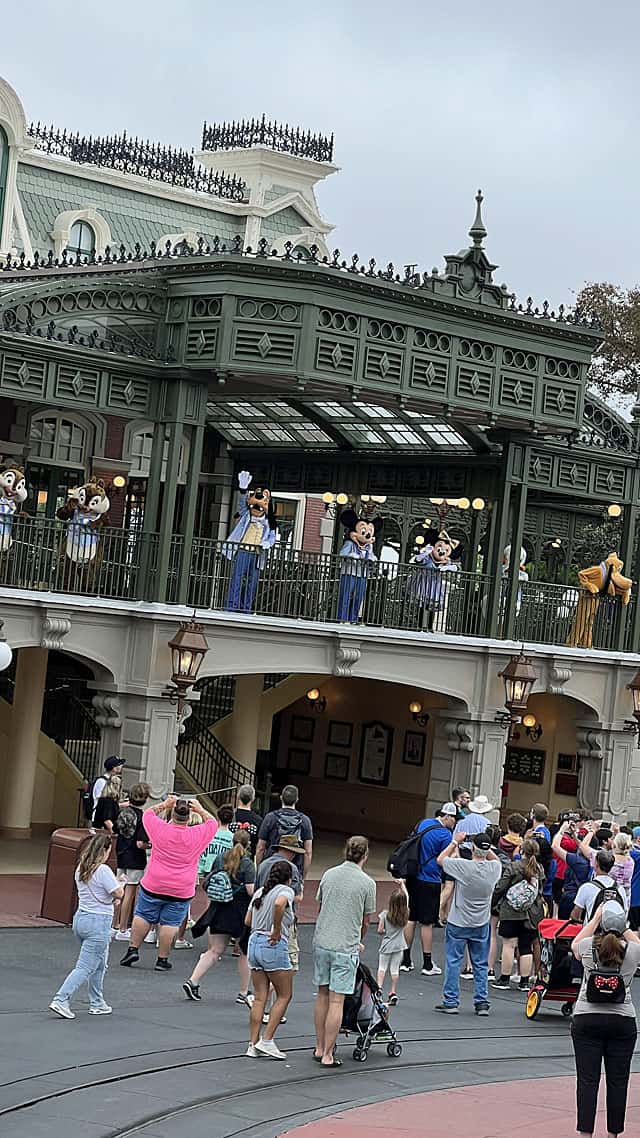 The Walt Disney World Railroad is an attraction truly inspired by Walt Disney himself. Walt had a love for trains and even built a small train in his backyard named the Carolwood Pacific Railroad in 1950, five years before the opening of Disneyland!
This love of trains translates into a great fan-favorite attraction at Disney World: The Walt Disney World Railroad. Guests board a vintage steam train and can enjoy a 20 minute, 1.5 mile trip around the Magic Kingdom. Guests can board and disembark at various lands around the park, making the train an excellent choice for scenic and practical transportation!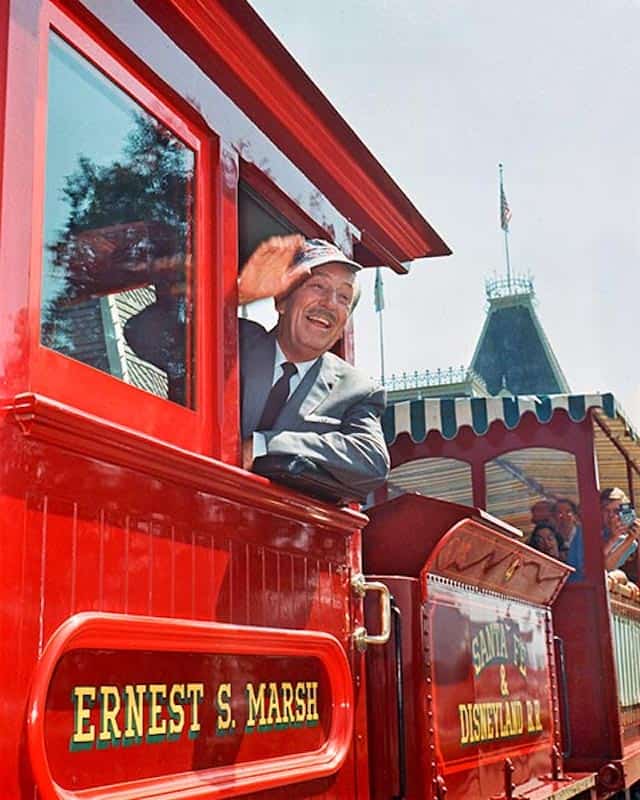 The railroad has been closed since December 3, 2018 due to the construction work on the upcoming Tron coaster. Disney Cast Members recently began training in order to prepare for the return.
When will it come back to Magic Kingdom? Along with Fantasmic!, the WDW Railroad is rumored to return on October 1, 2022 as well!
The WDW Railroad is rumored to return on October 1, 2022!
As always, treat this as a rumor until Disney says otherwise. We hope this helps you as you plan your future Disney World trips!