We can't wait for this beloved attraction to return!
Walt Disney World Railroad
The Walt Disney World Railroad is an attraction truly inspired by Walt Disney himself. Walt had a love for trains and even built a small train in his backyard named the Carolwood Pacific Railroad in 1950, five years before the opening of Disneyland itself!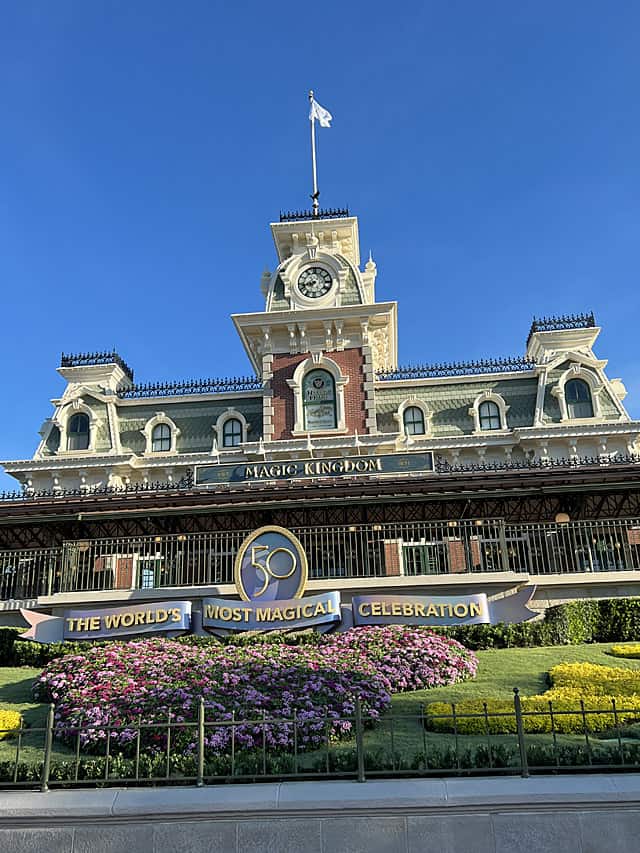 This love of trains translates into a great fan-favorite attraction at Disney World: The Walt Disney World Railroad. Guests board a vintage steam train and can enjoy a 20 minute, 1.5 mile trip around the Magic Kingdom. Guests can board and disembark at various lands around the park, making the train an excellent choice for scenic and practical transportation!
The railroad has been closed since December 3, 2018 due to the construction work on the upcoming Tron coaster. But, today, we have exciting news that points toward progress toward the return of this classic attraction!
Cast Member TRAINing
According to the Walt Disney World Cast and Community Facebook page, the first group of Magic Kingdom Cast Members began TRAINing for their roles on the railroad as Engineers. This is the next step toward the restoration of the attraction!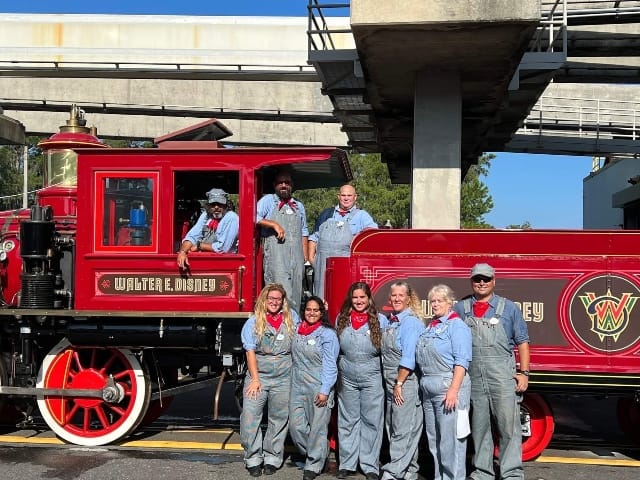 Pictures taken from the Peoplemover today show that even more progress has been made on the railroad site near the Tron construction. The railroad tunnel is now complete with tracks! This progress coupled with information we've covered earlier about Tron testing leads us to believe that some serious progress is being made on site.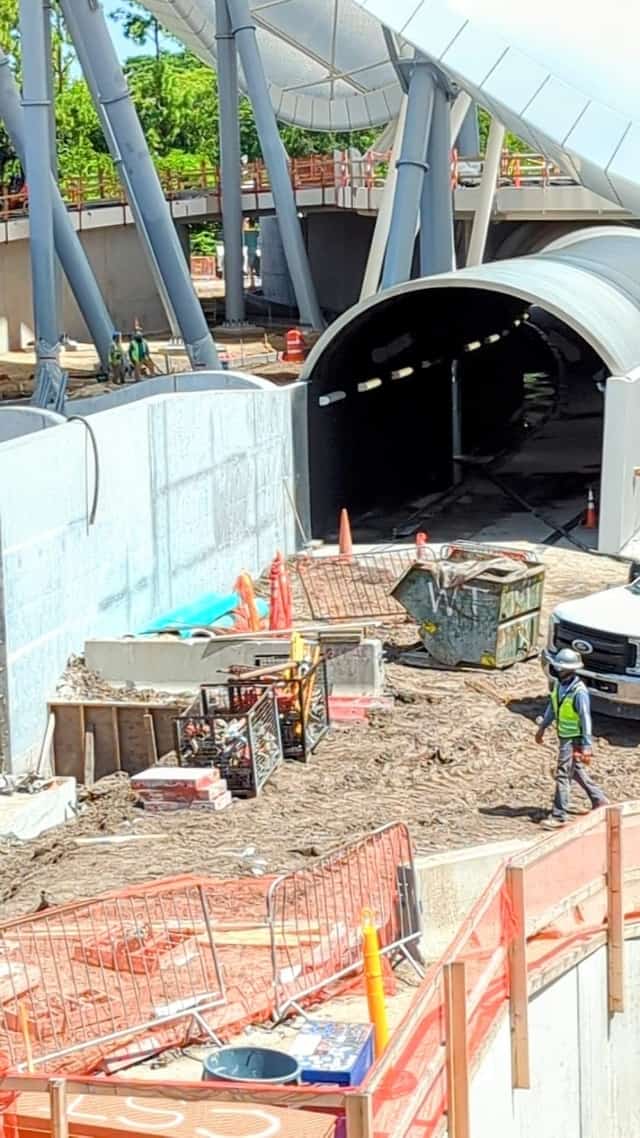 Here is a closer look of the tracks themselves: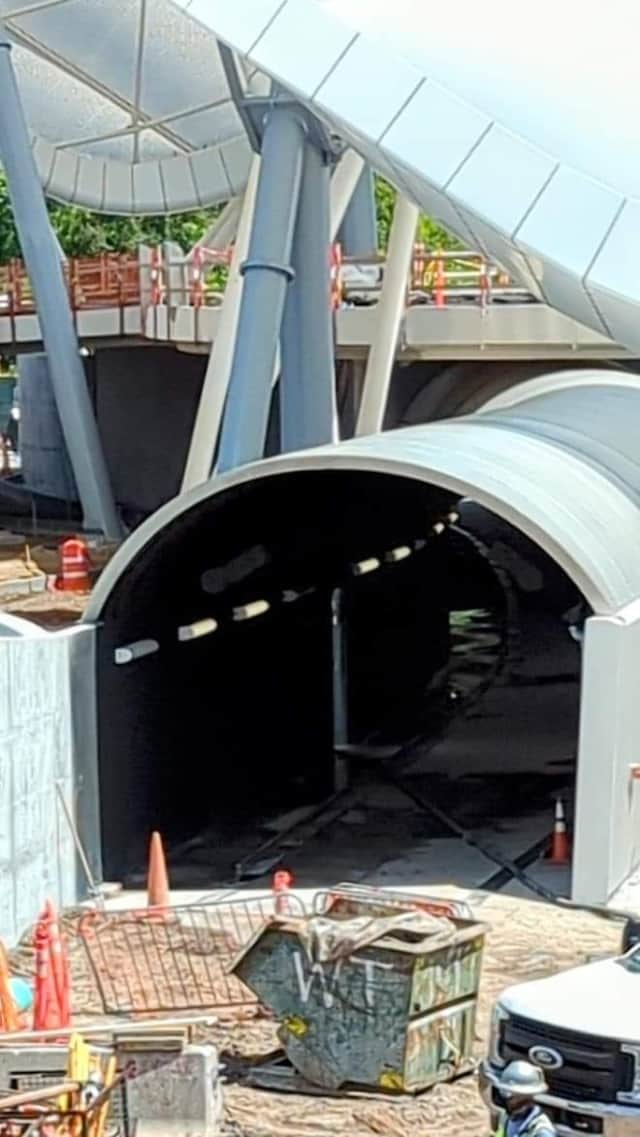 Return Date and Tron Opening Date
Though we do not have a return date for the Railroad or an opening date for Tron, these signs look promising! Will we hear more about the progress and opening timeline for these attractions at the D23 Expo in September? Are you excited for the railroad to return and for Tron to open? Comment below or on our Facebook page to continue the conversation!