We have an update on the status of the Reedy Creek Improvement District.
Reedy Creek Improvement District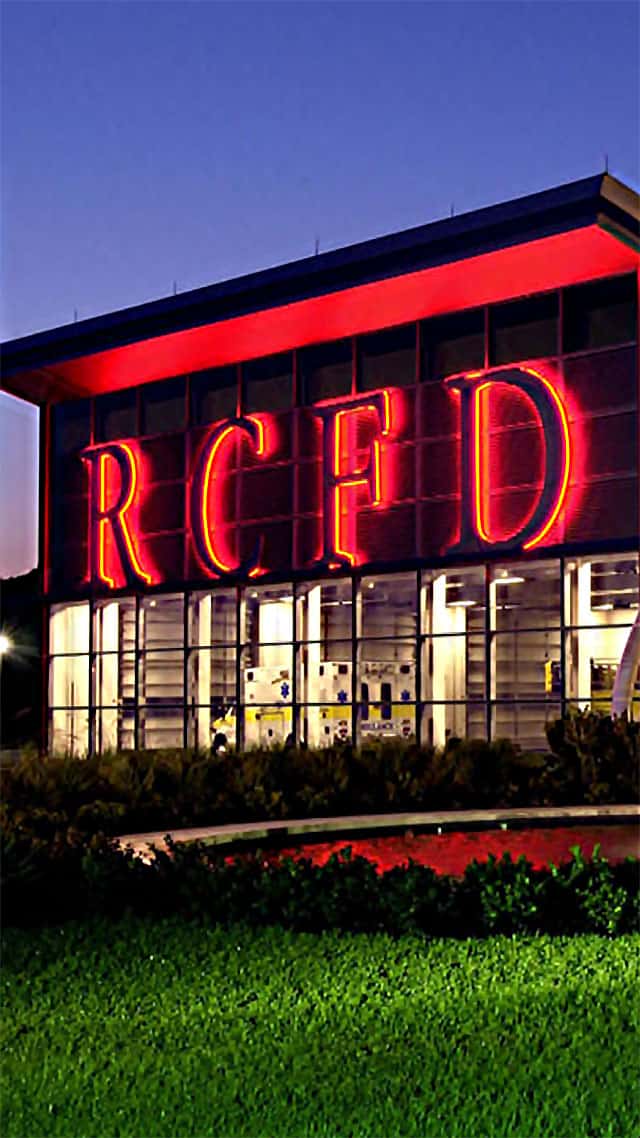 The state of Florida and Disney World went head to head over House Bill 1557 – also called the Parental Rights in Education. You can read more about this in our story HERE.
The tension between the company and the state continued to get worse as state Republicans looked to repeal the Reedy Creek Improvement Act of 1967. Essentially, the law states that Disney is its own governing body in the two cities and land within Orange and Osceola counties.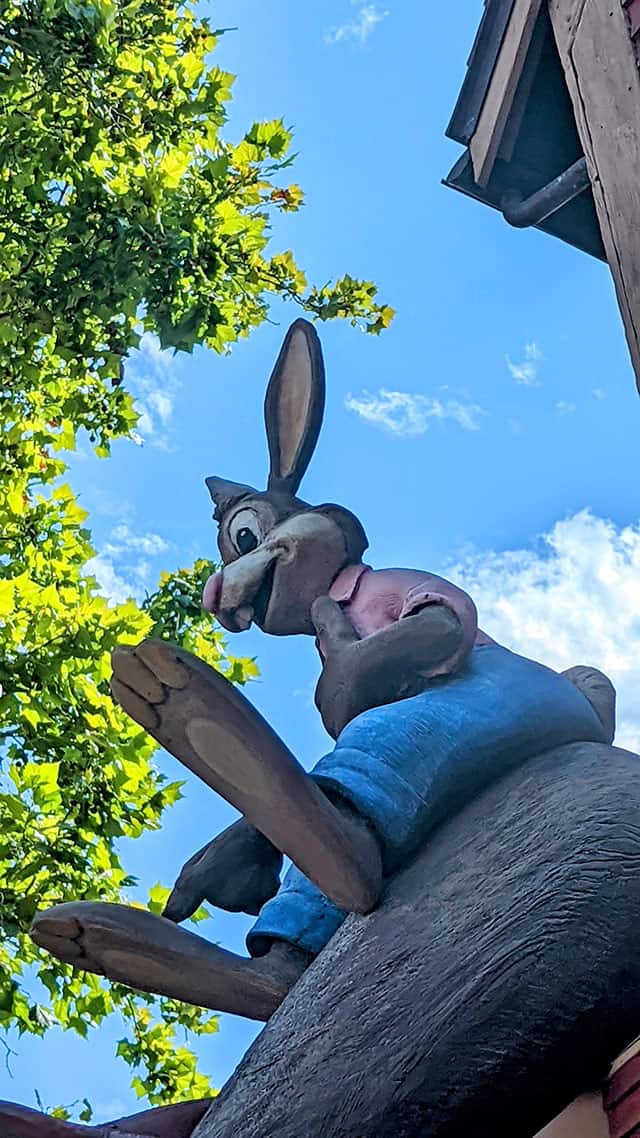 They can make their own laws, zone their own land, and essentially do whatever they want within those limits. By stripping the company of those abilities, Disney would be regulated by Orange and Osceola Counties. Emergency services would be responsible for calls on Disney property. Disney would also have to seek approval for new attractions, restaurants, and hotels.
Both the Florida Senate and House voted on the bill to dissolve the Reedy Creek district. Then, it went to the Ron DeSantis's desk which he signed it into law.
Reinstated?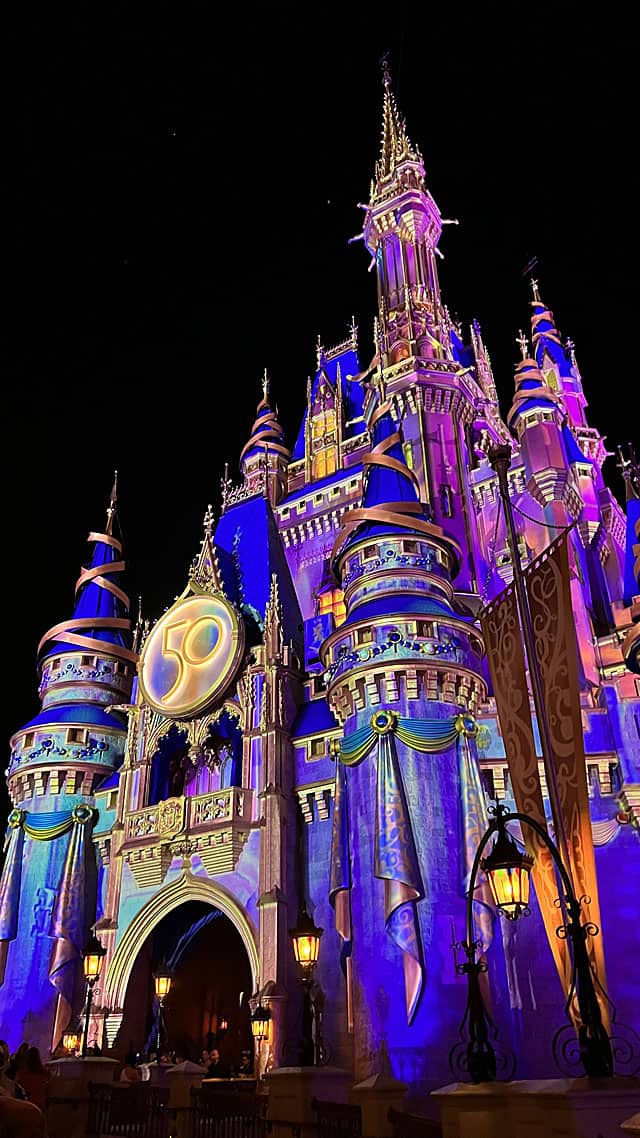 However, the story does not stop there. According to Bloomberg, Florida's head of bond finance said lawmakers will likely re-establish the special district.
Ben Watkins, director of the state's division of bond finance, said legislators are likely to create a successor district, one that will assume many of the powers that Reedy Creek Improvement District, the agency that allows Disney to preform certain municipal functions at its resort properties like emergency services, garbage collection and infrastructure funding, currently has.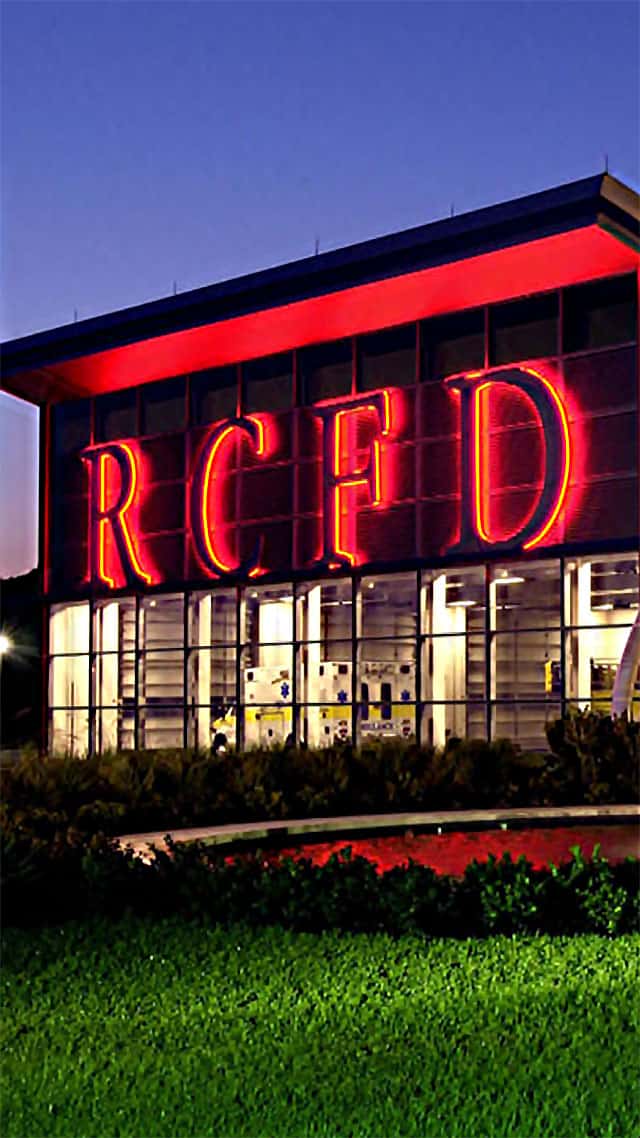 The new district won't have some of the powers previously granted that were never used such as operating a nuclear power plant. 
"I'm confident that Reedy Creek will get addressed in a more meaningful way."

Ben Watkins
What are your thoughts on the Reedy Creek Improvement District possibly being reinstated? Let us know in the comments below and on Facebook.