Have you been looking for more selections for MagicBands before your trip? More selections are available, so this is the time to grab some!
MagicBand 2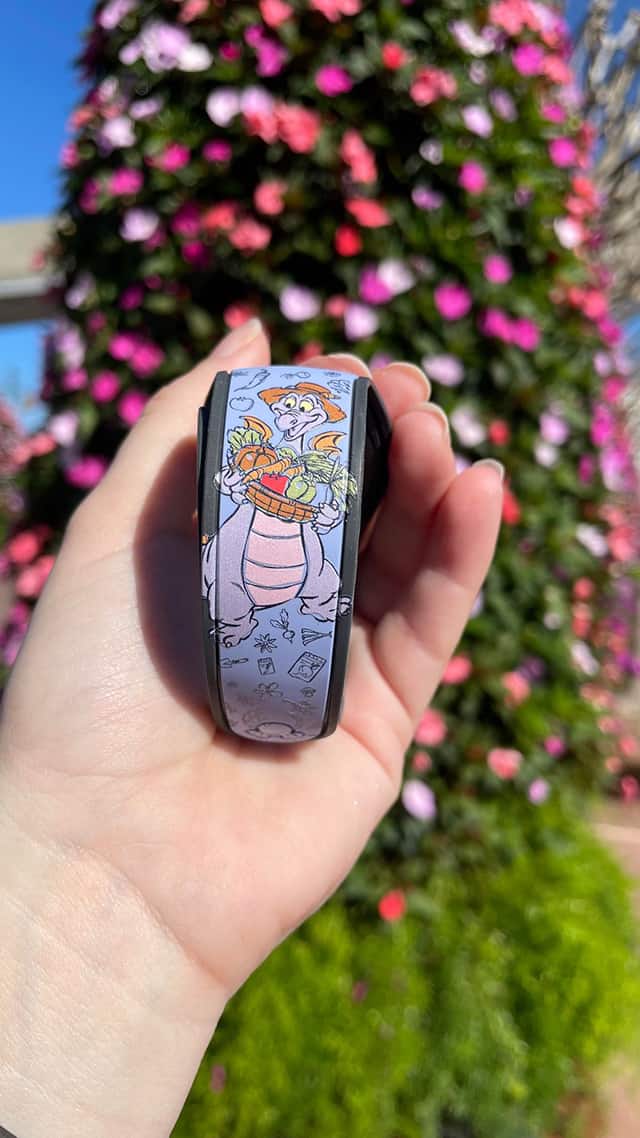 You might have noticed that the selection for MagicBand 2 has been limited for quite some time now. Guests had little to almost no options to choose from for pre-arrival and also on shopDisney. Much of the reason for so few options has probably been due to supply chain issues.
We saw these issues with the release of new merchandise in and out of the parks. We saw this occur during many merchandise releases, such as Disney's Mickey Mouse Main Attraction Series. It was expected to be released at the beginning of the year, but the first series did not debut until March.
New Pre-Arrival Options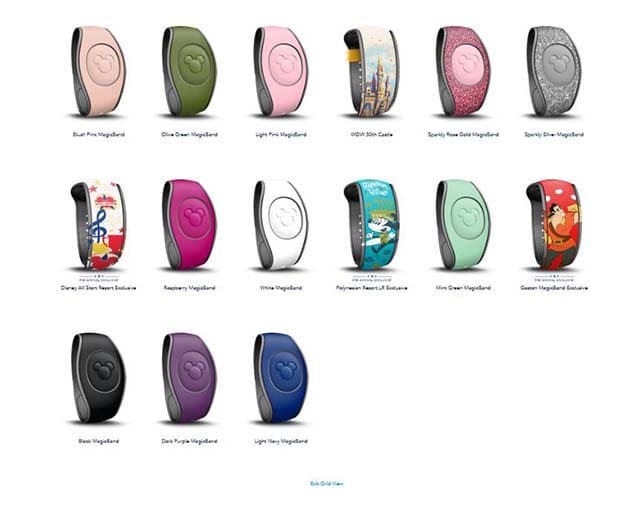 Today, we see a wide selection of options available to choose from for pre-arrival. There is also a great amount of selections to choose from on shopDisney.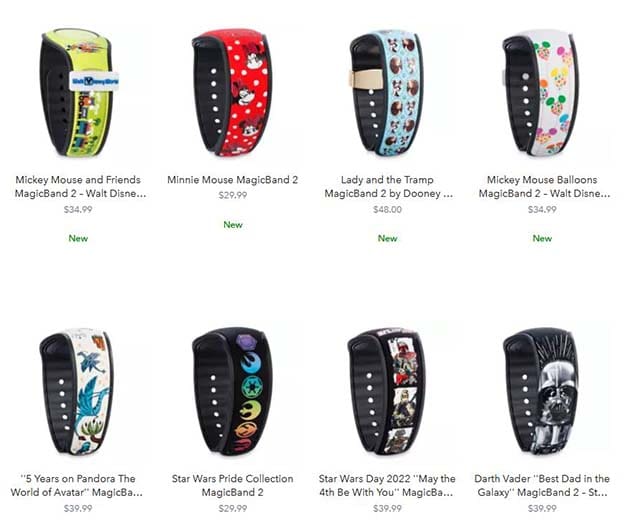 More MagicBand 2 options are now available for both pre-arrival and on shopDisney!
There are at least 15 more options available now for pre-arrival and 16 new options on shopDisney. This is more than double the amount of MagicBands we have seen within the past week. So, this is it! Grab some new MagicBands while some are still available.
MagicBand+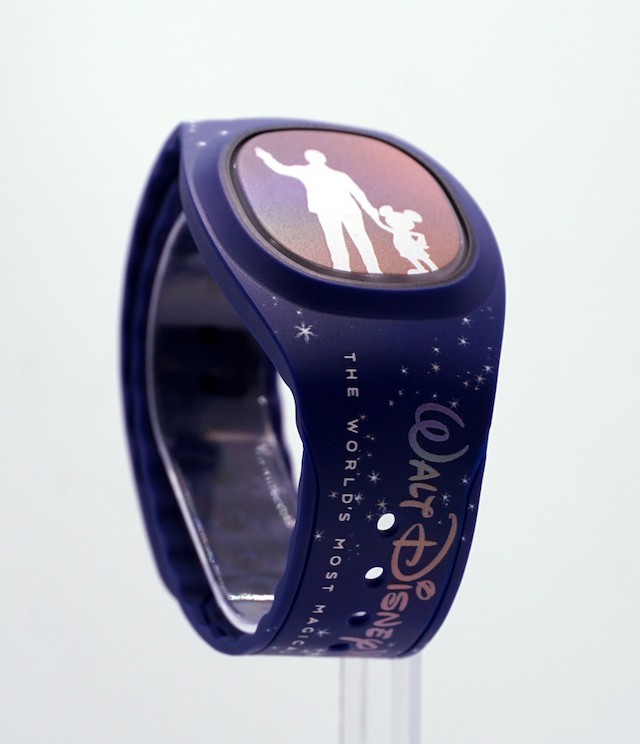 These selections come ahead of the launch of the newly designed MagicBand+ that will be releasing this week! Back in September 2021, the Walt Disney Company announced that they would redesign the classic MagicBand. The new MagicBand+ will allow Guests to interact with the Fab50 character statues that can now be found in ALL 4 of the Theme Parks. Check out how preparation can already been seen for the MagicBand+ in the Parks HERE.
This newly designed band will also light up and even vibrate depending on where you are located in the Parks. Guests can even have a whole new experience in Batuu as a Bounty Hunter.
To see more about how to set up the new MagicBand+ and what they are all about, take a look at this post HERE.
Will you be purchasing any of the new MagicBand 2 options ahead of your trip or from shopDisney? Will you be sticking with MagicBand 2 or will you try out the new MagicBand+ instead? Tell us about it in the comments below or on our Facebook page.

Are you planning a vacation? Reach out to our trusted travel agency sponsor Authorized Disney Vacation Planner
Mouse Class Travel
!