Another refurbishment is coming to Disney World. Will the closure of this Enchanting Extra have an effect on your trip?
Refurbishments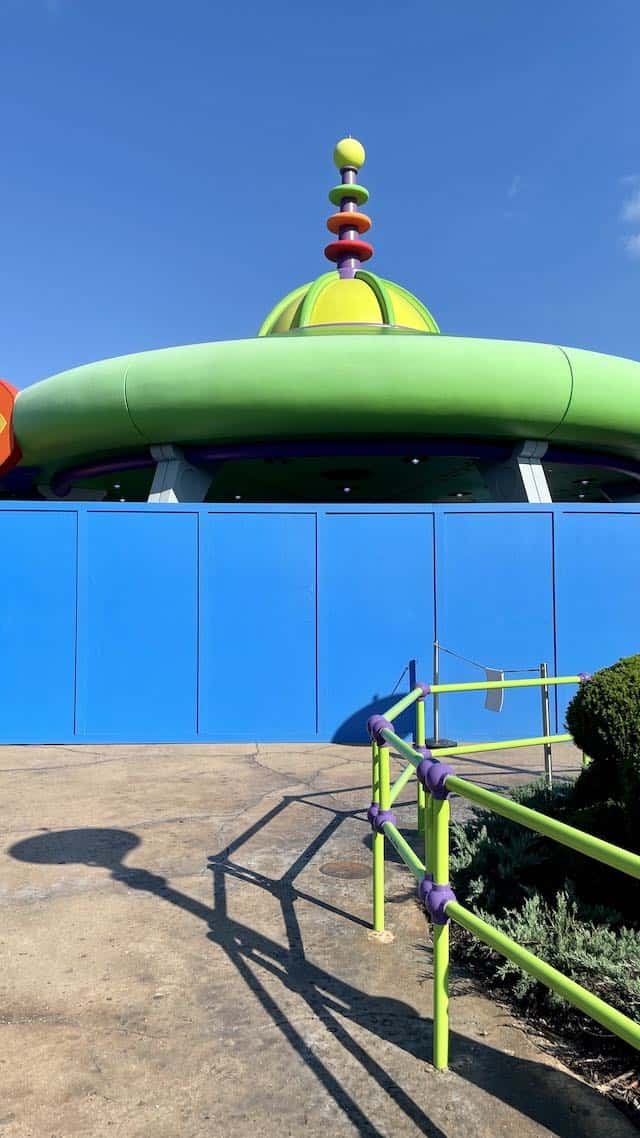 The word refurbishment can strike a little dread in the hearts of Disney World Guests and fans. No one likes to spend months planning a trip only to find your favorite attraction, resort, or recreational activity is subject to refurbishment plans.
Unfortunately, these are needed to keep the Disney Parks in their best possible shape to avoid malfunctions and breakdowns. Sometimes they last only a few days or weeks while others may extend for months and months.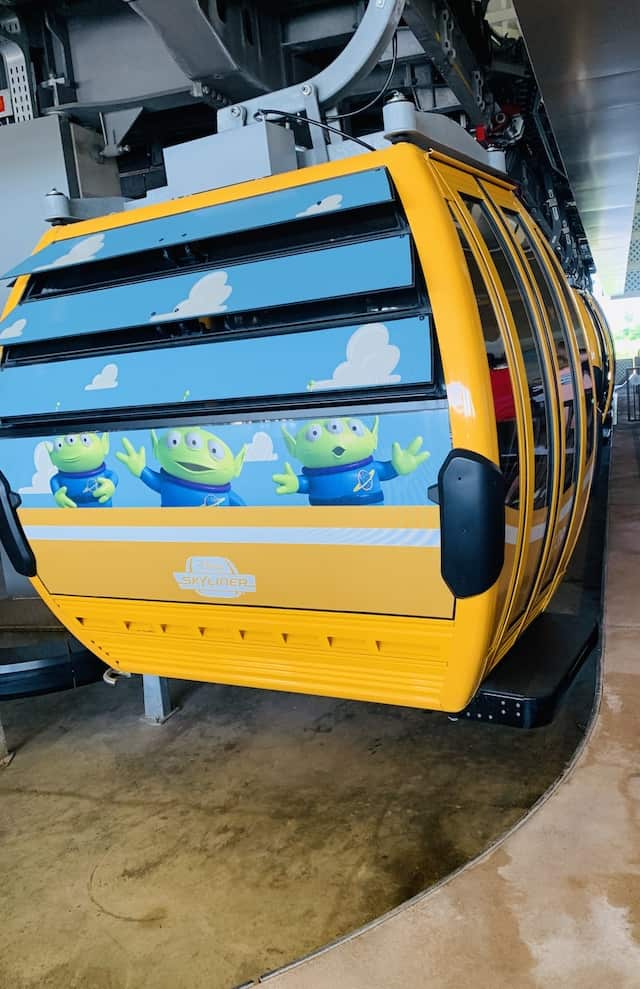 For example, you probably need to know about the refurbishment that will affect the Skyliner soon. You can read about it here.
Fantasia Gardens & Fairways Miniature Golf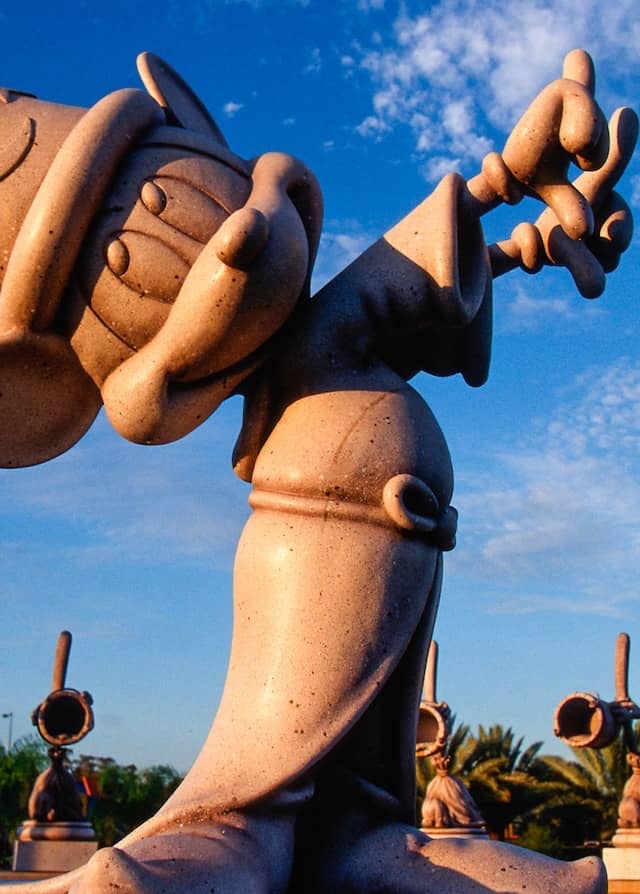 Even with theme parks, water parks, and a bustling nightlife, sometimes you just need to play a round of mini golf while you're at Disney. In fact, our own Jaelyn lists it as one of the top activities to enjoy on your vacation! You can read about it here.
Fantasia Gardens & Fairways Miniature Golf s located in the Epcot resort area by the Swan and Dolphin. There are actually two courses there. As the name suggests, the Fantasia Gardens course is themed after the Disney film Fantasia. It is filled with obstacles reminiscent of the film.
Fantasia Fairways is a bit more of a traditional mini golf course. Disney describes it in this way, "Resembling a traditional golf course built on a miniature scale, this course emphasizes skill over chance. Sand traps, bunkers, water hazards, and sloping greens make the Fantasia Fairways Miniature Golf Course an exciting challenge, where par-3 and par-5 holes range in length from 63 to 109 feet long."
The Refurbishment
Fantasia Gardens was recently refurbished in May while Fantasia Fairways stayed open. Now, there is a bit of a flip-flop.
Disney states, "The Fairways course will be closed from September 19 to September 25, 2022, when the tee pads will be replaced. During this refurbishment period, the Fantasia Gardens course will remain open—and Winter Summerland Miniature Golf will be open as well."
Fantasia Fairways will be closed for refurbishment from September 19 to September 25, 2022.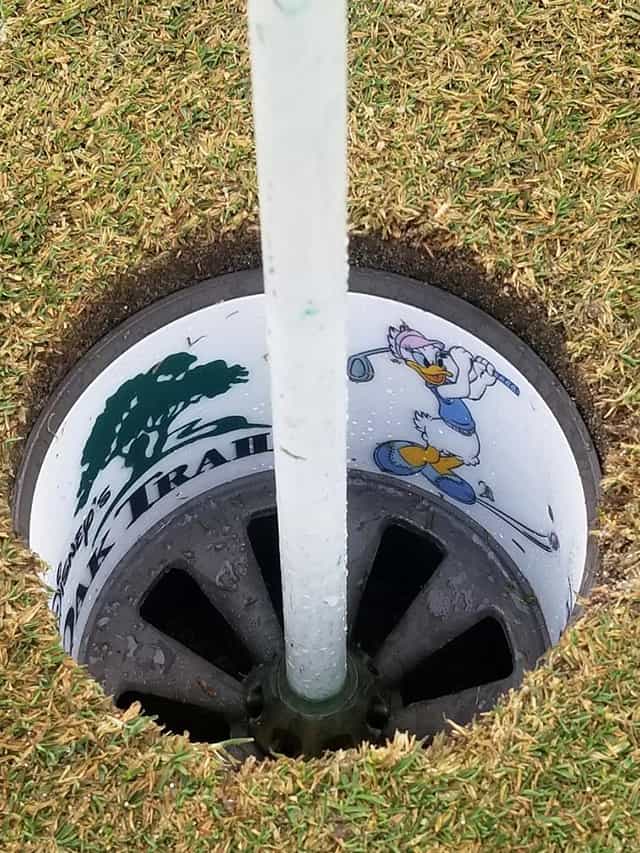 Winter Summerland Miniature Golf is located near Blizzard Beach if you are hunting for it.
Does this refurbishment affect your trip to Disney World? Let us know in the comments. Or join our friendly crew to continue the conversation on Facebook.