We have some refurbishment news for you today, so be prepared because this news may affect your upcoming Disney World vacation!
Refurbishments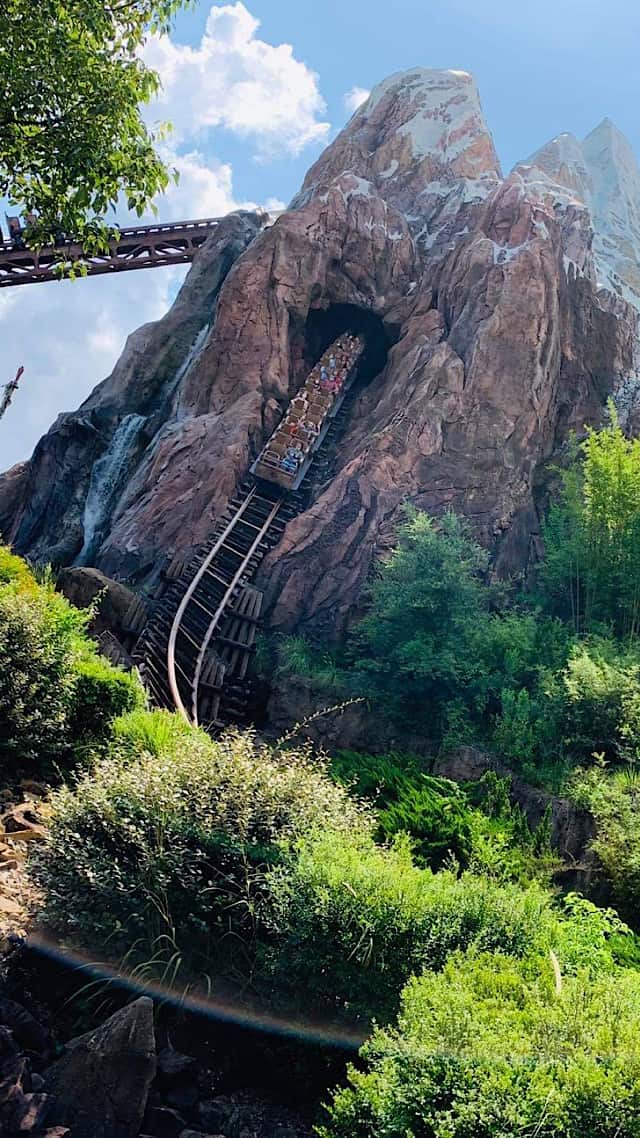 The word refurbishment can be a dreaded word for many Disney World guests and fans. No one likes to spend months planning a trip only to find your favorite attraction or resort you are staying at has refurbishment plans.
Unfortunately, these are needed to keep the Disney Parks in their best possible shape to avoid malfunctions and breakdowns. Sometimes they last only a few days or weeks while others may extend for months and months.
We are currently seeing that now over at Animal Kingdom. Expedition Everest closed for refurbishment in January, and its reopening is nowhere in sight. Read that story HERE.
Fortunately for us all, this new refurbishment will not last nearly as long and it shouldn't affect your plans too much.
Fantasia Mini Golf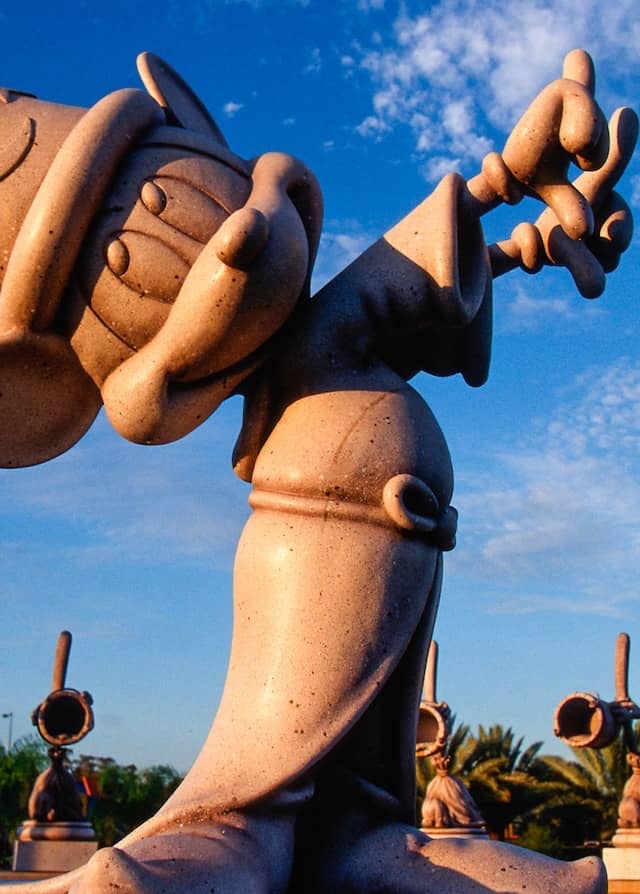 Even with theme parks, water parks, and a bustling night life, sometimes you just need to play a round of mini golf while you're at Disney. Fantasia Mini Golf is located in the Epcot resort area by the Swan and Dolphin. Like the name suggests, the mini golf course is themed after the Disney film Fantasia.
Disney describes it as, "Perfect for families and beginner golfers, the Fantasia Gardens Miniature Golf Course invites you to join the reverie as you aim through twirling obstacles, cross fanciful fountains and discover musical surprises. Beware of the broomsticks, ready to douse golfers who pass below!"
Refurbishment
Part of the Fantasia Mini Golf is planned for refurbishment. Disney will close the Gardens course from May 9 to May 22. It will reopen on May 23.
I know what you're thinking. What shall I do?! The Fairways course will still be open during this time so you will not have to miss any mini golf during your vacation.
Disney will close the Gardens course from May 9 to May 22. It will reopen on May 23.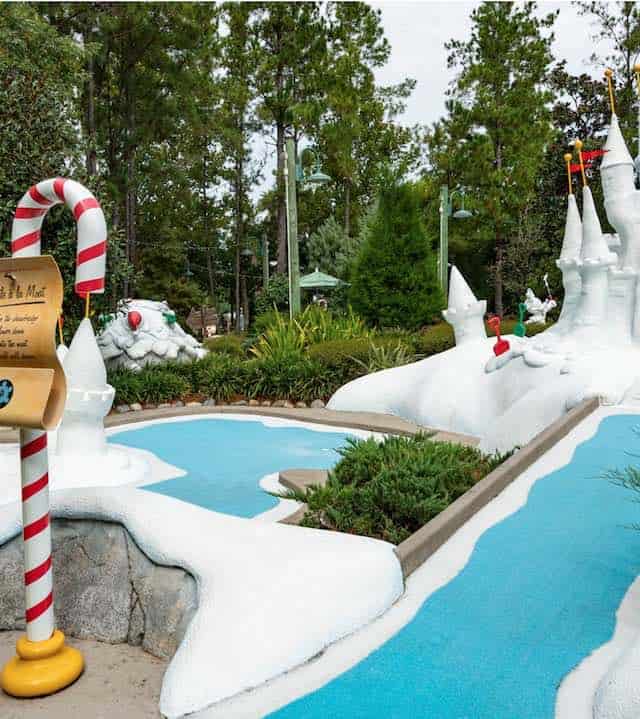 Winter Summerland, located near Blizzard Beach, will also be open during this time! For more scheduled refurbishments at Disney World, see our master list HERE.
Does this closure affect your Disney travel plans at all? Do you like to play mini golf at the Fantasia golf course? Let us know in the comments below and on Facebook.