Don't wait to get this amazing design! Check out all the pictures and where to purchase this limited edition MagicBand+ it before its gone.
MagicBand+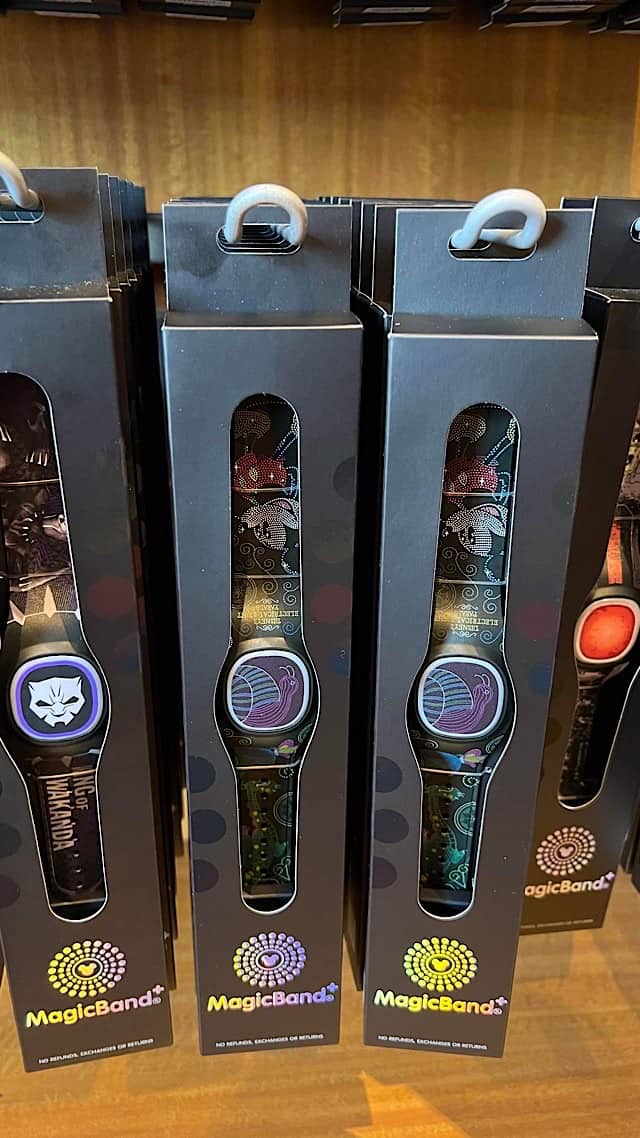 The new MagicBand+ lights up, cause sounds to be activated and even vibrate depending on where you are located in the Parks. This new MagicBand will allow Guests to interact with the Fab50 character statues that can now be found in ALL 4 of the Theme Parks. Check out this video while interacting with Fab50 statues HERE.
Guests visiting Disney's Hollywood Studios can even join the Bounty Hunters Guild by participating in the whole new experience in Batuu as a Bounty Hunter! One of the most common concerns for many Disney guests revolves around the need to charge this new MagicBand+. When purchasing one, be sure to see why you need to save he box HERE.
Disney Delays Shipments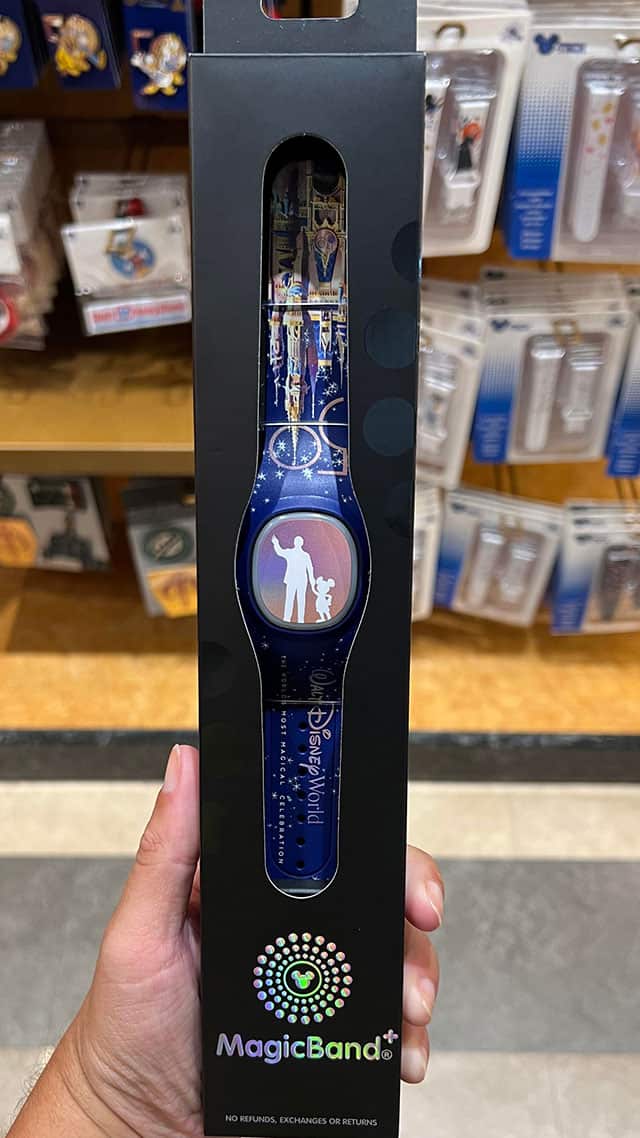 If you have a trip coming up soon, you may be wondering when your MagicBand+ ordered through My Disney Experience will arrive. KtP crew members reported disappointment over not getting them in time for their trip. Disney was not prepared for the amount of people ordering these special bands.
Because of this, many orders have been delayed in getting them to their guests on time. However, Disney also gave customers some perks with their delayed orders including $50 gift cards! Take a look HERE at everything Disney did to try and make this right. Now that you've got a gift card, check out a great way to spend it below.
New Design
In February, Disney announced that on April 22, 2022, the "Main Street Electrical Parade" would return to Disneyland. With this announcement, Walt Disney World, Disneyland, and shopDisney offered a great line of Main Street Electrical Parade merchandise.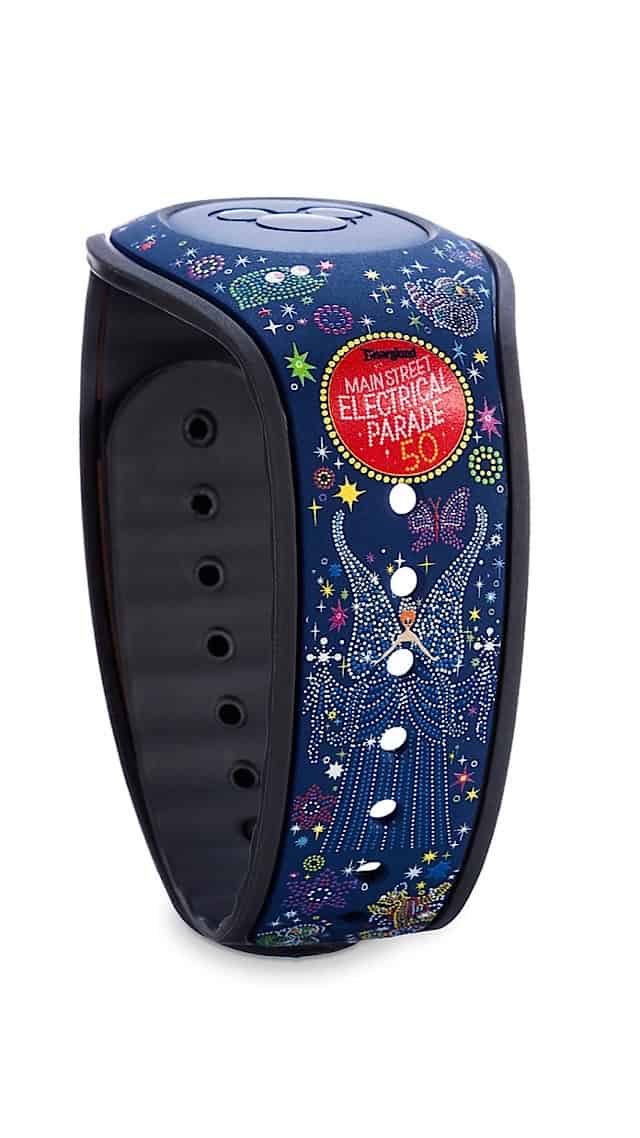 Now guests can enjoy a new piece of "Disney's Electrical Light Parade" merchandise. Beginning today, Disney fans can purchase "Disney's Electrical Light Parade" MagicBand 2 limited edition on shopDisney. Also, the MagicBand+ design shown below is for sale on shopDisney.
Purchase In Person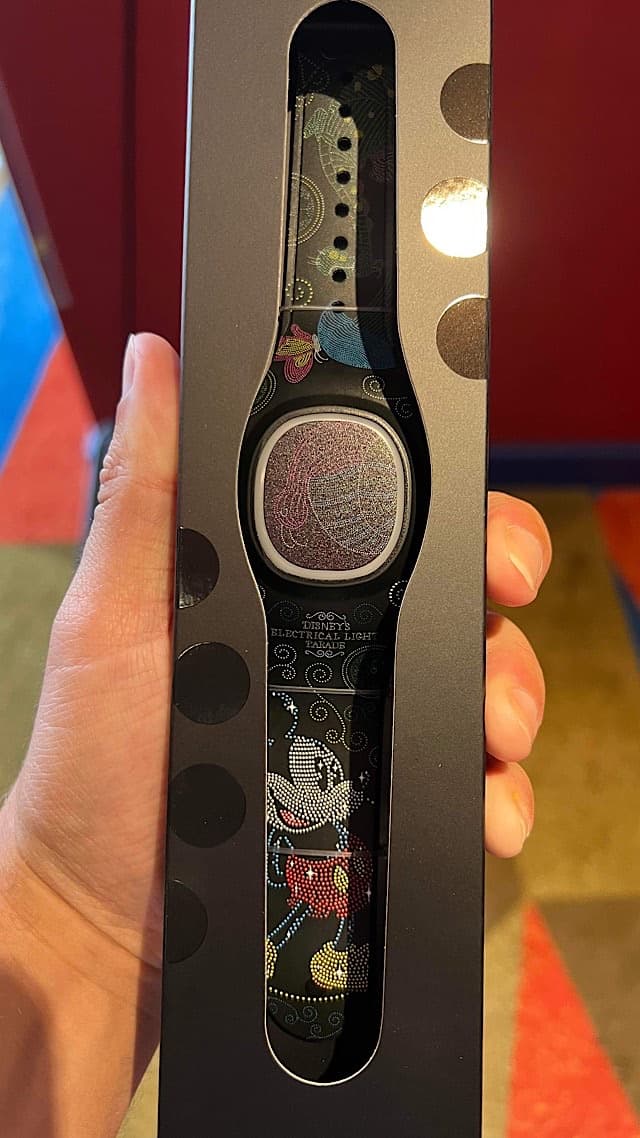 However, if you're at Disney World or in the Orlando area, you can also purchase this MagicBand+ in person! That's right, we spotted it today for sale at Disney's Contemporary Resort. Not only that, but it's also for sale at Magic Kingdom's Emporium.
What are your thoughts on these new MagicBand+? Will you purchase one, or stick with the MagicBand2? Please let us know in the comments below or on the Kenny the Pirate Facebook page.