Do you feel that Disney Park tickets are already too high? A new interview reveals that even more price increases may be coming to the Disney Parks. Check all that we know so far.
Price Increases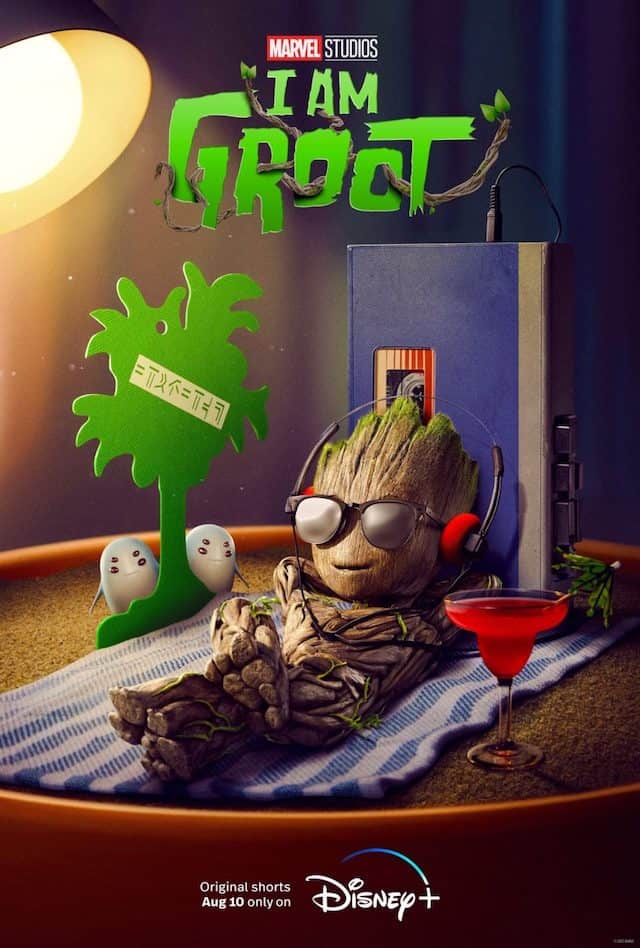 Yesterday, the Walt Disney Company revealed that soon Disney+ will offer different streaming tiers, including different price points. Be sure to check out the full listing of these tiers HERE.
Many guests have voiced their complaints regarding the Disney Genie+ added fee for park guests. Despite the glitches and cost to use Disney Genie+, it continues to be a success for Disney. Check out how many guests use Disney Genie+ daily HERE.
Now Disney Parks may see another increase according to Disney CEO, Bob Chapek.
New Park Price Increases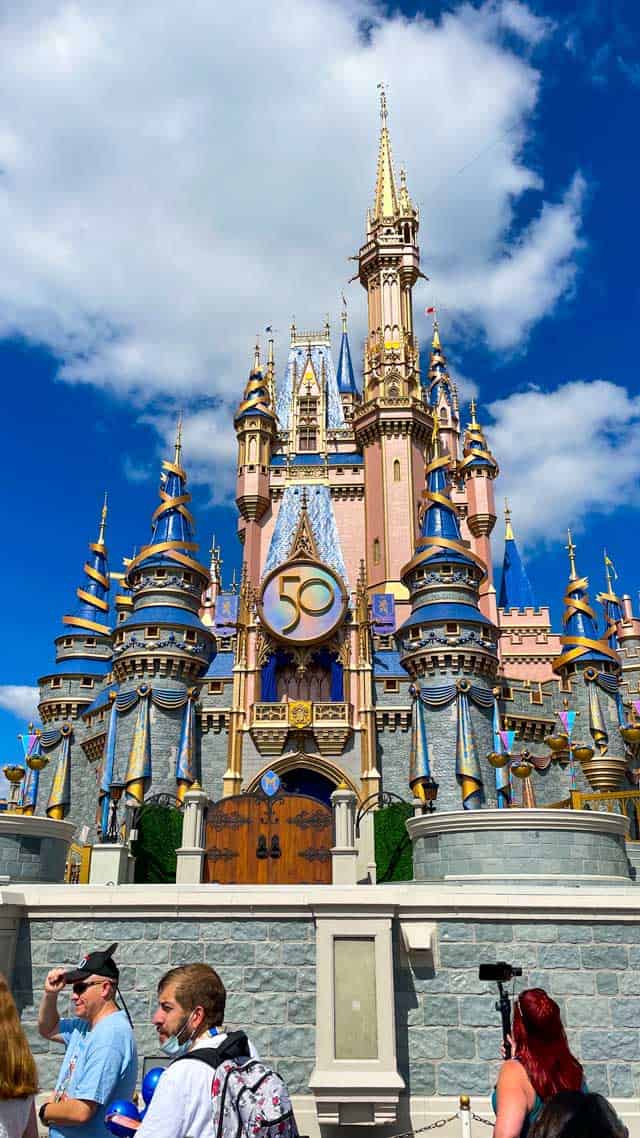 As if a Disney vacation was not already expensive enough for families, we may be seeing added increases for park tickets in the future. Disney CEO Bob Chapek spoke with CNBC just recently. According to Chapek, due to the high demand of guests wishing to visit the Disney Parks, a price increase may be seen in the future.
This may all be thanks to the current Park Reservation system. Guests must make a Park Reservation for the park they would like to visit for each day of their trip. Previously, the Disney Reservation Calendar allowed booking through the end of 2023. This has recently been extended through January 2024.
Bob Chapek shares that the use of the Park Reservation system may allow the Walt Disney Company to increase park ticket prices. Chapek stated, "Well we always watch our demand. When you're playing a yield game like we are right now and you have the flexibility with our reservation system, we can move on a dime."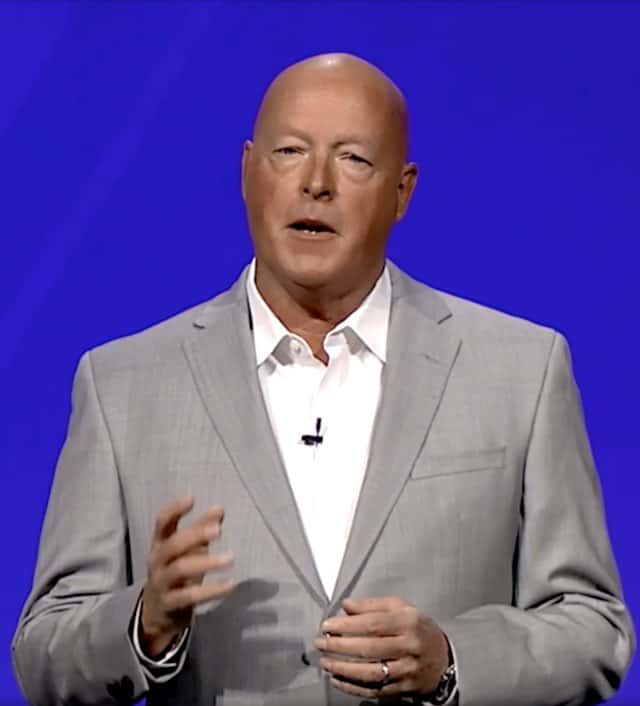 "We read demand. If demand goes up, we have the opportunity to do that. We have no plans to announce right now in terms of what we're going to do, but again, we operate with a surgical knife here. We're at a level of sophistication with our pricing that not only does it maximize shareholder value, but it enables us to provide value to guests no matter what time of year they want to come."
"It's all up to the consumer. If consumer demand keeps up, we'll act accordingly. If we see a softening, which we don't think we're going to see, then we can act accordingly as well."
"It's all up to the consumer. If consumer demand keeps up, we'll act accordingly."

Disney CEO, Bob Chapek
Chapek states that they do not plan to increase park ticket prices at this time. However, if guests continue visiting the Disney Parks as has been the recent trend (as measured by the Park Reservation system), then park ticket price increases may be coming.
What do you think of possible price increases due to consumer demand? Do you think that ticket prices are at a premium price already? Share your thoughts with us on our Facebook Page.