Check out the recent progress at EPCOT for the new "Journey of Water" experience.
EPCOT Transformation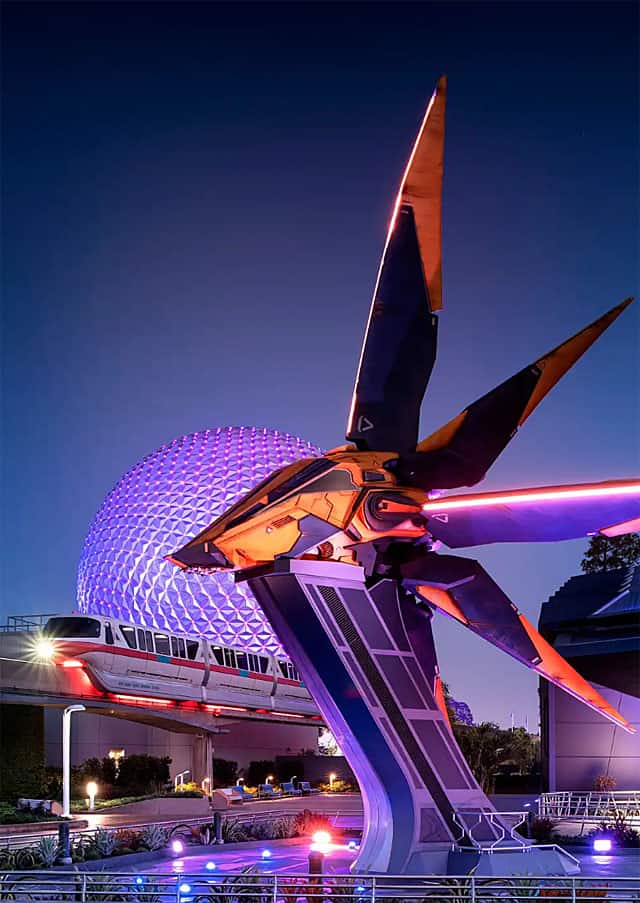 The newly reimagined EPCOT will soon be completed in 2023. Check out this timeline HERE. Recently, we shared new EPCOT concept art. This new concept art includes a first look at the new EPCOT Gardens area with a large overview of the World Celebration area. World Celebration is one of the four new neighborhoods that make up EPCOT.
Be sure to check out the new permanent meeting location for this reimagined EPCOT HERE. Now, join us as we peek above the construction walls to see the progress of this newly imagined location.
Journey of Water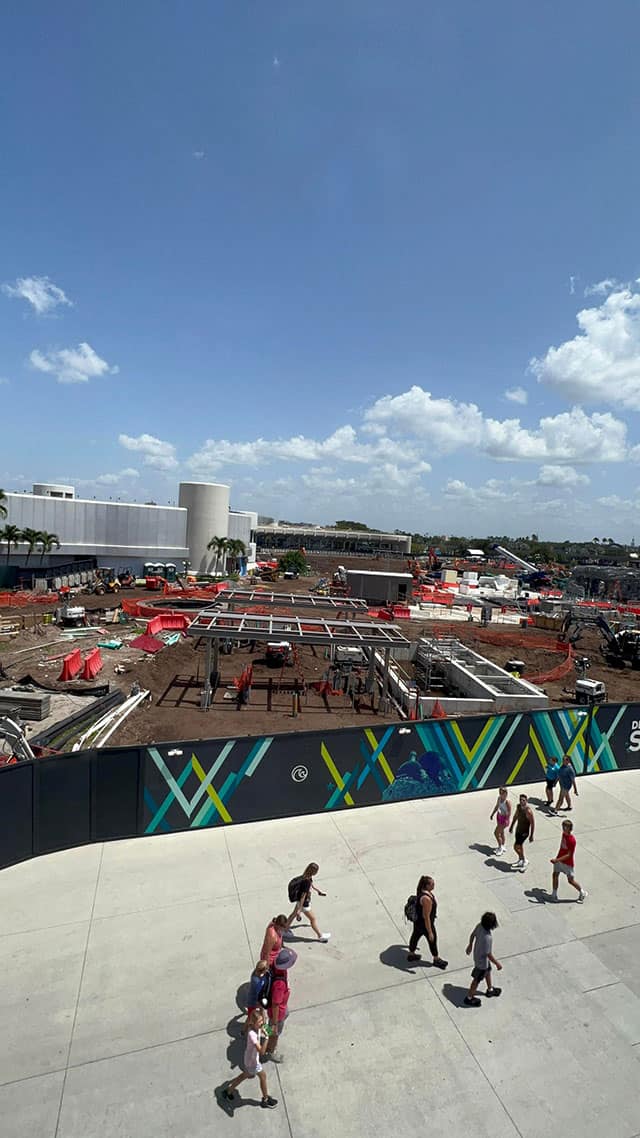 When first announced, the "Journey of Water" was scheduled to welcome guests in October 2021 in time for the 50th Anniversary celebrations. That timeline was adjusted as this project is still well underway.
Today, current photos were taken today of the progress of this new area.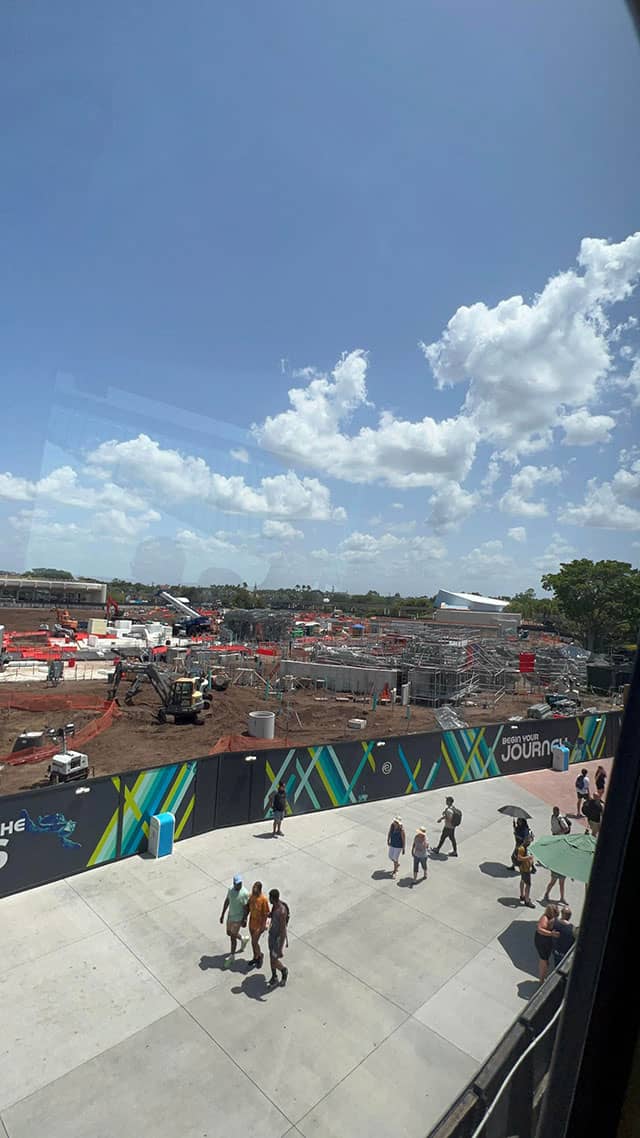 Imagineer Zach Riddley recently shared plans for "Journey of Water." This new attraction will be located in the World of Nature neighborhood.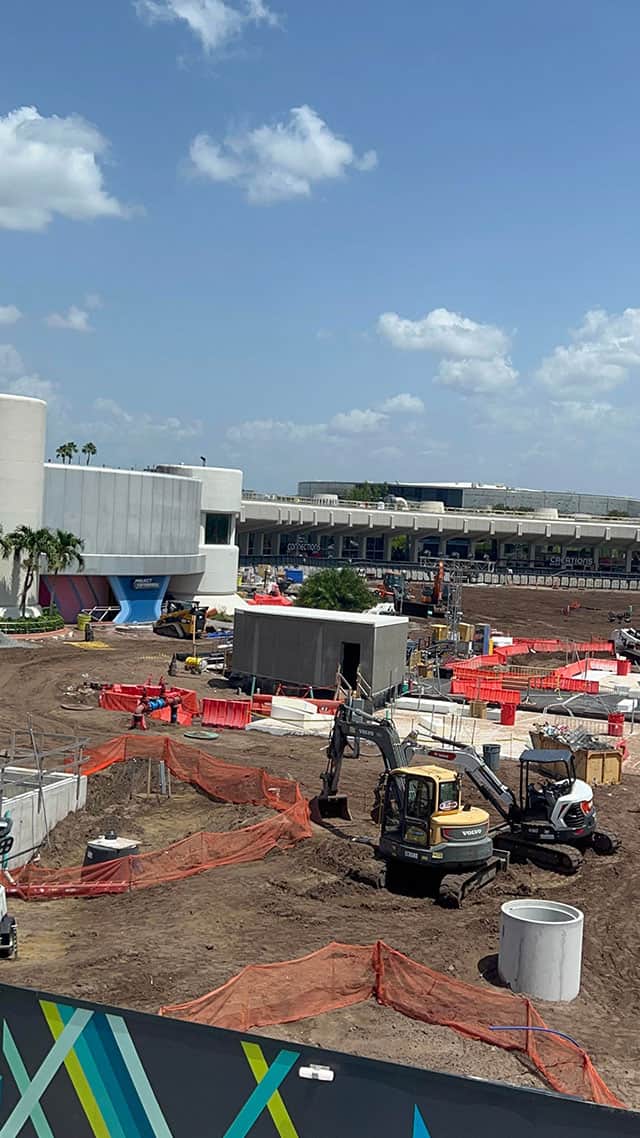 Riddley shares, "Journey of Water will immerse guests in a lush environment, and it is here that the story of the global cycle of water will be brought to life in a story completely unique to EPCOT."
"We're creating an outdoor attraction for all ages, where you will be invited to play and interact with water as it travels from our skies to our oceans and back again."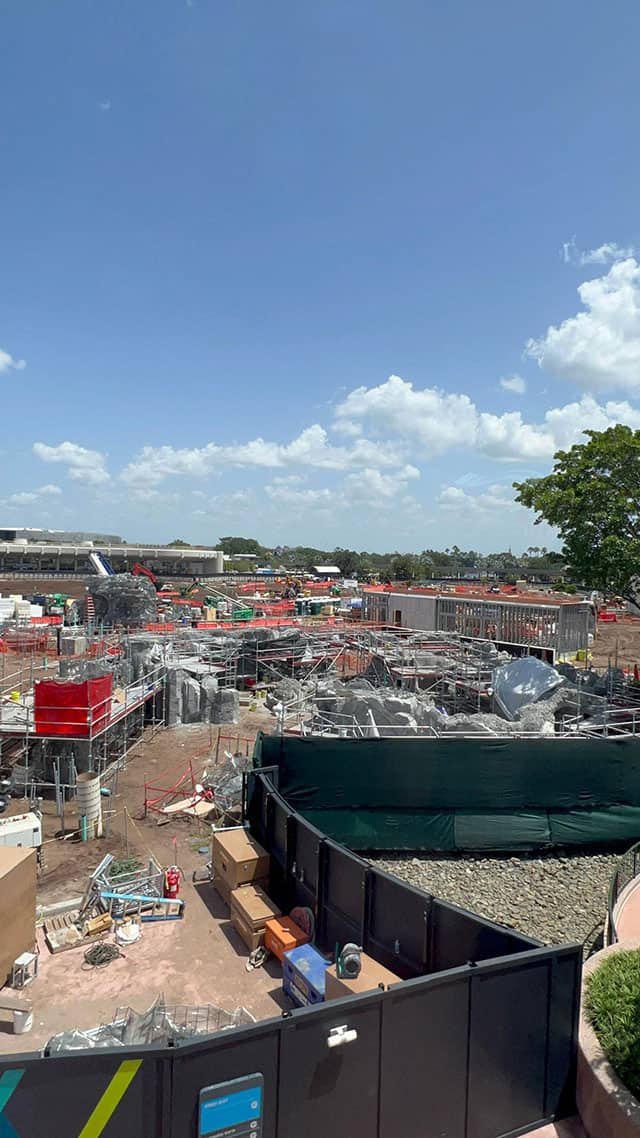 "The spaces and experiences within were inspired by Moana's friendship with water and her devotion to protecting nature around her." Check out the updated concept art for this space HERE.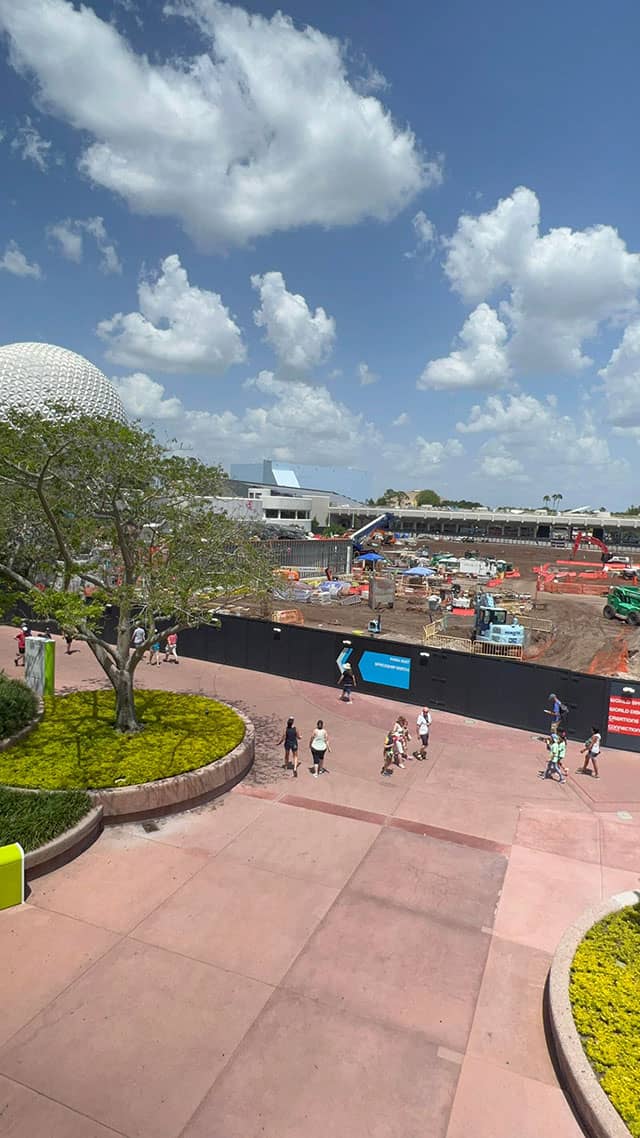 As you can see from these photos, this project is still very much still underway. This week, new permits were filed for "Moana Journey of Water." These permits were filed on July 25, 2022, and are valid for an entire year.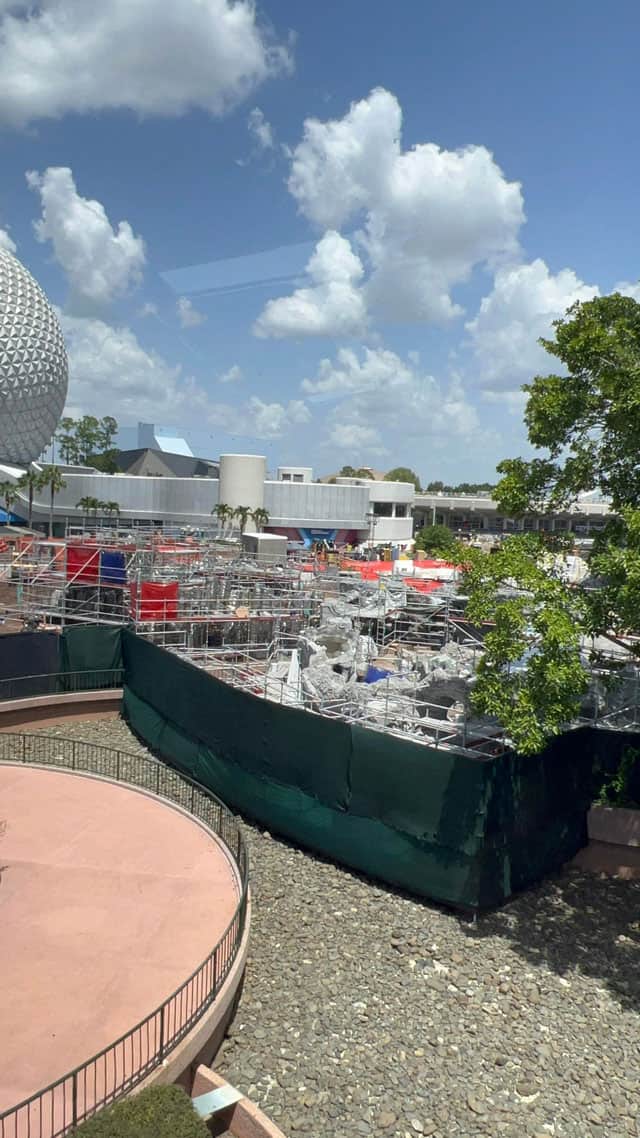 The permits list Adirondack Scenic as the contractor. These permits will cover work and construction to "install sets." Just this week, Imagineer Zach Riddley shared stunning new details for the look of this new experience.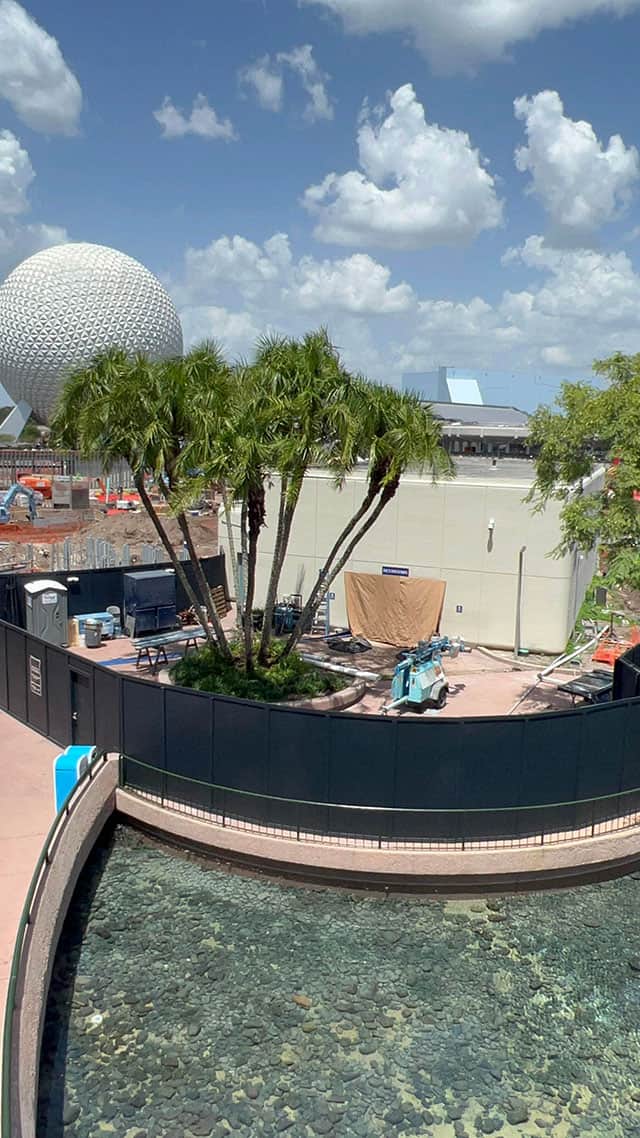 At this time, a projected timeline has not been given. Although many Disney guests are tired of the many construction walls around EPCOT, it is great to see that progress is being made at this location.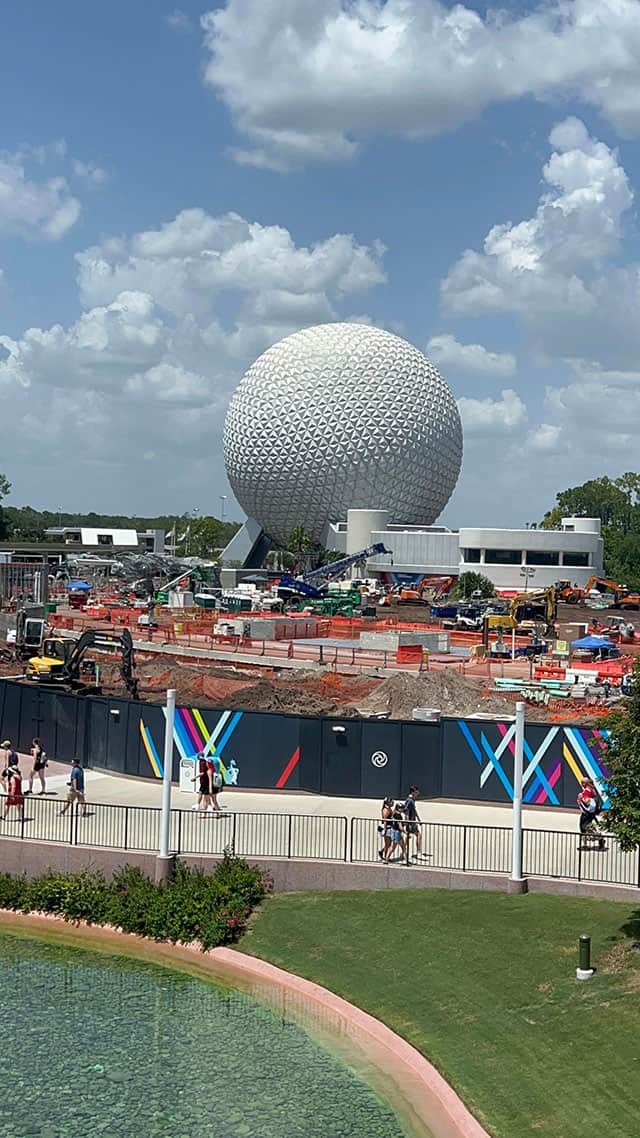 From the many photos we can see a full scope of the work that is being completed in this location.
New permits were filed listing Adirondack Scenic as the contractor to "install sets."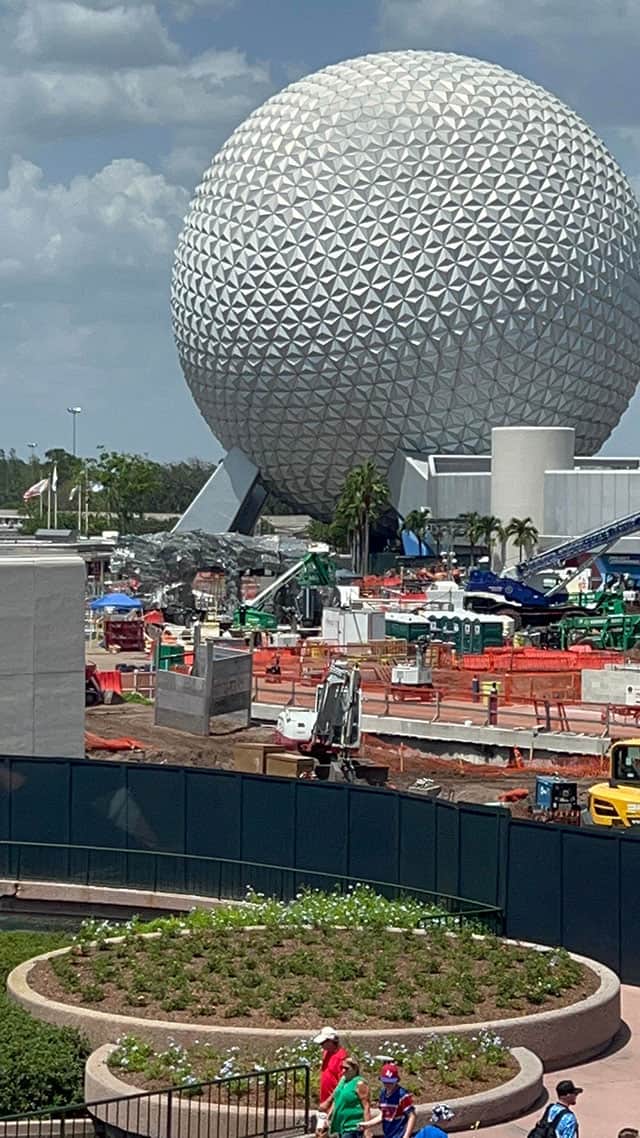 From this viewpoint, you can see how large this project truly is. We can't wait to see this project continue to transform during the days and weeks ahead.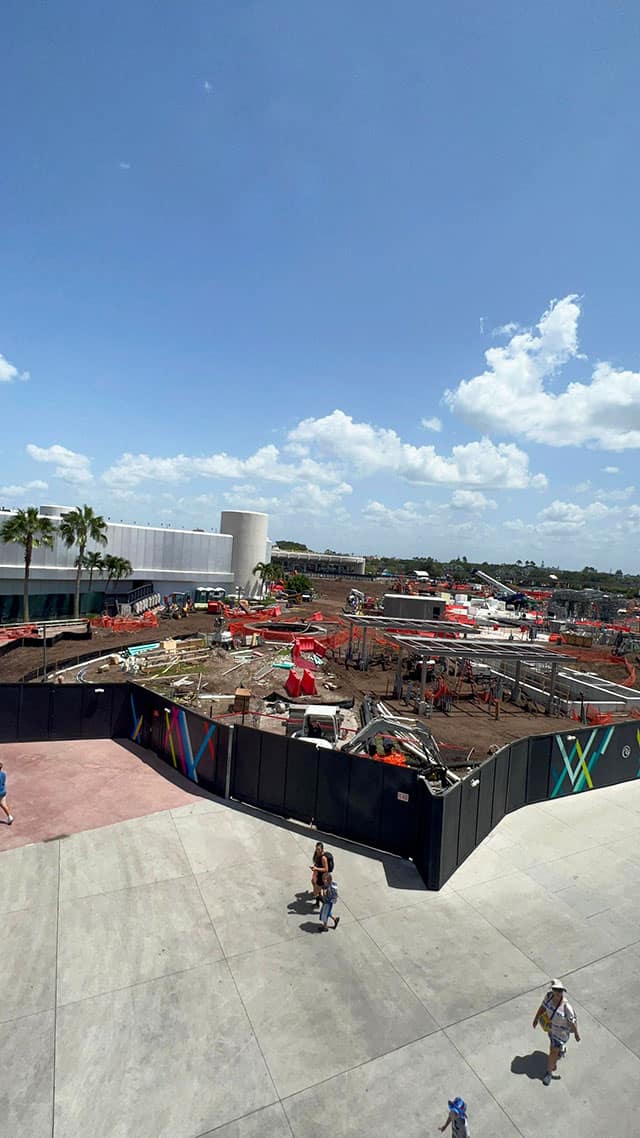 What do you think of this new experience? When do you think "Journey of Water" may be completed? Do you think this is what EPCOT needs or do you think they should have added a different experience for this space? Share your thoughts with us on our Facebook Page.