If you love seeing Spaceship Earth when you visit Walt Disney World, you will love this bag. It is out of this world.
Spaceship Earth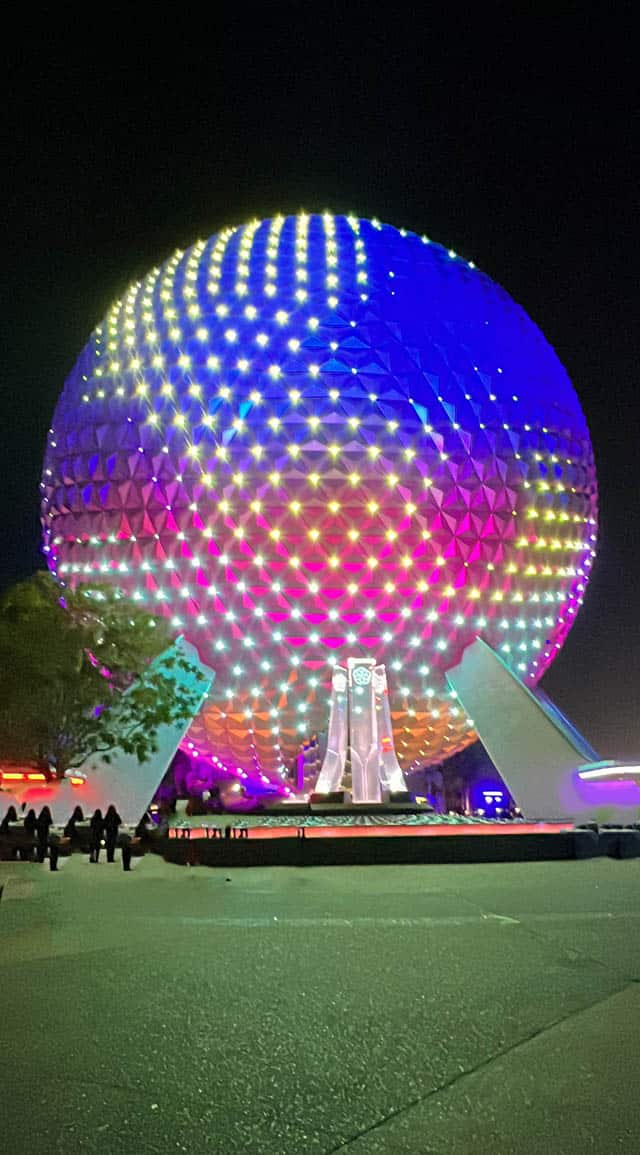 Sure, Cinderella Castle is gorgeous and amazing, but have you seen Spaceship Earth lately?
As part of the Walt Disney World 50th Anniversary celebration, the Imagineers gave Spaceship Earth a glorious new treatment. They installed lights so that the icon could be one of the Beacons of Light. Each evening a fun light show appears throughout the night.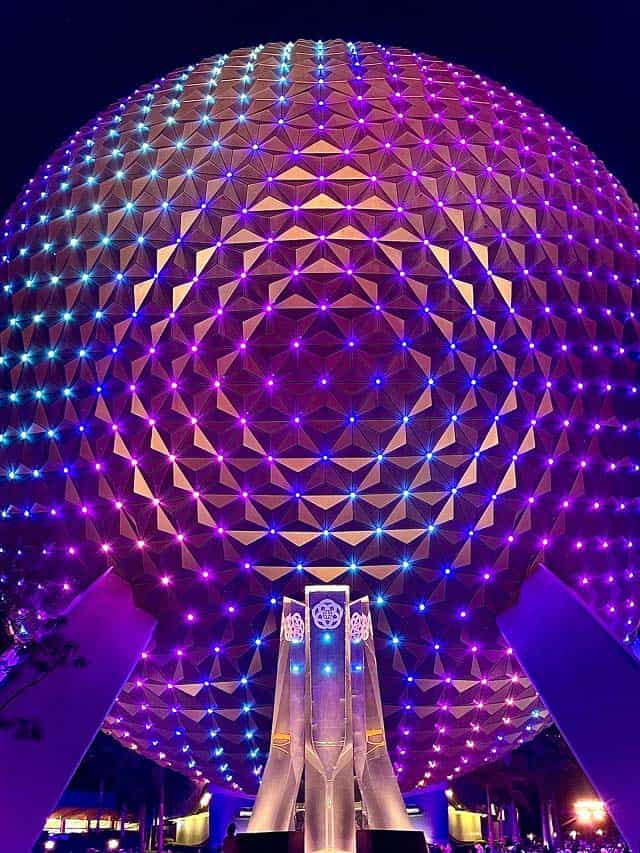 All of us at the KtP writing team love the Spaceship Earth light show. In fact, Monica even deemed it the star of the 50th Anniversary. (She is NOT wrong).
Even better, for the past three Epcot festivals, an additional special light display has appeared on the geosphere nightly. The Epcot International Festival of the Arts sparked the new idea with Rainbow Connection.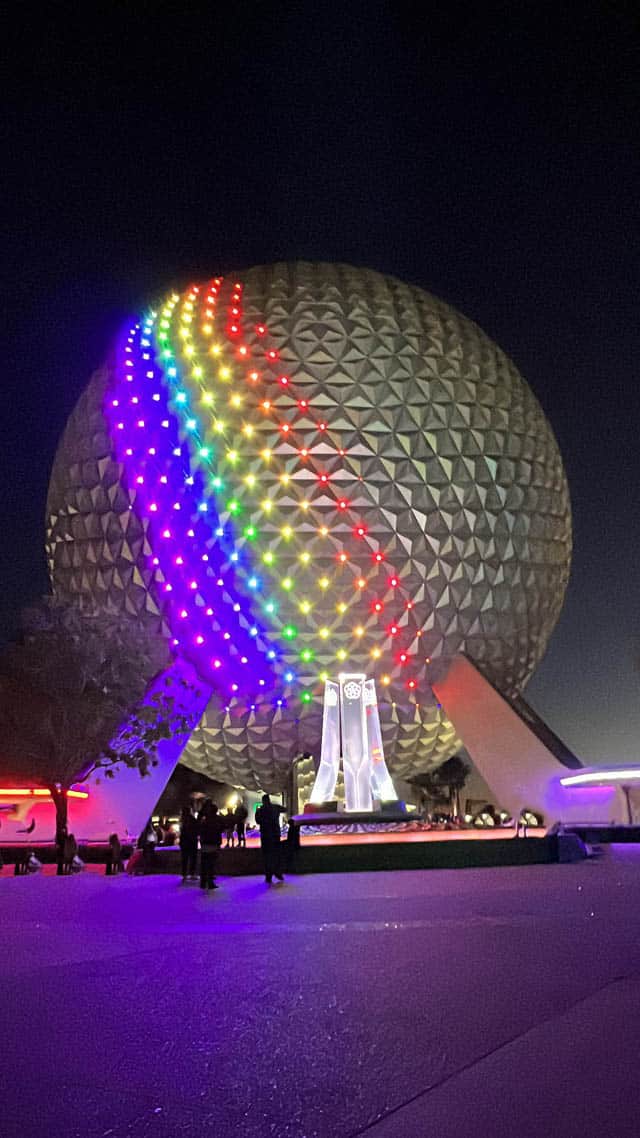 Flower and Garden Brought us Colors of the Wind. And, now Epcot International Food and Wine Festival has brought us a Beauty and the Beast inspired light show.
The Coolest Spaceship Earth Bag
On the opening night of the Epcot International Food and Wine Festival, Twitter User @countrybearsam noticed the most amazing backpack. Another park guest was sporting the Spaceship Earth-inspired bag.
But wait, it gets better. The bag actually syncs to the light show happening on Spaceship Earth. You can watch it in the tweet above. If that isn't the epitome of Spaceship Earth fandom, I don't know what is.
Where can you get a bag like this one?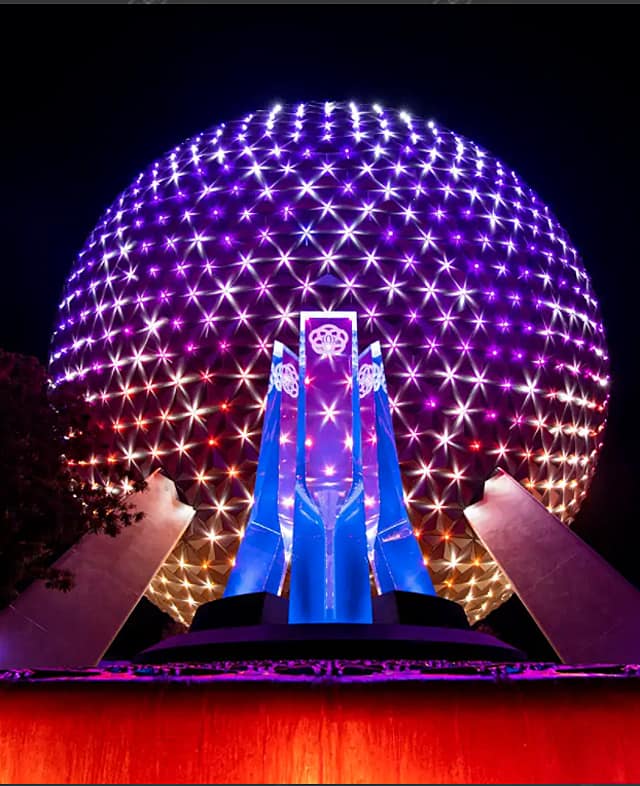 We know that we can thank the Phoenicians for the Alphabet. But, who do we thank for this amazing piece of bag art? As it turns out the answer is Etsy. A shop called SpaceshipEarthbags creates and sells them.
While the bags are currently sold out in the shop, the owner does have a note stating that she has ordered the supplies for 11 more bags. This first was listed at $300, but we are unsure of pricing for the next round.
Do you love this amazing bag? Let us know in the comments. Or you can join the conversation on Facebook.