LATEST VIDEOS
Subscribe to my Youtube!
LIVE - Just Mousing Around
Just Mousing Around - LIVE
LIVE - Just Mousing Around
Were you trying to get into one of the Princess Half Marathon Weekend events but had difficulty? You are not alone. runDisney NEEDS to change this one thing to simplify registration.
runDisney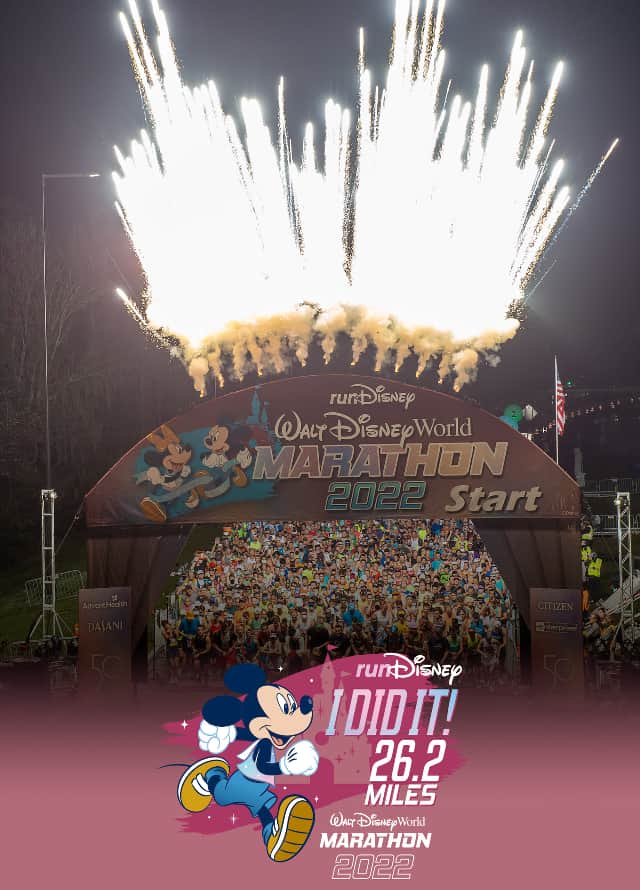 Do you runDisney? I (Heather) love to runDisney! They are some of my favorite races. Mixing one of my favorite hobbies with my favorite place is sure to be a win in my book!
runDisney puts on a great race with tons of course support and entertainment. You won't be bored putting in all those magical miles! Have you registered for any upcoming runDisney races? Check out some of my helpful tips below:
Registration Frustration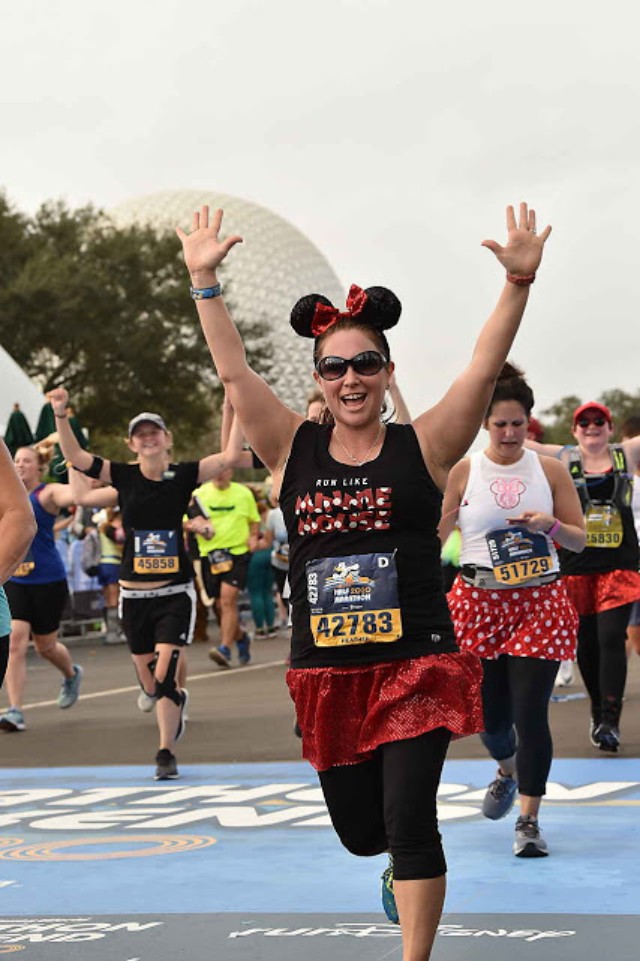 If you have ever registered for a runDisney event you know that you need to be on your device and ready to register when the event opens. Race weekend events sell out quickly. Check out how things sold out yesterday HERE.
Unfortunately, runDisney races have become so popular that you may not get a spot if you wait to register. Some people buy into Club runDisney to make sure they can secure their spot.
At least participants yesterday did not run into issues like Marathon Weekend participants did. Check out the mess that Marathon Weekend participants had to deal with HERE.
runDisney NEEDS To Make This Change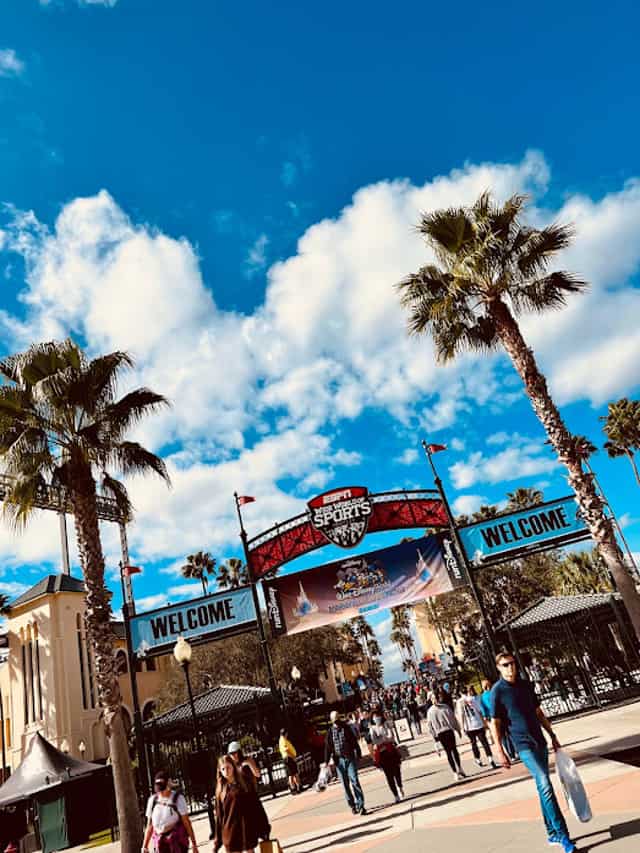 One BIG issue that participants have had to deal with is if a race sell outs before they finish checking out. runDisney lets you register for several races and several people at one time and only check out once! This is great so that if you are participating with a group of people, you will know that you all either got in together or not.
However, runDisney lets you put items in your cart even if they sell out while you are still adding things. When you go to check out, you will then be notified if something is no longer available. For example, it will tell you if the Sunrise Yoga or the 5K is sold out if you are purchasing that and the Half Marathon.
runDisney makes you, in theory, EMPTY your cart and start ALL OVER! At this point the event that wasn't sold out may be now. This is so frustrating and disappointing for everyone!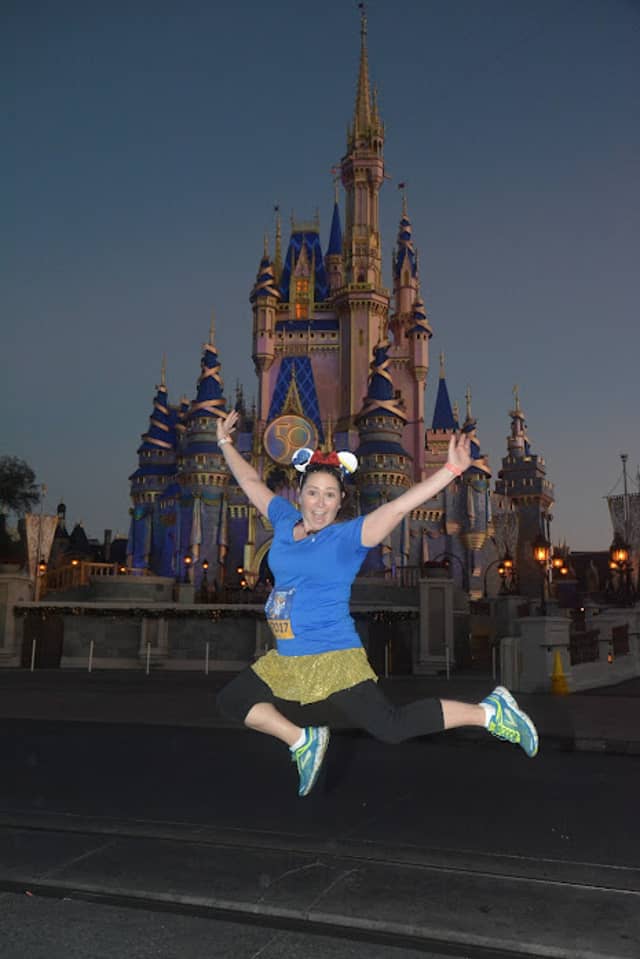 runDisney should change the way you check out so you can remove specific items from your cart without having to start all over. The other thing they can do is sell these races like concert tickets. When you purchase concert tickets you have an allotted amount of time to complete your purchase or the tickets go back for sale.
If a race sells out before you complete your purchase, you have to start over. You can't just remove the item or items that are sold out!
I don't feel like these are hard changes for runDisney to make for the registration process. I also feel that it would improve participant satisfaction during the registration process as well. runDisney participants joke that registration is more stressful than race day! What do you think?
Do you think runDisney needs to make this change? If they changed this, would you be happier with the registration process? Let us know on the Kenny the Pirate Facebook page. Don't forget to join the KtP crew page too!

Are you planning a vacation? Reach out to our trusted travel agency sponsor Authorized Disney Vacation Planner
Mouse Class Travel
!