All you royal runners, are you ready for a magical race weekend? Congratulations to all who got in. Did you notice which event sold out first? It's not what you might think. Read on for all the details!
runDisney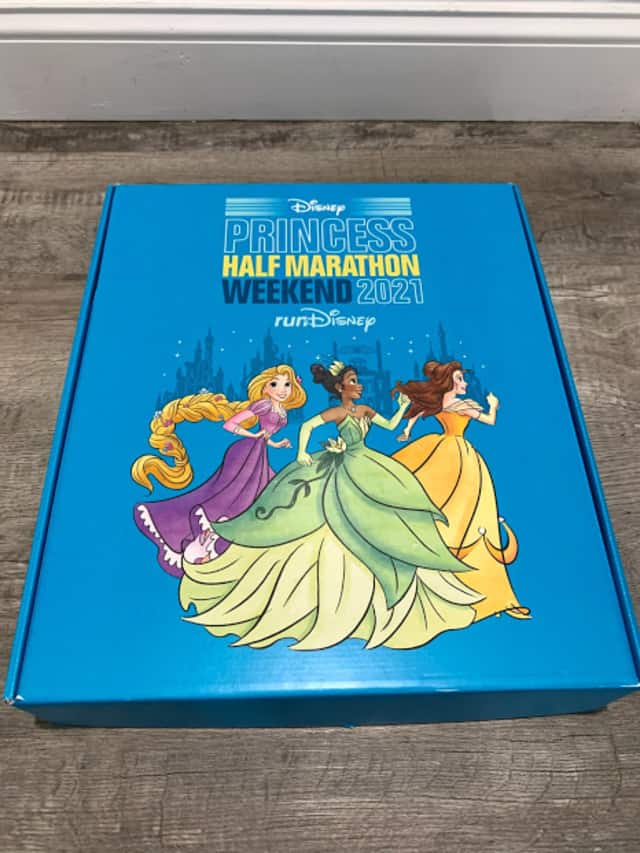 I (Heather) love runDisney events! I feel they are a fun and magical way to incorporate to things I love, Disney and running. runDisney puts on some pretty impressive races. I always have a great time at these events and am never disappointed.
Are you planning on doing a runDisney race soon? Check out my list below for some helpful tips!
Princess Half Marathon Weekend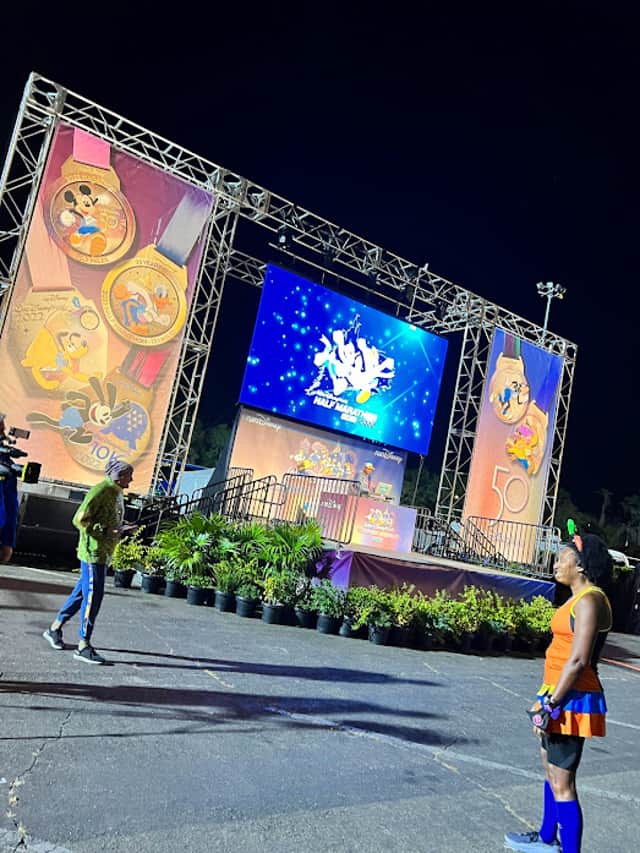 The 2023 Disney Princess Half Marathon Weekend will be celebrating 15 years! This event will take place February 23-26, 2023 at Walt Disney World.
What better way to celebrate our favorite princesses by celebrating not only them but everyone who supports them too. This race weekend will show it truly takes a village to raise a strong human. Check out the race themes HERE.
With it being an anniversary and the fiasco of Marathon Weekend Registration, I expected these races to sell out quickly. However, the order did surprise me.
Surprising Order Of Sell Outs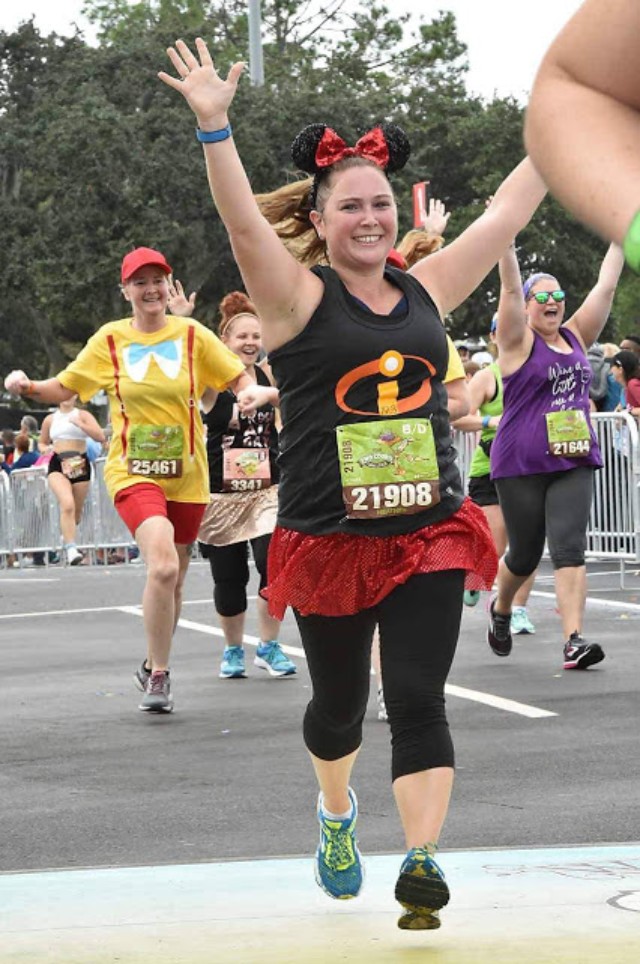 Usually the hottest ticket item is the 5K. It usually sells out first. However, today yoga sold out first! This may be due to the fact that there are a lot less spots and is becoming a more popular event.
Another surprise was the next item to go. Again, it wasn't the 5K. The next event to sell out was the 10K.
At this point all races are sold out.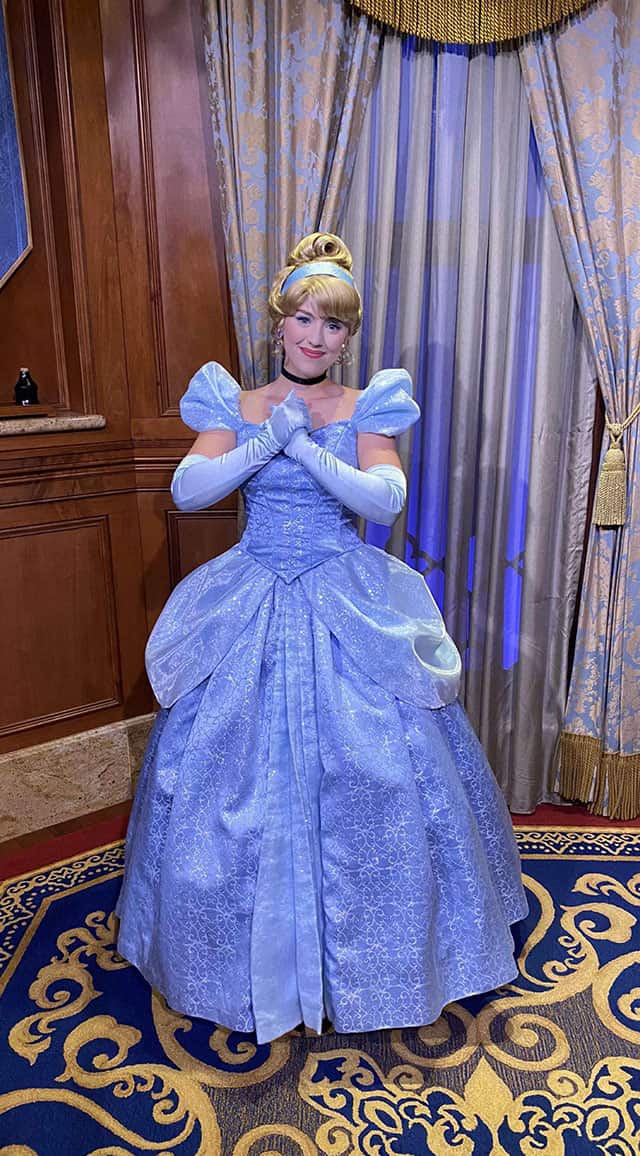 The remaining events sold out in the order of the 5K, Fairy Tale Challenge and then the Half Marathon. The Half Marathon was still available hours later! That was a big surprise for me.
I was fortunate enough to grab a spot in the Half Marathon, so I hope to see some of you out on the course. Happy training!
Did you sign up for any races during Princess Half Marathon Weekend? What did you think of the order the races sold out? Let us know on the Kenny the Pirate Facebook page. Don't forget to join the KtP crew page too!