Calling all royal runners, get your computers ready as it is almost time to register for the 2023 Princess Half Marathon Weekend. Race themes have just been released. Check them out here!
runDisney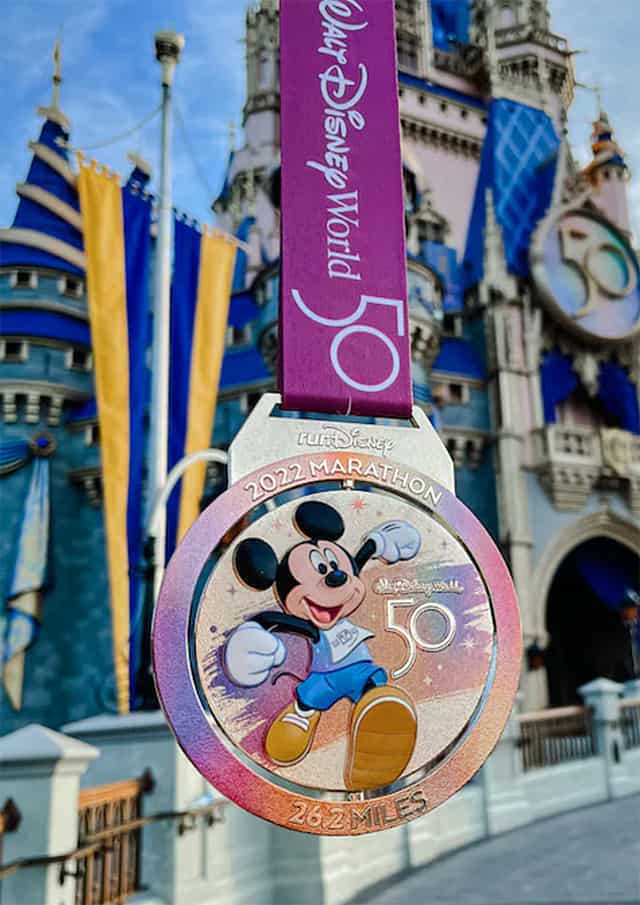 runDisney sure knows how to put on a race! I (Heather) love running at Walt Disney World. There is just something special when you run through the magic!
runDisney races are back to normal, but runners can still participate in every race virtually! I love this option as it gives everyone a chance to runDisney!
Prepping for your next runDisney race? Check out some of my past posts for runDisney tips:
Race Themes Revealed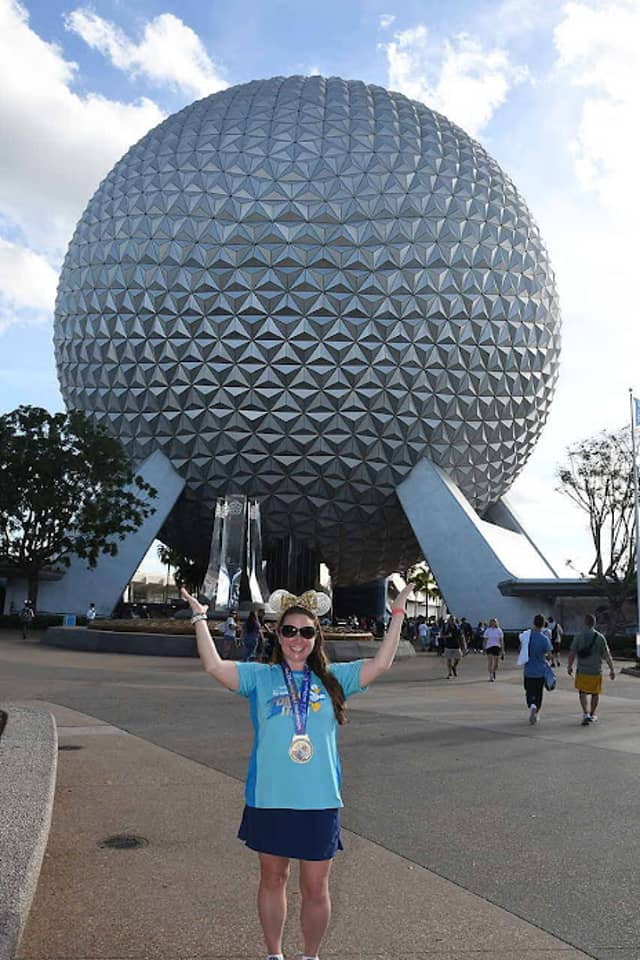 The 2023 Disney Princess Half Marathon Weekend will be celebrating 15 years! This event will take place February 23-26, 2023 at Walt Disney World.
What better way to celebrate our favorite princesses by celebrating not only them, but everyone who supports them too. This race weekend will show it truly takes a village to raise a strong human.
Don't forget Club runDisney registration begins June 17, 2022 at 10am ET. General Registration will be June 21, 2022 at 10am ET. The virtual race registration begins June 24, 2022.
Club runDisney begins June 17, 2022 at 10am ET. General Registration will be June 21, 2022 at 10am ET.
runDisney has now shared the themes for each race! You will find these descriptions for each race at runDisney.com.
Disney Princess 5K – Jasmine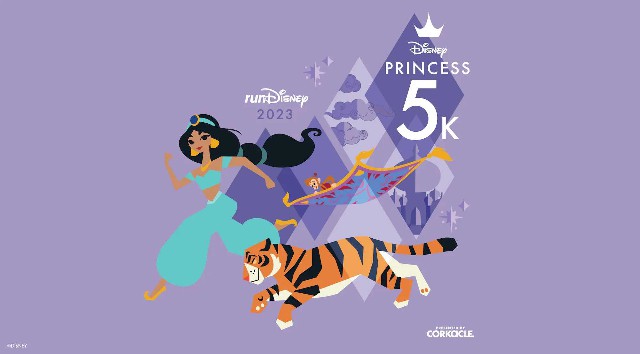 Runners setting out on the Disney Princess 5K presented by CORKCICLE will venture outside the palace walls with Jasmine and her trusted friends, Raja, Abu, Carpet, and Aladdin on an exciting 3.1 mile adventure.
Disney Princess 10K – Belle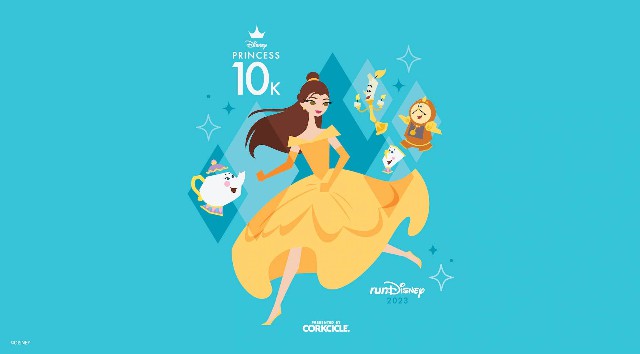 Participants embarking on the Disney Princess 10K presented by CORKCICLE will journey 6.2 miles deep into the forest with Belle and her enchanted pals, Lumiere, Cogsworth, Chip, and Mrs. Potts.
Disney Princess Half Marathon – Moana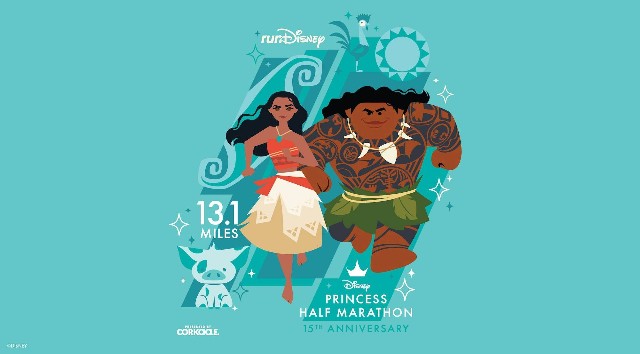 Runners looking to brave the Disney Princess Half Marathon presented by CORKCICLE will need to sharpen up their wayfinding skills as they set sail with Moana, the ancestral spirit of Gramma Tala guiding the way, along with Pua, Hei Hei, and Maui.
Disney Fairy Tale Challenge – Cinderella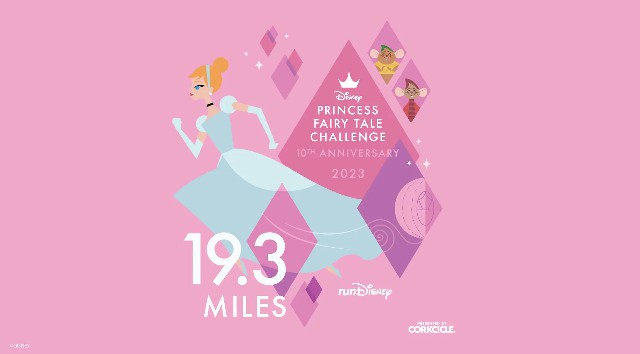 In celebration of the 10th Anniversary of the Fairy Tale Challenge, Guests who dare to conquer both the 10K and the Half Marathon for a total of 19.3 miles, will find themselves amidst a fairytale come true, with Cinderella and her faithful friends, Gus Gus, Jacque, Suzy, and Perla—and her Fairy Godmother, of course!
Final Thoughts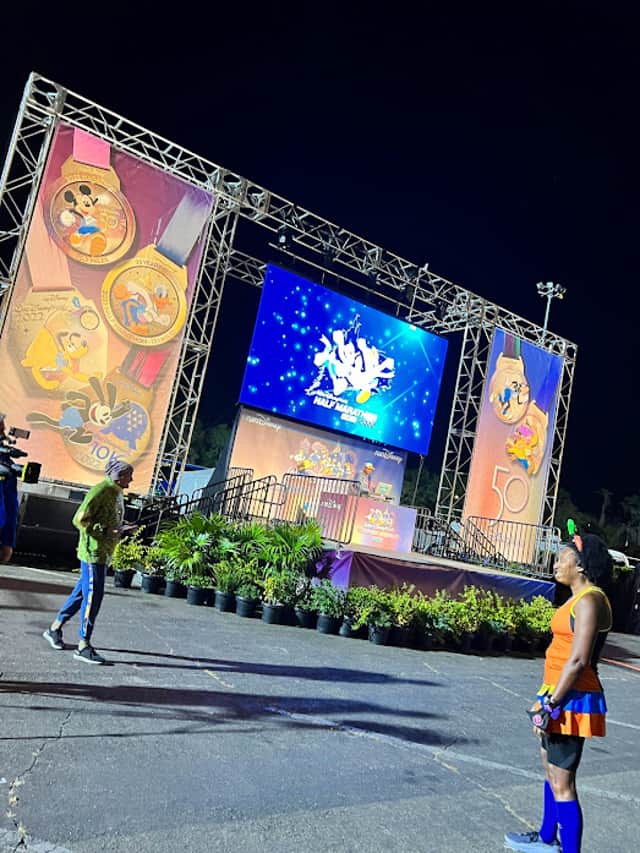 I love these race themes! I think it is great that they are celebrating not only the princess, but that team that supports her! If you are a runner, you know it takes a team to sometimes reach your goals!
Good luck to all those registering for the Princess Half Marathon Weekend. Happy running!
What do you think of these race themes? Will you be registering for any races during the Princess Half Mararthon Weekend? Let us know on the Kenny the Pirate Facebook page. Don't forget to join the KtP crew page too!