Heads up if you are visiting EPCOT soon. You might want to check this out before you leave.
Disney World Transportation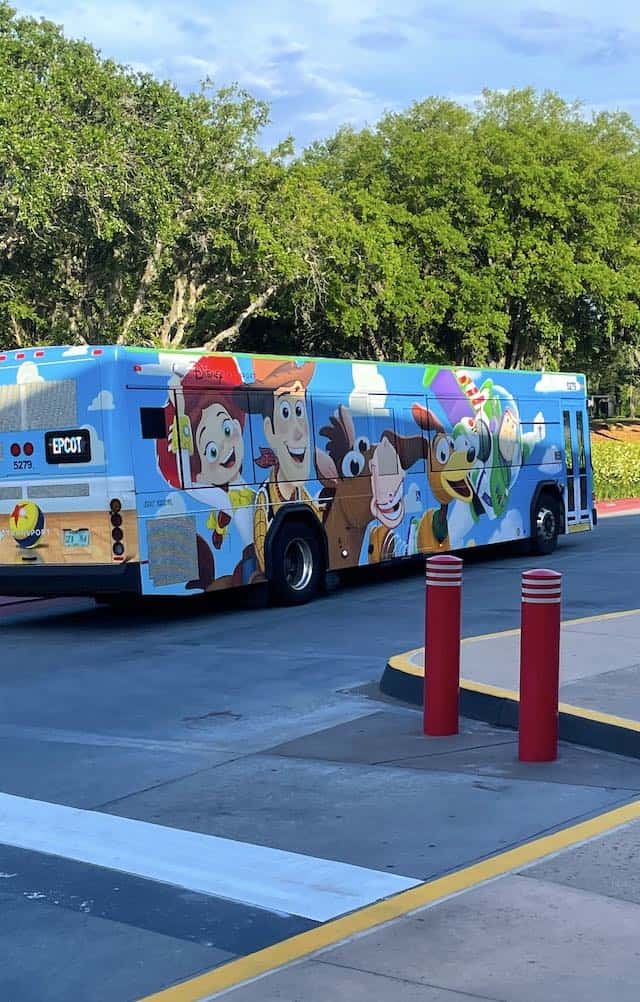 Getting to Walt Disney World can be a little frustrating at times. There is no doubt that a trip to Walt Disney World takes planning and patience!
Guests have several different options when it comes to getting to the parks. It seems like onsite guests may have more of an advantage. Guests have the option of taking the monorail, bus, skyliner, boat or they can even walk to the parks if their resort is close enough!
However, if you are local or staying offsite, you might find yourself driving to the parks. I (Maggie) am out of state, and I do not think I am the first one to say that traffic in Florida is downright scary!
Traffic tends to be crowded no matter what time of the day it is, so be sure to allow plenty of time just to get to the entrances of the parks.
Disney World Parking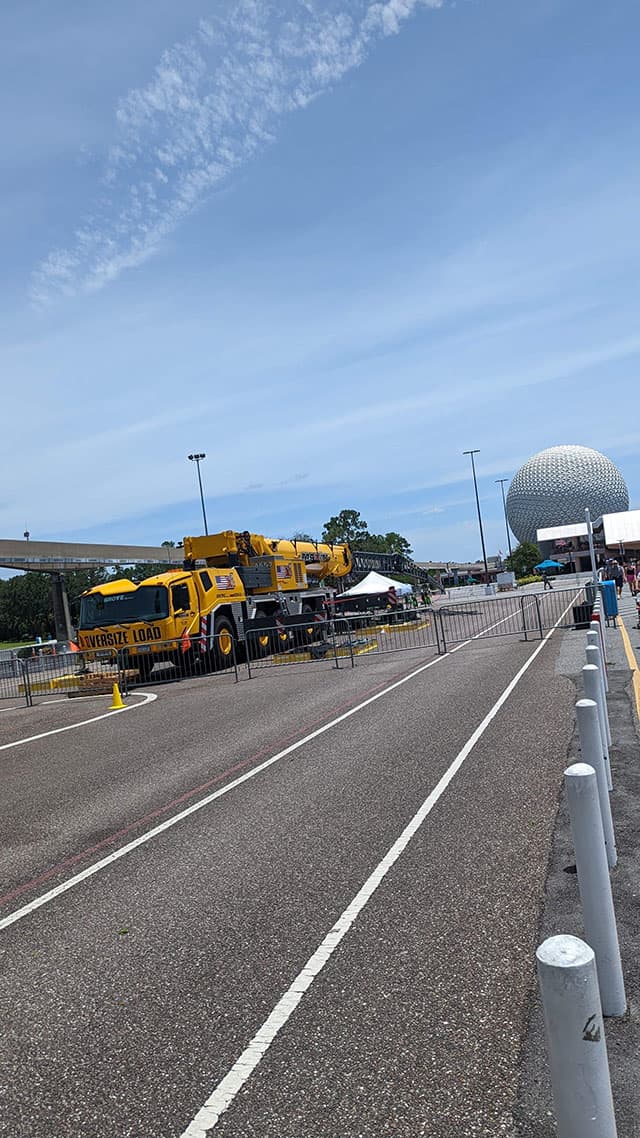 It is quite common to come across certain road closures and construction around Walt Disney World. Detours are most likely almost coming to the end later this month for EPCOT. You can read about that closure in this post HERE.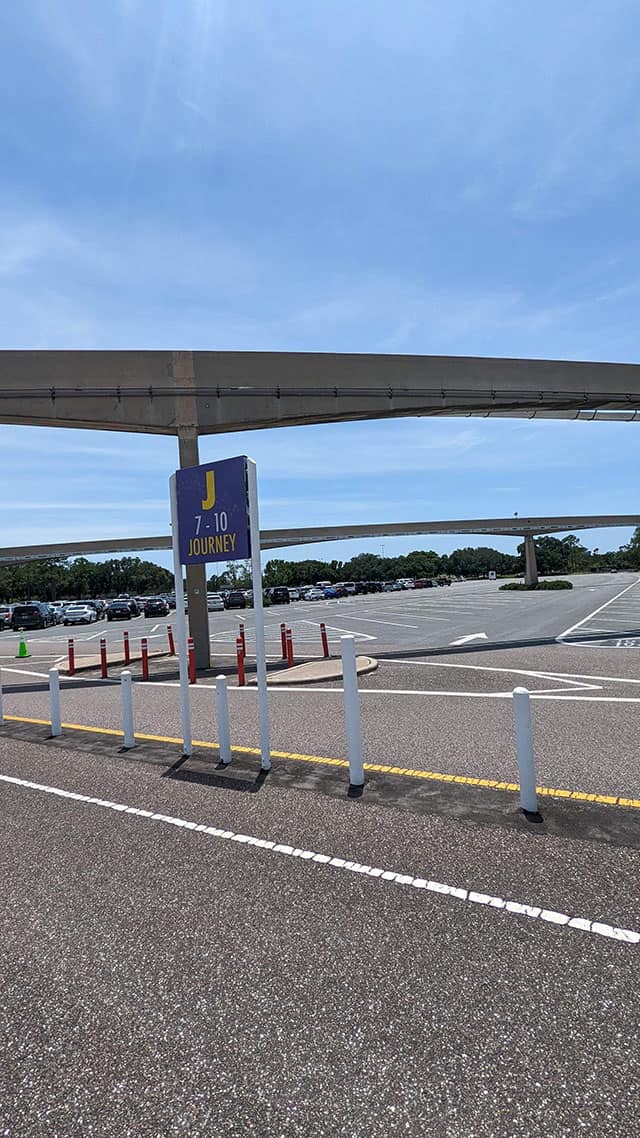 Today, Kenny was on his way to Disney's Hollywood Studios but was forced to tap into EPCOT before his visit. He has reported that the Amaze lot is in the midst of repaving.
The Amaze Parking Lot is currently being repaved – leave plenty of time to find alternative parking.
The Journey lot is now only being used for handicap parking and they have moved Preferred Parking over by the Guardians of the Galaxy attraction. Be sure to allow plenty of time to find parking on your next visit.
Are you staying offsite or driving to the the parks? Did this impact your plans today at all? Tell us about it in the comments below or on our Facebook page.