A new way to check out of your resort room is now available for even more guests! Will you be using this feature on a future trip?
Checking out of your resort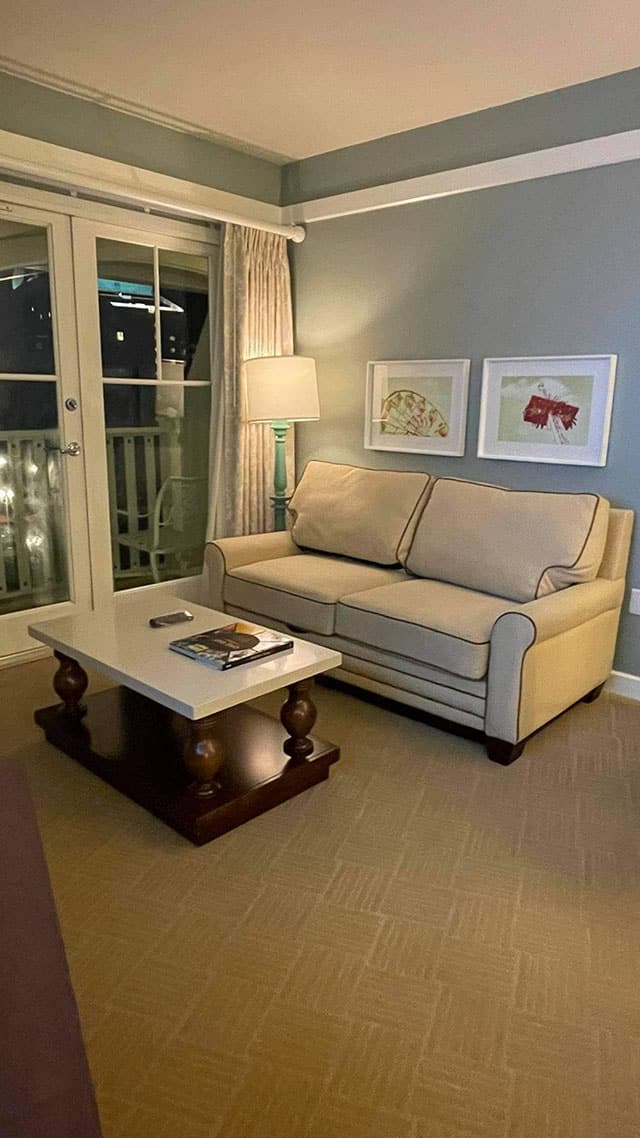 Nobody ever likes to check out of their Disney resort because that probably means that your Disney vacation is ending! However, after Walt Disney World reopened, they made this process easier for guests and it also limited contact.
Not long ago, there was only one way to check out of your resort room. You simply had to leave your room before 11 a.m. and you were automatically checked out.
A new option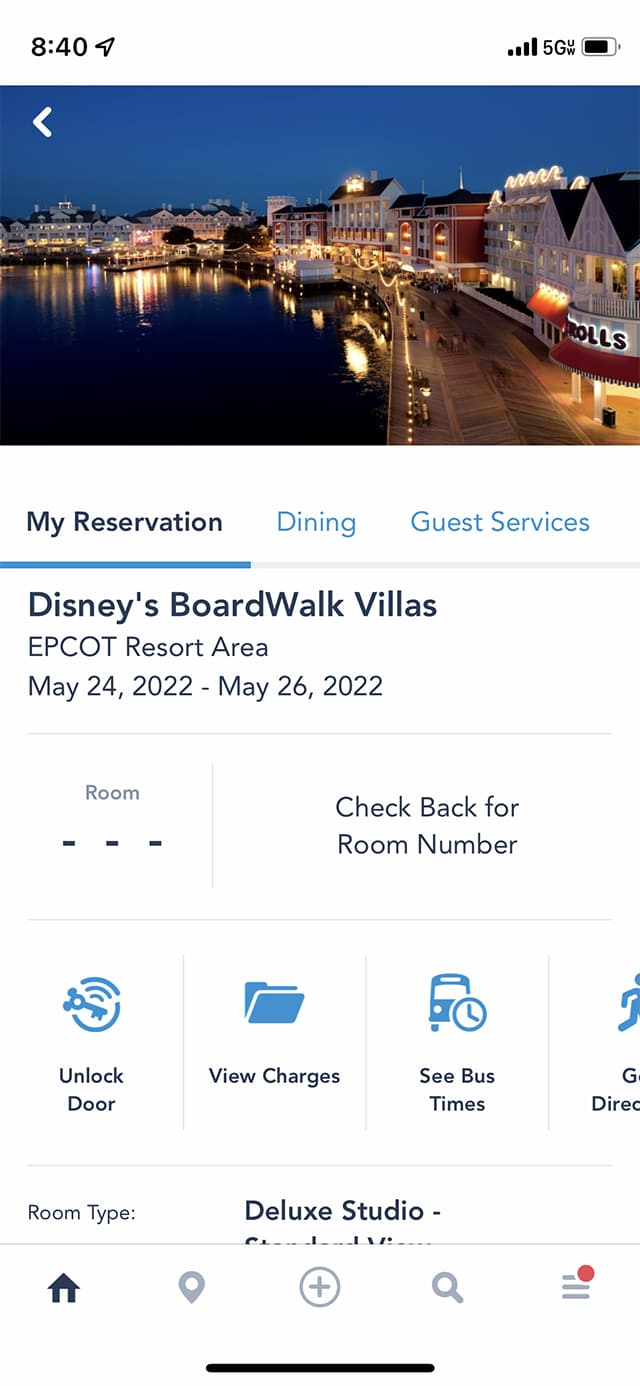 Two months ago, Disney introduced another option for guests. An option to check out of your resort was added to My Disney Experience and guests have the option to check out through the app. You can read more about this new feature HERE.
At the time, this feature was only available for guests at Disney's Caribbean Beach Resort and Disney's Riviera Resort. Disney plans to slowly make this option available for more resorts.
My Experience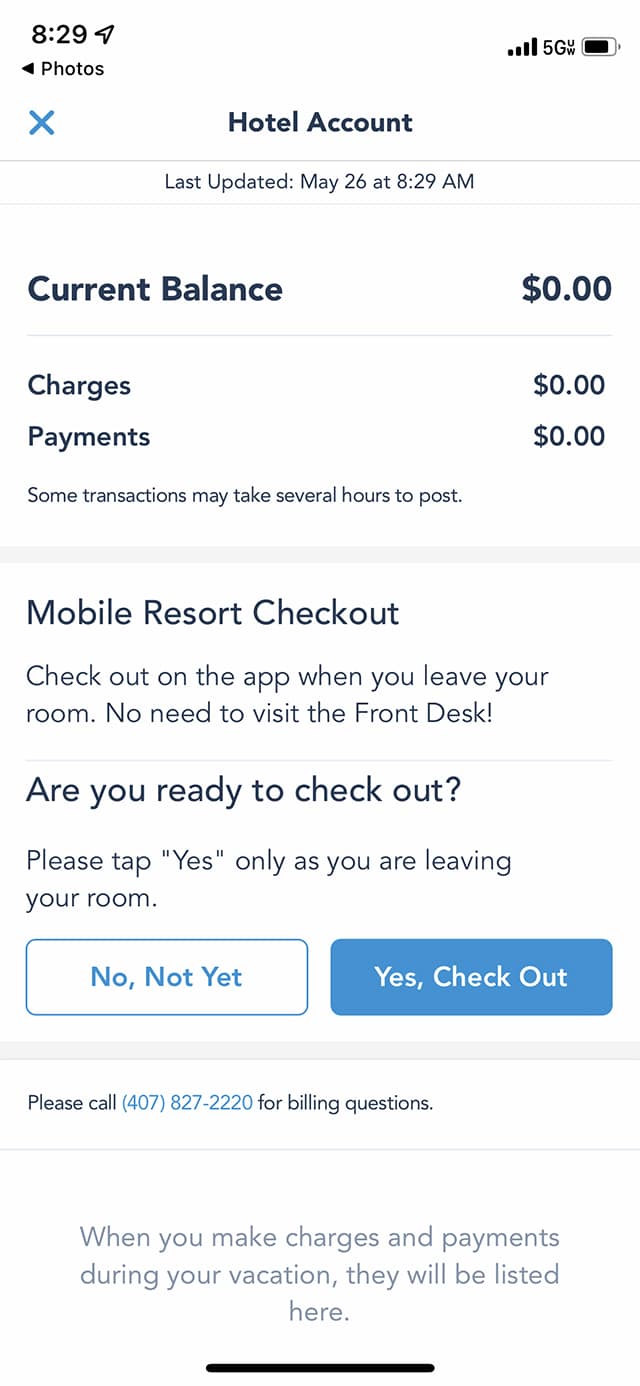 On a recent trip, I (Maggie) was able to take advantage of this option during my stay at Disney's Boardwalk Villas. Here is how to utilize this option and if I think this option is worth it.
Mobile Resort Checkout is now available for select guests at Walt Disney World.
Guests will receive a push notification shortly before it is time to check out of your room informing them that it is time to check out. It will ask if you are ready to check out of your room. If you are not quite ready, just tap 'No, Not Yet'. If you are, tap 'Yes, Check Out'.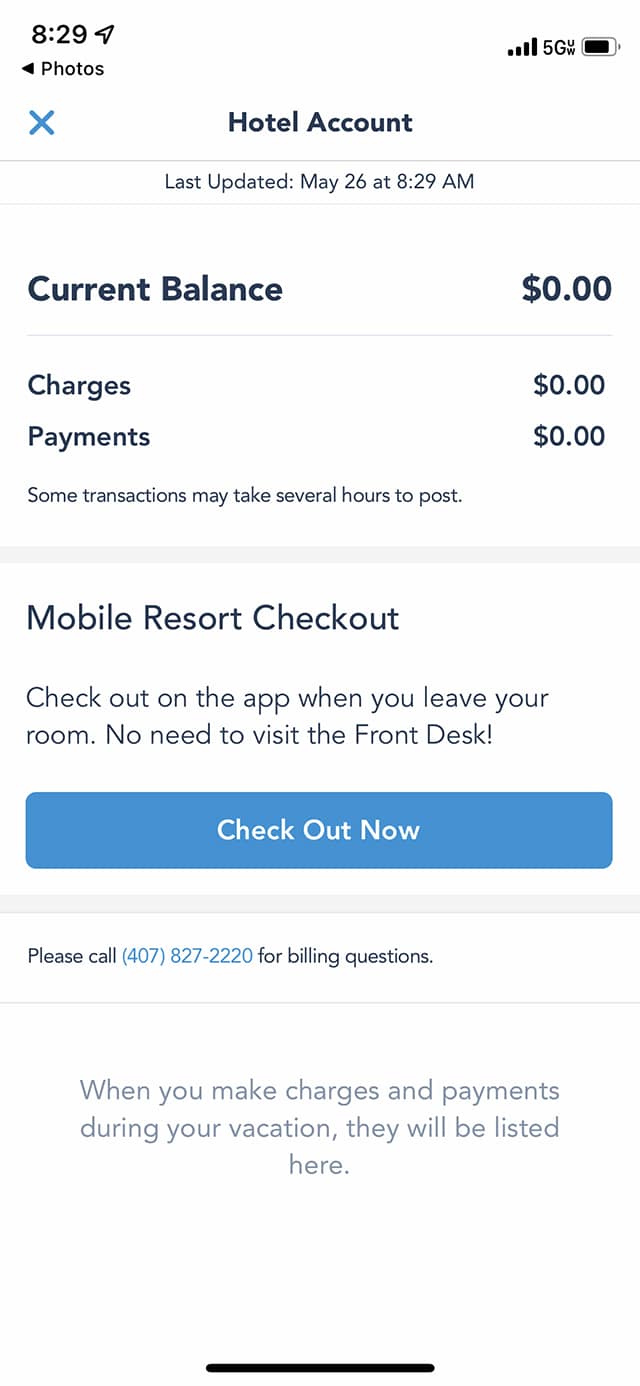 It will bring up your hotel account and list any charges or payments you might have. All you need to do is tap 'Check Out Now'.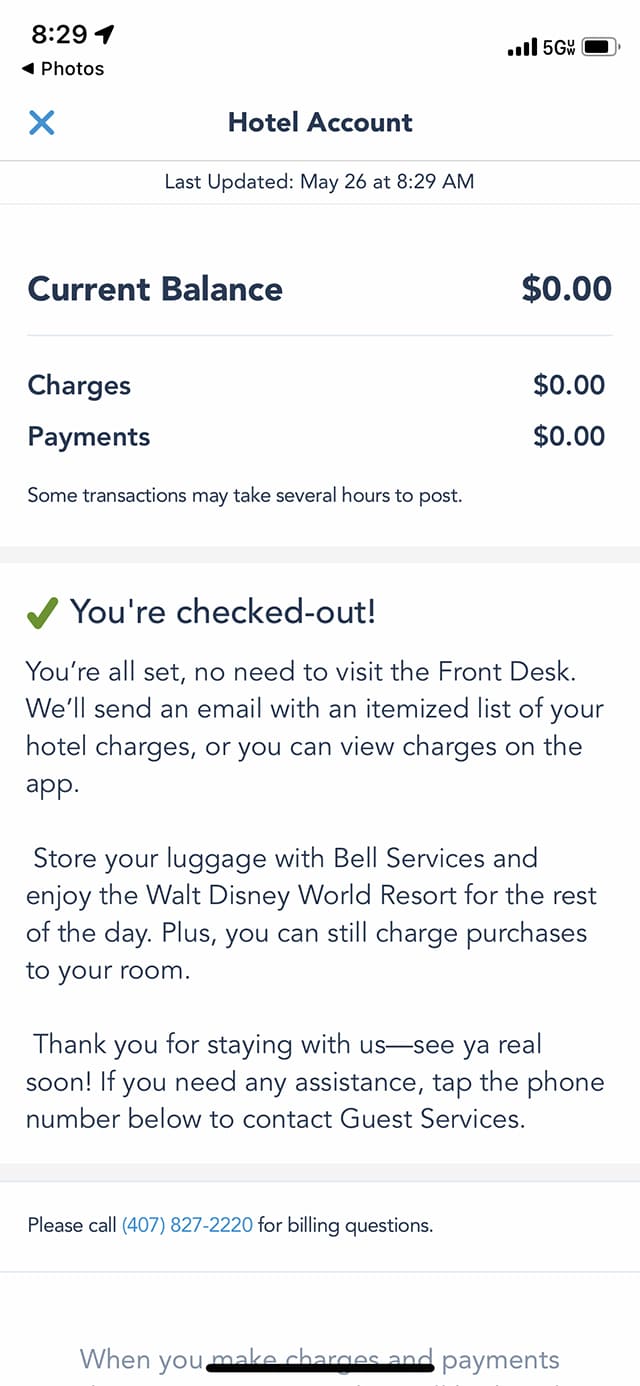 After you check out, you receive the notification above and you will receive an e-mail with an itemized list of your charges, or you can also view them through the app. You are free to enjoy the rest of your day and can leave your luggage with Bell Services.
Is it worth it?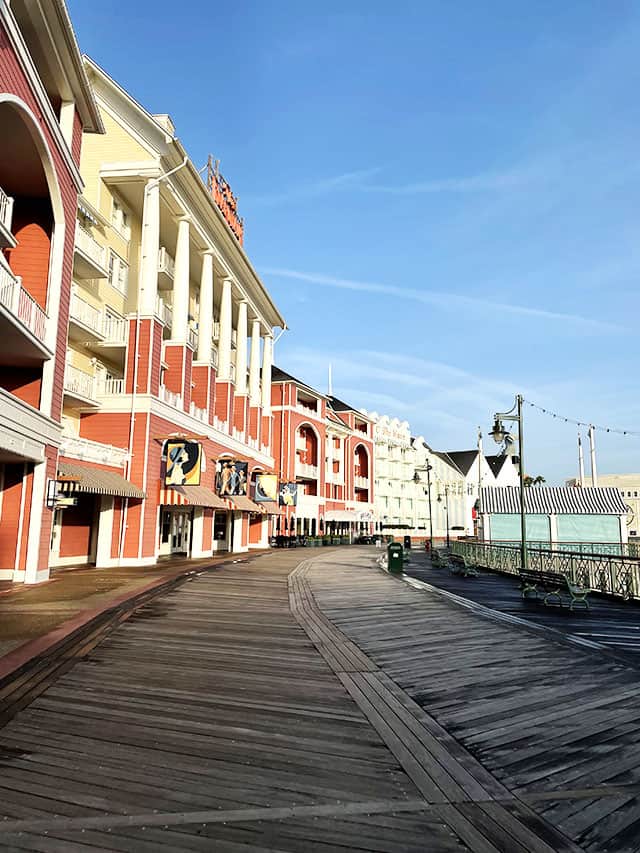 Is this new feature worth it? In my opinion, there was really nothing easier than simply leaving your room on the day you check out. Do you have to use this feature? What if you forget to check out? No worries! If you forget or miss the notification, then you will be automatically checked out of your room at 11 a.m.
Checking out through the app was easy and only took a few seconds. I feel like it is a convenient option to use and if you are not quite ready, Disney gives you the option to have more time.
I am hopeful that this option will also help in having rooms ready earlier for guests checking in. If guests leave early, then it gives more time to clean the rooms and make it available for the next guests sooner. Quite often when arriving to Disney, your resort room is not ready until a few hours after your arrival.
Will you be utilizing this feature to check out of your resort room? What do you think of this option? Tell us about it in the comments below or on our Facebook page.