More mask policies changes take effect soon. See how it will affect your upcoming travel plans.
Disney Precautions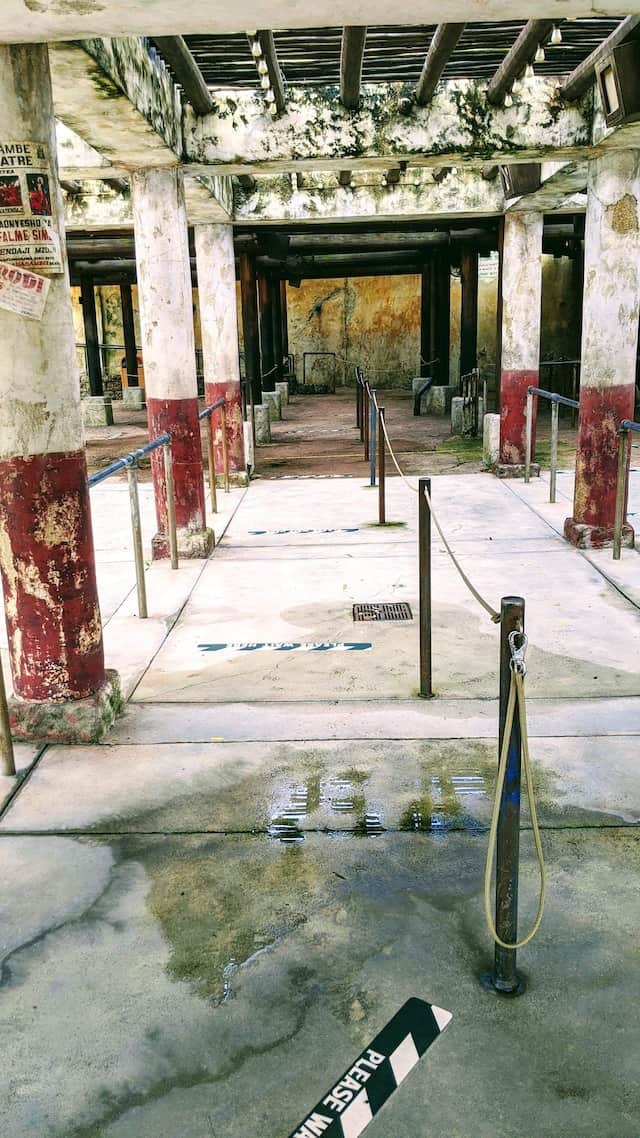 Disney required many things of its Cast Members and Guests upon the reopening of Disney destinations around the world. Precautions like temperature screenings, social distancing, and face masks were required for several months. Now that we are two years into the worldwide pandemic, many governments and companies are loosening and/or completely removing previous mandates.
Disney World removed temperature screenings and social distancing markers last spring and summer. Other than a brief period last summer, masks have been required indoors. However, Disney recently dropped that policy at both Disney World and Disneyland.
Now another destination will lose the mask policy as well.
Aulani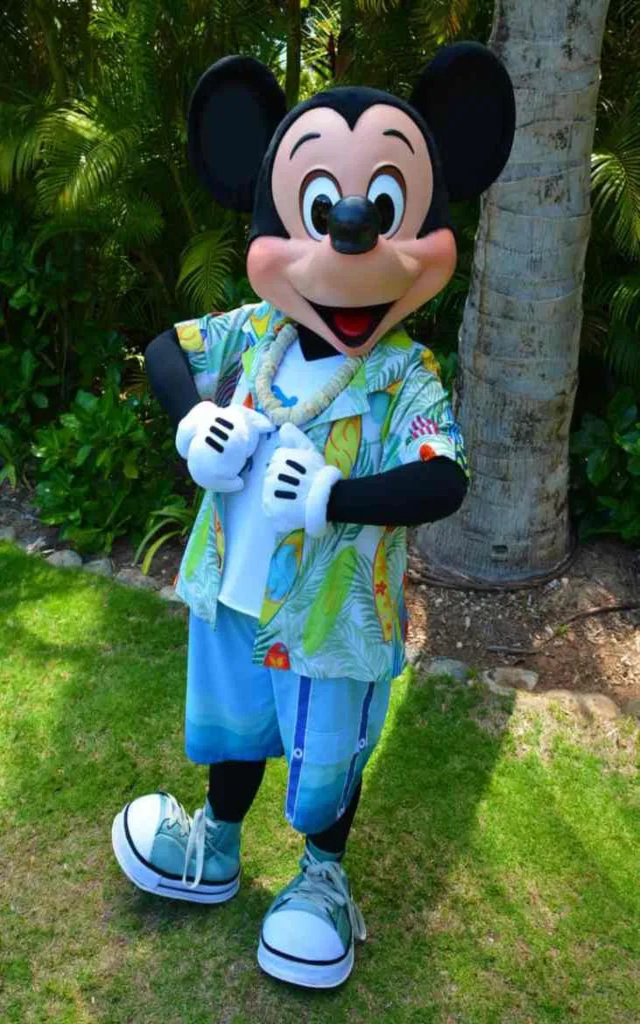 On the island of O'ahu in Hawaii sits Aulani – A Disney Resort and Spa. Aulani has always been a bucket-list dream for me (Monica). The beautiful sandy beaches coupled with the amazing experiences that make Disney unlike any other vacation destination make Aulani a one-of-a-kind trip.
You can read about Marisol's experience at Aulani HERE and HERE.
Policy Update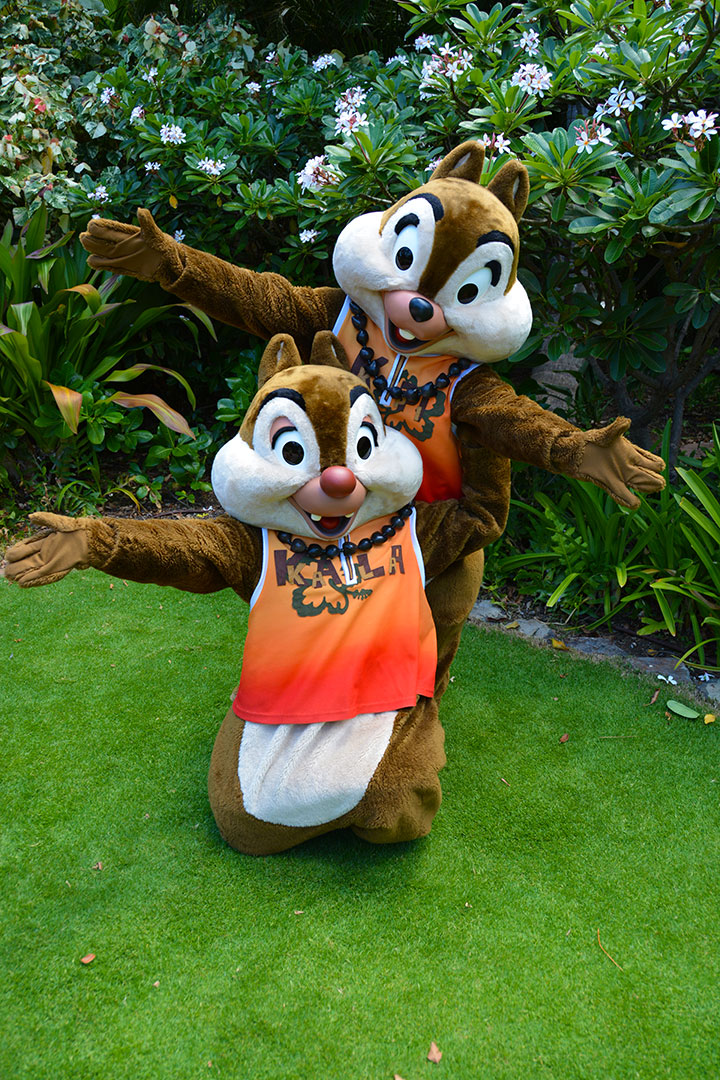 Earlier this month we shared that Aulani was eliminating requirements for vaccination and testing. That went into effect just a few days ago. You can read Maggie's story on that HERE.
Aulani just updated its mask policy. Face coverings are not required for Guests outdoors, and are optional for fully vaccinated Guests at most indoor locations at Aulani Resort. We expect Guests who are not fully vaccinated to continue wearing face coverings at all indoor locations.
This means Aulani is now on par with other Disney destinations in the United States and does not require masks for vaccinated Guests.
What do you think of governments and businesses around the world dropping face mask requirements? Would you rather wear masks or show a vaccine passport? Let us know in the comments below and on Facebook.