Updates are coming for the state of Hawaii's health and safety policies. What does this mean for guests of Disney's Aulani resort?
Health and safety policies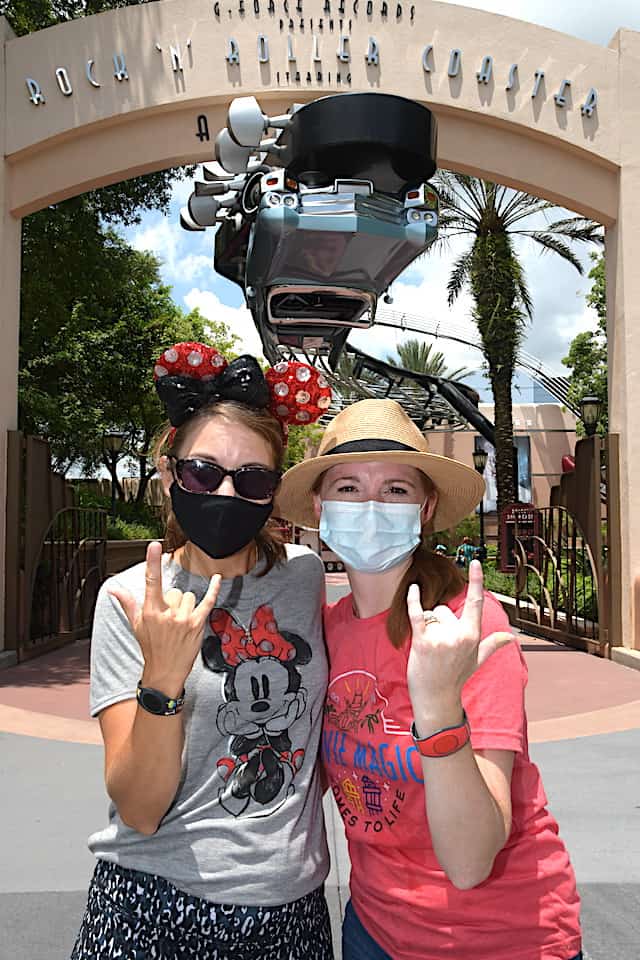 Health and safety policies have been the main focus for many travelers and guests of Disney resorts, theme parks and cruises for nearly three years now.
Now we are finally beginning to see a shift in many of those health and safety policies across all Disney destinations. Walt Disney World recently adjusted their masking requirements along with Disneyland, Disneyland Paris and Disney Cruise Line.
These changes have been welcome news to many guests!
Disney's Aulani Resort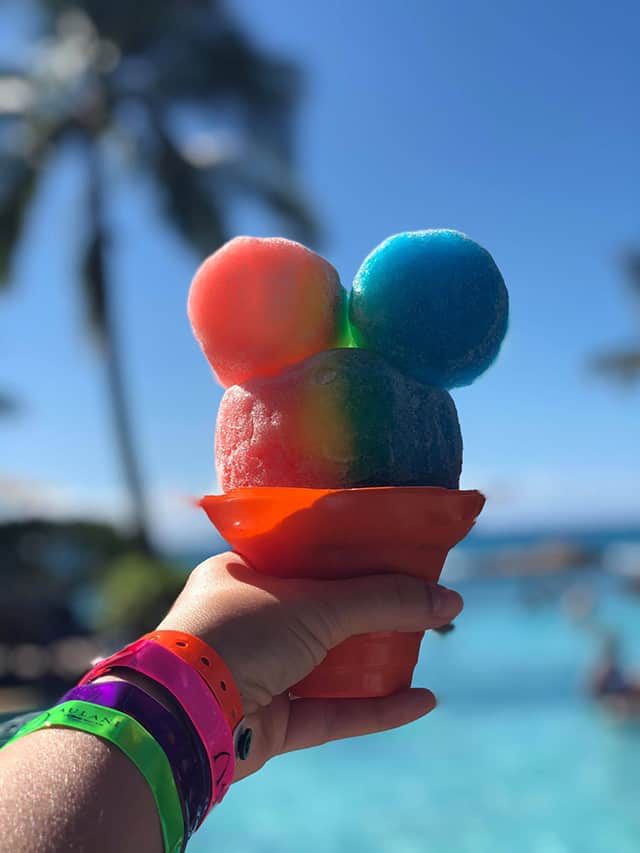 Guests visiting Aulani will also see a big change coming soon! The state of Hawaii will be updating their Safe Travels program. This will impact guests staying at Aulani.
Here is the official announcement from Disney:
Beginning March 26, 2022, the State of Hawai'i's Safe Travels program will conclude, and passengers arriving from domestic points of origin will no longer have to show proof of a COVID-19 vaccination or a pre-travel negative test result upon arrival to Hawai'i in order to avoid quarantine. International passengers must continue to follow the travel requirements put in place by the federal government. Government requirements are subject to change, and we encourage Guests to continue to stay updated on any travel requirements leading up to their planned stay.

Disney
In addition, the City & County of Honolulu's Safe Access O'ahu has also expired, and Guests are no longer required to provide proof of full vaccination or a negative COVID-19 test to dine on property.
What about masks?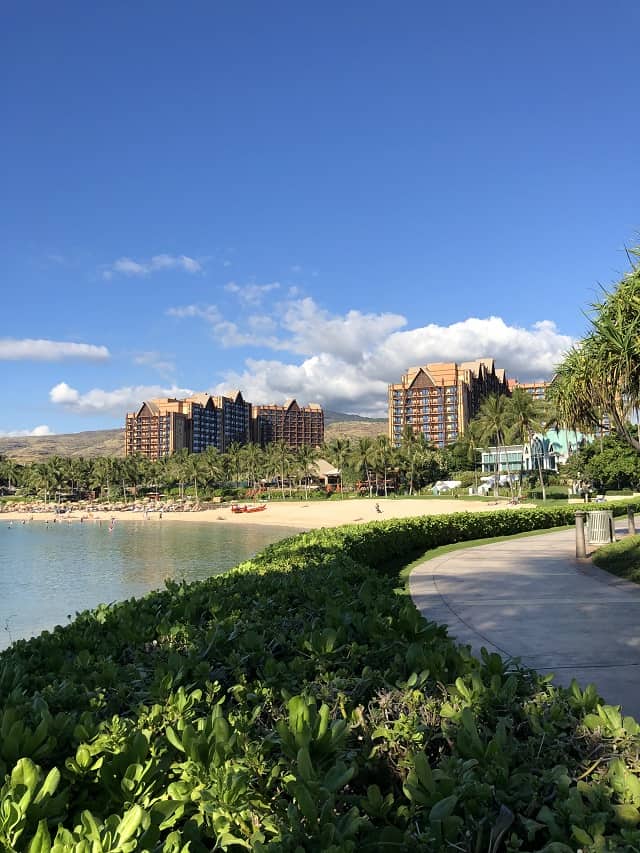 Will guests of Aulani still have to wear masks at all during their stay? The state of Hawaii does still have mandates regarding facial coverings, so it seems to be the case so far.
Disney's current policy regarding face coverings can be seen below:
As a reminder, the State of Hawai'i maintains a face covering mandate for all indoor locations. At Aulani Resort, face coverings are required for each Guest age 2 and up, and must be worn in all indoor locations, including Laniwai – A Disney Spa, except when actively eating or drinking while stationary and maintaining appropriate physical distancing. Face coverings are optional in outdoor common areas at Aulani Resort.
What do you think of the update to Hawaii's Safe Travels program? Will this encourage you to plan a trip to visit Disney's Aulani resort? Will you be visiting Hawaii soon? Tell us about it in the comments below or on our Facebook page.